We had previously brought you a story on the abandoned exotic cars of India. The likes of Bentleys and Range Rovers left to die is not a pleasant sight ever. However, if you thought this happened only in India, you are utterly wrong to assume that. Today we bring you several cars that have been abandoned to rot in China.
Ferrari Enzo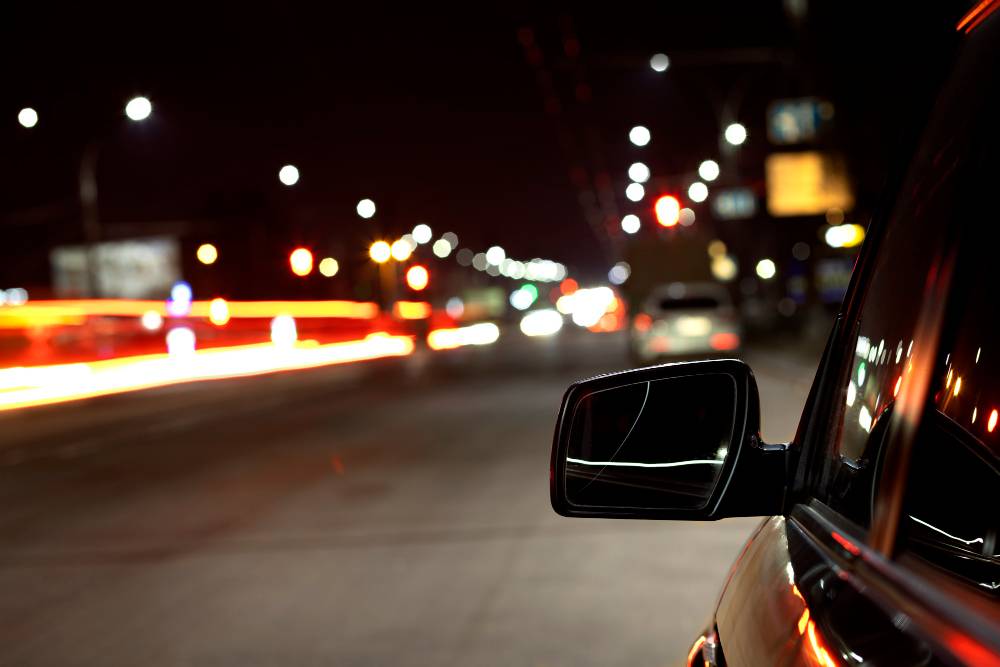 The Ferrari Enzo is among the most iconic cars to have ever come out of the Marenello based manufacturer. It was named after the company's founder, Enzo Ferrari himself and was launched in 2002. There were only a total of 399 units made and had a lot of technology from the F1 cars of that time, like the carbon body shell, active aerodynamics and the traction control system. One more unit was later on made to be donated to the Vatican City church.
The Ferrari Enzo you see neglected in the picture above is powered by a massive 6.0 liter V12 unit which churned out 651 Bhp of power and 657 Nm of torque. It has a top speed of 349 kmph and a 0-100 time of 3.6 seconds, better than many sportscars of today. The reason why this one has been abandoned is not known, but it's sad to see such an iconic car in such condition.
Ferrari 458 Italia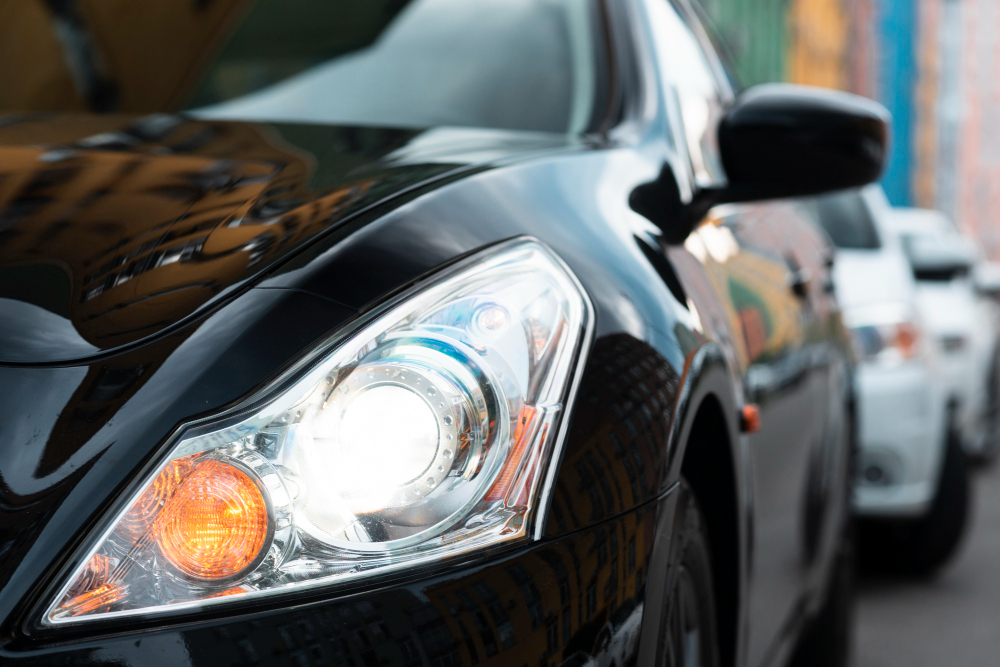 The Ferrari 458 Italia is the last naturally aspirated V8 engine car by the company. It had a radical design which was unheard of before and a very beautiful silhouette. The engine powering this beauty was a 4.5 liter V8 engine which made 562 Bhp of power and 540 Nm of torque It is succeeded by the Ferrari 488 GTB, which has a similar design theme but a more powerful turbocharged engine. Talking about the sad state of this one here, this red hot beauty has been abandoned for a god-knows-why reason n the basement of a parking in Chengdu.
Rolls Royce Phantom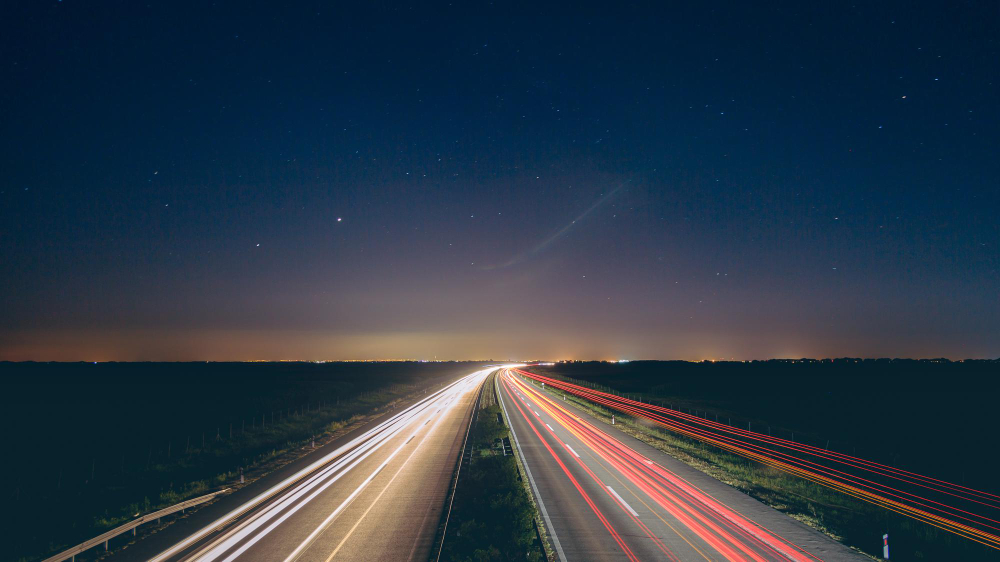 The Rolls Royce Phantom is an extremely expensive and highly comfortable vehicle. One of the most revered names in the automotive industry world over, it is known for its massive size, sheer opulence and the huge road presence it commands among other factors. This one here has been abandoned after it got involved in a serious accident and has damaged its rear wheels and axles badly. These cars are built like a tank and seeing its current state, it can easily be assumed that it took a good deal of beating to end up like this.
Bentley Continental GT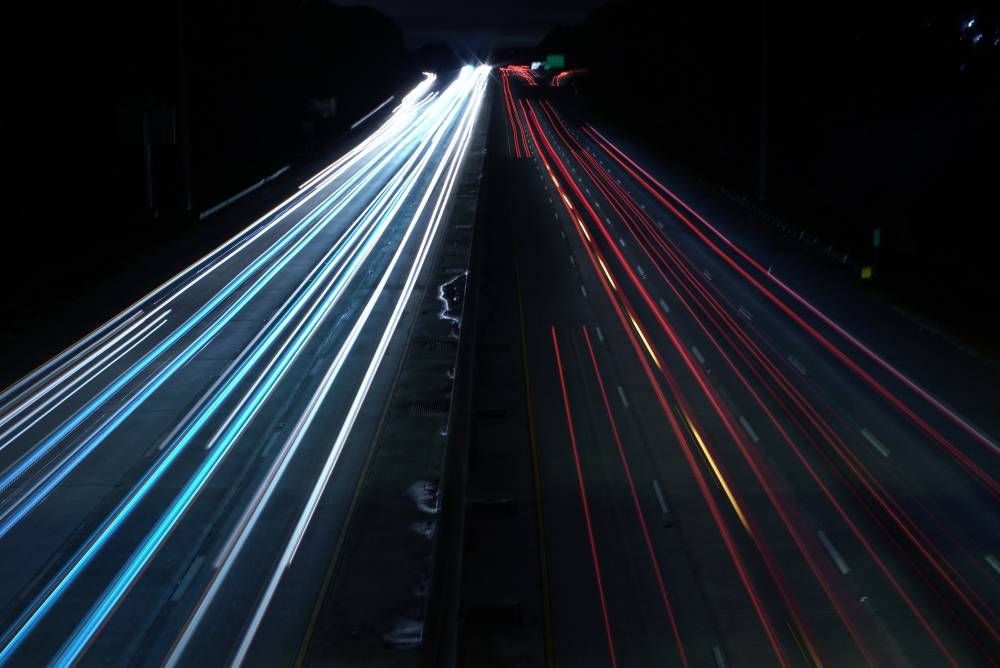 The Continental GT is the best selling car from the company and also the most popular one. With a starting price mark of more than Rs. 3 crores in India, it's not a cheap car to be abandoned as such.  Previously, the GT came with only one engine option, the 6.0 liter W12 unit. The Continental GT is also among the cars that the Bachchan family owns. The one above was found in an abandoned parking lot in Chengdu, where a lot more exotics were found rotting.
Bentley Flying Spur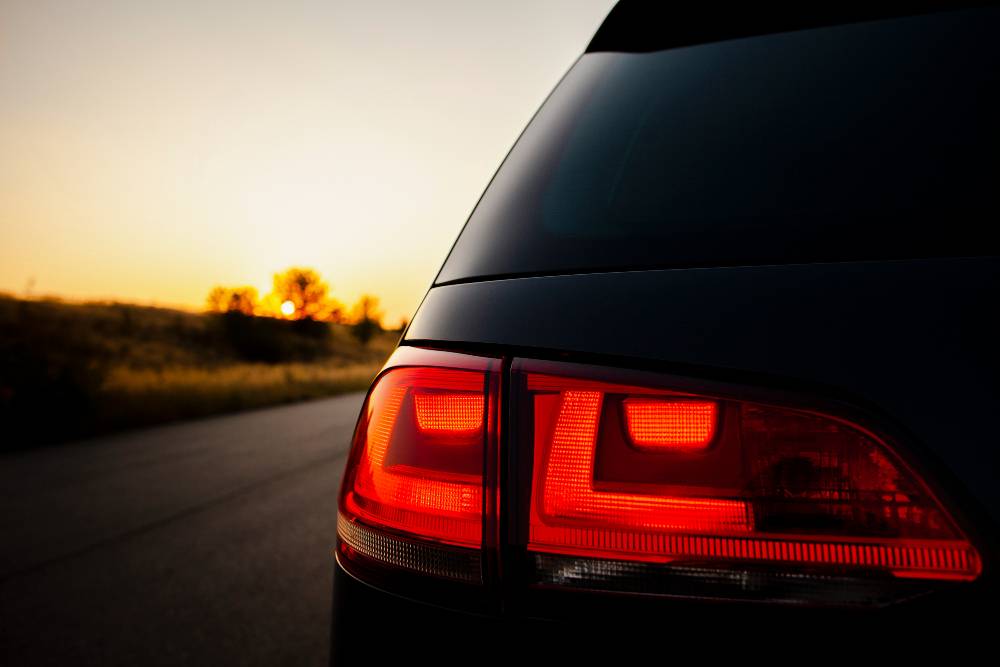 This one is another exotic that was found among around 200 luxury cars that were abandoned in a parking lot in Chengdu, China. As you can see, shrubs and bushes have made this Continental Flying Spur their home. It was a luxury four door sedan by the company based on the Continental GT platform. However, here it lies now, neglected.
Nissan GT-R R34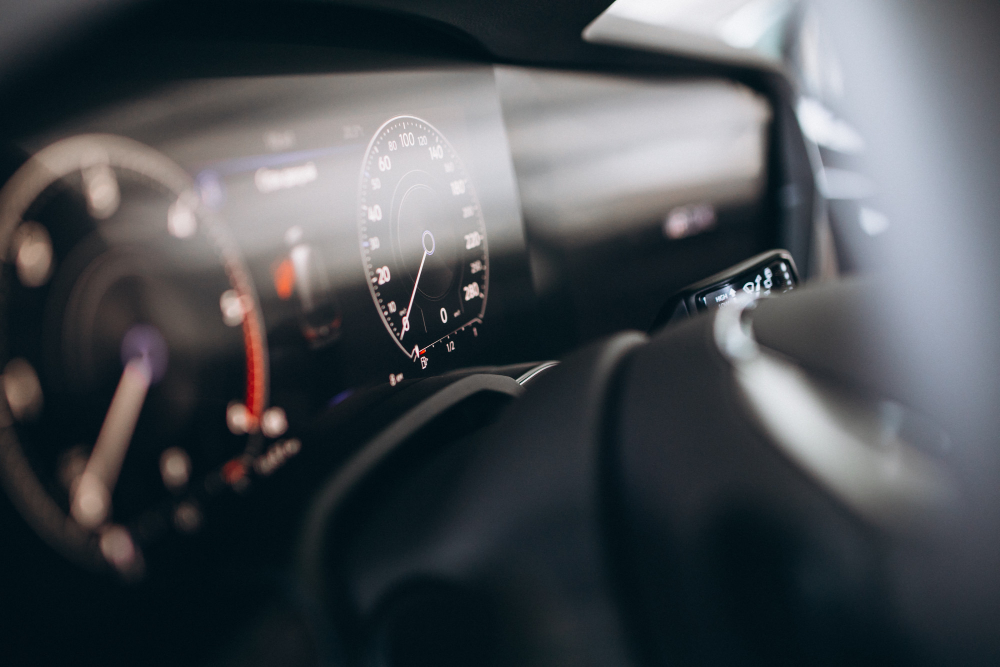 The current generation Nissan GT-R, commonly known as the 'Godzilla', is famous for its supercar beating potential which it offers at a relatively affordable price. The above seen car is an older R34 generation car which was equally famous around the globe. This car still has enthusiasts vouching for it the world over and a well maintained example can fetch a lot of money in used car auctions. The Nissan GT-R R34 is powered by a 2.6 liter 6 cylinder engine making 276 Bhp and 397 Nm. It is really sad to see this iconic car lying in such a state. Makes us wanna pack our bags and leave for China, only if we could bring them here.
Range Rover Vogue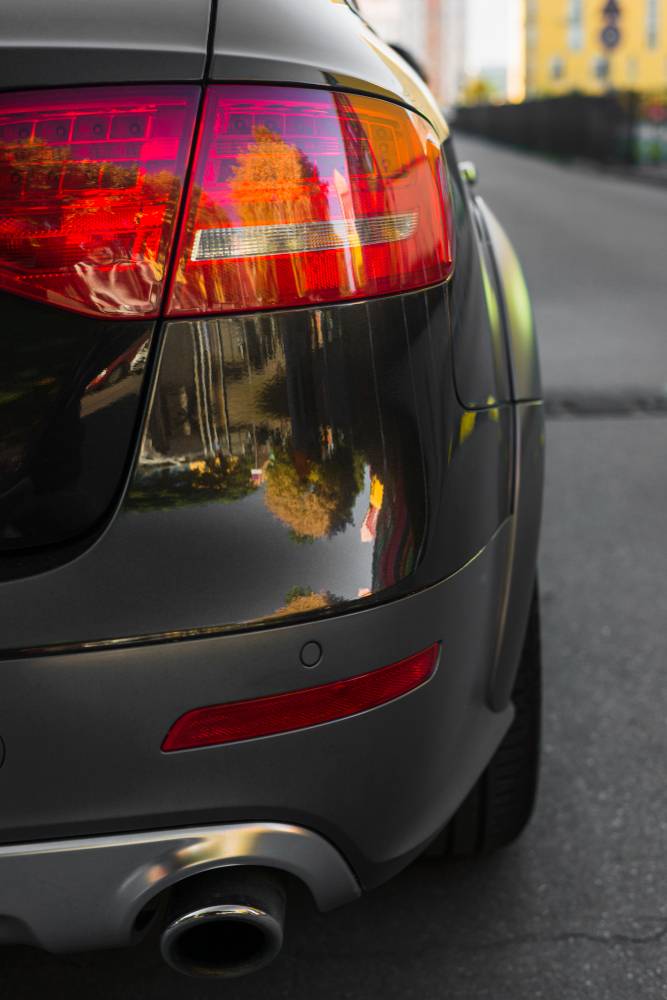 Another example from the exotic car dump yard cum parking in Chengdu, this one looks like it has been eating dust for long. The Range Rover Vogue is considered to be the S Class of the SUV world, and is famous around the world for offering the best mix of comfort and off-roading. It is owned by many personalities in India too, ranging from Bollywood to politics field.
Maserati 4200 GT Spyder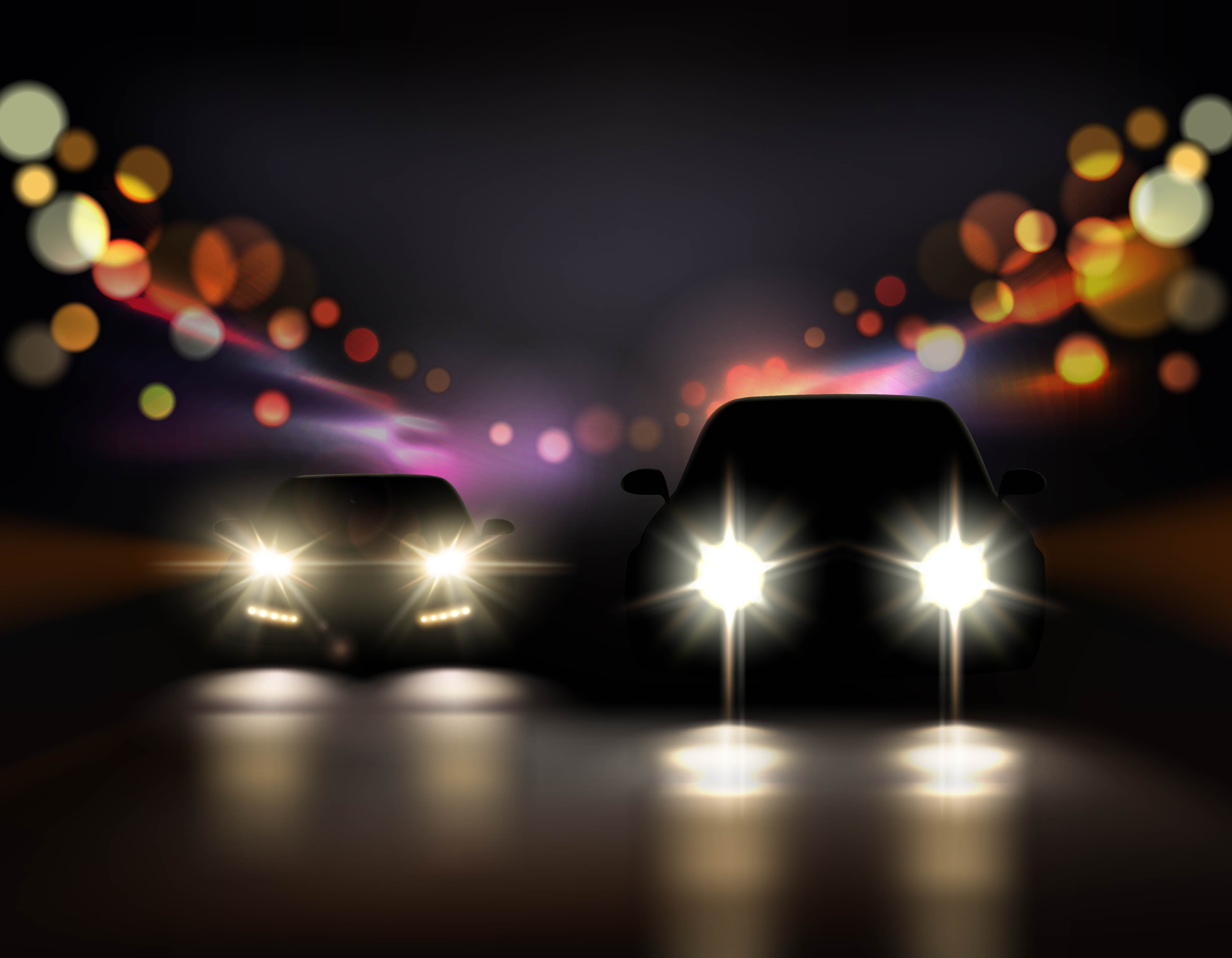 Now this one's really in a sad shape. The Maserati 4200 GT Spyder is a beautiful car and this one here was left in a pretty bad shape in Yulin in Shaanxi Province. Thieves have ransacked this beauty to a great extent. As apparent from the picture itself, its wheels are missing, the lights and the windshield are smashed. The 4200 GT Spyder was is powered by a 4.2 liter V8 engine that produces 385 Bhp of power.
Maserati Quattroporte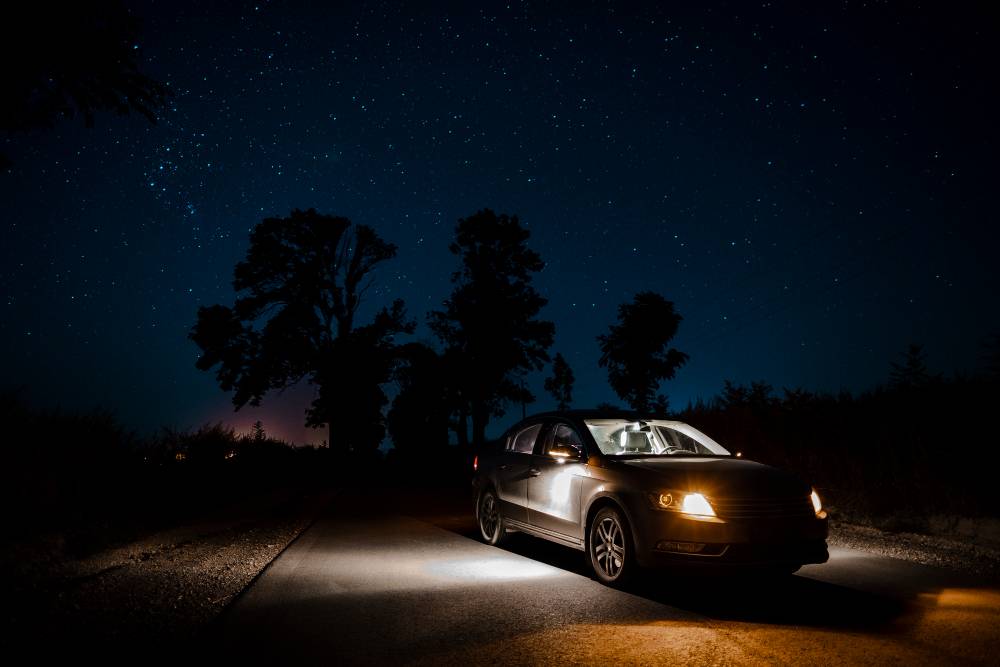 The Maserati Quattoporte is among the best looking luxury 4 door sedans in the world. Its name simply means four-doors, as Maserati is usually known for making high performance sports cars. This Italian beauty here is a forth generation Quattroporte which was powered by a 2.8 liter twin-turbo V6, producing 284 Bhp of power. Spotted in Beijing, it seems like it has been here for long.
Toyota Supra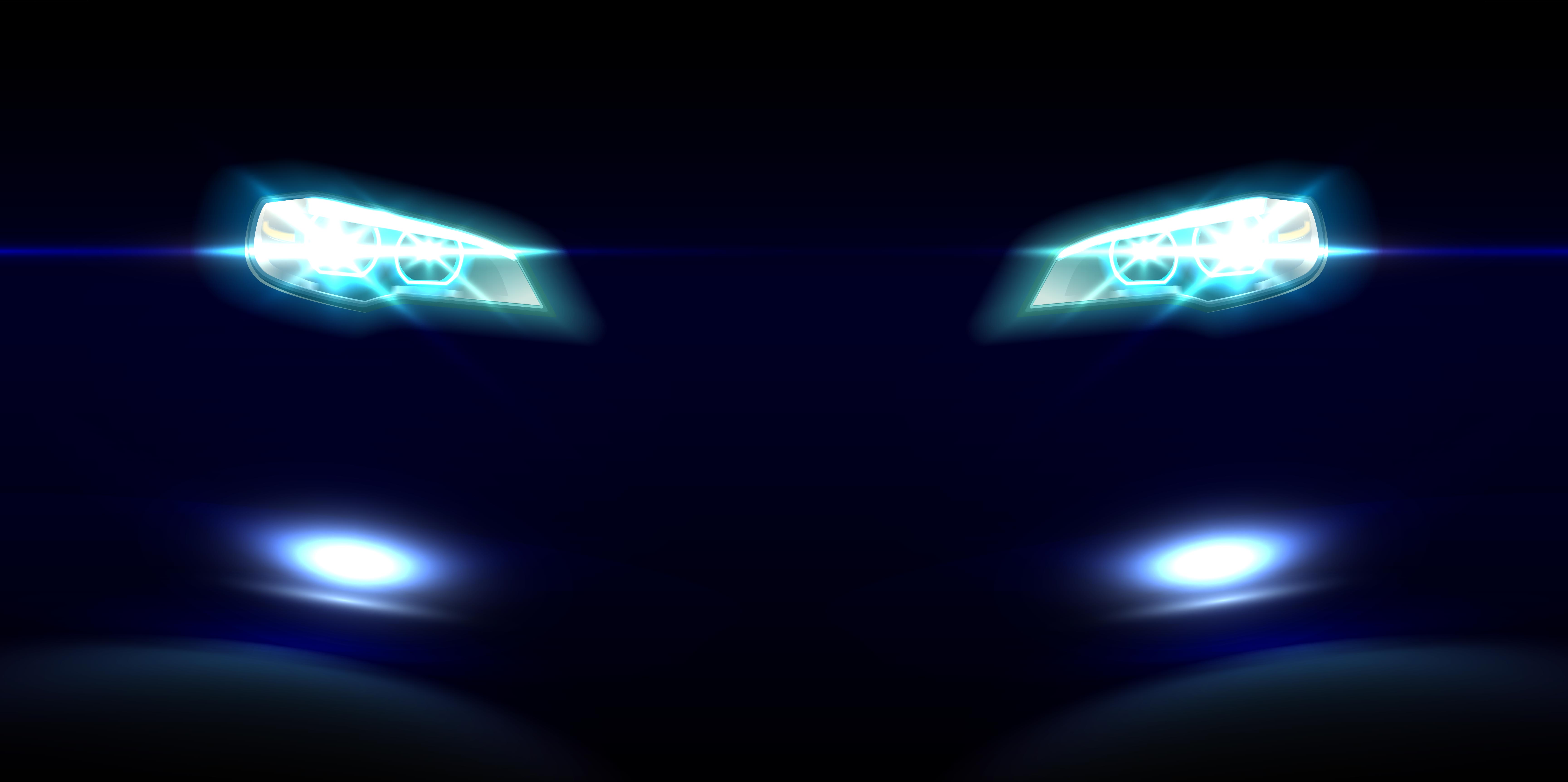 The Toyota Supra is one of the best examples of the JDM engineering prowess. It is known the world over for its mod potential, handling and performance. The Supra was further made an icon by the first Fast and Furious movie, seen in it as the orange colour car of the protagonist. It was powered by a 3.0 liter 6 cylinder engine that had a range of power outputs, from 217 to 330 Bhp. How this Supra ended here is not clear but any enthusiast would be very sad to see its current condition.