India's star batsman and captain Virat Kohli is a car lover too. The young cricketer owns a range of high-end performance cars including Audi R8 and Bentley Continental GT among SUVs like the Land Rover Range Rover Autobiography. Virat was spotted in a white Bentley Continental GT on the roads of Delhi last year. However, he has now shifted his base to Mumbai after his marriage to Anushka Sharma. In Mumbai, the cricketer has bought yet another Bentley and this time, it is the uber-luxurious Bentley Continental Flying Spur, which is a four-door luxury saloon.
The exact variant of the Flying Spur owned by Kohli is not known but the base variant of the Continental Flying Spur in India is priced at Rs 3.41 crore, ex-showroom while the top-end version costs Rs 3.93 crore, ex-showroom. The base variant of the Continental Flying Spur costs around Rs 4 crore on-road while the top-version costs around Rs 4.6 crore after the taxes and registration. It should be noted that the Delhi-based white Continental GT of Virat Kohli is a second-hand car. It is not known if the Mumbai-based Continental Flying Spur is a brand-new vehicle or a pre-worshipped model.
The new Bentley Continental Flying Spur bought by Virat is in a deep blue colour that looks like black under low lighting conditions. There are quite a few videos and pictures of Virat Kohli coming out of the airport with Anushka Sharma and heading straight towards the new car.
Even though it is a four-door saloon, Virat prefers to drive the vehicle by himself just like any other time. In two different videos by Xtra Time and viral bhayani, one with Anushka Sharma and once solo, Virat can be seen taking on the steering wheel of the Bentley and leaving.
The Bentley Continental Flying Spur base is powered by a 4.0-litre V8 petrol engine that produces a maximum power of 500 Bhp at 6,000 rpm and peak torque of 660 Nm at 1,700 rpm. The twin-turbocharged engine is mated to an 8-speed transmission and sends the power to all the four wheels. The more powerful Bentley Continental Flying Spur is powered by a massive 6.0-litre W12 petrol engine that generates a maximum of 616 Bhp at 6,000 rpm and peak torque of 800 Nm at 1,700 rpm. It also gets an 8-speed transmission.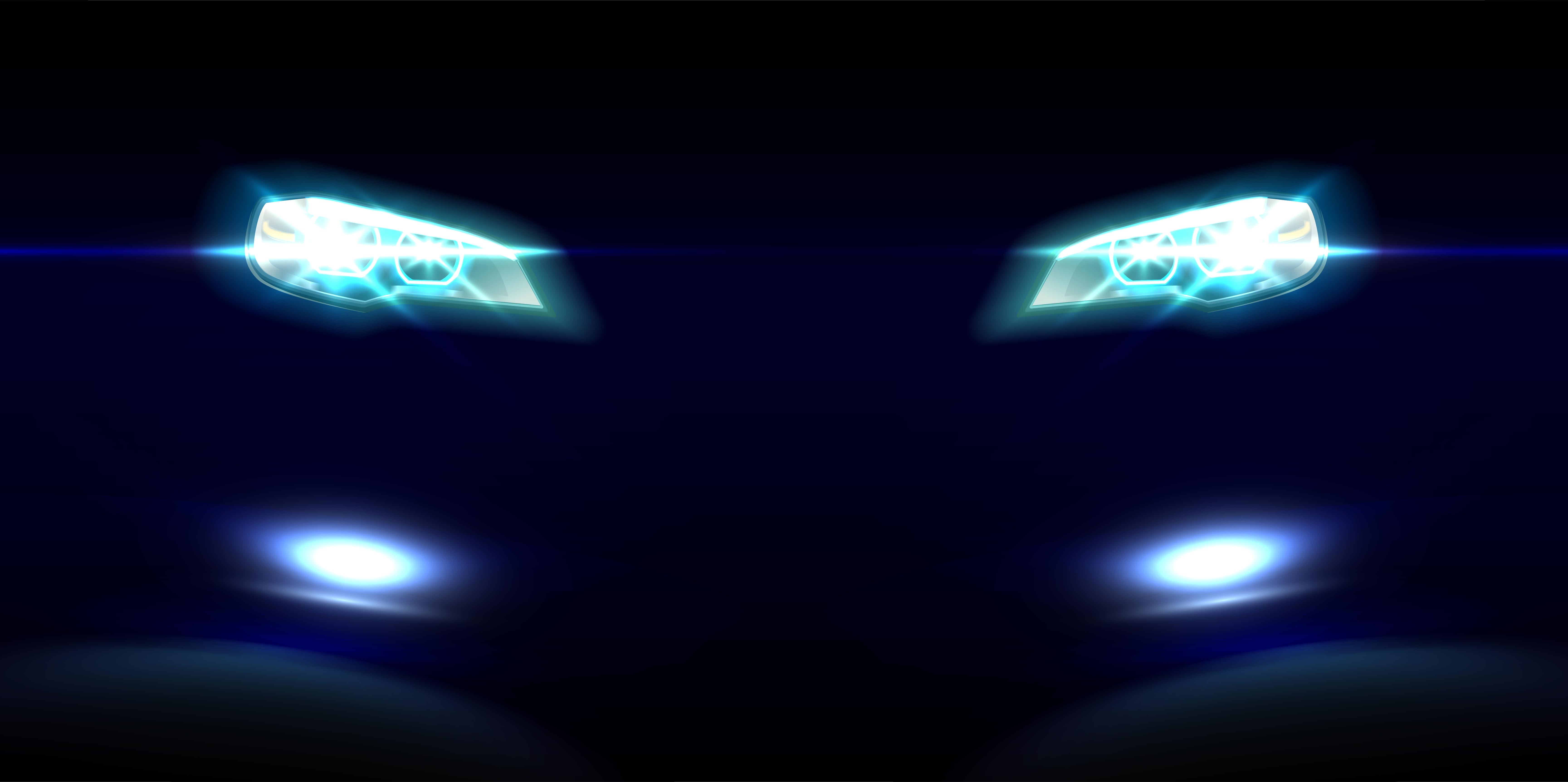 Apart from the Bentley Continental Flying Spur and the Bentley Continental GT, Virat Kohli recently bought a new BMW 7-series too, which now gets a matte wrap on it. His other cars in the garage include an Audi R8 V10, Audi Q7, Land Rover Range Rover Autobiography, Audi A8L, Audi RS5, Audi S5 and many others. Virat is the official brand ambassador of Audi India and gets many vehicles from the German brand. Anushka Sharma, wife of Virat Kohli also owns a few luxurious vehicles including a Land Rover Range Rover Autobiography.