Growing road congestion has led to increased demand for automatic variants of the car. Automatics make it easier, or rather less painful, to drive in heavy traffics. Traditional carmakers have offered the automatic option with their top-end version and that put the automatic out of reach of more customers.
Fortunately, that is changing now: the automatic options being offered on mid variants and the AMT automatics have made the automatic gearbox accessible to more buyers. And that is a big reason why sales of automatic cars are on the rise.
So, if you are looking for one, here are the cheapest automatics you can buy:
Cheapest Automatic Hatchback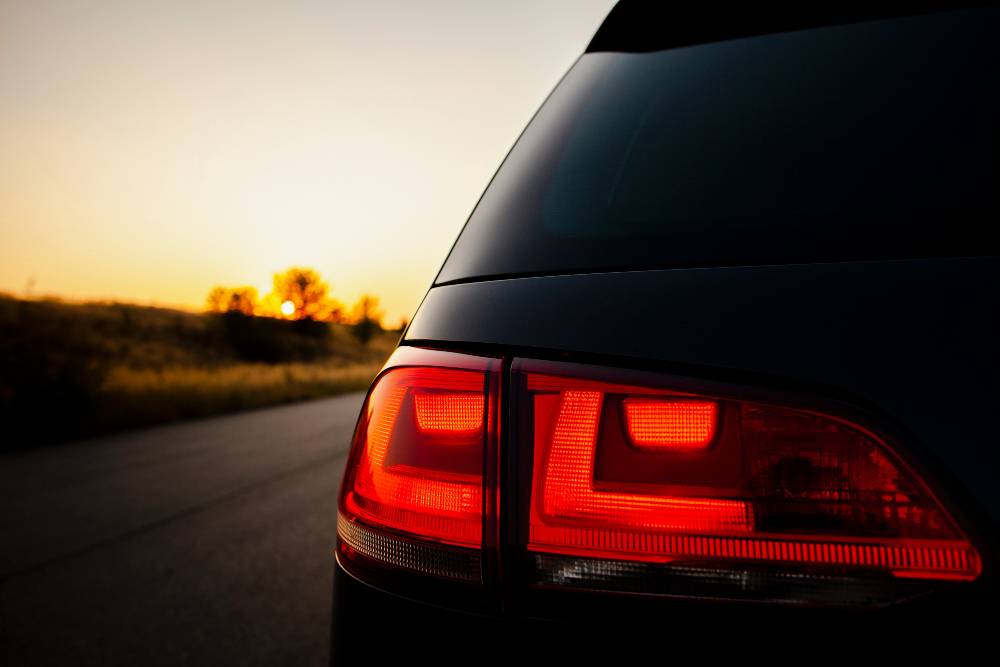 The cheapest hatchback with an automatic transmission that you can get is the Maruti Suzuki Alto K10 VXi AMT. The hatchback comes with assurance of a vast service network, low maintenance cost and reliability of Maruti Suzuki. It offers front power windows, bottle-holders in the front door pockets, internally adjustable ORVM and power steering. There are also rear parking sensors to help you in parking the small hatch. The VXi AMT variant is priced at Rs. 4.38 lakhs (ex-showroom) which is Rs.2,000 cheaper than the Datsun redi-Go and Rs. 34,000 cheaper than the Kwid AMT. For most of the people, Alto K10 should be enough, we do not suggest you step up to the redi-go as it has a bit less space. But if you want some more space and features such as touchscreen infotainment system and some cosmetic upgrades then you can spend more and get the Kwid AMT. However, remember Maruti Suzuki has not yet launched the BS6 compliant version of the Alto K10.
Cheapest Automatic Premium Hatchback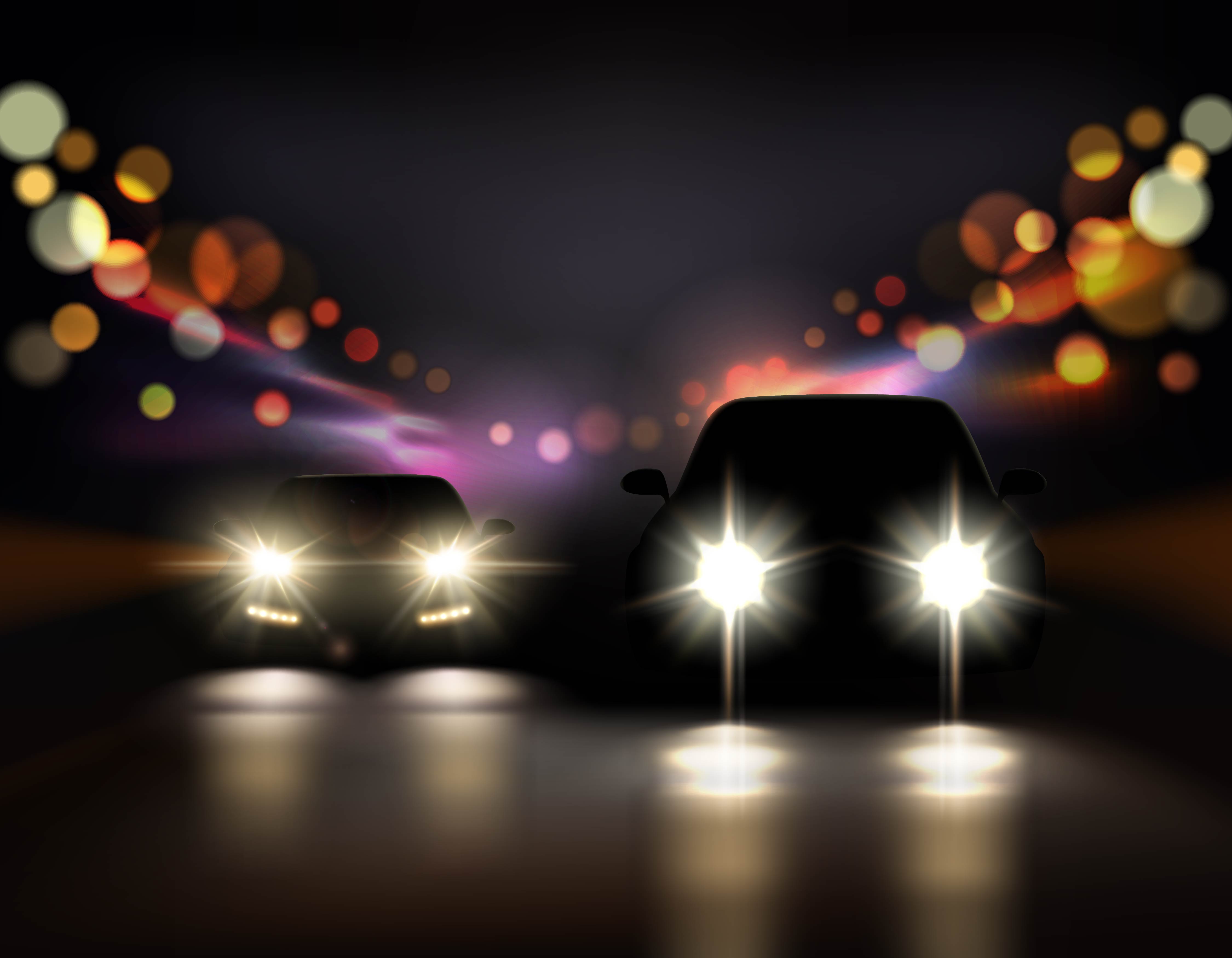 The budget automatic here is the Maruti Suzuki Baleno Delta CVT which once again comes the trust factor associated with Maruti Suzuki. The car has a spacious cabin, comfortable seats and is easy to drive. The Delta variant gets projector headlamps, automatic climate control, infotainment system, keyless entry and rear parking sensors. The Delta CVT variant starts from Rs. 7.76 lakhs(ex-showroom) which is Rs. 55,000 cheaper than the Hyundai Elite i20 Sportz CVT. We do not recommend you spend more money to upgrade to the i20. For that amount, the i20 offers better build quality, interior quality, some more features and a touchscreen infotainment system. But with the Baleno, you get most of the functional features that you would need on a day to day basis.
Cheapest Automatic Sedan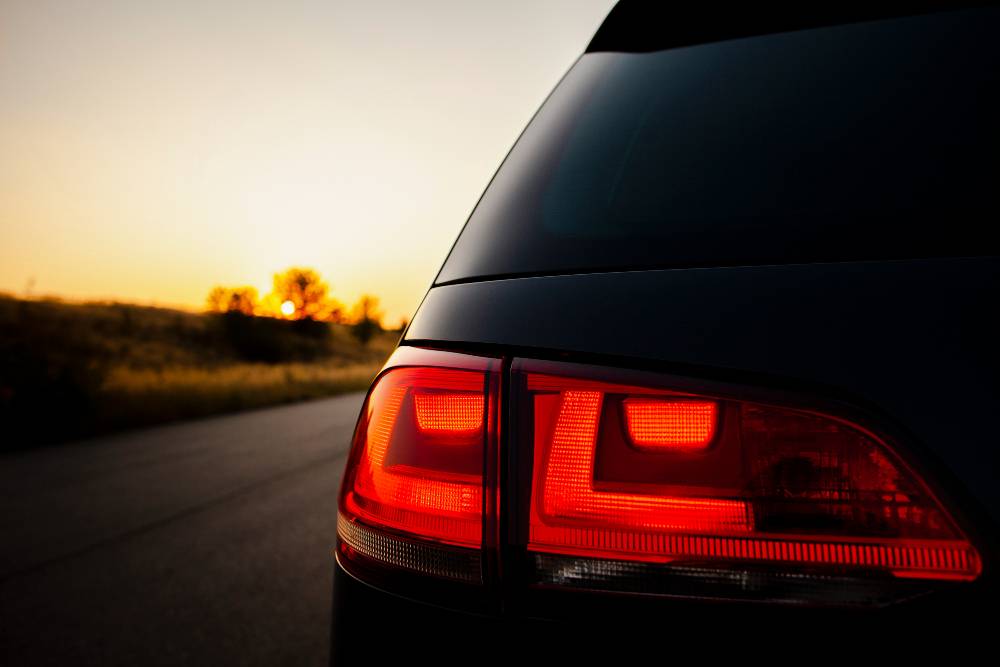 Sedans are more practical than hatchbacks because they are more comfortable, offer more space and have a boot. The cheapest automatic sedan that you can buy is the Toyota Yaris's variant J Optional CVT. Toyota is known for its reliability and Yaris is no different. With Yaris, you get a smooth and refined CVT automatic transmission, 60:40 Split rear seat, keyless entry, infotainment system and projector headlamps. Safety is enhanced with side and knee airbags, dual front airbags, brake assist and ABS with EBD. The J Optional CVT variant costs around Rs. 9.46 lakhs(ex-showroom) which when compared to the nearest automatic sedan is Rs. 51,000 cheaper than the Maruti Suzuki Ciaz Delta AT which is priced at Rs. 9.97 lakhs. Yes, you do get a bit more space in the boot and the cabin with the Ciaz but the Yaris gets you a lot more safety, better build quality and a much smoother CVT transmission when compared to Ciaz's old 4-speed torque converter. That too for a less price.
Cheapest Automatic Compact Sedan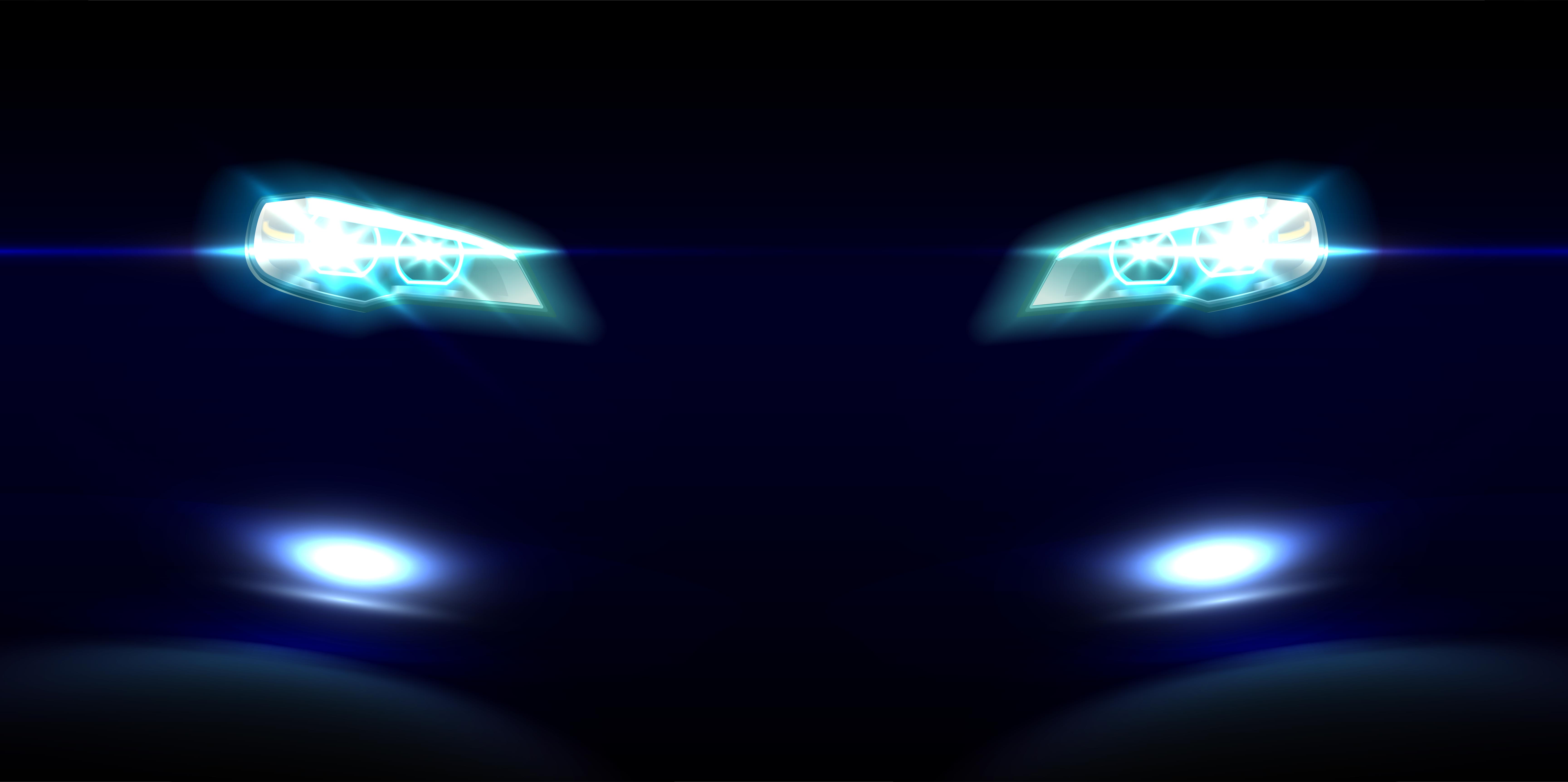 If you are on a budget and want practicality and comfort of a sedan then you would have to opt for a compact sedan. Tata offers its Tigor with an AMT transmission at the lowest price when compared to its rivals. Tata has been known for its solid build quality and safety levels. The Tigor comes with bottle holders, dual airbags, intermittent wipers, ABS with EBD and an infotainment system from Harman which sounds amazing. Yes, it may not be well equipped with features but it's very competitively priced at just Rs. 6.6 lakhs (ex-showroom). You would need to pay Rs. 45,000 more to get its nearest automatic rival which is the Hyundai Aura S AMT which is priced at Rs. 7.05 lakhs. If you are on a tight budget then Tigor AMT is perfect for you and offers immense value for money.
With the trend of automatic cars increasing, we expect the prices of them also start decreasing slowly as more and more people start buying them and prefer them over a manual transmission. However, for now, these are the options that you can go for if you are on a budget.