With a clear liking for cars that offer more (space, frugality, practicality), the Indian market never really asked for more performance. However thanks to the well-engineered, global products we've had in the market, we enthusiasts let tuners sort the performance part for us. With that in mind, we look at the best cars there are, in India, to modify. The list only includes pre-owned cars that still are relatively inexpensive to buy and run — see we can't run too far from the frugality aspect, can we?
Starting with the least expensive of the lot:
Maruti Suzuki Zen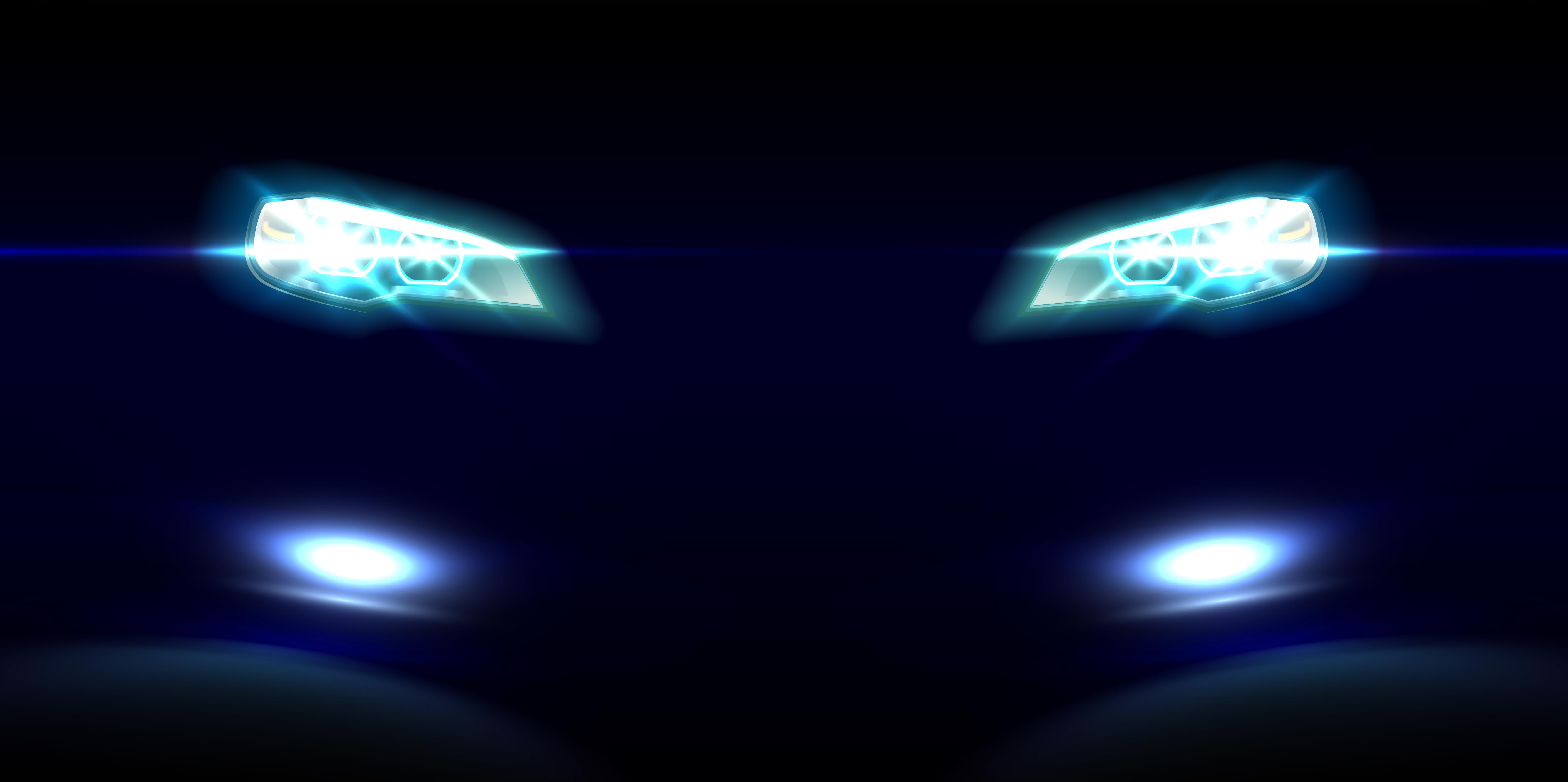 The original jelly bean shaped Zen (Alto in markets abroad) wasn't just a premium alternative to Maruti 800, it was also the one that satiated the driver more. After being replaced by the undeserving Zen Estilo, there has been a clear increase in demand of the car. The reason is it was direct, had an engine bay big enough to hold a larger powerplant, and most components could be upgraded to retrofit/fabricated performance-oriented units. So if you get outrun by a Zen, fret not, it might just be rocking a 1.6-liter unit from the Baleno.
Maruti Suzuki Swift
Newer and much improved, but Swift was a clear successor to the Zen in the eyes of enthusiasts. It managed everyday chores well but was in a different league when it came to driver satisfaction. Being a global product, the Swift has a lot of straight-fit performance parts available. And if you're just into customising it aesthetically, then there are a plenty of bodykits available, too. Shared parts bin means that you're unlikely to run short of spares anytime soon.
Fiesta Classic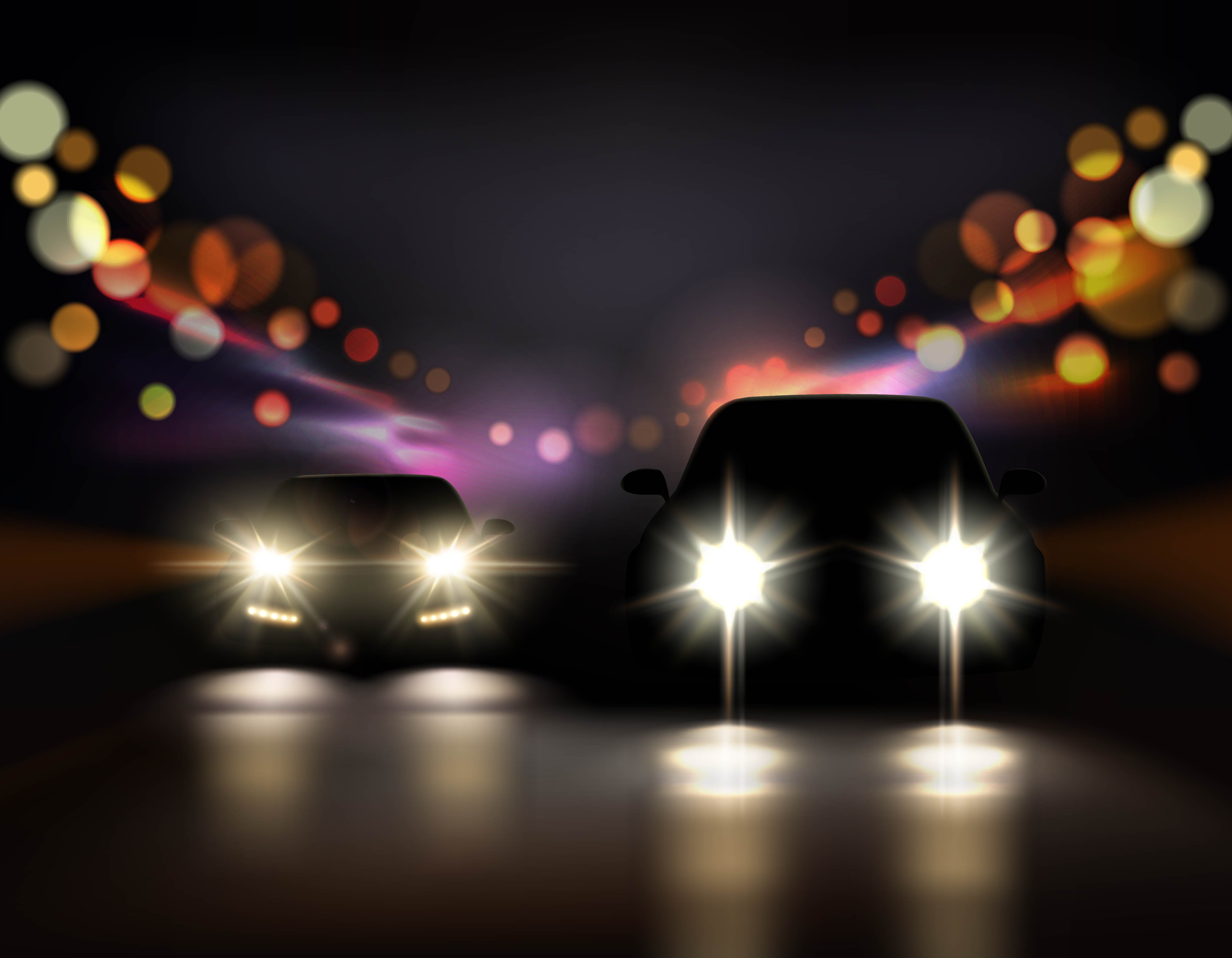 Hydraulic steering, a well-setup chassis, and an adequately powerful engine were some of the ingredients that made the Fiesta Classic (earlier known as the Fiesta and later on the Classic) such a hit among keen enthusiasts. And the very same reasons also make it a hugely likeable modifier's platform of choice. Since the platform is basically shared with the previous generation Fiestas abroad, finding parts is not going to be a problem. And as far as upgrades go, you can easily transform this one from an everyday sedan to something you'll love to attack corners in, flat out.
Honda City Type Z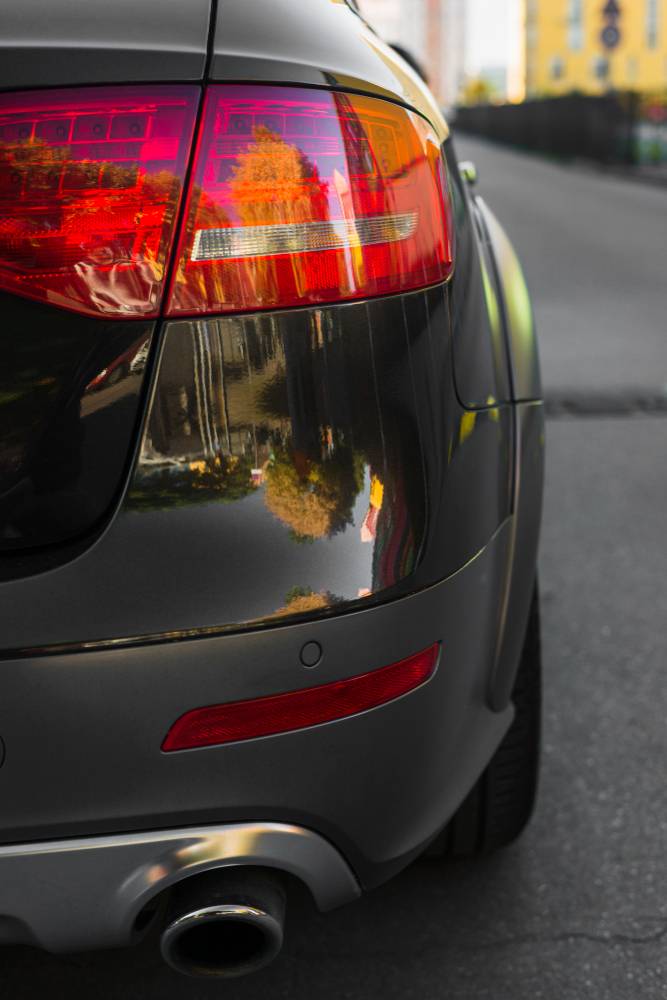 The first ever VTEC engined City that came to India, known as Type Z in certain markets, is again a huge hit among enthusiasts. More than a decade old, the car's design might bring a bout of nostalgia, but it's the engine that really touches the heart. The way it delivers power is second to none, and with a dearth of enthusiast-oriented offerings, the 'VTEC' seems all the more special. Pretty docile under 5,500 rpm or so, once the VTEC kicks in, the car gobbles revs like no other car in its segment can. Thankfully all that translates to a meaningful rise in speed, and of course, driver satisfaction. Aftermarket parts are available, and more than stock spares, it's the availability of performance-enhancing components that makes the VTEC such a success.
Maruti Gypsy
The Gypsy is a rather simple concept: easy mechanicals, a competent chassis (only for off-roading, mind), and an almost timeless design. Parts are easily available, and so are upgrades. However unlike in case of the performance-oriented cars wherein you can't have enough, off-roading is a completely different ball game. So upgrades are slower and as you progress, you equip yourself with required skills, too. That way you don't reach the limits (of both the vehicle and your credit card) as easily as you would on other vehicles.