All cars can handle Indian highways, but some can handle them better than others. So which are the best cars for use on the highway, if you are the kind of buyer who does frequent highway trips?
CarToq lists out some of the better highway cars in India from each segment. Cars that are great for the highway need to have good high-speed manners, have a good ride quality and since they would be covering long distances, they need to be fuel efficient, and preferably offer variants that have safety features such as airbags and ABS. Additional features such as cruise control would be useful but not necessary, unless you do a lot of expressway driving and need to maintain consistently higher speeds for longer periods of time. Also read: Cars that offer cruise control
Here's a look at some of the best cars for highways from each segment.
Hatchbacks
Honda Brio
Hatchbacks are ideally meant for the city and not really highway vehicles. Yet, there are times one would need to do some intercity runs and it's good to know which hatchbacks can handle long highway runs. Cars like the Tata Nano are strictly city cars as they don't have the ability to hold a high top speed for too long. But you also have cars like the Honda Brio, that may be compact but have very capable engines and ride quality. The Maruti Ritz and Hyundai i10 are two cars that are good all-rounders as well.
The best bet here would be the Honda Brio, as it has a powerful 1.2 litre 86 bhp petrol engine, gives good fuel efficiency of over 15 kmpl on the highway and has safety features such as airbags and ABS in its top two variants. Other choices would be the Hyundai i10, Maruti Ritz and Wagon R. Also read: Best cars for women drivers
Premium hatchbacks
Hyundai i20
Premium hatchbacks are better suited to both highway and city use as they are larger cars, have more robust build and suspension systems and can handle higher speeds with better ride quality than a hatchback can. Cars such as the Maruti Swift, Hyundai i20, Honda Jazz, Volkswagen Polo, Fiat Punto, Tata Vista, Ford Figo and Toyota Etios Liva are all good highway cars, especially if you look at the diesel variants (except Jazz of course).
But the Hyundai i20 probably has an edge here as it comes with a six-speed gearbox, 90 bhp diesel engine and also packs in safety features such as airbags, ABS and all-round disc brakes in its top end variants. The car can consistently maintain higher highway speeds with good fuel economy and has decent ride quality. A close second would be the Fiat Punto as it probably has better ride quality and better ground clearance if you are going to be tackling hilly terrain as well. Also read: Sedans with best ground clearance
Entry-level sedans
Ford Classic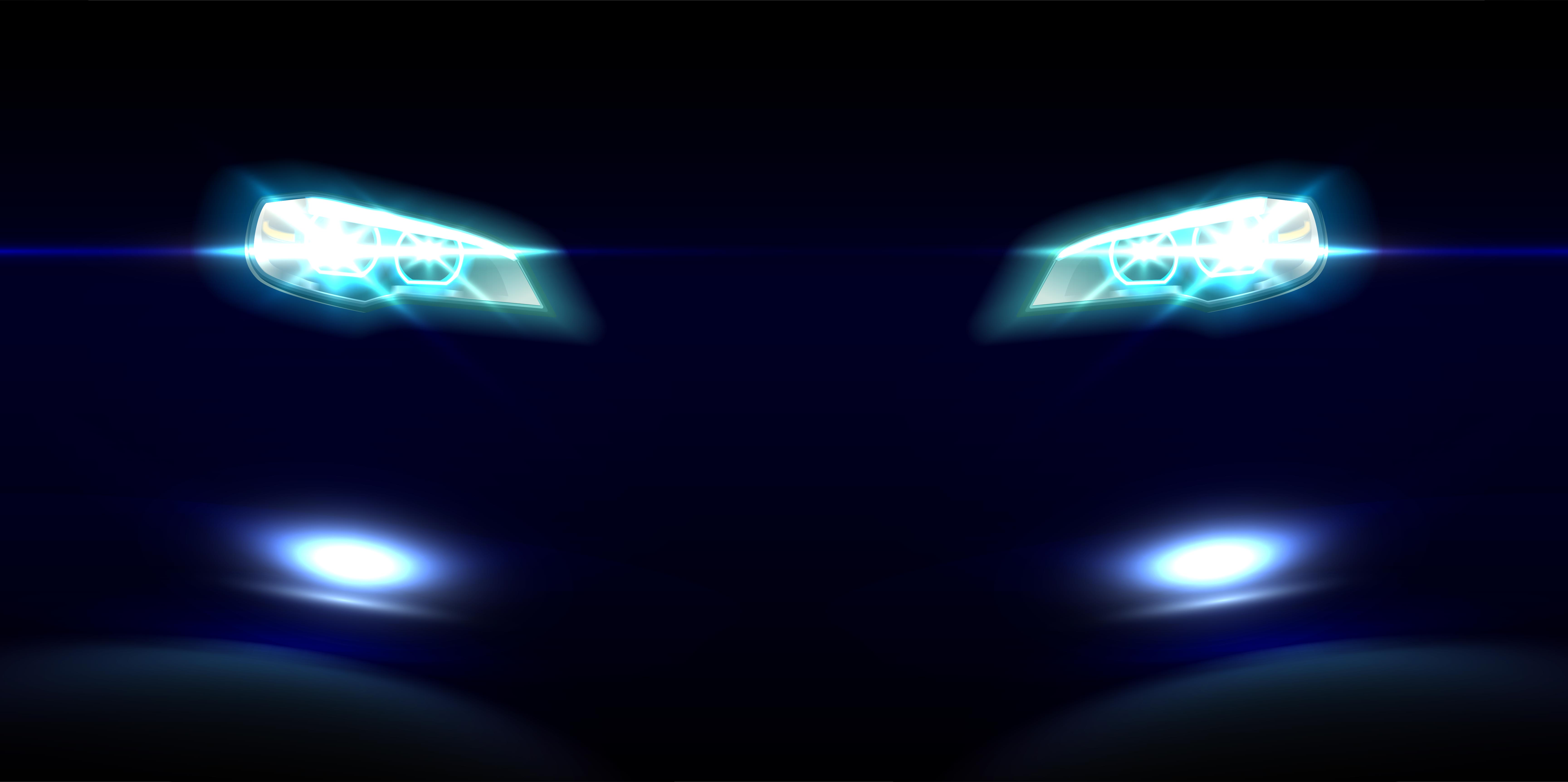 Among entry level sedans you have cars like the Tata Manza, Ford Classic, Mahindra Verito, Swift Dzire and Toyota Etios, which all have decent highway manners. However, when it comes to ride and handling the Ford Classic probably has the best manners among all the cars here at high speeds on the highway. It may not be the best in pick-up, but it's great for long distance cruising. The Manza is a good car to chauffeured in, but lacks driving feel and ride is slightly harsh at high speed.
So among entry-level sedans, if you are looking for mileage, safety features and good high-speed handling, the Ford Classic is a good bet. Also read: Safest diesel sedans under Rs. 11 lakh
Mid-size sedans
Fiat Linea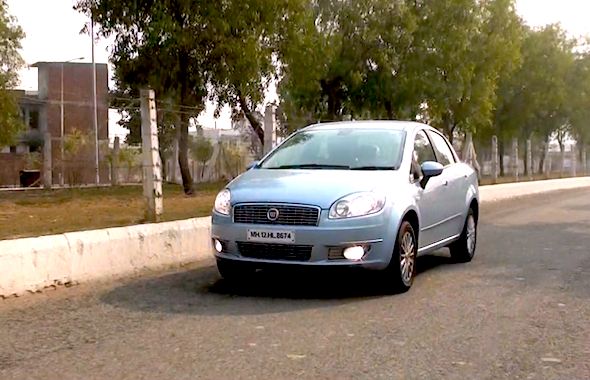 Mid-size sedans are the ones you would most likely see on the highway, as these cars are better all-rounders, suited for different purposes. There are cars here that are great to be chauffeured in such as the Nissan Sunny and Renault Scala, great cars to drive such as the Ford Fiesta and Honda City and the there are power-packed cars such as the Hyundai Verna, which have good power for the highway, but are let down by poor ride quality. There are some all-rounders here such as the Fiat Linea, which may not have great engine power, but have good ride quality and also come with features. Picking one that has a good mix of safety, high-speed manners and fuel-efficiency is a tough call. Some of these cars such as the Ford Fiesta and Honda City also offer cruise control, a useful feature for long straight highways where you have to maintain a constant speed. Also read: India's best mid-size sedans by performance
If one had to pick an all-round car for long-distance highway cruising, a car such as the Fiat Linea would be a good bet, as it has good ride quality, a fuel efficient diesel engine option, good driving characteristics and safety features.
Premium sedans
Toyota Altis diesel
All the premium sedans are inherently great highway cars, as they are large, have good high-speed manners and handling, offer good ride quality, have safety features and are fairly fuel efficient. Some are spacious, some are good to drive, while others are a good overall mix. Cars such as the Renault Fluence, Hyundai Elantra and Skoda Laura are extremely competent on the highway. The Laura perhaps has an edge as it has better overtaking capabilities with a higher power-to-weight ratio. And then there is the Chevrolet Cruze with its new six-speed transmission that can give the Toyota Altis diesel that till now was a great highway cruiser a run for its money, but the Cruze is let down by its fuel efficiency.
The Cruze may be a great car to drive and take on the highway if you are driving yourself, but as an all-rounder the Toyota Altis diesel with its six-speed gearbox and 1.4 litre frugal diesel engine (only makes 87 bhp of power) is a good highway cruiser, and extremely fuel efficient. If you're the kind who likes to cruise, pick the Altis, but if you want a fast car for the highway with good overtaking capabilities – then the Cruze and Laura are good choices. Also read: Most fuel-efficient entry-level diesel sedans
Which of these cars would you pick as a good highway car overall from each of the segments? Share your thoughts and experiences with the CarToq community.