The arrival of ChatGPT is being considered the next big thing in the tech world, for it is one of the best creations to have ever come from the think tanks of artificial intelligence. Developed by OpenAI, this new software is capable of solving infinite queries and providing answers to even some complex ones.
So, when it was asked to provide the answers of the most ideal cars sold in India, the ChatGPT has come up with some obvious answers based on various parameters considered while buying a car by many. Here are the answers provided by ChatGPT when being asked about the most ideal car in India. One should take these suggestions with caveats. Artificial Intelligence does not know real-life conditions and one should know that ChatGPT stopped updating its data after 2021, which means it misses out on a lot of new cars and also considers the hype on the newly launched cars in 2021.
Most ideal hatchback: Maruti Swift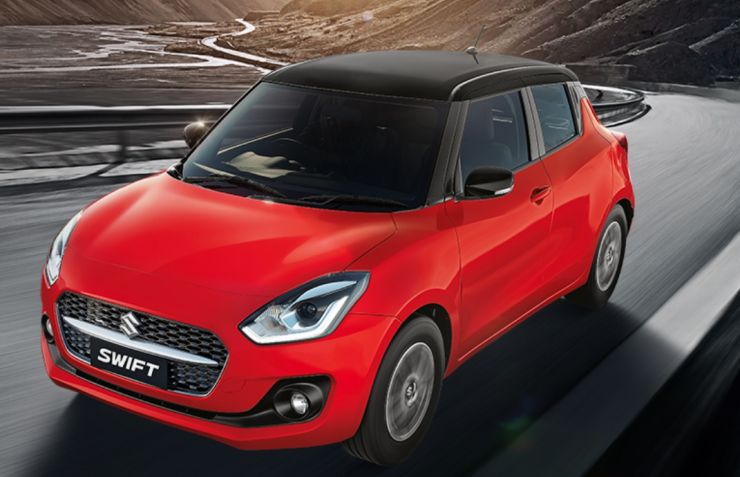 This doesn't come as a surprise, for the Maruti Suzuki Swift is one of the most iconic small cars India has ever witnessed. Over the last two decades, the Swift has become a brand, which started as a slightly premium and more aspirational alternative to entry-level compact cars. And as per ChatGPT, it is a jack of all trades, thus still making it a car much loved by many.
The Swift has always been loved for its fun-to-drive character, coupled with Maruti Suzuki's prowess in delivering high fuel efficiency and resale value and being low on maintenance costs. Currently, the Maruti Suzuki Swift is available with a 1.2-litre K12C 90 PS petrol engine with both 5-speed manual and AMT gearbox options.
Also read: 10 DC Design cars & how they look in the REAL world: Maruti Swift to Mahindra XUV500
Most ideal sedan: Honda City
No matter how many sedans have come and gone, very few of them have managed to even come close to the iconic stature that the Honda City has built up in India. Even today, the Honda City is a mark of excellence and desirability among the common car-buying audience of India, further recommended by ChatGPT.
Building a solid reputation with its sophisticated styling inside-out and class-leading space and comfort levels, the Honda City is one of the highest-selling sedans in India. Currently, the City is in its fifth generation, which is soon going to receive a facelift in the coming weeks. This version will be available with both 1.5-litre petrol and 1.5-litre petrol-hybrid powertrain options.
Most ideal SUV: Kia Seltos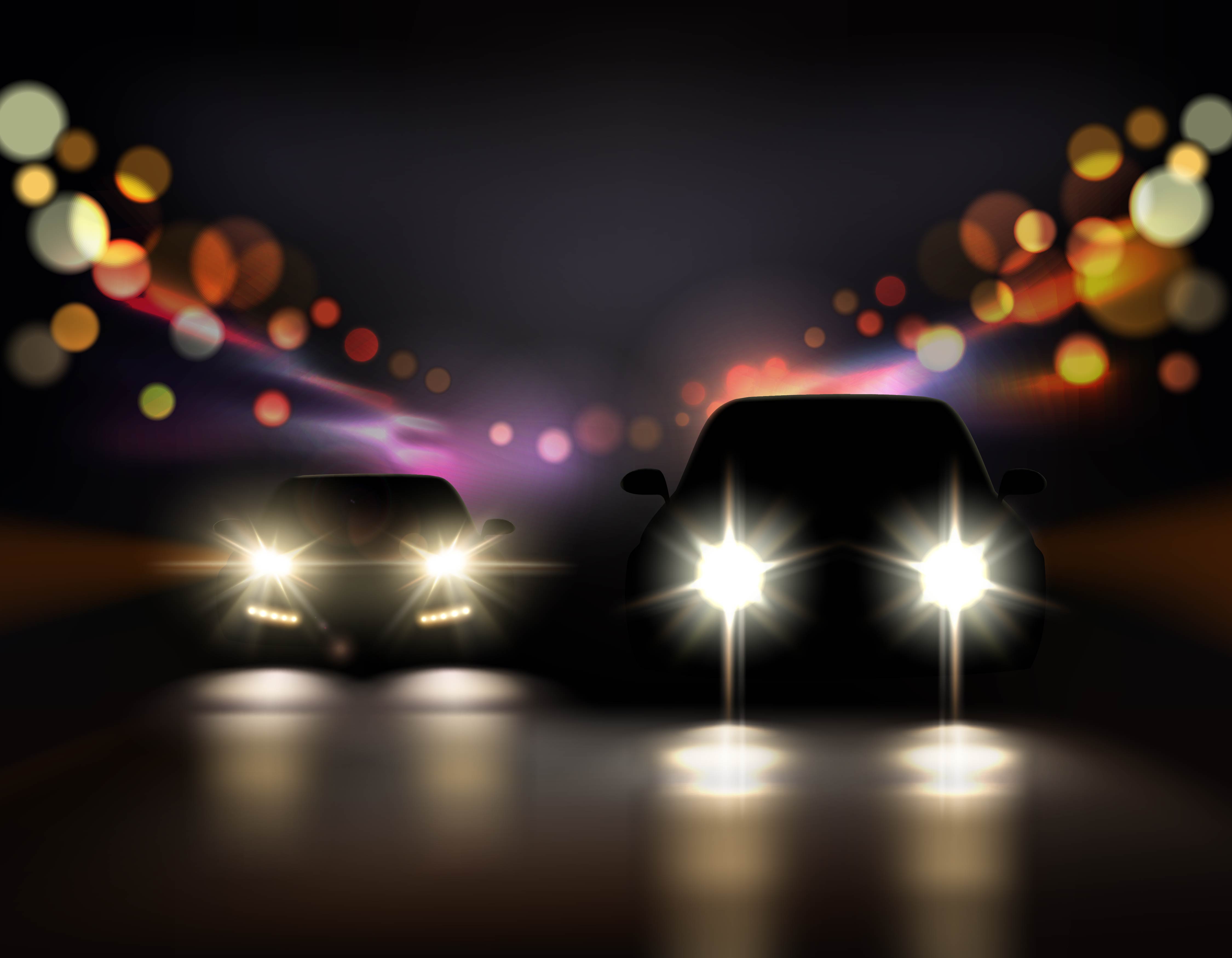 The Kia Seltos might be one of the newest offerings in the SUV space in India. However, with it offering a balance of all the parameters like space, comfort, performance, features and fuel efficiency, the Seltos is one of the best all-rounders one can buy. Even ChatGPT affirms the Seltos as a balanced package among all the SUVs.
Since its launch in 2019, the Kia Seltos has become one of the top picks in the SUV category and is raking in consistent volumes for the Korean car maker. The Seltos is offered with three powertrain options – 1.5-litre 115 PS petrol, 1.5-litre 115 PS diesel and a 1.4-litre 140 turbocharged petrol.
Most ideal MPV: Toyota Innova Crysta
Ask even a layman about the best seven-seater vehicle in India, and there are high chances that the answer to that question will be Toyota Innova, and even ChatGPT agrees to it. Since its debut in 2005, the Innova has become a synonym for comfort and reliability. In its current form, the Toyota Innova Crysta, the three-row MPV became even more premium and aspirational than the first-generation version.
The Innova Crysta is considered a benchmark among three-row MPVs. While there is a more modern form of the Innova available in the form of Innova Hycross, the Innova Crysta continues to be on sale with a 2.4-litre 150 PS diesel engine paired with a 5-speed manual gearbox.
Also read: Mahindra Bolero beautifully modified to look like Jeep Wrangler Rubicon