We look at ten major cities and easiest, enjoyable connecting roads for a getaway during the weekend. The cities we look at are: Delhi, Ahmedabad, Mumbai, Pune, Bangalore, Chennai, Hyderabad and Kochi.
FROM NEW DELHI,
Delhi to Agra
Distance from Delhi: 200 km
A little more than 200 km away from Delhi is Agra. And while the Taj and Agra's 'petha' might not motivate the driver in you, the well-laid Yamuna Expressway is surely worth a visit. According to Google Maps, the journey takes about 3 hours one way.
Delhi to Simla
Distance from Delhi : 360 km
The 360 km-long journey from the national capital to that of Himachal Pradesh is a quick getaway for driving enthusiasts. The 28 km-long Himalayan Expressway is well paved and thus one of the best patches of tarmac in the country for maintaining decent speeds.
FROM AHMEDABAD,
Ahmedabad to Udaipur
Distance from Ahmedabad: 250 km
The cities great for delicacies and major tourist attractions are connected by a section of road that can make keen drivers happy. The 250 km journey takes about 4 hours, and has a mix of straight and curvy roads via NH8. You can alternatively take the Abu Road route, which might be slightly longer (350 km) but has more corners — hence more smiles.
Ahmedabad to Vadodara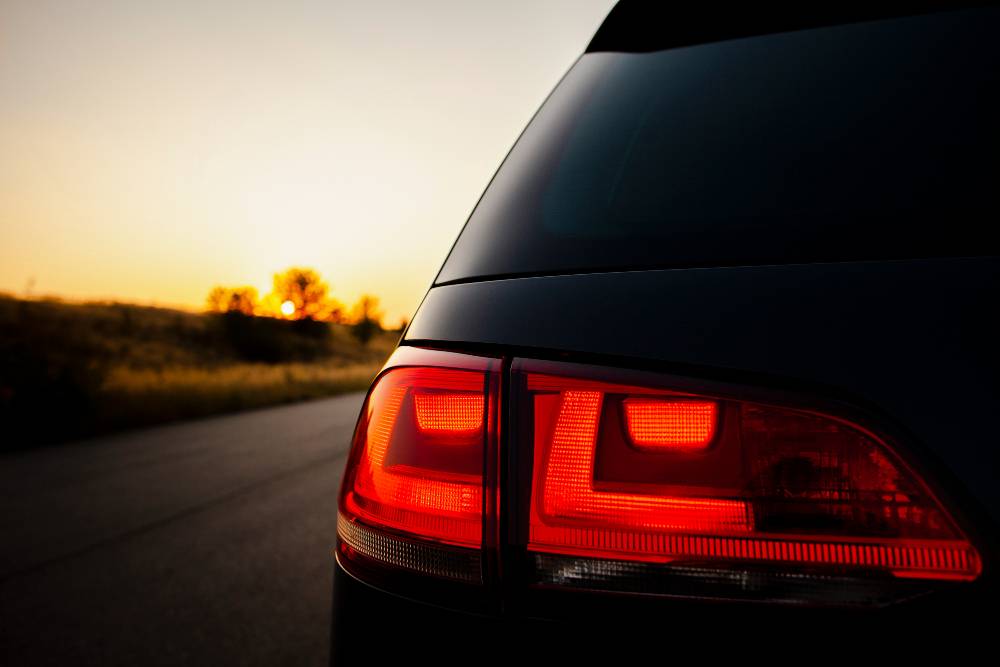 Distance from Ahmedabad: 95 km
When you talk about enjoying a particular section of highway, it's not always about cornering, is it. One great way of experiencing straight line driving is on the Ahmedabad Vadodara Expressway. The multi-lane highway is about 95 km long but is a pleasure to drive on. Stay in your lane, keep a check on the speed, and just keep going.
Ahmedabad to Bhuj
Distance from Ahmedabad: 300 km
Rann of Kutch is a must visit, and more so if you're in Gujarat. Ahmedabad to Bhuj takes about 5 hours for a 300 km-ish journey. Bhuj in itself is a great place if you're looking for local handicrafts, and a drive to the town makes all the right sense.
FROM MUMBAI,
Mumbai to Goa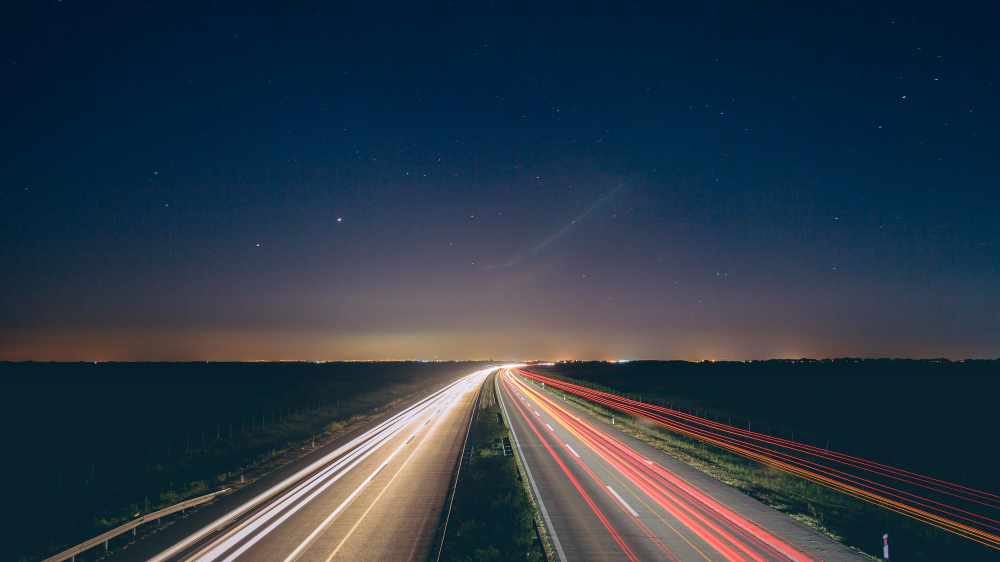 Distance from Mumbai: 590 km
Roughly a ten hour journey, the Bombay-Goa route offers you a view of simplistic Maharashtrian life, decent roads, and of course, Chorla Ghat. It has to be enjoyed by all means, and while there needs to be a check on enthusiasts — because the road isn't wide and there's traffic coming from the opposite direction as well — Chorla must not be avoided as long as you're traversing during the day.
Mumbai to Nashik
Distance from Mumbai: 170 km
The 167 km long stretch between the financial capital of the country and the land of grapes (Nashik) takes about two and a half hours. The stretch near Igatpuri is revered by keen drivers. And the wide open roads of course bring a respite to Mumbai dwellers.
Mumbai to Mahabaleshwar
Distance from Mumbai: 230 km
Even if strawberries aren't your thing visit Mahabaleshwar for the drive away from Mumbai. You can bypass Pune and take the NH66, too. The route is scenic and the straights eventually meet the ghats, which makes the 5-hour-long drive even more pleasing.
FROM PUNE,
Pune to Mumbai
Distance from Pune: 150 km
While a weekend in Mumbai is going to be full of glitz and glamour but the drive to the metro city is relatively more serene, and to some, more enjoyable, too. You can take the old highway and enjoy the twisties, or take the Expressway to enjoy high-speed driving mated to some interesting set of corners thrown in. It takes about two and a half hours for the 150 km long journey.
Pune to Diveagar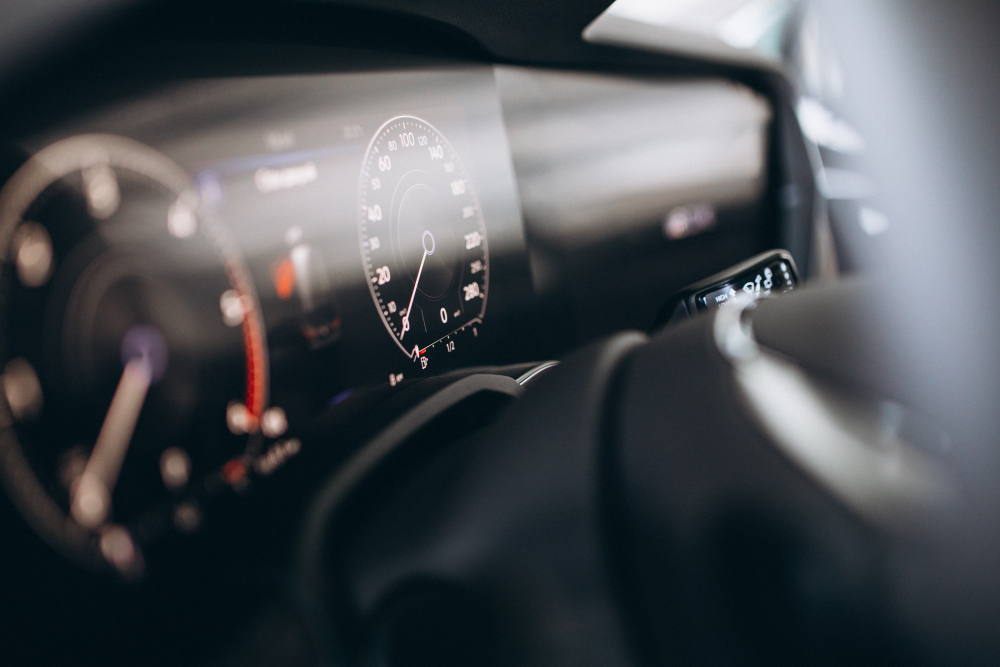 Distance from Pune: 150 km
The Konkan coast has scenic routes, nice food, and of course places like Diveagar. About 150 km away from Pune towards the coast, the road via Tamhini Ghat takes about 4 hours to reach the serene yet tourist-friendly Diveagar. The drive isn't long but if you feel tired, a quick stroll on the beach will help you relax like nothing else.
Continued…Best driving destinations around major Indian cities