Your father has done a lot for you – from working overtime to giving up his own luxuries so that you could enjoy yours. And what could be a better token of appreciation than a new car! And if you too are looking for gifting your dad a new car, our endeavour of breaking the whole process in five simple steps shouldn't go in vain.
Budget
Your pockets could be deep, but choosing a specific budget is important. General rule is: the more expensive the car is, higher is its maintenance cost.
Defining a budget will also mean you're constraining the money that's likely to be spent on servicing as well – which should make things easier for you. And this should also include the fuel type.
Driving Style
People develop their driving styles based on what they drive. If your father, uncle, father in law (whoever is going to drive this car), has been driving one car for a while, then it's likely to take them some time to get used to the new car. So choosing something that doesn't have a very steep learning curve is the right thing to do.
Visibility all around, for instance, is something that you won't want to mess with. A lot of the cars have small, letterbox-like rear windscreens, which hampers the view. Same is the case with thick A-pillars, which tend to make big blind spots.
Safety and Practicality
While the ergonomics need not be sacrificed at any cost, the practicality factor shouldn't be forgotten, either. A hatchback is more practical in the current urban scenario while saloons offer better space – prioritise on what's important here.
Safety on the other hand is a must, so irrespective of other features, keep safety on top. ABS and dual airbags are the minimum requirements you should be looking at.
After Sales service
What defines the product other than the product itself is the after sales service. No one, be it you or your dad, would like to spend countless hours calling and checking with the service station if the car's repaired already…You get the point.
A long warranty ensures peace of mind while free services keep a check on maintenance bills. Most car companies offer roadside assistance these days, which makes living with the car a hassle free thing.
Servicing and spare costs shouldn't be very high, either. Monetary part aside, a widespread service network and easy spare part availability is also something that should be kept in mind.
Brand value
This is a very personal thing, like Premier Padminis were considered to be very classy back in the day. Not same, but a very similar image is of the Toyota Corolla today. So if your father prefers a specific brand, then check if their product (whichever you choose) matches the rest of the requirements.
The chosen ones:
To make it even simpler, we segregated the choices in three different budgets. Here are the ones that according to use could be great, if not the absolute best, choices. All the below mentioned cars are available in both petrol and diesel choices. To make driving more convenient, you can also spec yours with an automatic gearbox.
Up to Rs 5 lakh
The segment is sadly full of cars that don't offer a lot of safety features, which is the biggest downside. More on that later, but let us first discuss the positives. Most of the cars falling in the said price bracket are inexpensive to buy and run. They are easy to drive, too, and won't consume a lot of parking space, either.
And while small car manufacturers do have a lot of brand value, but a budget hatchback isn't the best choice for that. Another area where cars from the segment fail is safety. Not a lot of cars in the sub Rs 5 lakh segment come with emphasis on safety, but thankfully there are a few worthy contenders here, too.
Maruti Suzuki Celerio
The petrol-powered version of the Celerio (Celerio ZXI Opt, to be exact) makes for a great choice if the car isn't going to be used extensively for long commutes – in which case, the Celerio diesel is the better option, but it overshoots the budget here.
The Maruti Suzuki Celerio ZXI Opt sits on the top of the range, so it's well-specced,  and comes with 2 airbags and ABS. The 998cc engine comes mated to a 5-speed manual gearbox, and is adequately powerful for most everyday tasks. It runs in the city effortlessly, while highway driving isn't too much of a hassle, either.
Maruti's service network ensures that there's a service station in almost every corner of the country, which should take away servicing worries, even if you're located in a tier II city or a small town.
The automatic gearbox version uses an automated manual gearbox, which means it doesn't lose out on the efficiency of manual gearboxes but offers the ease of automatics. The only downside with MSIL's variants is that AMT isn't available on the top-spec ZXI Opt. That means it loses out on ABS and passenger airbag. Odd!
Price: Rs 4.96 lakh, ex-showroom, New Delhi
Up to Rs 10 lakhs
Now this is a little difficult. Not only because the price range is quite wide, but because of the fact that there are multiple offerings in this budget. From premium hatchbacks to compact SUVs, there's something for everyone.
The more premium positioning helps in adding the much needed safety features. And the same could be said about the brand value of the vehicles.
Honda City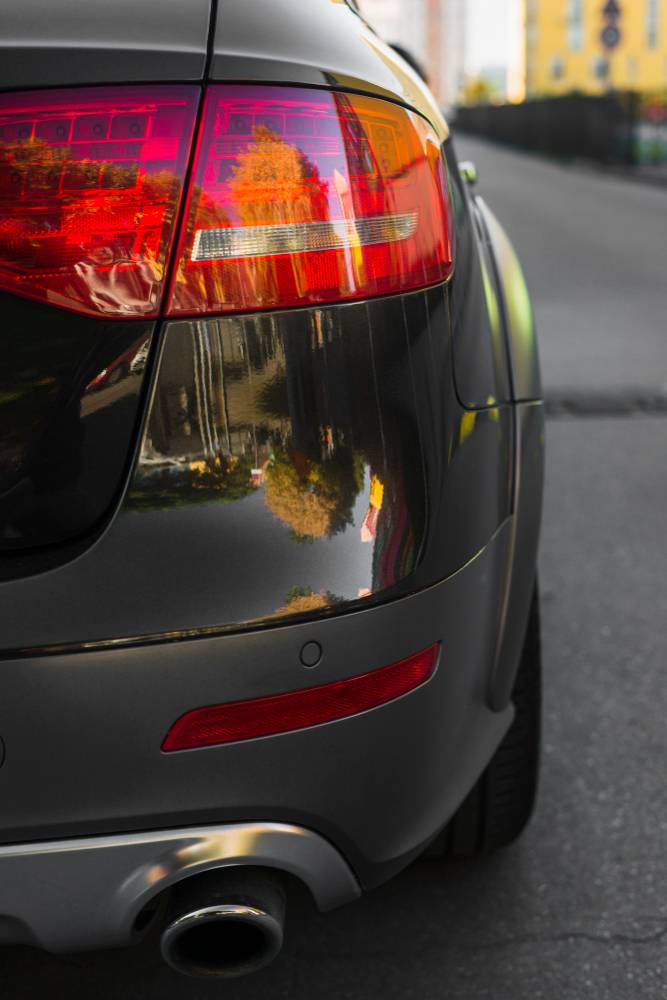 It might appear as a no-brainer but sadly that's not the case. With the rise in competition (both in numbers and whatever's offered by the competitors), the City no longer is as undisputed as it once was. It still sells more than any other car in the segment, comes with a very reliable engine (the petrol unit has a proven track record there), and you can't falter its nice-looking interior.
Honda's sales and service is well known, so that's sorted, although servicing costs will be higher than the preceding segment. Where it's undisputed is the brand value – even after multiple generation updates, the City continues to command a lot of respect.
As far as safety is concerned, the vehicle comes with ABS and driver airbag on the base version. If the budget is Rs 10 lakhs, then a better-specced variant (say Honda City V, for instance) can be bought. The 1.5-litre petrol engine is powerful both for city and highway usage, and with just a little under 120hp under its bonnet, it can cover long distances without getting tired. The good part is that it has a very linear power delivery (the more you rev, the more power you get – in layman speak), hence the learning curve is pretty simple, too.
The diesel powered car has more torque, comes with a 6-speed gearbox, and is an okay option for long drives. It is slightly more expensive and a bit louder.
Price: Rs 7.56 lakh, ex-showroom, New Delhi
Ford EcoSport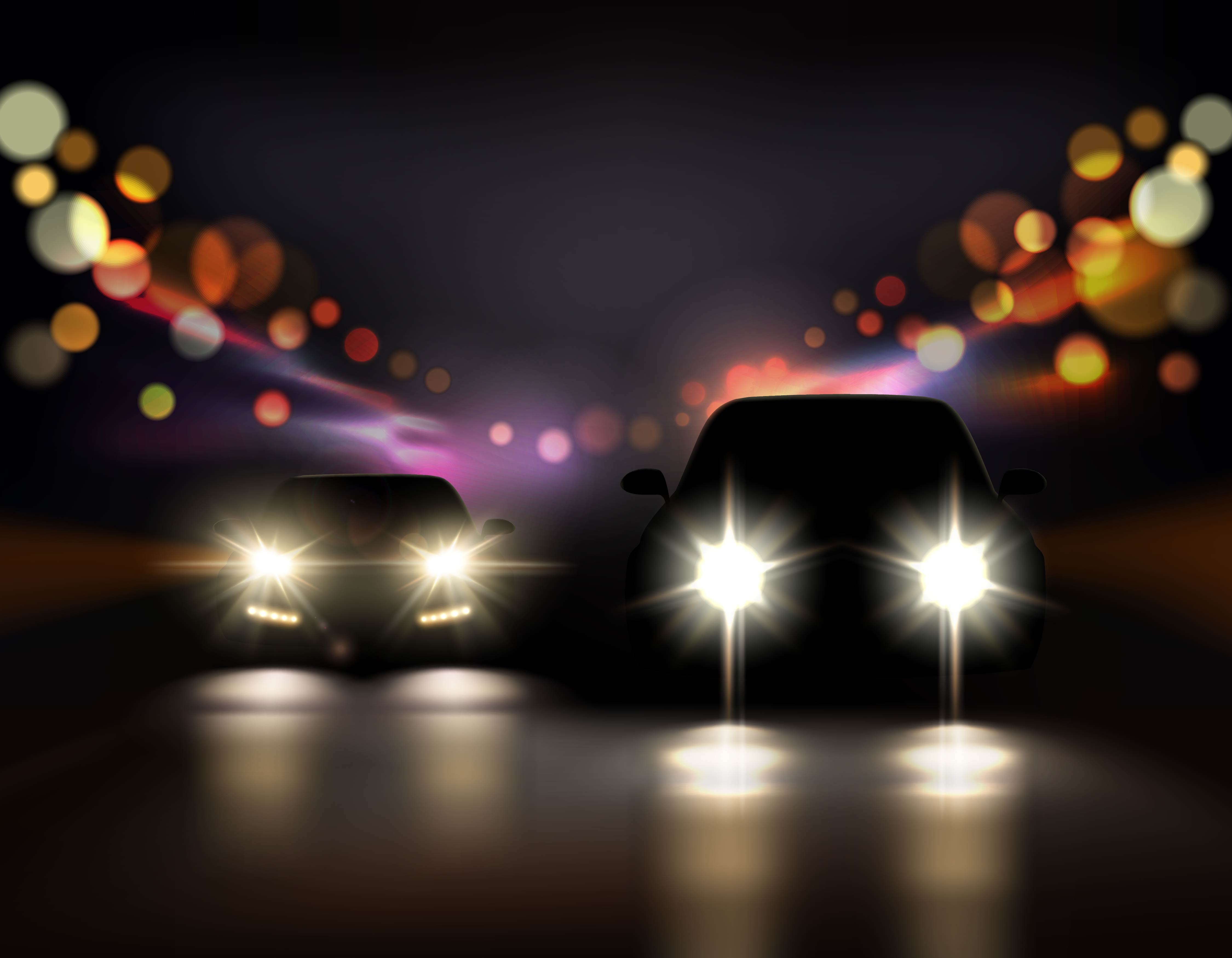 The EcoSport makes an appearance thanks to its commanding driving position, good suspension travel (good enough to take on the pothole-laden roads in the under-development areas), and the safety that up to six airbags provide.
Not everyone wants to drive an SUV, but the EcoSport sits on the fine line between hatchback-based crossovers (like the Hyundai i20 Active, Fiat Avventura, etc.) and compact SUVs like the Duster. It has a welcoming cabin, and has light controls, so maneuvering it isn't really an issue, plus you get a good view of the road ahead.
Where the EcoSport doesn't look good is the after-sales service part, where carmakers like Maruti and Hyundai still have a upper hand, and the thick A-pillar, which creates a blind spot and takes time getting used to.
The ease with which it glides over potholes but doesn't feel too soft for taking it out on the highway makes the EcoSport worth considering. Especially if your dad likes to drive! Obviously it's not the last word in vehicle dynamics or stability (far from it, actually), but as a package, the EcoSport works quite well.
It's the only vehicle present in the list to come with an optional dual clutch gearbox. If you're looking for a petrol powered EcoSport, then the said variant can be considered.
Prices start at Rs 6.75 lakh, ex-showroom, New Delhi.
Up to Rs 15 lakh
The D-segment is where automobiles become very different, both in terms of overall sales and the image. There's exclusivity, a longer list of features, much more emphasis on safety, and to top it all, if your dad is the chauffeur driven kind, this could very well be the best choices.
The D-segment cars are positioned right between popular sedans like Honda City, Hyundai Verna, etc. and larger, more premium offerings like Skoda Superb, BMW 3-Series, etc.
Toyota Corolla Altis
There's no questioning the car's longevity, especially if you consider that even the high mileage Corollas continue to run effortlessly. It looks every bit as special as its competitors, if not more. Toyota has managed to create a very strong following for the car, thanks in part to the overall reliability and the image.
Sadly the features to price ratio isn't the best here (e.g. you get just 2 airbags on the Corolla Altis!), and same goes for the performance to price ratio. On the other hand, backing the car is Toyota's well respected after sales service, easy to drive nature, and good rear seat comfort. The rear backrests can be reclined, which add to its proposition as a chauffeur driven car.
Prices start at Rs 13.06 lakh for the 1.8-litre petrol powered version, while the 1.4-litre diesel version is available from Rs 13.93 lakh onwards.