Chevrolet brand had discontinued its operations in the country years ago but we still have number of Chevrolet cars on our roads. They ha a number of models in the market and their entry level car was the Spark hatchback. Chevrolet Spark was basically the redesigned and rebranded version of the Daewoo Matiz hatchback that was available in our market. Chevrolet had launched the Spark in 2007 and discontinued it in 2015. We have not seen many modified examples of the Chevrolet Spark and here we have one of the best looking modified Chevrolet Spark in the country.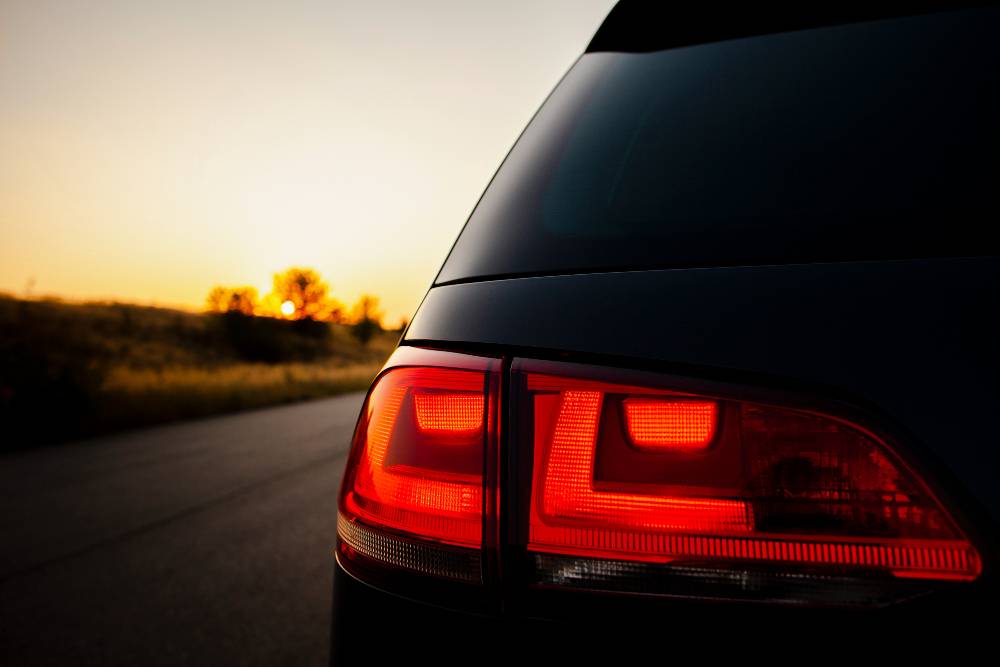 The Spark has been customised by delhi based Smoke'em customs and the car looks different fromt h ones that we have seen in the past. There are lot of modifications done to the car. starting from the front it gets a matte black bonnet with a hood scoop on it. The headlamp the the stock design but come with eye lid in this modified version. The lights have also been replaced with a projector unit. There are LED lights similar to DRLs under the headlight too.
The bumper has been completely modified. The whole car gets a wide body kit that helps enhancing the look of the car from the outside. There is a lip spoiler that comes as part of the wide body kit at the front along with a wide air dam. Coming to the side profile of the car teh noticeable modification is the set of sporty looking alloy wheels, side skirts and the lowered springs.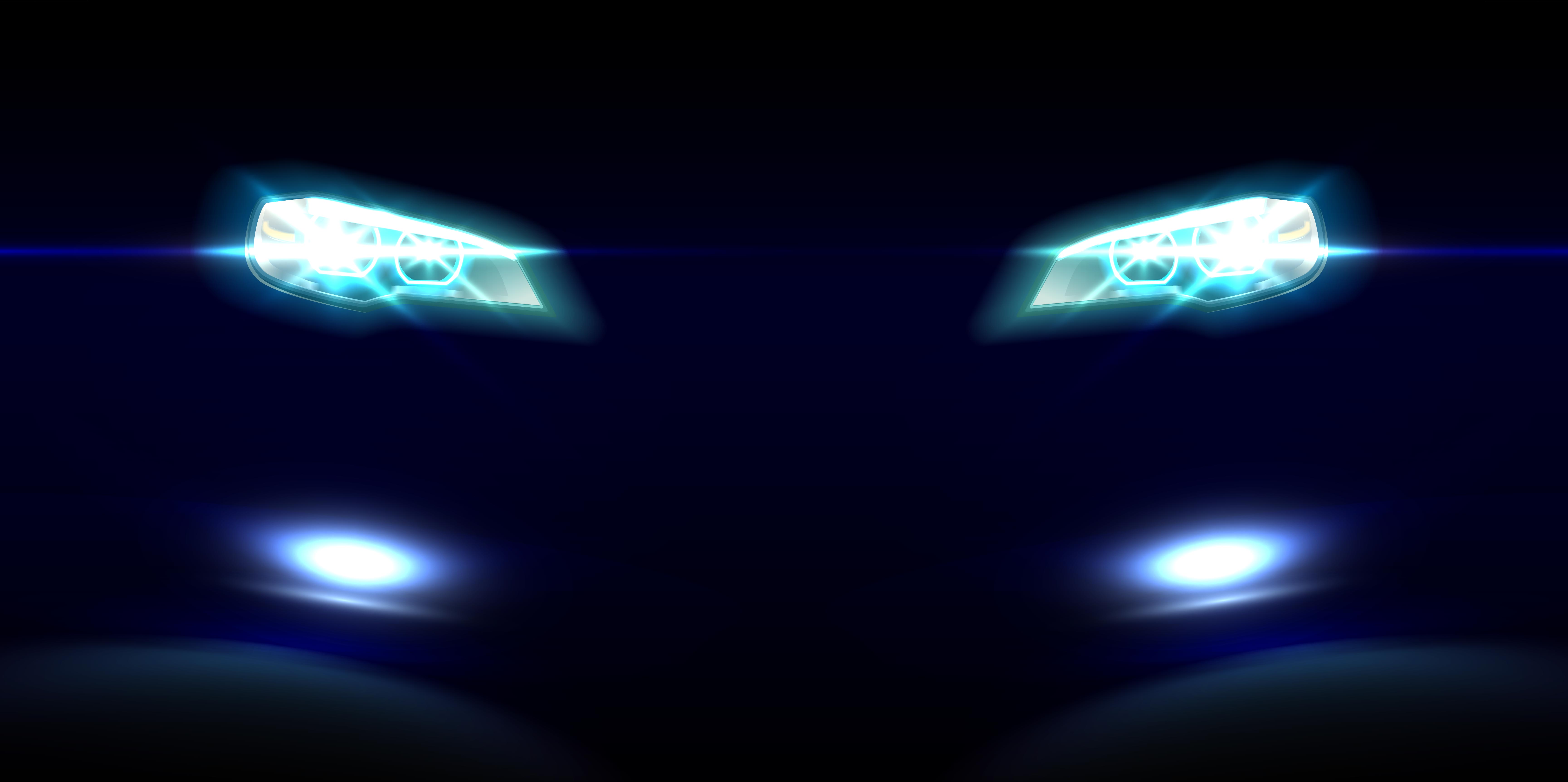 Coming to the rear, the car gets a huge spoiler mounted on the boot. The boot and the roof gets the matte black finish that give it a sporty look. The other modification made on the inside include 7D matting and a powerful music system. Some changes are made to the engine as well. The Stock version of the car is powered by a 995-cc petrol engine that generates 62 Bhp and 91 Nm of torque. The modified example that we see here gets an ECU remap, custom performance exhaust, BMC air filters and now generates 82 Bhp and 110 Nm of torque.
The work done on this Spark looks very neat and is definitely one of a kind. This car has been nicknamed Sparky and is probably one of the best looking modified Chevrolet Spark in the country. Sadly, the car is no longer in production as General Motors has exited India.