India's largest car manufacturer Maruti Suzuki's Chairman RC Bhargava said that the government should not make Bharat-NCAP norms mandatory in India. The statement comes after Nitin Gadkari, Union Minister of Road Transport & Highways approved the new car assessment program, which will be known as Bharat NCAP.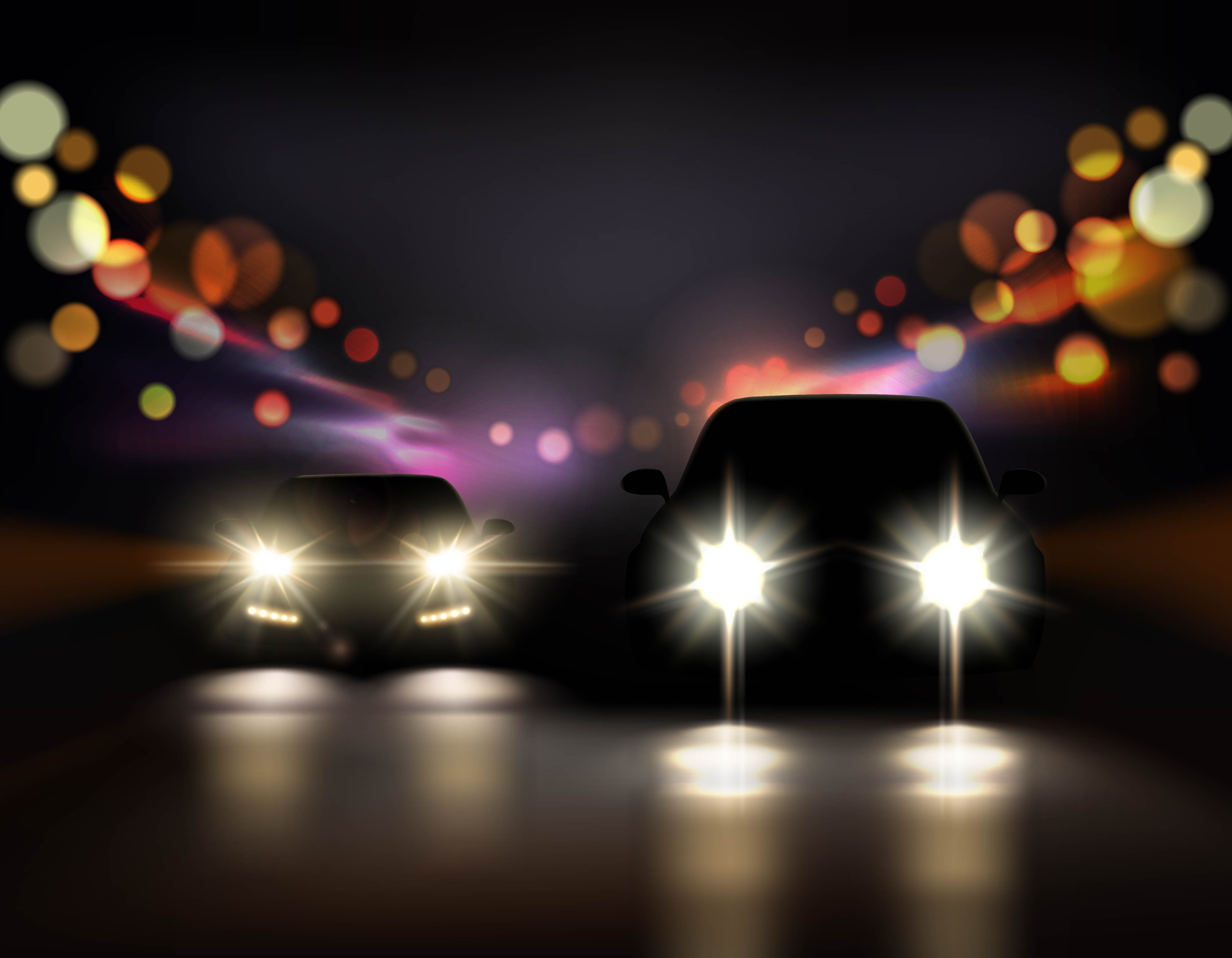 RC Bhargava gave the statement to Business Today in an exclusive interaction. He says that the Indian market is very different from the western, fully-developed markets where such NCAP benchmarks are common. Bhargava said that NCAP should not become mandatory in India as it is very different from the European market.
"N-Cap should not be mandatory, India is diff. from European market, we cannot follow the road safety measure of Europe, We must look at what can be done to provide better transport for two-wheeler users. We cannot follow the European standards of safety in all our vehicles in India because we can't apply that to two-wheelers. Are we going to leave the two-wheeler owners out of the safety ambit and apply it to only rich people? Surely, we should look at what can be done to provide better transport for the people who use two-wheelers."

Also read: 10 DC Design cars & how they look in the REAL world: Maruti Swift to Mahindra XUV500
The small car market already shrinking
Bhargava said earlier this year that the small car market is already shrinking due to increasing costs. He said that in the last three years, the small car market is shrinking, as the massively increased prices of small cars are making them inaccessible for many middle-class people, who are mostly first-time car buyers and see these cars as their first upgrade from a two-wheeler. In one of his statements, he said that while the small cars happened to be the bread and butter for carmakers, the butter has gone and only the bread is remaining now.
Maruti Suzuki is suffering from a decline in its market share in India, which has fallen to 43.4 per cent in the FY22, with major reasons behind this being decrease in interest in small cars and the arrival of more compact and midsize SUVs from rival carmakers.
Bhargava opposes mandatory 6 airbags
Maruti Suzuki believes that the small car market is already facing a slowdown due to rising costs because of multiple reasons. Thus, the inclusion of mandatory side and curtain airbags will only add to these reasons, thereby increasing the costs of the small cars even further. The carmaker feels that this slowdown in the sales of compact cars will have many adverse effects, including loss of jobs in the auto sector and difficulty for two-wheeler owners in upgrading to four-wheelers.
Also read: Upcoming 2022 Maruti Suzuki Vitara Brezza rendered