Fintech firm BharatPe is offering unique rewards to professions who are joining the Information Technology team of the company. After announcing the unique rewards last month, BharatPe started rolling out the first batch of BMW motorcycles for the new joiners in the firm's tech team.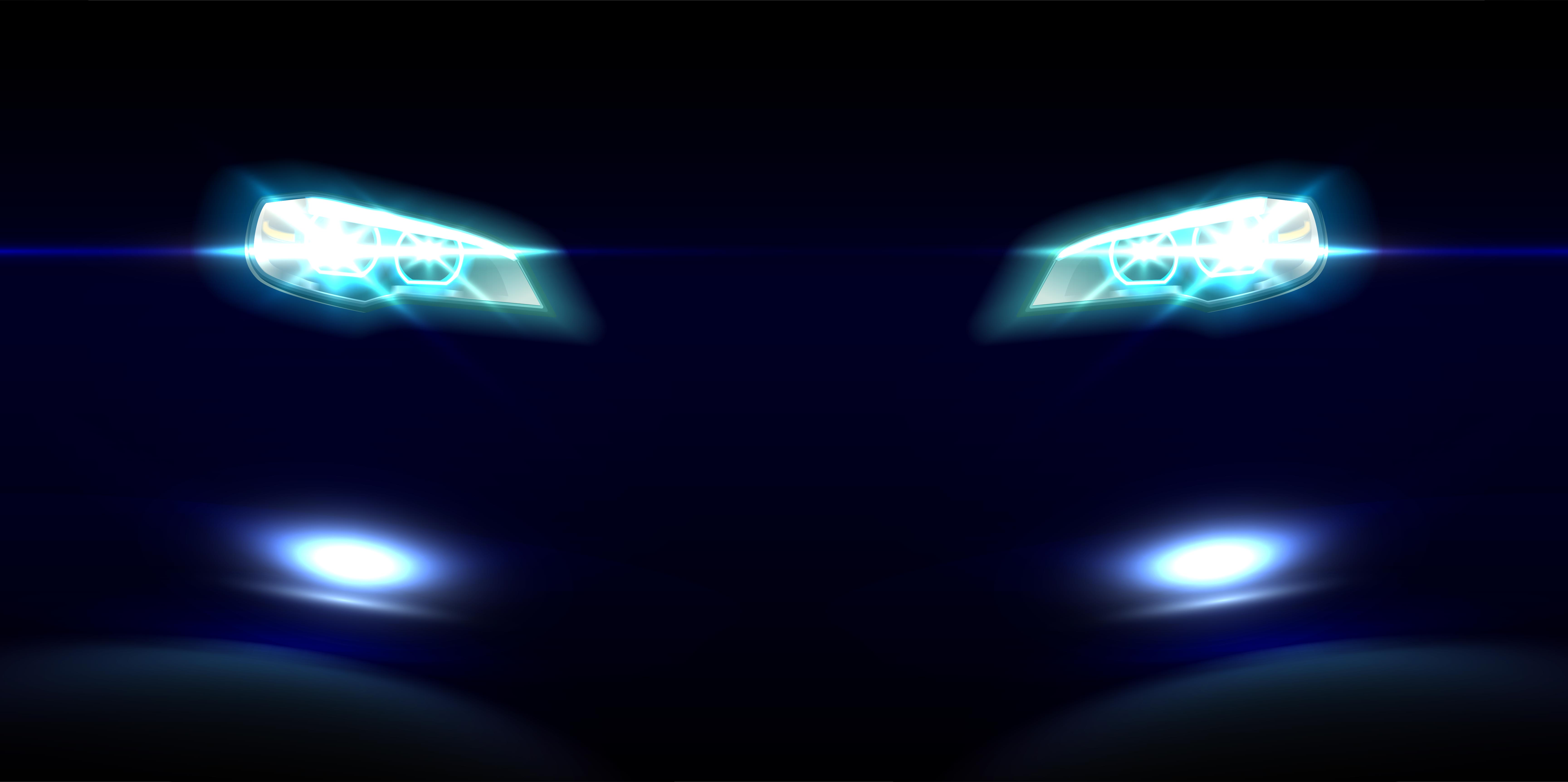 Ashneer Grover, founder and CEO, BharatPe announced that the unique reward system will be extended to the new joiners who get selected for the post of product managers. While announcing the rewards, Grover wrote on his LinkedIn profile, "It's real. It's here. It's waiting for you. The first set of BMW Bikes are rolling off to our new joiners in the tech team. We are happy to announce that we have now extended the bike and gadget package for product managers."
Also read: Meet "Kush", a custom built, track-ready KTM RC390 from Rajputana Customs
The move is done to attract fresh talent from all over the country. The domestic fintech firm said that they have selected 100 new people who will join the firm. The new joiners will get packages that will include perks like a BMW 310 bike, Jawa Perak, KTM 390 Duke, Apple Airpods, Samsung Galaxy watch among others.
Two different packages
After getting selected, BharatPe offers two different options to the employees. There is a Bike package and a Gadget package. For the bike package, employees can choose between BMW G310R, Jawa Perak, KTM 390 Duke, KTM RC390 and Royal Enfield Himalayan.
People who choose the gadget package over the bike package includes gadgets like Apple iPad, Bose headphone, Harman Kardon speaker, Samsung Galaxy watch, Work-From-Home Desk and Chai, and Firefox Typhoon 27.5 D bicycle.
BharatPe has also announced that it will take the entire tech team to Dubai to attend the ICC Men's T20 World Cup, which is scheduled to happen between October 17 and November 14, 2021.
HCL gifted Mercedes-Benz cars
HCL had started gifting Mercedes-Benz cars to its top-performers years ago. In 2013, the technology firm gave away around 50 Mercedes-Benz cars to the top-performers but it was soon discontinued. Now, they plan to bring back the reward system to retain high-performing employees. HCL says that it has already submitted the new reward system to gift Mercedes-Benz cars to its employees with its board and a decision is still pending with them.
Gujarat-based diamond merchant – Savji Dholakia became quite popular for handing out hundreds of cars to his employees on the occasion of Diwali. He also gave apartments to the employees. To appreciate the relationship with the long-term employees, Savji also gave out Mercedes-Benz GLS SUVs to three of his employees who completed 25 years with the company.