Ola Electric's CEO Bhavish Aggarwal has just revealed the MoveOS 3 firmware update for the S1 and S1 Pro electric scooters is being put together by the automaker's software developers, and that the launch of Move OS3 will happen on 24th October, 2022, which also happens to be the day when the festival Diwali will be celebrated in India.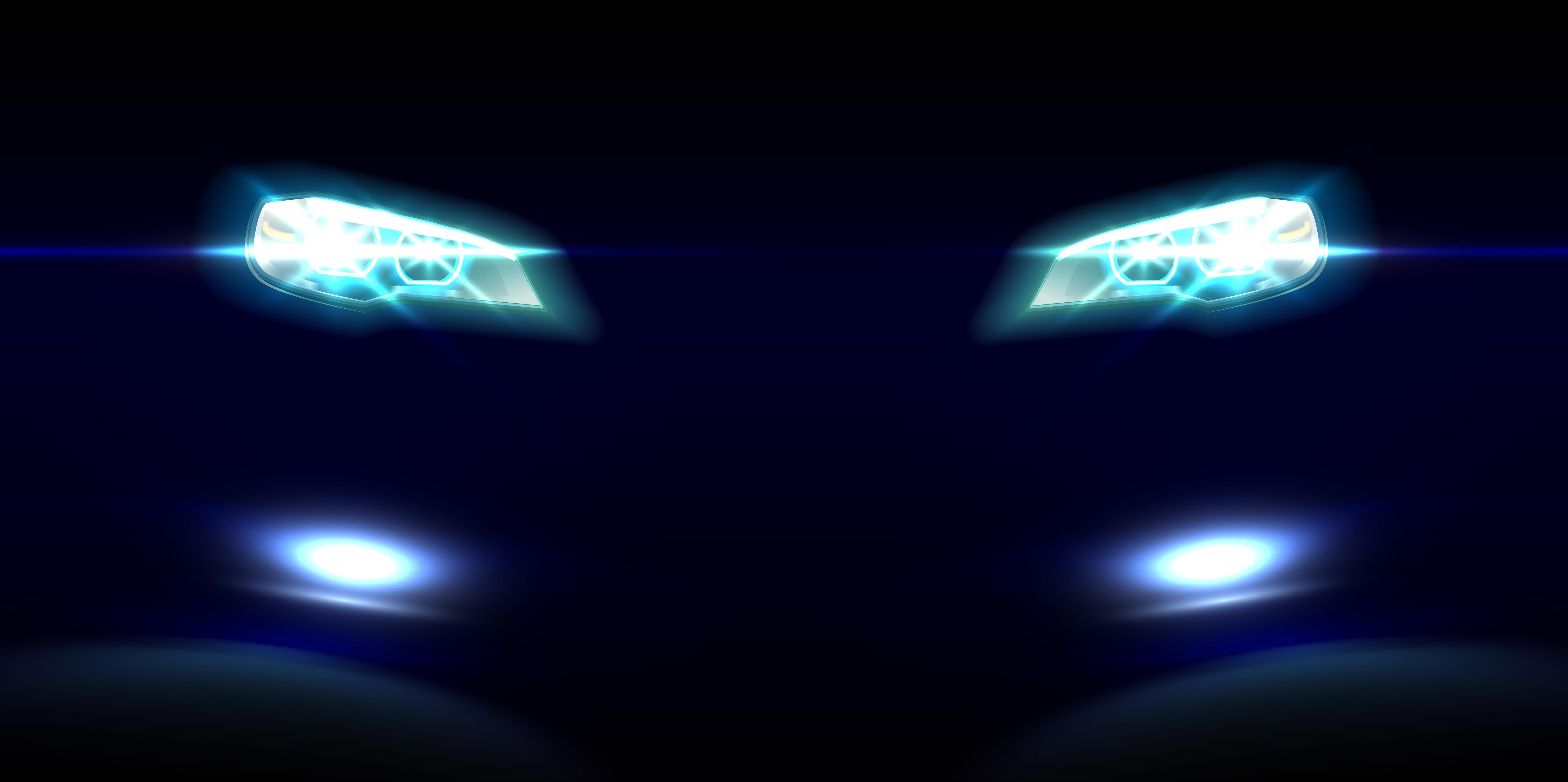 A range of advanced features including Hill hold, proximity unlock, moods, regen v2, hypercharging, calling, key sharing will be offered with the MoveOS 3 update. Recently, Ola Electric rolled out the MoveOS 2 update for the S1 and S1 Pro Electric scooters, and the firmware update was received well by most owners. The MoveOS 2 update had fixed many issues in the electric scooters' firmware.
Meanwhile, here's Bhavish Aggarwal's tweet on MoveOS 3's launch date,
Also read: 10 DC Design cars & how they look in the REAL world: Maruti Swift to Mahindra XUV500
MoveOS 3 launch for everyone on Diwali this year. If MoveOS 2 was exciting, wait till you experience MoveOS 3😍

Hill hold, proximity unlock, moods, regen v2, hypercharging, calling, key sharing, many new features!

Proud of Ola Engineering for executing worldclass tech at speed!

— Bhavish Aggarwal (@bhash) July 16, 2022
Even as Bhavish Aggarwal announced the launch date for the MoveOS 3 firmware update, his Twitter timeline was flooded with complaints about the S1 and S1 Pro electric scooters. While Ola Electric is one of India's largest manufacturers of electric scooters, it's yet to build dependable products. Both the Ola S1 and S1 Pro continue to be plagued by multiple issues despite the MoveOS 2 update. Angry Ola S1 electric scooter owners have taken to social media outlets, highlighting their issues.
Meanwhile, Ola Electric is readying up an electric car for the Indian market. The electric car is slated to launch next year. Ola's R&D center in the UK is said to developing the electric car. Beyond this, not many details about the new Ola electric car are available at this moment. If the S1 and S1 Pro scooters are anything to go by, expect a feature-rich electric car that's priced very attractively. Ola Electric has been seeking to disrupt the vehicle market in India, with the tagline of End-ICE-Age. ICE stands for internal combustion (petrol, diesel and CNG) engines.
Circling back to the Ola S1 and S1 Pro, both electric scooters are rebranded versions of the AppScooter, developed by Dutch firm Etergo. Amsterdam-based Etergo ran out of funds sometime in 2020, following which Ola quickly jumped in and acquired the struggling electric vehicle maker. The AppScooter, first revealed in 2018, was developed to offer a stunning battery range of 240 kilometers. However, production versions of the Ola S1 Pro are designed to offer a maximum range per charge of 181 Kms. The real world range of the Ola S1 Pro is about 135 Kms, although there have been cases where some owners have managed upto 300 Kms on a single charge by riding at slow speeds.
Also read: Upcoming 2022 Maruti Suzuki Vitara Brezza rendered