Like many marriages where both partners want different things, many automotive joint ventures have not lasted in India. In the late 80s and early 90's, just as the Indian economy was opening up, global car companies entering India were all looking for a company to partner with, thinking it would allow them get a foothold in the unexplored Indian market.
However, hardly any of the joint ventures have managed to stand the test of time, ending up in the rocks for one reason or the other – some amicably, some not so much. Here's a look at some of the automotive alliances in India that broke up.
PAL-Peugeot (1994-1997)
Premier Automobiles Ltd, the company that formerly made the Premier Padmini and at the moment makes the rarely seen Premier Rio compact SUV partnered with Peugeot of France in 1994 and introduce, what would today happily sit in the compact sedan space – the Peugeot 309. It had good ground clearance, a 1.4 litre petrol engine and a 1.5 litre diesel engine (which was also sold to Hyundai and Maruti for use in the Esteem diesel, Zen diesel and initial Hyundai Accent diesel). However, labour trouble at PAL and mounting financial burden saw this joint venture on the rocks in 1997.
PAL-Fiat (1959/1990 – 2006)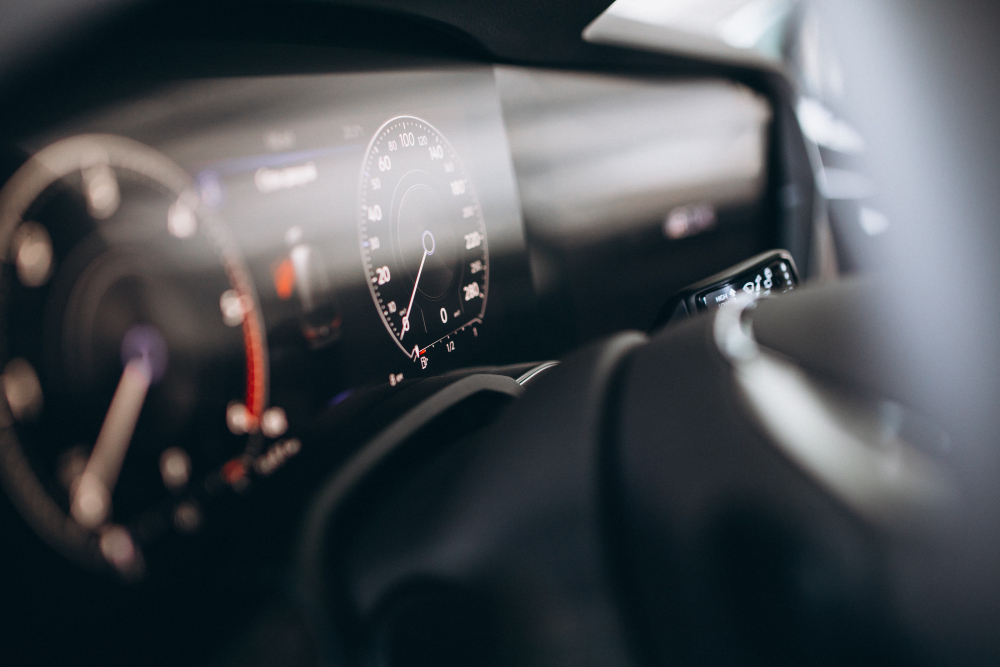 Premier Automobiles most famous partnership, however, and another marriage that ended on the rocks was its alliance with Fiat. This alliance actually dates back to 1959, when it had a licensing arrangement with PAL to manufacture the Fiat 1100 what later evolved into the Premier Padmini. In 1990, Fiat moved that alliance into a joint venture with PAL and built its new factory at Ranjangaon. Quite a few cars were born out of this alliance – the Fiat Uno started it off, available in both petrol and diesel until 2002, followed by the Fiat Palio, Fiat Siena and body style variants of the same such as the Fiat Siena Weekend and Adventure. However, PAL refused to infuse fresh capital forcing Fiat to pump in money and subsequently take over the whole venture by 2006. However, that strained relationship saw Fiat lose out on marketing and sales, making it look for a fresh alliance.
Tata-Fiat (2006-2012)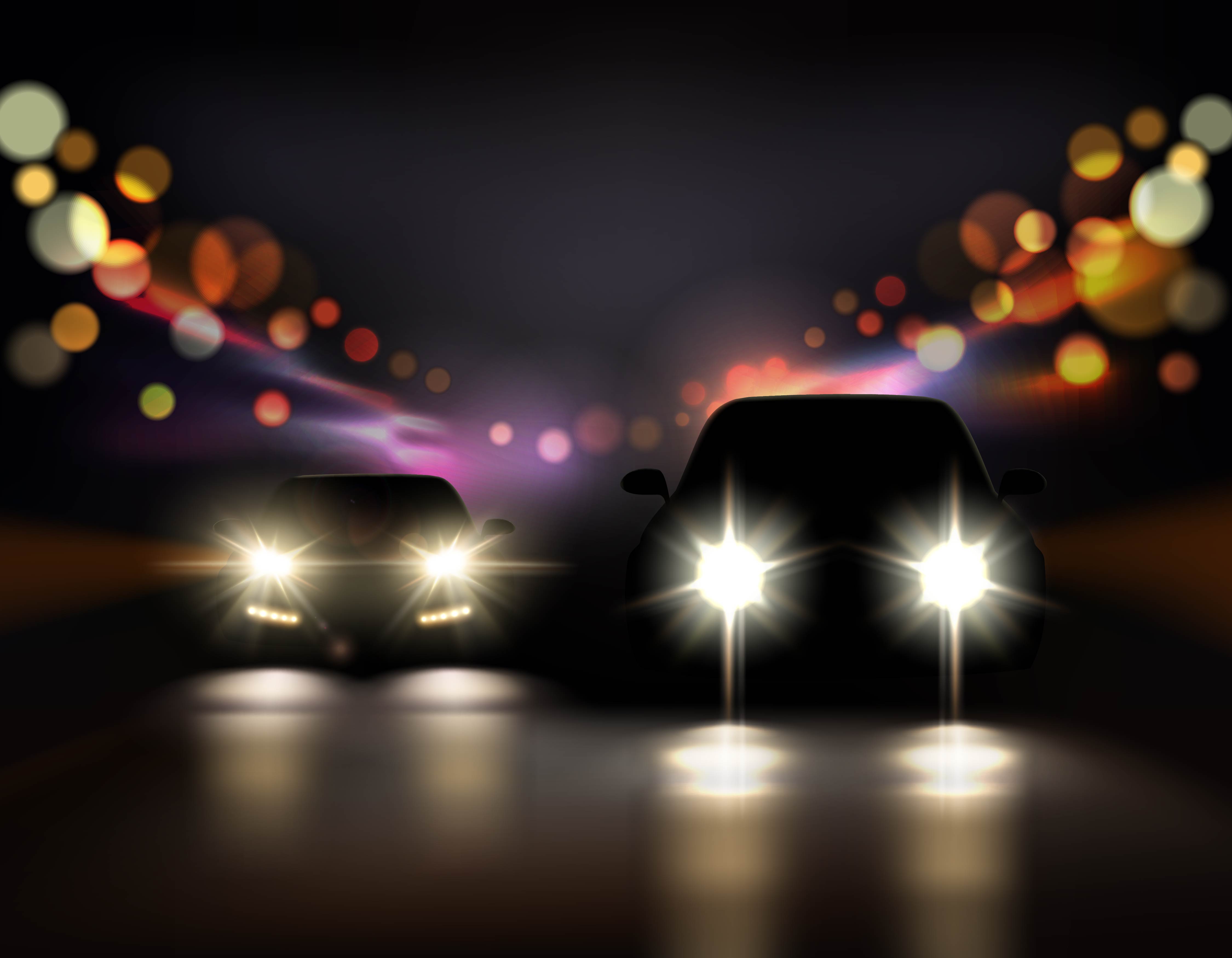 And that's when Tata stepped in to help Fiat. In 2006, Tata signed an agreement with Fiat to help with its marketing and distribution, as well as contribute to the manufacturing at the Ranjangaon plant. This alliance helped Fiat push two new products in the market, after phasing out the Palio and Siena. It now had the Punto and Linea to sell in India, two cars which continue to please enthusiasts even now. Not just that, this alliance also saw Fiat make its 1.3 multijet diesel engine at the Ranjangaon plant and supply it to Maruti and Tata – making it one of the largest engine suppliers in India, and its number of engines far outselling the number of cars it has managed to sell. Tata benefitted the most from this alliance with access to technology from Fiat – it managed to launch new models of the Vista and Manza with Fiat's 1.4L petrol, 1.2L petrol and 1.3L diesel engines and transmissions. By 2012, Fiat found it was still not managing to sell enough cars, as Tata dealers were keen on pushing its own models rather than Fiat cars, and hence Fiat decided to branch out again on its own after its second failed marriage. See: Tata-Fiat divorce
Mahindra-Ford (1995-2005)
Mahindra's first dabble with passenger cars in India dates back to 1995, when it formed a 50:50 joint venture with Ford to set up Mahindra Ford India Ltd. The car born out of that alliance was the Ford Escort, a mid-size sedan launched in end 1996 that competed with the Opel Astra, Mitsubishi Lancer and later the Honda City. The Escort was a car ahead of its time and Mahindra also gained a lot of insights from this collaboration. (In fact, the first Mahindra Scorpio launched in 2002 had a significant number of parts that were similar in design to Ford cars, such as power window switches and AC vents). Ford subsequently increased its stake to 72% in the JV and then rolled out the Ford Ikon, by which time Mahindra had a minority stake that it finally sold in the JV and got out by 2005, by which time Mahindra had begun courting Renault.
Mahindra-Renault (2005-2010)
Mahindra's second marriage was to Renault in 2005, when it signed a joint-venture with Renault to manufacture the Logan in India. This car was launched in 2007 in two petrol and one diesel model, but got a pretty lukewarm response. The design of the car was seen as dated compared to its competitors. The alliance had planned to sell about 50,000 cars but fell far short of the target. Renault anyway decided that it would be better to venture out alone in the Indian market and severed ties with Mahindra in 2010, leaving it to bring up the child born out of that marriage – the Mahindra Logan, which was then renamed the Verito and given a few cosmetic changes. Surprisingly, Mahindra actually managed to sell more Veritos month on month after the marriage ended than before it. The car is still on sale, selling an average of about 1100 cars a month, along with its compact sedan sibling the Verito Vibe.
Other car companies that had joint ventures, but have quietly managed to exit them without affecting their products or brand include Honda, which had a tie-up with Usha International and, of course, Maruti, in which the government sold its stake, and which is now majority owned by Suzuki. Mahindra had also dabbled with technical alliances, such as one with Mitsubishi to make the L300 known as the Mahindra Voyager in India, but which didn't take off. Other alliances like the Hindustan Motors-Mitsubishi alliance are on rocky ground, but struggling on. Also read: Definitive List of Failed Indian cars