Do you believe that there is no replacement for displacement? The more cylinders, the better? This article is certainly worth a read then. We found 5 V8 cars &  SUVs in the used car market that you can buy for the price of an XUV. And there could be many more out there.
Audi Q7 4.2 Fsi
350 Bhp & 440 Nm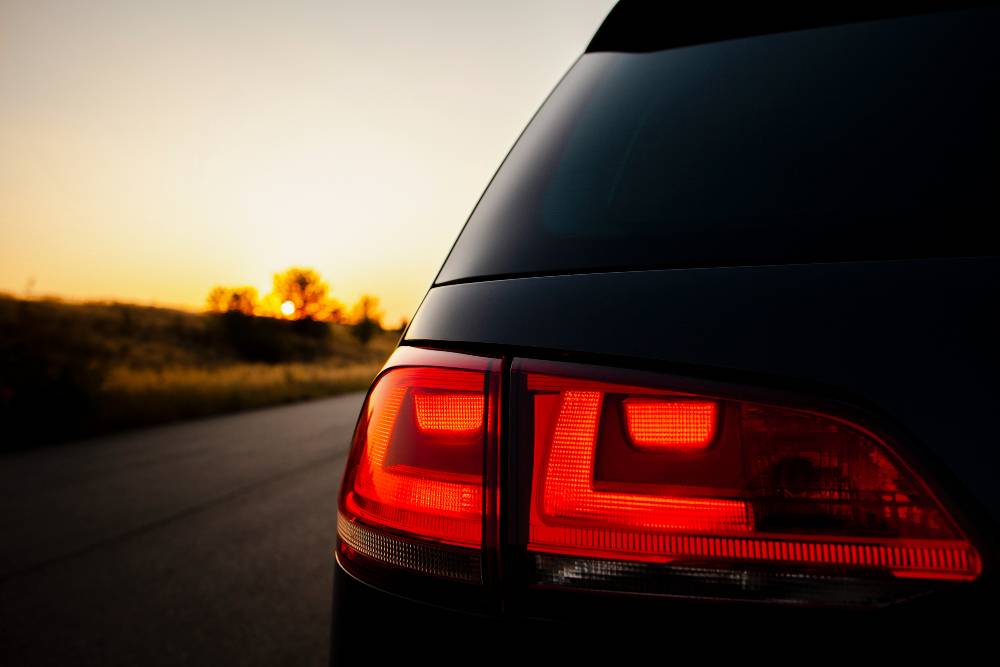 The Audi Q7 needs no introduction. From its launch in 2006, it has been the SUV loved by all, especially the rich and famous. Look at the garage of most film stars and you will find a Q7 parked there. The example we found was a 4.2 liter V8 which makes 350 Bhp & 440 Nm. It was on sale for 14.5 lakhs which is really cheap given what the car offers.
Source: Audi Q7
Volvo S80 AWD
315 Bhp & 440 Nm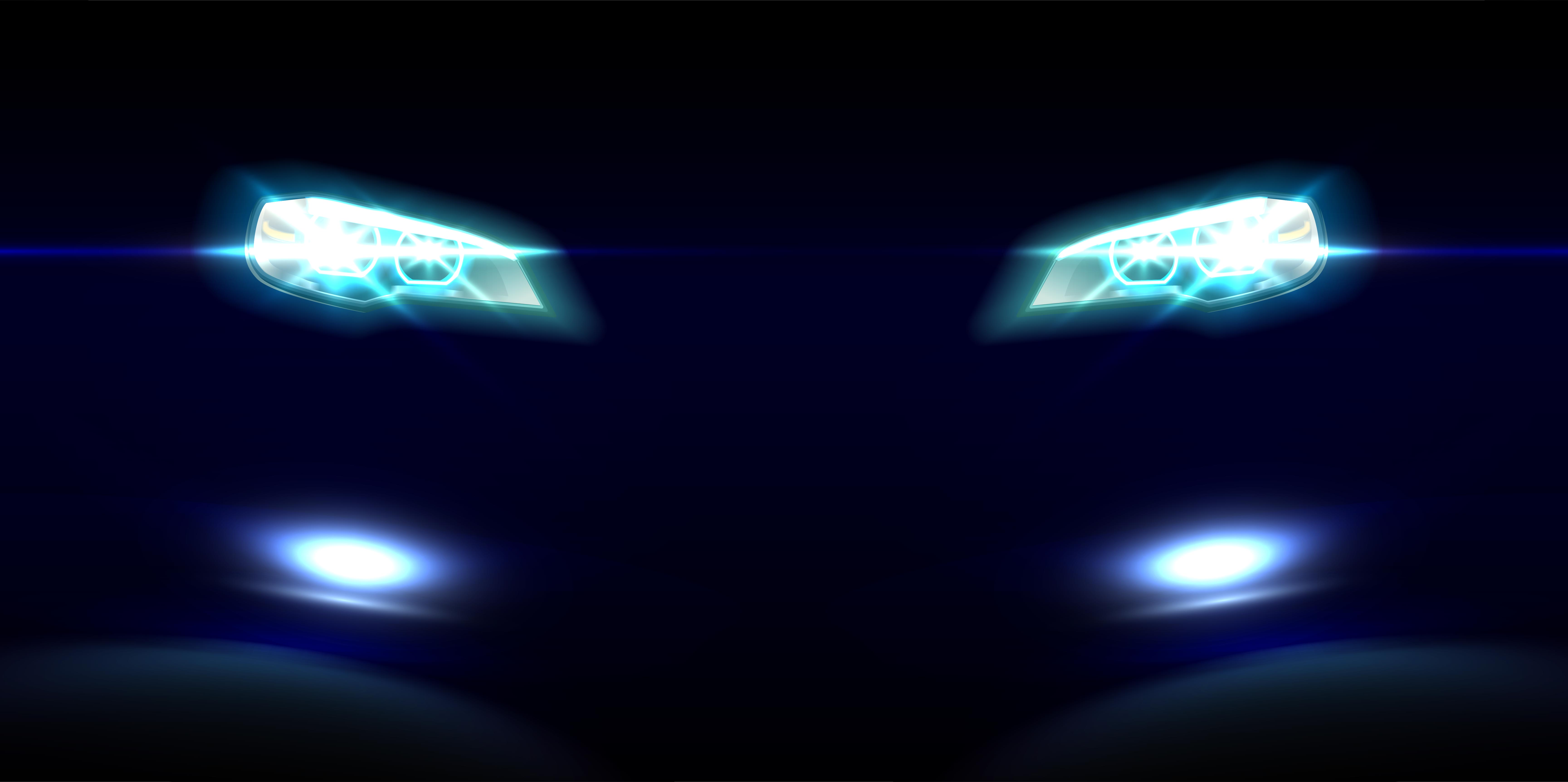 A very under-rated car this one. Not many were sold due to its boxy design. However, when it was launched back in 2007, it was the only sedan in that segment to offer a V8 petrol and an AWD option. The engine, a massive 4.4 liter V8 produced 315 Bhp & 440 Nm. The car offered great luxury and was pretty quick. We found a few examples ranging from 10 – 20 lakhs.
Source: Volvo S80
Volvo XC90 V8 AWD
311 Bhp & 440 Nm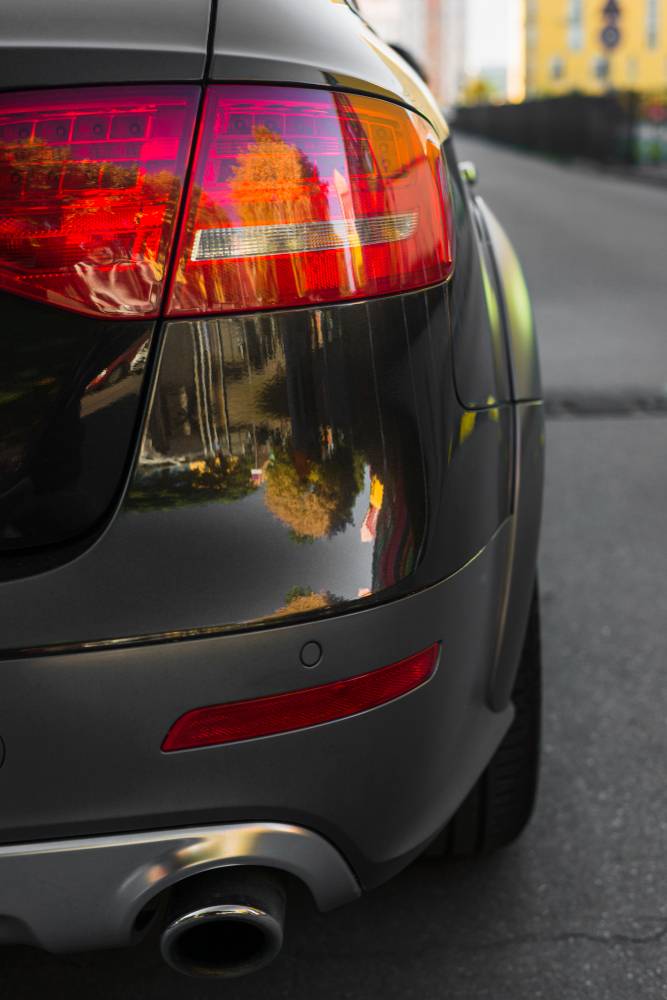 Yet another understated car on the list. The car we are talking about is the previous generation version(launched in 2007) which was never well received in India. Where people abroad loved the versatility of the XC90, this was a feature that people in India didn't really care much about. The car looked boxy and wasn't flashy enough. The XC90 also had the same 4.4 liter V8 producing 311 Bhp & 440 Nm. We found an example priced at Rs 12 lakhs.
Source: Volvo XC90
BMW 750 Li
408 Bhp & 600 Nm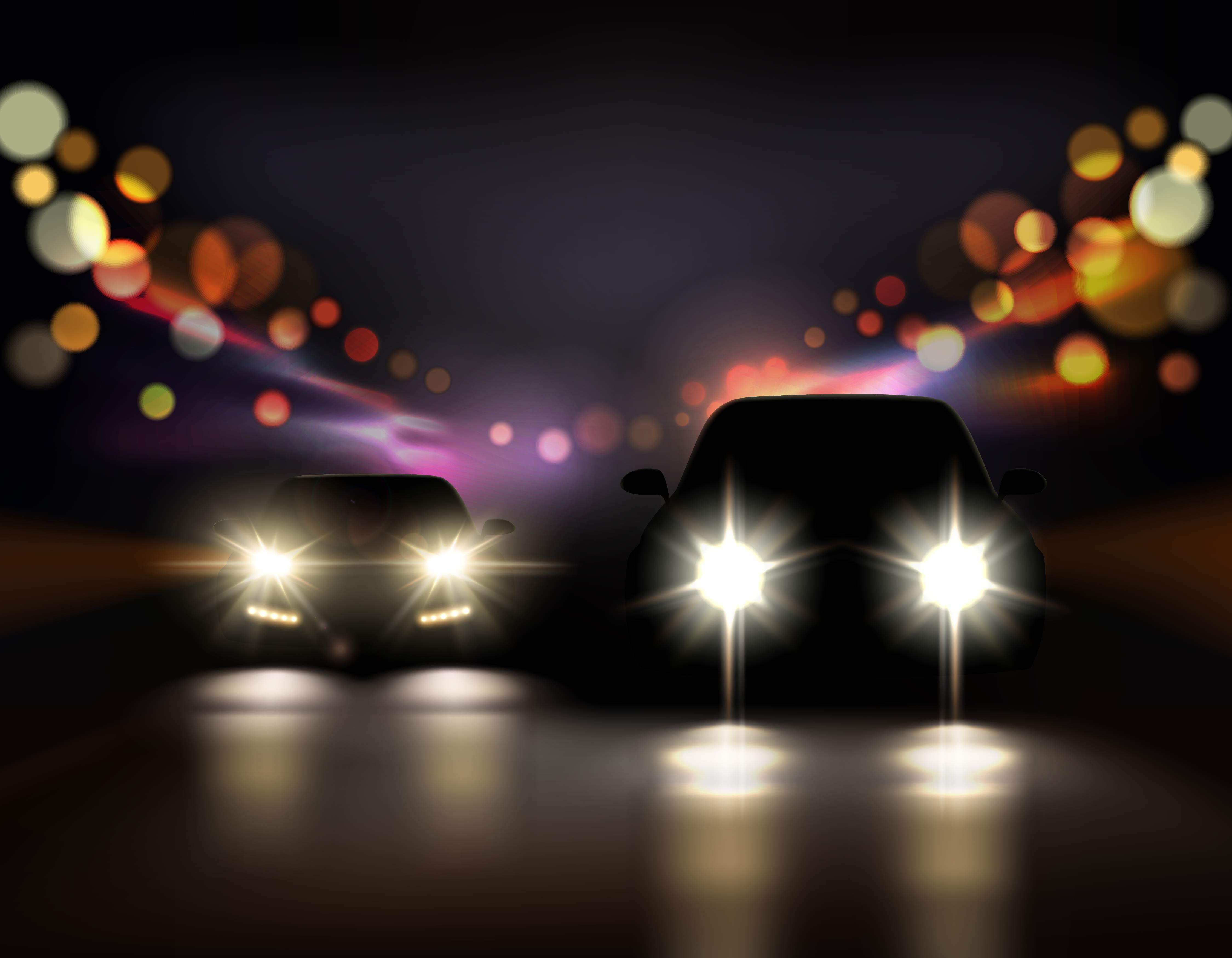 The BMW 7 Series was always a luxury sedan which came with a lot of engine options. Not only that, it was also well loaded and was the best to drive. We found this 2006 750 Li on sale which is powered by a 4.4 liter V8 producing 408 Bhp & 600 Nm. The example we found costs Rs 18 lakhs.
Source: BMW 750Li
Audi A8 4.2 Fsi
367 Bhp & 445 Nm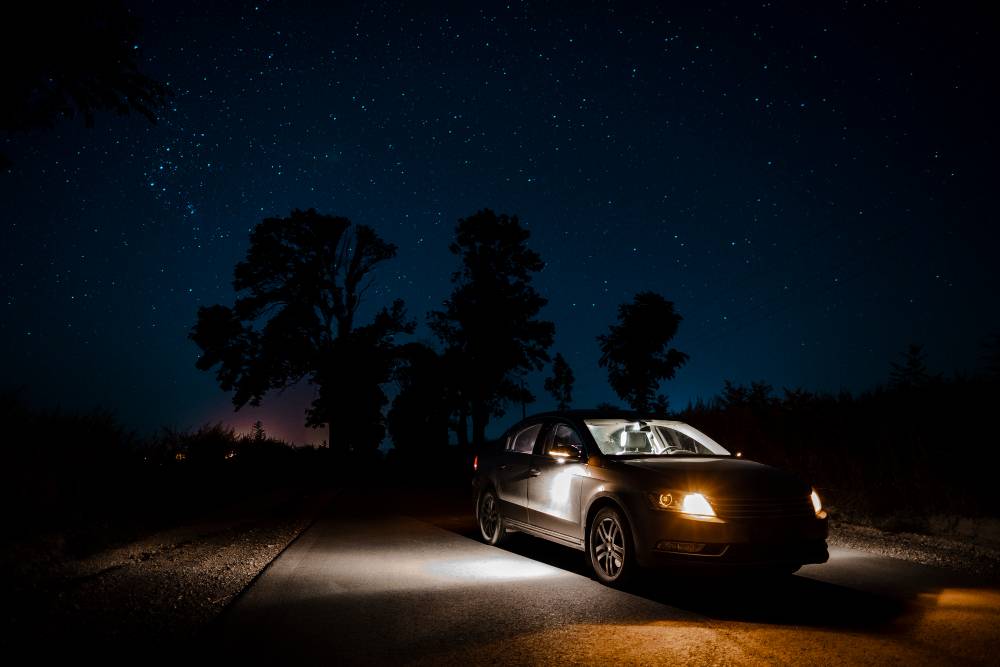 Last on the list is the A8 4.2 Fsi. Since its launch, the A8 has always been offered with the 4.2 liter Fsi engine. The car was loaded with a lot of gizmos and was quick too. The 4.2 liter was similar to that on the Q7, however this made 367 Bhp & 445 Nm. We found 2 examples ranging in price from 14 – 20 lakhs.
Source: Audi A8 4.2 Fsi