A couple of days ago, India's road transport ministry put out a statement which could radically change India's cars. The ministry now wants India's automakers to directly jump to Bharat Stage 6 emission norms, by 2020 no less. Currently, India is at Bharat Stage 4 (BS4) emission norms, and even these norms don't cover the entire country as many smaller towns are still at BS2 or BS3.
The original plan was to shift to Bharat Stage 5 (BS5) emission norms, which call for a 80 % reduction in particulate matter (the stuff that causes lung diseases), in 2019. BS6 norms were supposed to kick on only by 2024. Well, but that was 2 years ago. The government has changed and pollution levels have skyrocketed. So, a draft paper that wanted BS6 norms in place by 2021 began doing the rounds. Now, the gov't wants BS6 even earlier, from April 2020.
Why is the Government hurrying things up?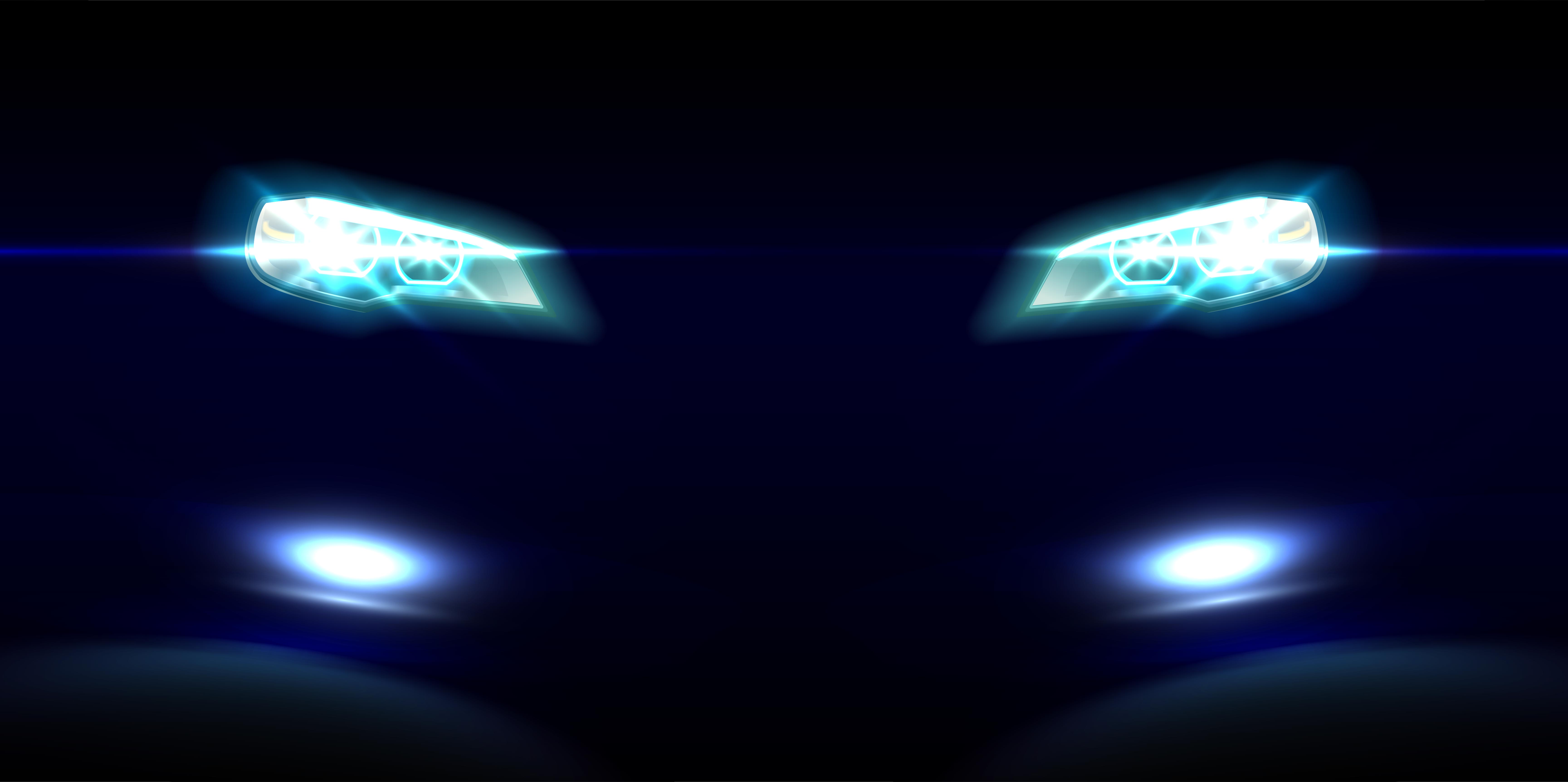 Two words, air pollution. India's now has 9 of the world's 15 most polluted cities, and the pollution is killing people and making our cities unliveable. The judiciary isn't willing to wait for things to change slowly, and the pressure on the government ""to act" is intense. Extreme situations call for extreme measures and the government's move to advance BS6 to April 2020 is just that. BS6 is essentially an add on to BS5. While BS5 will reduce particulate matter by 80 %, BS6 will take emission control a step further, by reducing Nitrous Oxide by 68 %.
This won't be easy though.
First of all, we need automakers to upgrade car engines and emission technology to meet the stringent standards. They've already begun whining, but this generally happens every time the government makes the automakers go the extra mile to clean up air or build safer cars. Most automakers won't have too much difficulty in cleaning up car exhaust pipes as Euro 6 compliant emission technology has been around in Europe for a while now. Why, Rajiv Bajaj of Bajaj Auto even went on record saying that his company can go Euro 6 in 4 months. So, the technology's clearly there.
So, why won't it be easy?
Enter the oil marketing companies (OMC). BS4 came into force across major Indian cities in 2010. Five years hence, pan-India availability of BS4 fuel remains a distant dream. The state-owned OMCs have been slow in upgrading the refining infrastructure needed for higher quality fuels (BS4, BS5 and BS6).
Moving to BS6 will need a 80,000 crores worth upgrade in oil refining infrastructure. So, expect to shell out yet another cess to the government in the coming days. It could be integrated into fuel prices like most other cesses. The biggest impediment to BS6 norms will be the availability of BS6 compliant fuel, both petrol and diesel.
How will cars change?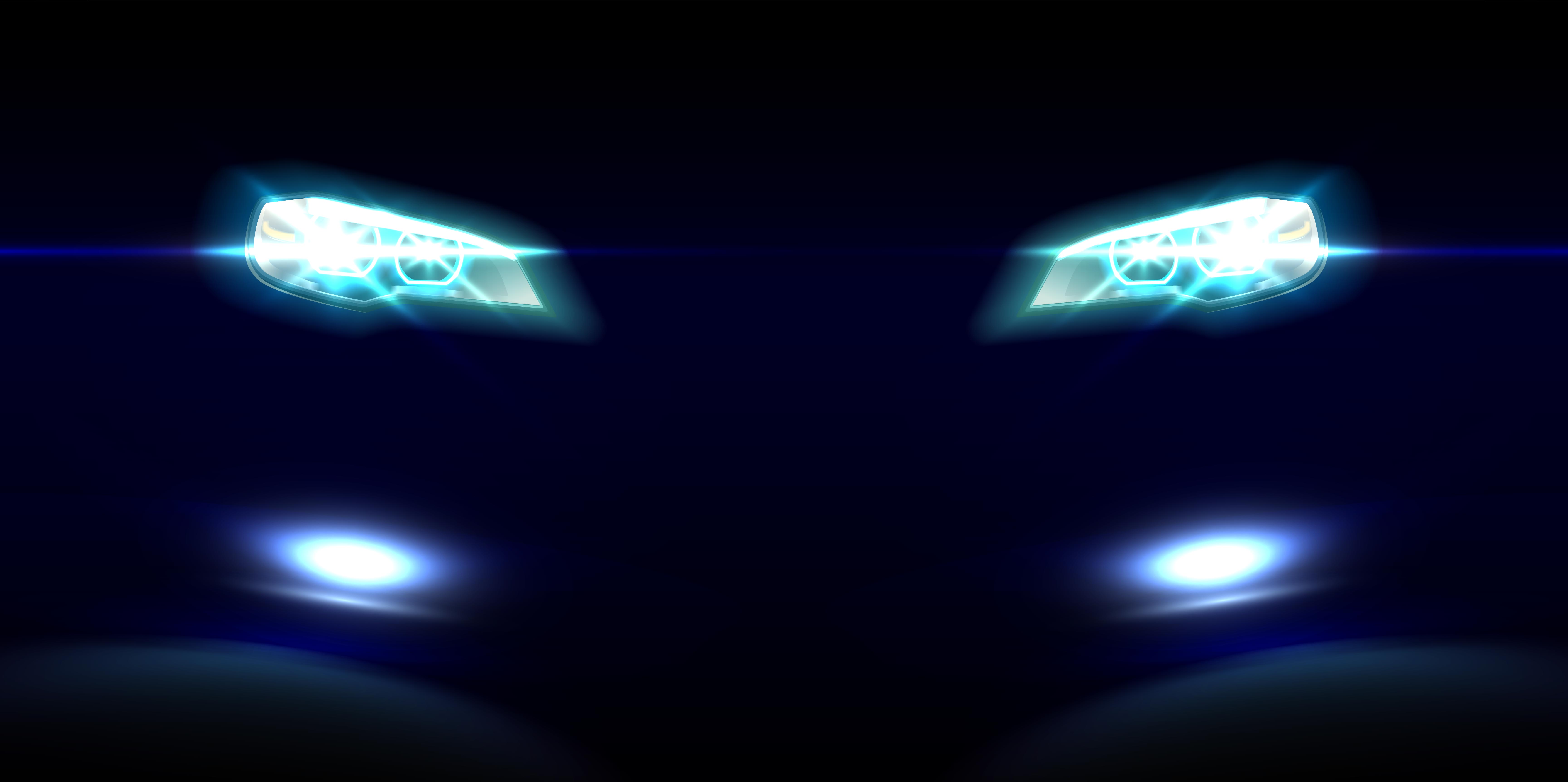 One, they'll get more fuel efficient than ever before. Lower emissions means lower usage of fuel per kilometer.
Two, you'll have downsized engines getting a big thrust. Smaller engines means lower fuel consumption, especially at lower speeds where most cars spend most of their times.
Three, hybrids will get more and more popular, as this is a good way to cut down on emissions, maintain performance levels and boost fuel economy.
Four, cars will get more expensive as emission cutting equipment on cars is pricey. This is particularly true in case of diesels, which need much more effort to stay clean.
Five, cars will get more complicated to run, and maintain. Emission control equipment will need periodic maintenance to run at optimum performance. When such equipment fails, the car owner will be looking at expensive repair bills.
Six, alternate fuels may become more mainstream than ever before. By alternate, we're referring to electric cars, CNG, ethanol blends, LPG and petrol-electric and diesel-electric hybrids.
Seven, car pooling is likely to become the norm across many Indian cities, which are already struggling to cope with vehicular traffic. The even-odd scheme in Delhi may well be a precursor.
Want to see your photo feature about that exciting road trip published on Cartoq? Share your details here