The first generation Skoda Octavia notchback is an elegant looker. The slab sided classic Teuton looks and the planted stance of the car continues to turn heads more than a decade after the Octavia made its debut as Skoda's first vehicle for the Indian market. Big Daddy Customs, known best for their tasteful replica cars, from the Eleanor Mustang to the Safari based Range Rover Evoque, have taken a Skoda Octavia, and have come up with a design they call the Muscle Coupe. Now, the Muscle Coupe from Big Daddy Customs, for the want of a better word, is an abomination at best. Here, take a look for yourself.
The Muscle Coupe's design derives inspiration from a range of cars such as the Ford Mustang to the Dodge Charger. The amalgamation, or rather the mishmash, is anything but pretty. The design looks confused right from word go and the poor Octavia is reduced to a donor car that could have found better uses, like say this limousine here. The interiors of the Muscle Coupe have stayed true to the 2008 Octavia 1.9 TDI, save for one half of the dashboard splashed in bright blue paint. The seats see the use of charcoal gray leather while blue racing colour elements on the dashboard and center console help to break the dreariness of gray.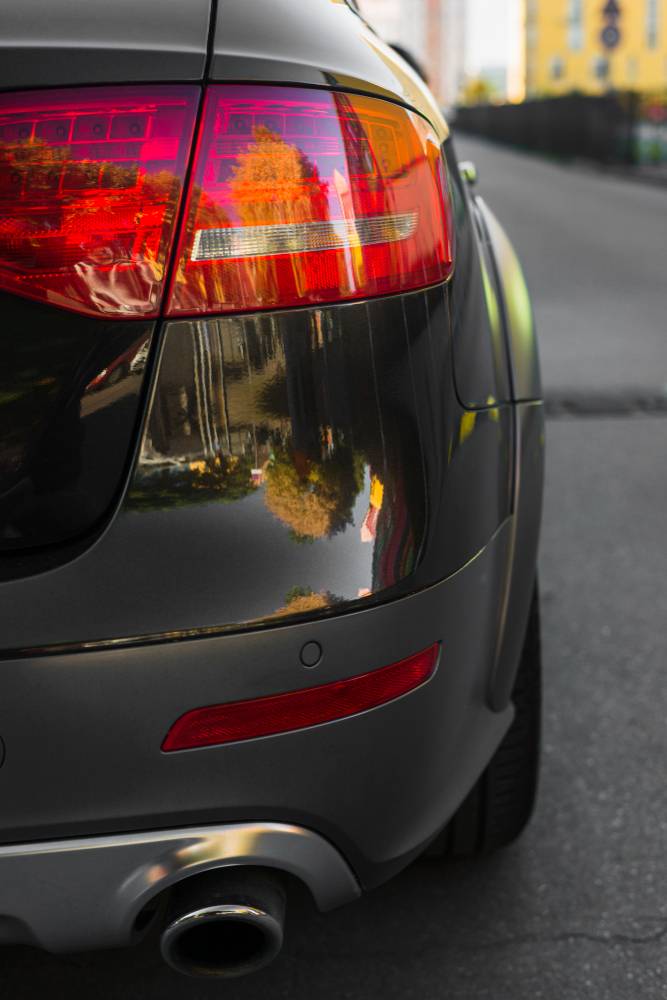 Now, for some history of the Skoda Octavia in India. The Octavia is in its third generation in India. The car, which was first launched in 2002, stuck around for nearly a decade before it was given a farewell in 2010. The first generation Octavia also heralded the arrival of affordably based high performance cars in India, with the launch of the Octavia vRS. The second generation Octavia, dubbed the Laura for the Indian market, arrived here in 2005, and was sold alongside the first generation model until the latter's discontinuation. The latest, and 3rd generation Octavia replaced the Laura last year, and is one of the better selling cars in India's struggling D-Segment luxury sedan category.