This summer has seen car sales slowing considerably, but at the same time it's seen some of the most successful or most-awaited cars being launched. If you have been looking to buy a car, here's a look at the launches between April and July 2013 of cars priced below Rs. 25 lakh.
There have been many more luxury car launches, but the more significant ones are the volume segment cars. Of the all-new car launches, some have been clearly winners going by the initial sales figures and booking numbers, while some have been relatively low key, although they hold good sales potential.
Here's a look at the significant launches:
Ford EcoSport
Ford launched the EcoSport compact SUV at a shockingly competitive price of Rs. 5.59 lakh. This vehicle has the makings of a winner. It has been launched in 10 variants and with three engine choices – one diesel and two petrol engines. The initial dispatch numbers show that over 4000 vehicles have been rolled out after its launch on June 26, 2013. It will be interesting to see how the sales figures pan out over the months and its effect on its arch rival the Renault Duster. Waiting periods for the Ford EcoSport have reportedly already hit nearly six months, despite Ford being able to produce up to 10,000 a month.  Read more: Ford EcoSport launched at Rs. 5.59 lakh
Honda Amaze
The second most significant launch in the past three months has been that of the Honda Amaze, launched on April 11, 2013. This compact sedan has taken the fight pretty convincingly to the Maruti Dzire, which continues to lead the compact sedan market despite losing a bit on the sales front. Honda's Amaze is available in both petrol and diesel options at a starting price of Rs. 4.99 lakh. Honda's Amaze sales have been limited by a production crunch as the company can only make up to 6000 a month, as it has a capacity of only 10,000 which includes the Honda City sedan and Brio hatchback. Read more: Honda Amaze launched at Rs. 4.99 lakh
Chevrolet Enjoy
Chevrolet's new MPV, the Chevrolet Enjoy has the potential to take the fight to the Maruti Ertiga in the compact MPV space. Sales have been brisk and there has been a dent in Maruti Ertiga sales in the past two months, although there is no direct correlation that it's been because of the Chevrolet Enjoy. The Enjoy sold over 2,500 units in June and close to 2,200 in May, after its launch on May 9, 2013. It is available in petrol and diesel and is one of the most spacious MPVs around. Read more: Chevrolet Enjoy launched at Rs. 5.49 lakh
Fiat Linea T-Jet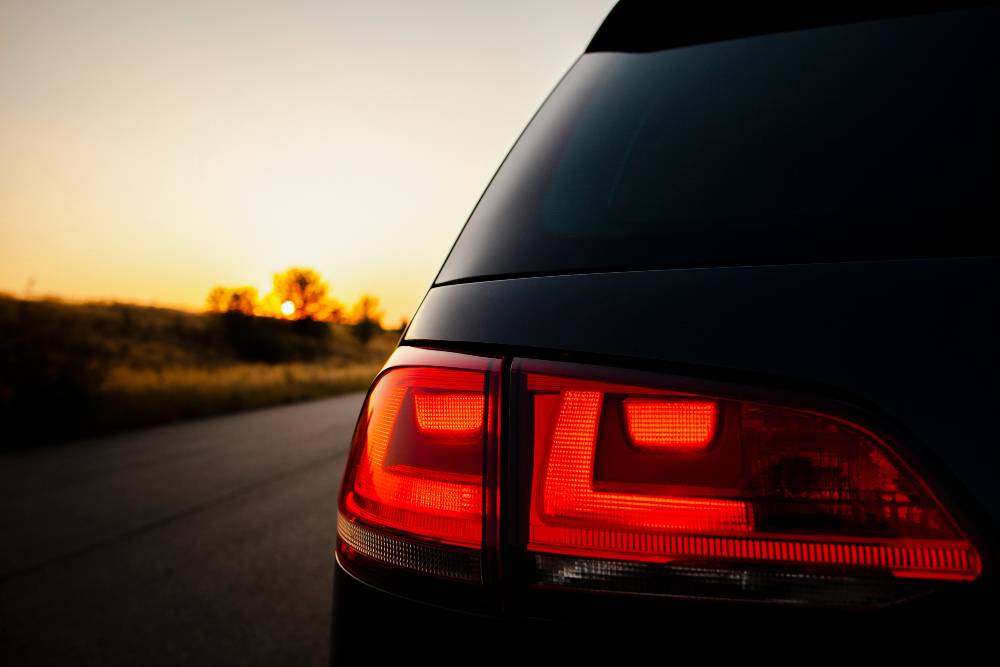 This is one car everyone wants, but not many are buying. It's a car for enthusiasts, a car that can give a Honda City a run for its money, yet, it's a car that no one wants to put their money on. The car is well equipped, has a powerful, turbo-charged petrol engine and a pretty good feature list, as well as rates high on handling and ride comfort. However, sales charts are not responding as well, although a total of 174 Lineas were sold in June. It's significant because this is a car that can change Fiat's fortunes. Read more: Fiat launches Linea T-Jet at a starting price of Rs. 7.60 lakh
Volkswagen Polo GT
The Volkswagen Polo GT is a car that should essentially be leading the "hot hatchback" market in India. It comes with a powerful turbo-charged 1.2 litre petrol engine putting out 104 bhp of power and mated to a 7-speed dual-clutch automatic transmission, giving it the best of both worlds – the convenience of an automatic as well as the sportiness needed for a day on the race track. The car has propped up sales of the Polo, although the price tag at Rs. 7.99 lakh is rather steep. Read more: Should you buy a Volkswagen Polo GT priced at Rs. 7.99 lakh?
Mercedes Benz A-Class
Mercedes Benz launched the A-Class luxury hatchback on May 30, 2013 at an interesting starting price tag of Rs. 22 lakh. This car has reportedly chalked up over 400 bookings in just a month after launch, which is interesting given the price point and the size of the car. It goes to show that there is a market that exists for super luxury hatchbacks in India, and this being the most inexpensive Mercedes Benz yet has managed to make an impression. Read more: Mercedes Benz A-Class launched at Rs. 22 lakh
"New" Nissan Micra
Nissan has tried to give the Micra a fresh lease of life in India, by launching a "new" facelifted model that also comes with a CVT (automatic) transmission in petrol, while the frugal diesel model continues. It has also retained the older design Micra and knocked off a few features to rebrand it as the Micra Active, with a much cheaper price tag, starting at Rs. 3.50 lakh. There are now 11 variants of the Micra available. Read more: Nissan launches refreshed Micra, older model now cheaper
Mahindra Verito Vibe
The Mahindra Verito Vibe is not really a new product, but one that has been rehashed out of an existing product. The Verito sedan has been chopped into a notchback-like compact sedan and launched as the Mahindra Verito Vibe with prices about Rs. 70,000 cheaper than the Verito sedan thanks to the lower excise duties for cars under 4 metres in length. However, there hasn't been a significant jump in Verito sales numbers after its launch. Read more: Mahindra Verito Vibe "compact" notchback sedan launched at Rs. 5.63 lakh
For a full list of all the cars that were launched see: RECENT CAR LAUNCHES IN INDIA
Want to see your photo feature about that exciting road trip published on Cartoq? Share your details here