Bajaj Auto wants to attack Royal Enfield on multiple fronts. The first shot was fired by Bajaj through the Dominar 400, which is selling just a fraction of the Royal Enfield Classic 350. The next shot from Bajaj will be a bigger Avenger. The cruiser motorcycle's bigger version will compete with the Royal Enfield Thunderbird.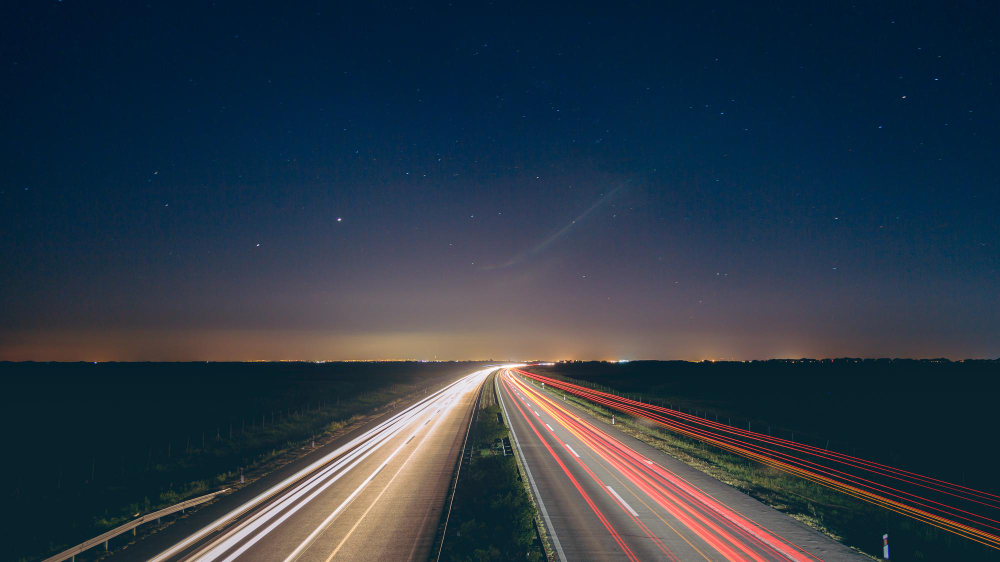 A senior official from Bajaj hinted this with the following statement,
The Avenger is a very strong and old brand for us. And there is a good amount of brand recall for it. We have been working on an upgrade for the Avenger but we will have to take a call on this at a later stage, we have still not decided anything concrete.
There have been news reports that say that Bajaj may use the Dominar's engine on the Avenger. However, this is not directly possible since the frames of both bikes are completely different. In the past, Bajaj borrowed the Pulsar's engines and put them on the Avenger because the frames were similar.
For the bigger Avenger, Bajaj will have to design a new frame to accommodate the Dominar's 373cc engine. This is easier than developing a new engine from scratch. So we think that Bajaj will build a new frame for the bigger Avenger rather than building an all-new engine.
A timeline on when this will happen has not been revealed yet. Since Bajaj needs to move quickly if it wants to compete with Royal Enfield, the bigger Avenger could be launched in a year's time. The bike will challenge the Thunderbird 350, which is a very successful cruiser for Royal Enfield. Expect Bajaj to launch the bigger Avenger at a price tag lower than the Thunderbird 350 and with many more features and better performance. The affordable cruiser market in India is all set to boom!
Via MoneyControl