SUVs are the buzzword in the current auto market of the world and not only are we seeing cheap, sub-4 meter models but also a lot of hyper-expensive sports luxury SUVs. While most of you may have heard about the Lamborghini Urus and the Rolls Royce Cullinans of the world, today we present you the biggest and baddest SUVs available across the world.
Conquest Knight XV
Starting off the list is the Knight XV which is also the flagship vehicle of Conquest. The handcrafted luxurious armoured vehicle had a limited production run of only 100 units and each example takes around 4000 hours to build. The Knight XV came with both petrol & diesel engine options with the petrol engine being a 6.8-litre V10 unit making 326 Bhp & 578 Nm. The diesel, on the other hand, is a 6.7 litre V8 making 300 Bhp & 895 Nm. The feature list includes 6 electric leather seats, wool carpet, suede finish, ambient lighting & dual screens. There are a lot of options to customize the XV to suit everyone's needs. It weighs a massive 5.9 tons and prices for the SUV started at Rs 4.2 crores plus.
Mercedes G63 6×6 AMG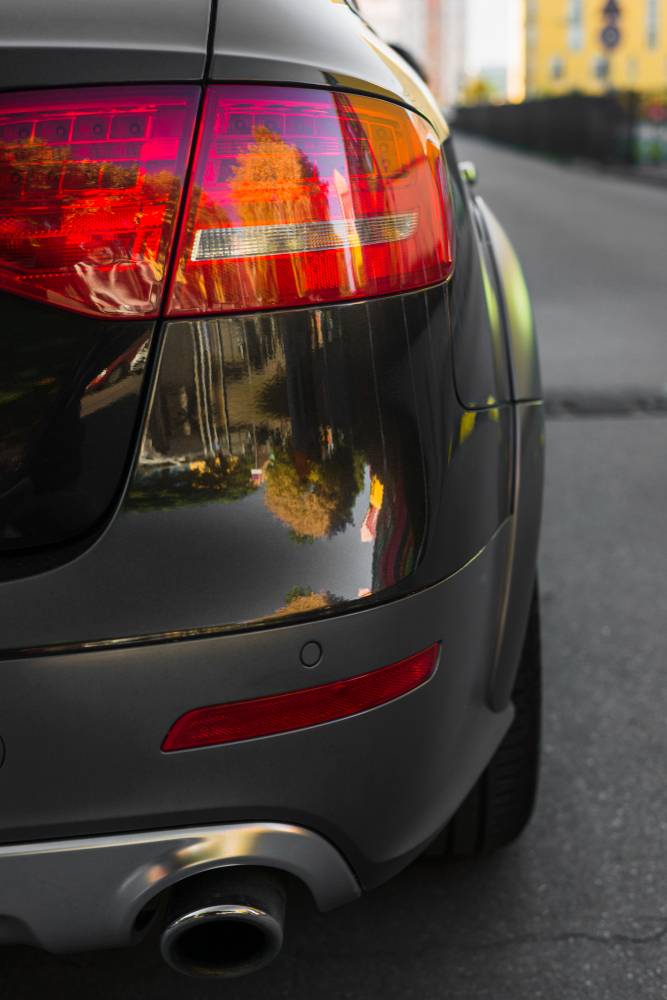 The G63 AMG 6×6 is probably the most recognised and well known wild SUV here, thanks to Mercedes's aggressive marketing pitch. The huge yet surprisingly controllable SUV is based on the regular G63 but has hit a steroid enriched diet. Produced in limited numbers, each of these behemoths has a price tag of Rs 3.8 crores plus (excluding duties). It is powered by a large 5.5 litre twin-turbocharged V8 from AMG making 536 Bhp & 760 Nm.
The SUV tips the scales at 3775 kgs and all 6 wheels are driven with 5 differential and massive 37-inch tyres. It has a ground clearance of 460 mm & water wading depth of 1000 mm. Due to its massive size, there are 2 fuel tanks present in case you want to go for a long spin because the fuel efficiency of this vehicle is nothing to write home about.
Paramount Marauder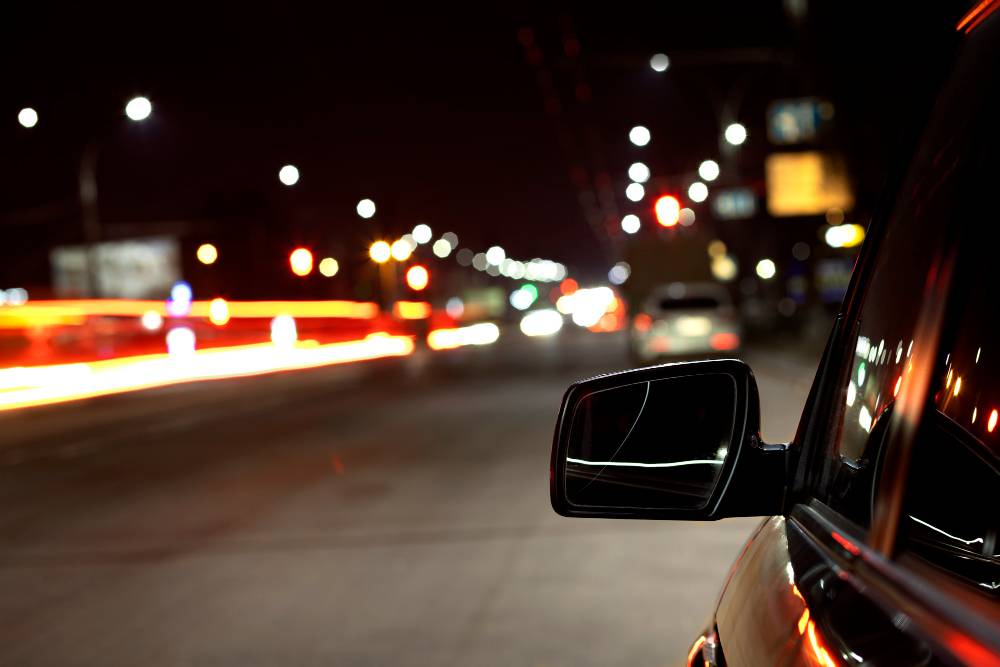 The Marauder is so big that one should not consider it as an SUV but a weapon of mass destruction instead. Termed as the 'most unstoppable vehicle' by Top Gear UK (Richard Hammond), the Paramount Marauder is an armoured vehicle that has compliance to B7 level of ballistic protection. It gets powered a turbo diesel engine making 285 Bhp and a mind-numbing torque of 970 Nm. Its seating configuration is for 2+8 people and comes with front, centre as well as rear differential locks.
The go-anywhere capability of this vehicle is enhanced by 400 mm of ground clearance and a water wading capability of up to 900 mm. Further, the vehicle can be operated in temperatures between -20 degrees & +50 degrees C while an additional winter kit will make it work even in -45 degrees C. Its kerb weight is between 11 & 13 tons depending on the options chosen. Base price starts at Rs 3.20 crores plus.
Karlmann King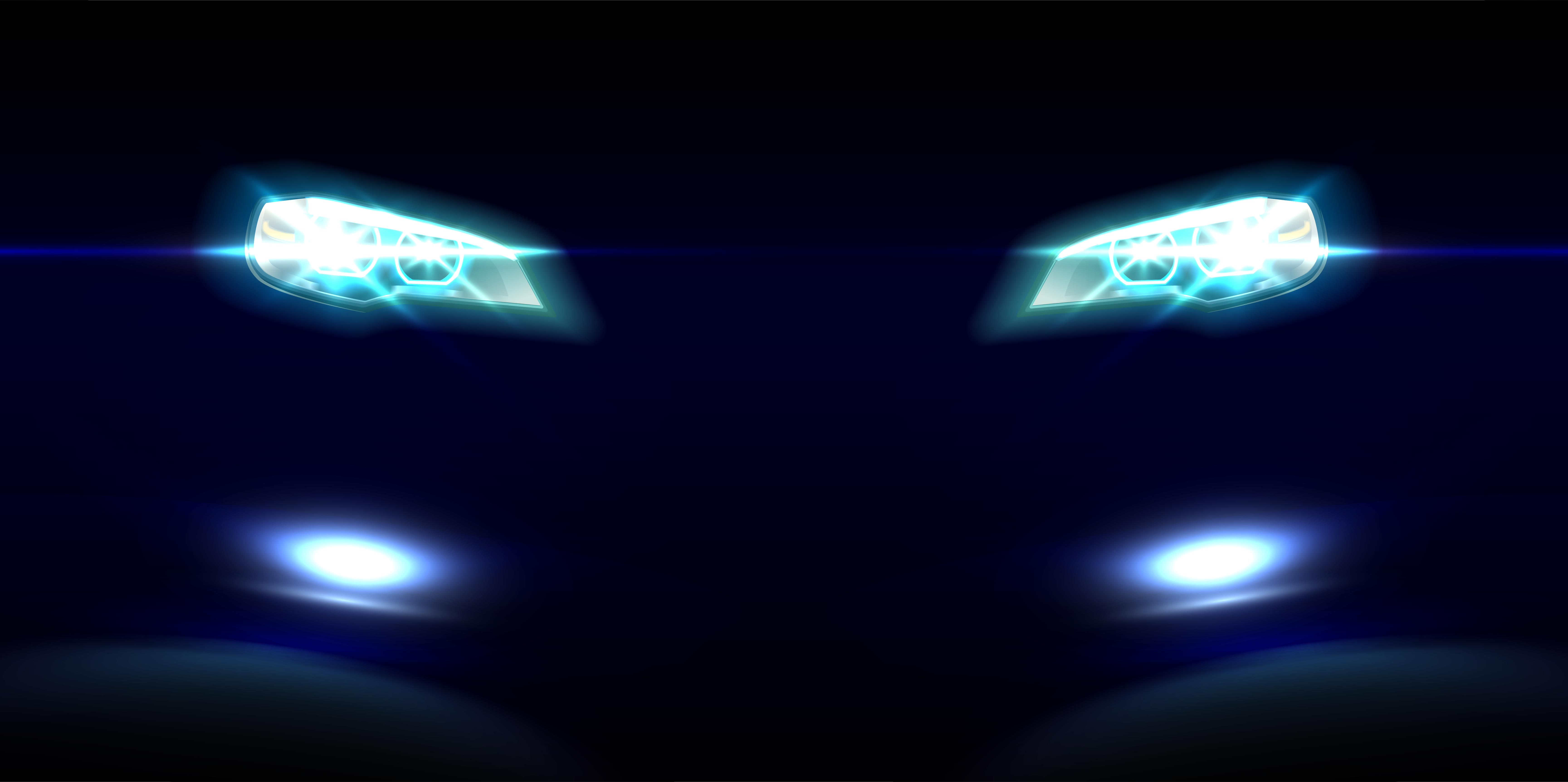 The Karlmann King has probably made more headlines than any other crazy expensive SUV in the last few years. This mega SUV made its debut at the Beijing Autoshow and is designed by IAT Design for a company called Unique Club. The company built 12 examples of this alien-like SUV with an eye-watering price tag of around Rs 14.3 crores (keeping current exchange rates in mind). The King is based on a Ford F-450 Super Duty pickup truck & is powered by a 6.8-litre V10 engine that puts out 362 Bhp of power and 620 Nm of torque. Though it has space only for 4 people, those 4 will definitely have the experience of a lfetime.
Conquest Evade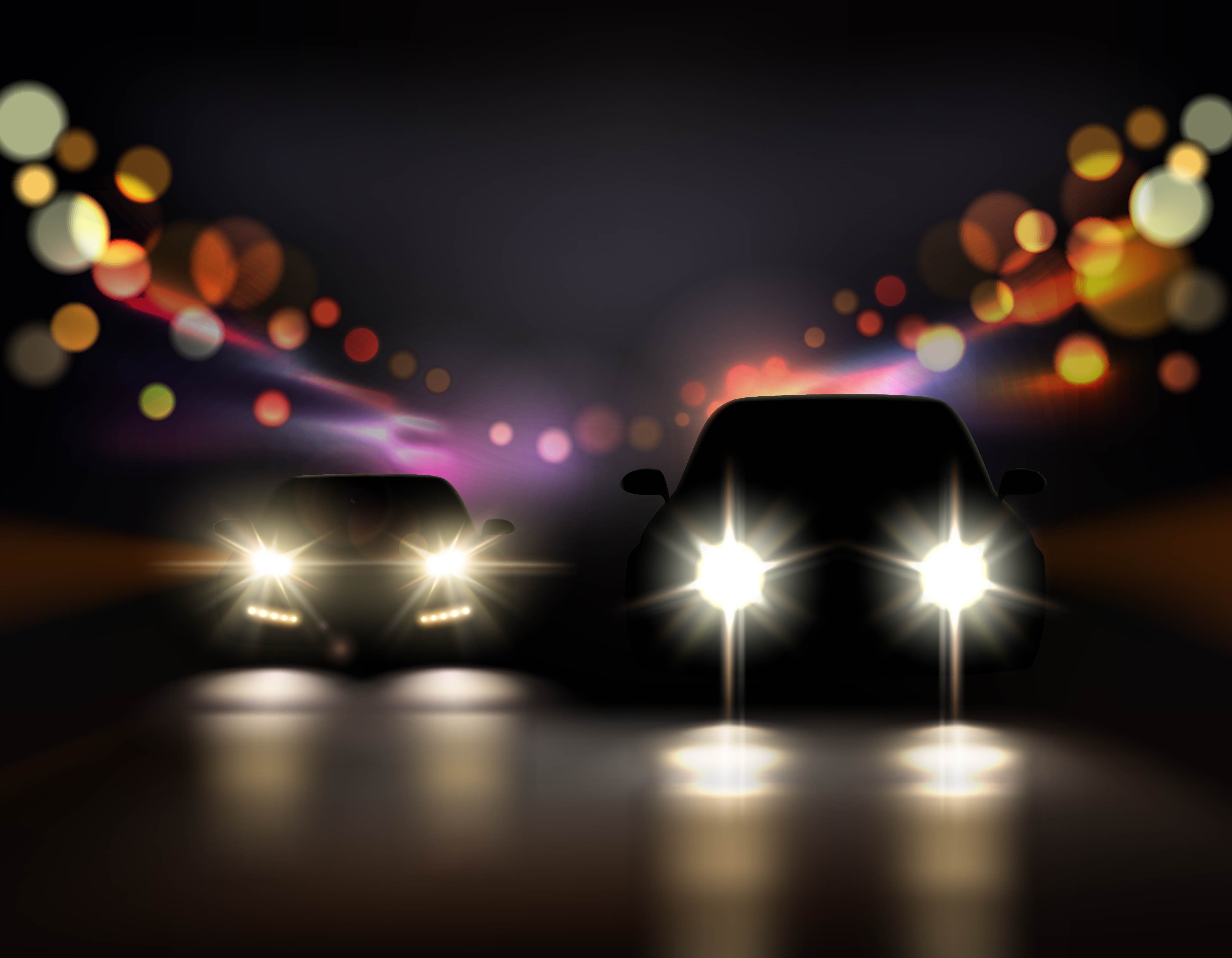 Next up is the Conquest Evade, which was the manufacturer's first unarmored vehicle. It was also offered on sale in India officially at a price tag of Rs 8.5 crores. The Evade is based on the Ford F550 Super Duty & has a body made up of a blend of aluminium-mild steel. It gets a 2+2 seating arrangement and comes with features like air suspension and 360-degree roof-mounted lights. It can be had with either petrol or diesel engines & comes equipped with 4wd.
Renault Sherpa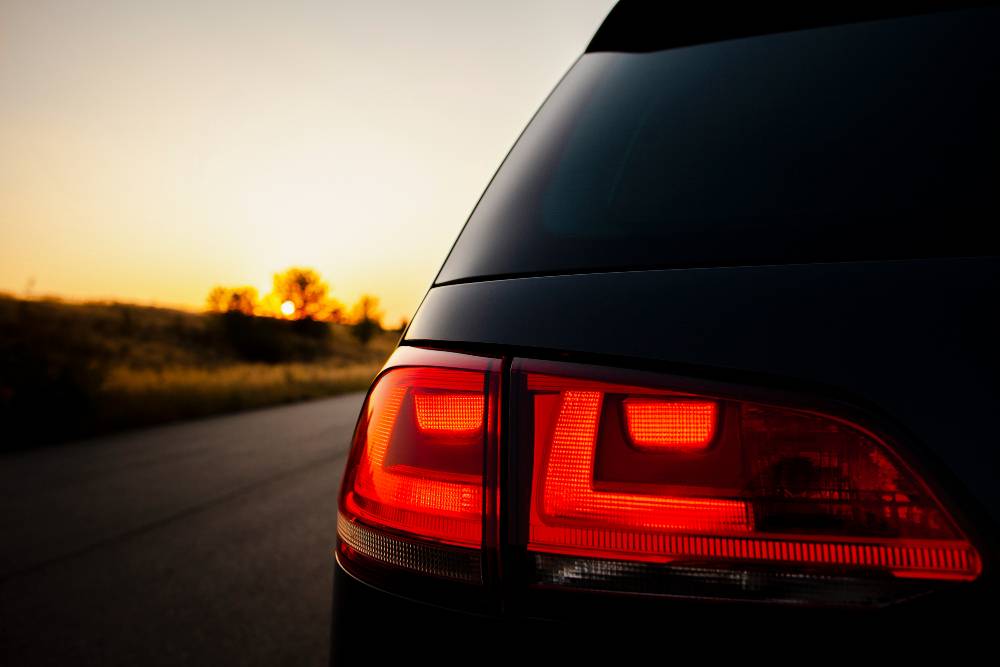 The Renault Sherpa is used by the Indian Army and the vehicle actually started life as a military vehicle. However, it can be bought in Russia, Africa & the Middle East on special order as a station wagon or a pick-up truck, depending upon need. Powring this humongous machine is a 4.8-litre diesel engine that churns out a relatively measly 215 Bhp of power but earth-shattering 815 Nm of torque. The SUV rides on large 34-inch tyres, has 400 mm of ground along with an approach angle of 40 degrees, though it had a cost surpassing Rs. 1.8 crores.
Rezvani Tank X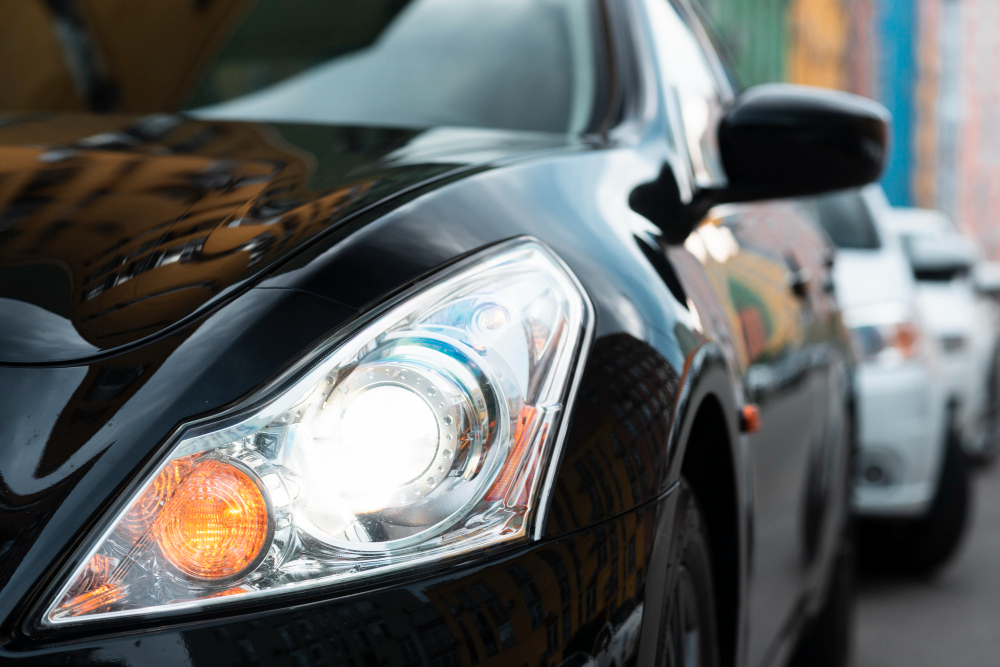 The recently unveiled latest model in the Rezvani Tank series is this huge SUV powered by an even massive 6.2-litre supercharged V8 engine that does duty on the Dodge Demon. However, here this engine puts out an eye-watering 1,000 plus horsepower and 1,180 Nm of torque which makes it the most powerful regular production-spec SUV in the world according to Rezvani. Was someone mumbling Urus, huh!
Called the Rezvani Tank X, it comes with ludicrous extras including a thermal night vision system, off-road spec FOX suspension, full leather interior, dual battery setup, auxiliary gas tank, and a Rolls Royce styled headliner. What this essentially means that for nearly Rs. 3 crores (without the import duties applicable in India), this SUV will cocoon you up in a web of luxury while going over the toughest terrains mother nature could offer.
Dartz Prombron series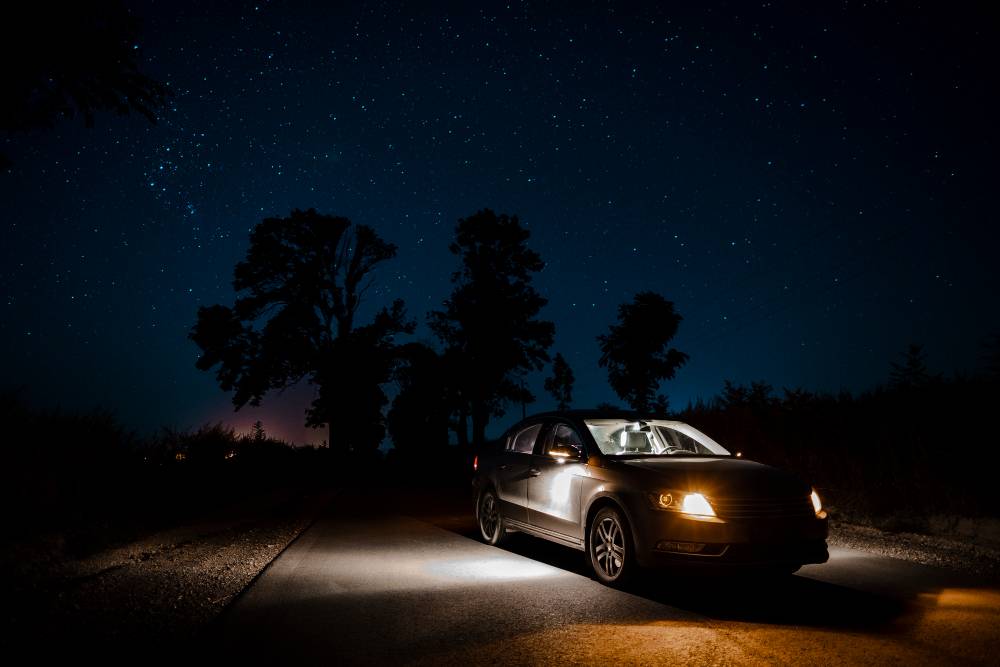 Dartz has long been in the game of making ultra-exclusive, ultra-expensive and majestic SUVs which are offered in full armoured versions too. While many of you might not have heard about the Russian manufacturer, most of you will have a better recognition when we tell you that a special, gold-plated edition of the Prombron SUV was used in the Hollywood flick 'The Dictator'. Some of the special edition models of the Prombron series have even gone north of $1 million.
The engine used on these beasts is an 8.1-litre GM diesel unit producing 450 horsepower and 627 pound-feet of torque, though the output changes according to the variants too. It gets bullet-proof wheels, bullet-proof windows, and underbody protection. Also, there is a choice of ten interior treatments, including snake, crocodile, whale, skat, chameleon, or elephant skins.