Four high-end vehicles of Badri Narain Tewari have been seized by EOW or Economic Offences Wing. Badri Narain Tewari is the primary accused of the bike bot scam. The vehicles include two Toyota Fortuners, a Mercedes-Benz SUV and a Jaguar luxury sedan. One Fortuner and Jaguar were seized from Tewari's firm Accord Hydraulics, which is located in Gautam Buddh Nagar whereas the other Fortuner and the Mercedes-Benz SUV was seized from the Lukhnow office of Badri's. The cost of vehicles is estimated to be over Rs. 1.6 Crores.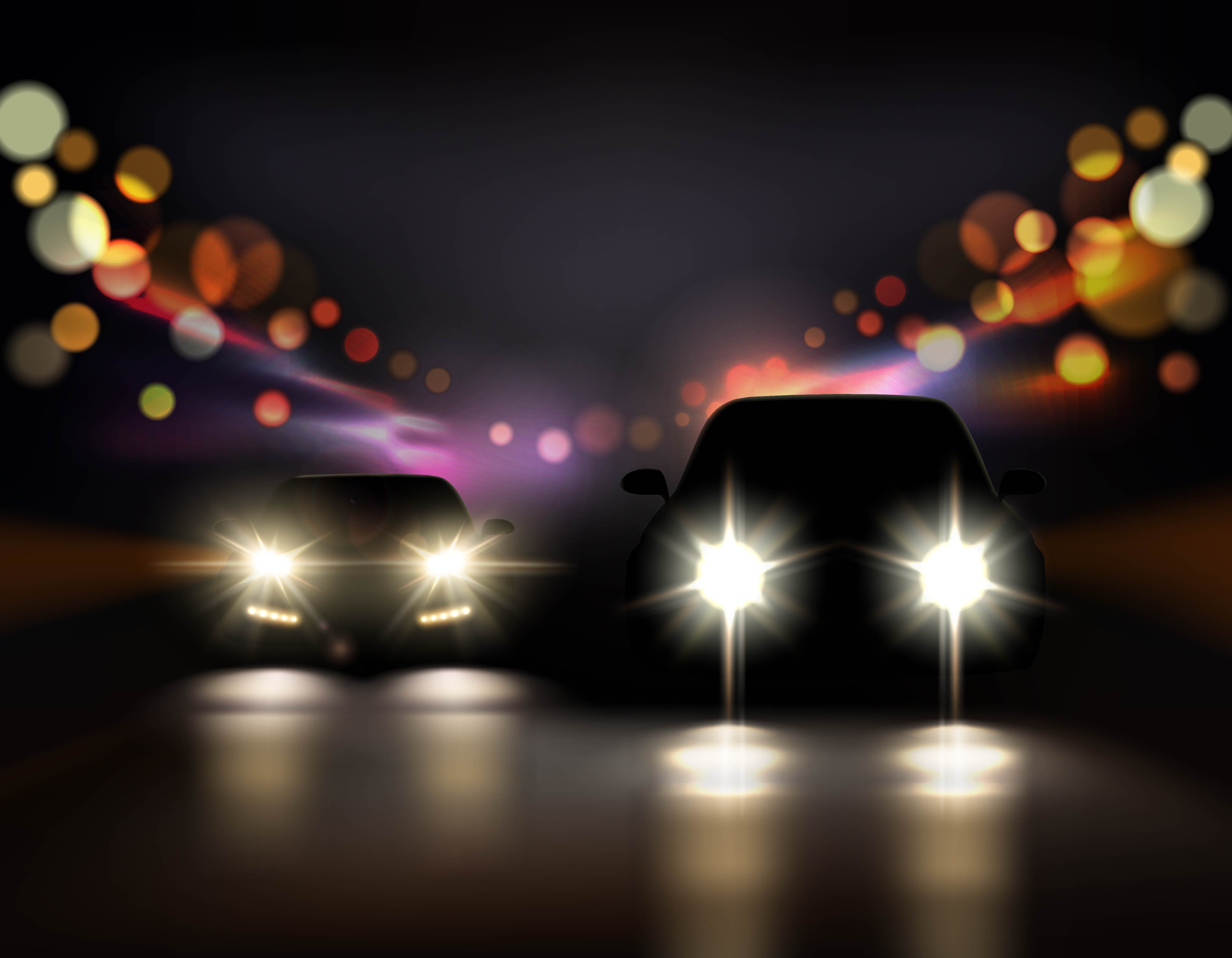 Rajendra Pal Singh, director general, economic offences wing (EOW) said on Wednesday "Four super luxury vehicles worth over ₹1.6 crore of Badri Narain Tewari, the key accused in the multi-crore bike bot scam, were seized in the past two days"
It is being said that the Jaguar sedan was worth Rs. 60 lakhs and the Mercedes-Benz SUV was worth Rs. 40 lakhs. Then there are the two Fortuners which have been valued at Rs. 30 lakhs each. The Jaguar and the Fortuner were seized on Wednesday whereas the second Fortuner and Mercedes-Benz SUV was seized on Tuesday. The seizures were done by the EOW Meerut unit. The team is looking forward to making even more seizures in the coming days. The seizure was done on the basis of information was extracted from Badri Narain Tewari himself when he was taken into police custody.
Also read: This Harley Davidson Forty-Eight is actually a 125cc Yamaha Enticer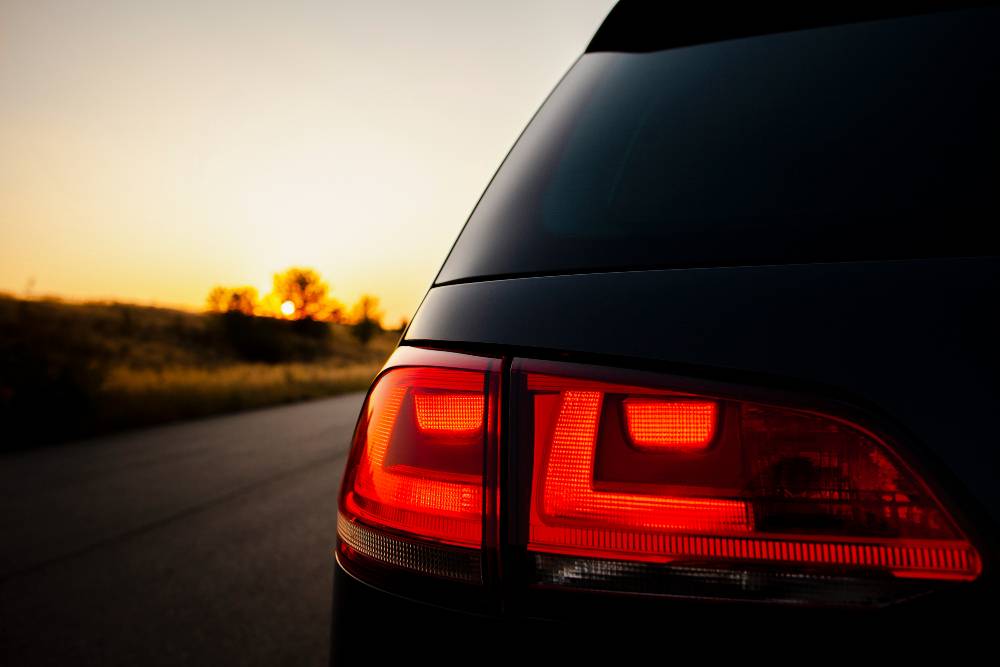 Tewari also owns an electronic news channel and he was arrested from Lucknow on February 25th. "Badri Narayan Tiwari owns a Hindi news channel and manufactures batteries used in running bikes owned by Garvit Innovators Promoters Limited(GIPL), a front company for the scam. He was arrested by Uttar Pradesh Special Task Force(UPSTF) last month" said an EOW official.
Ram Suresh Yadav, Additional Superintendent of Police, EOW said "Garvit Innovators Promoters Limited(GIPL) was a company owned by scam mastermind Sanjay Bhati, who conned 2.6 lakh people by launching a ponzi scheme, Bike Bot, by luring people to invest with a promise of doubling their money in a year. Tiwari had met GIPL co-owner, Vijendra Singh Hooda in Noida and wooed him into the business."
Yadav added, Badri was appointed financial advisor to Bhati's multiple companies and he duped investors of Rs. 41 Crores, which he ploughed into his own firm, Mars Group of Companies, to buy luxury cars, plots in Lucknow and a Rs. 4 Crore waste to energy plant, which lies buried under paddy in the native village of Bhati brothers."
Earlier the Supreme court has accepted the plea of the All India Bike Bot Taxi Union, which demanded a CBI probe into the Bike Bot fraud. The plea reports that an estimated 2 lakh defence personnel and six lakh other citizens have been tricked by the firm that was led by Sanjay Bhati who is a former BSP leader. It also says that the fraud consists of many high profile names of, bureaucrats, politicians, ministers and actors. Madanlal Azad, the convenor of the All India Bike Bot Taxi Foundation told in an interview that their outfit has a total of 4,200 investors who invested their savings in the different schemes that were run by GIPL.
Also read: Custom Interceptor 650 Cruiser arrives before Royal Enfield builds one