The weird, wacky and batshit crazy of bikes; You'll find them all here as we bring you the second edition of 'Bike mods gone CRAZY'.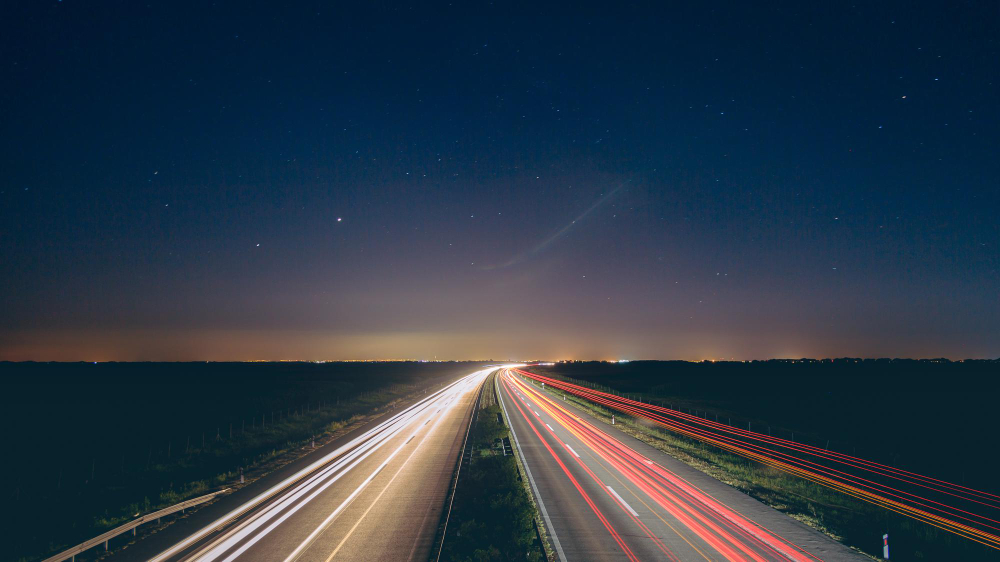 A lot of people have money, and some have money and their fetishes. That explains the Tiger bike. Well, that's a Ducati Monster that's turned into a tiger. And you can't have something like this for under 10 lakhs considering that the cheapest Monster costs about 10 lakh rupees.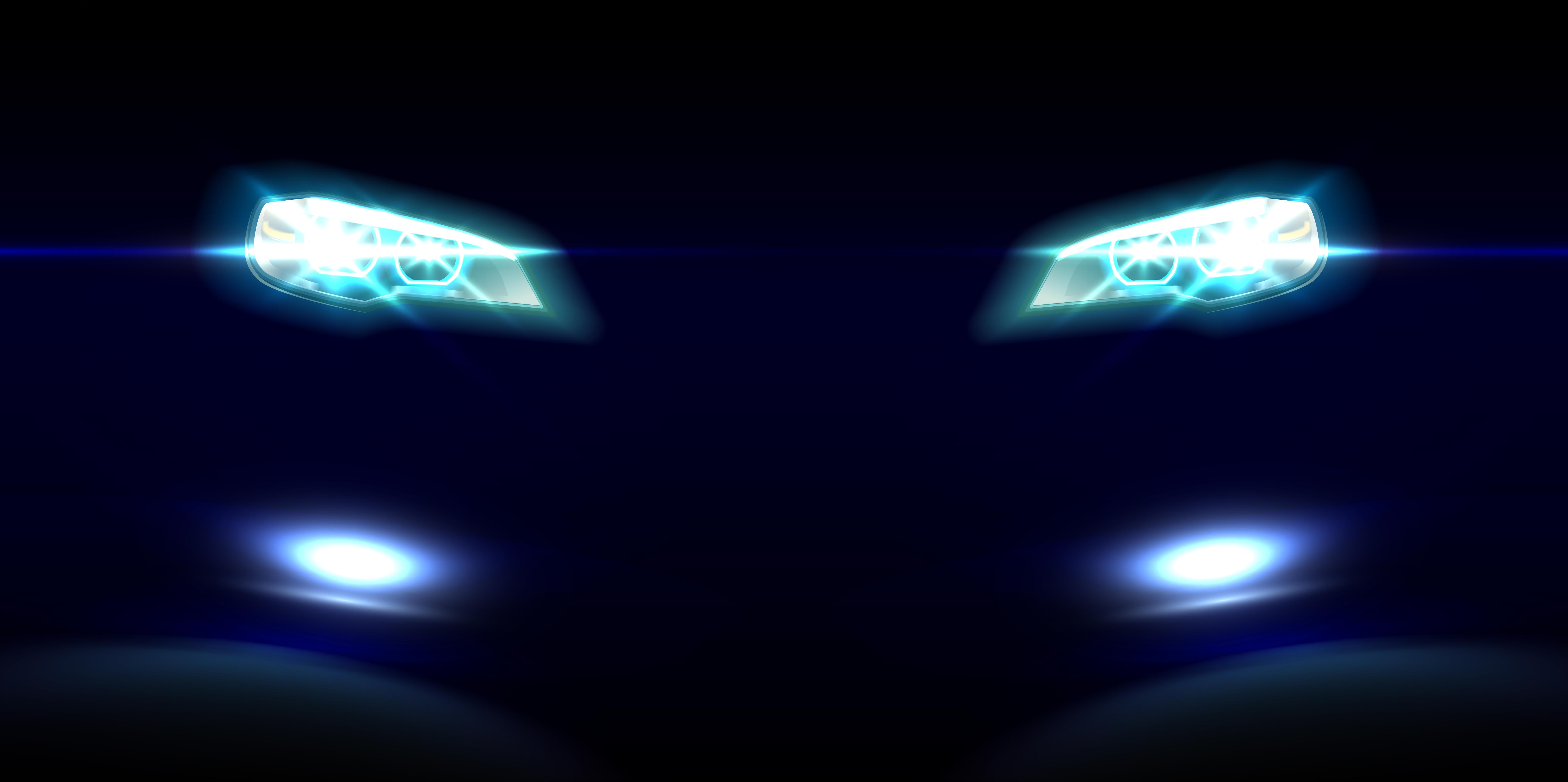 Old, restored scooters are cool. Here's someone who's not happy with just cool. So, you have a scooter that's stretched out like a chopper, replete with kicked out forks and a missing floorboard. Why, it even has exhaust mufflers sticking out on both sides.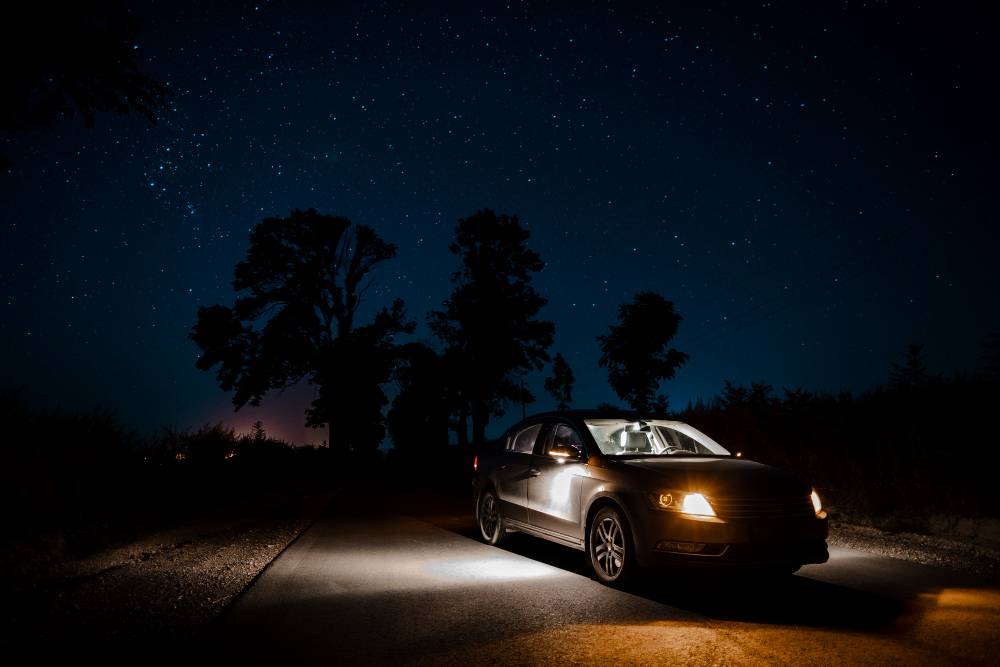 Why buy a car when you can do this with your Vespa? And you can look way cooler this way. Meet the limousine edition of the Vespa, a scooter that manages to look quite good despite the extreme stretching. We actually like this one.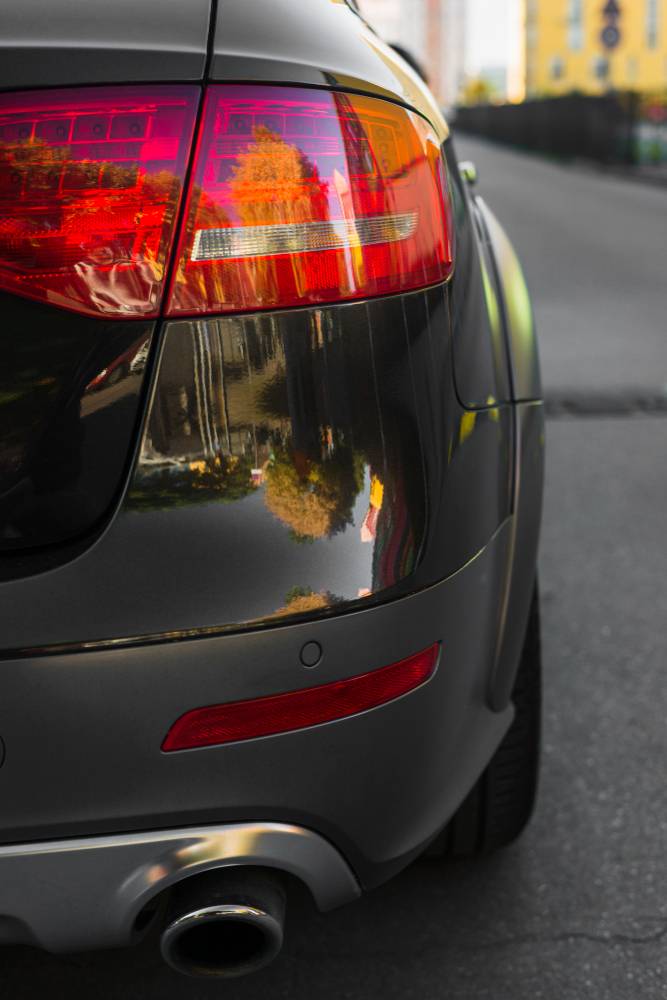 Over the years, a lot of weird stuff's been done to Royal Enfields considering that this motorcycle has been around for many, many decades. But we're yet to see something as insane as this. Well, this Royal Enfield actually has Honda City headlamps up front. And that's just the starting point for a whole bunch of terrible looking modifications.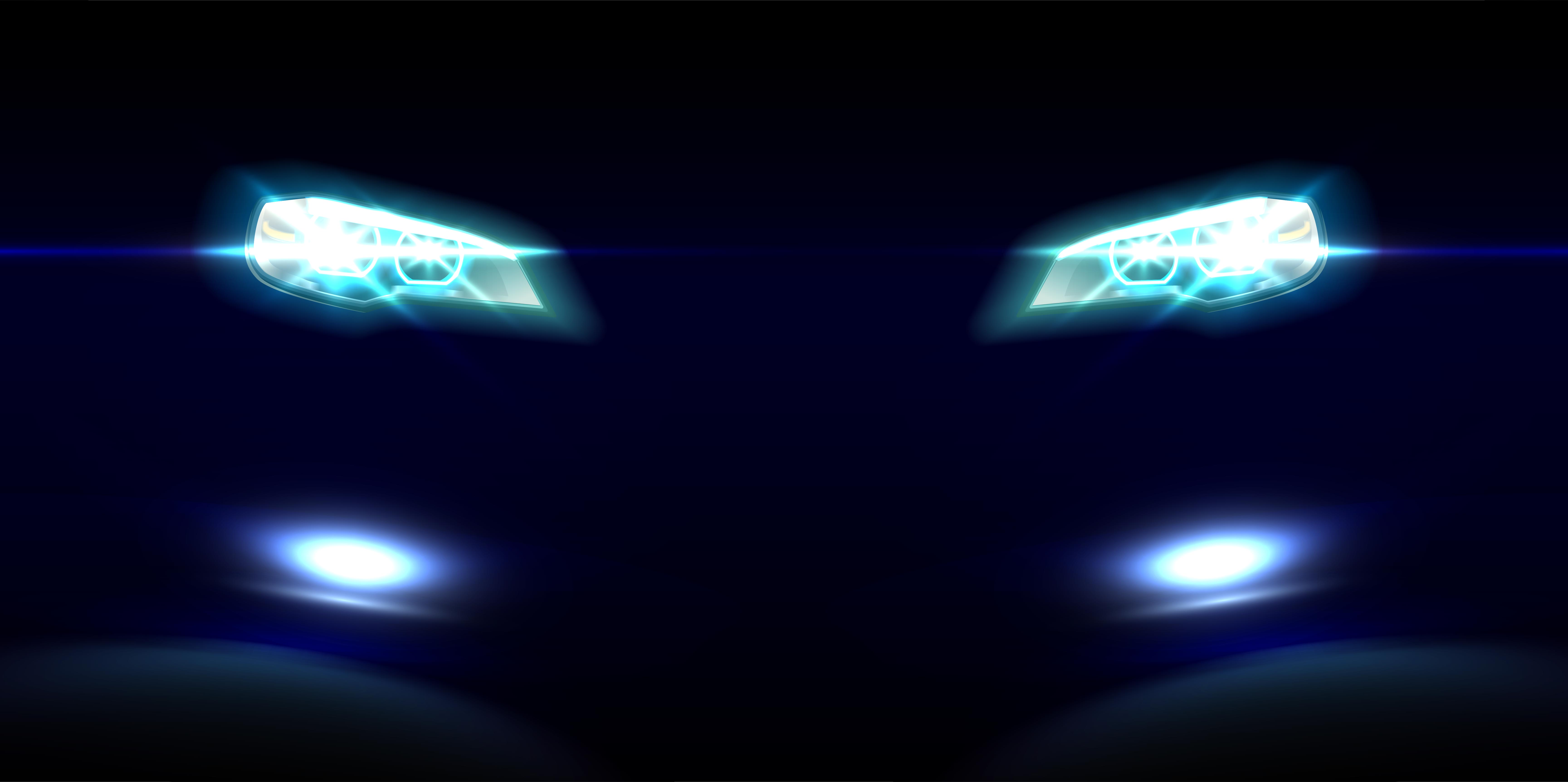 Talking of weird, how about this. Well, this bike will need a car's parking slot. Meet the Bullet with the longest exhaust pipe in the world.
The older Bullets are like tractors, slow, ponderous and with a steady exhaust beat. The new Bullets feel much quicker, at the expense of the thump. So someone just decided to add a tractor's exhaust to 'feel the thump'.
The Hero Splendor is the world's largest selling motorcycle but in terms of street presence, it's almost invisible. To make the Spendor really stand out, someone attached a massive rear tyre. And the tyre even has the alloy wheel it came from.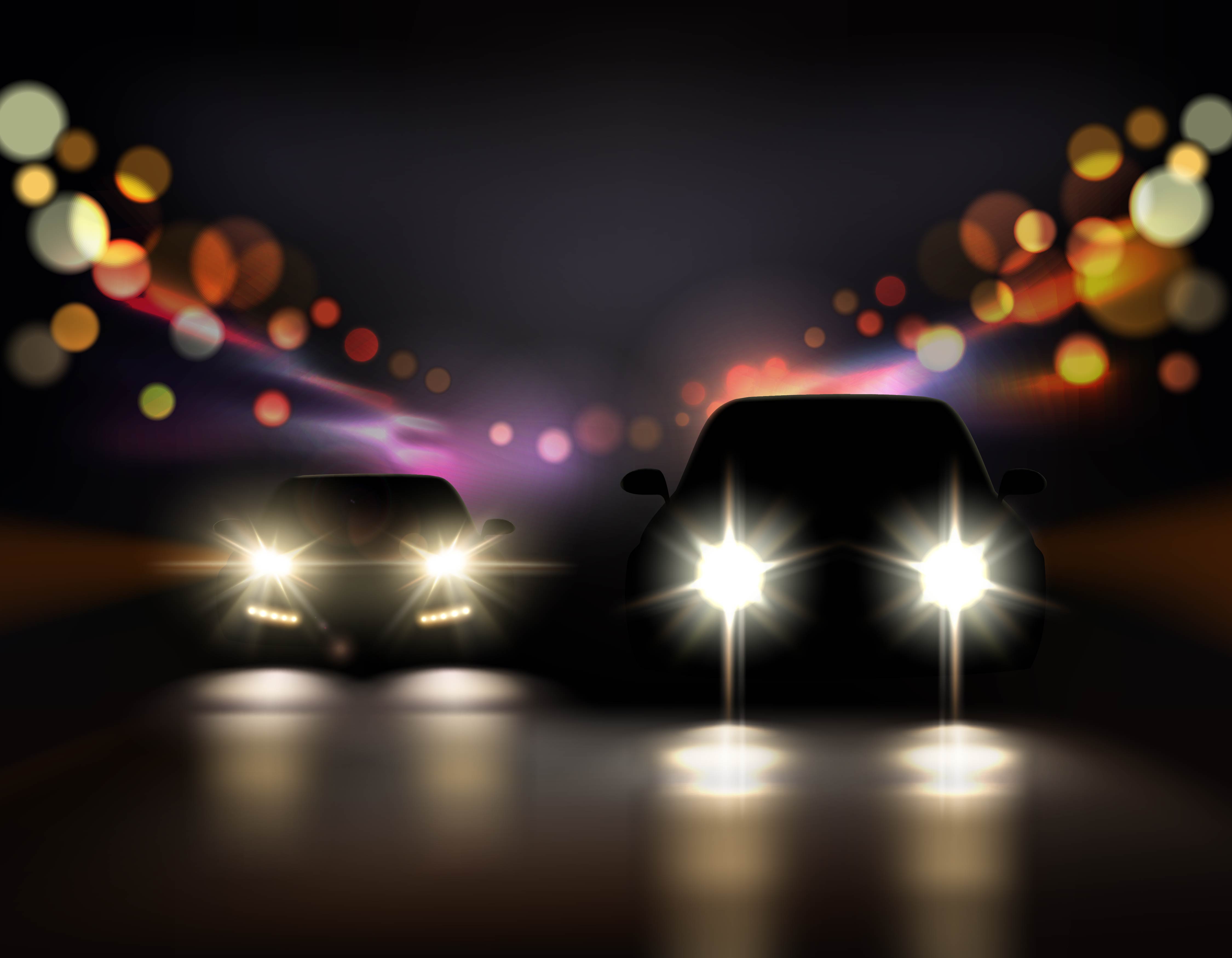 The cops in Delhi can't buy big BMWs or Goldwing cruisers. So, they just built themselves something similar, with the Pulsar 180 as the base. Now, it'll be interesting to see what the RTO has to say about the modifications done to this 'police' motorcycle.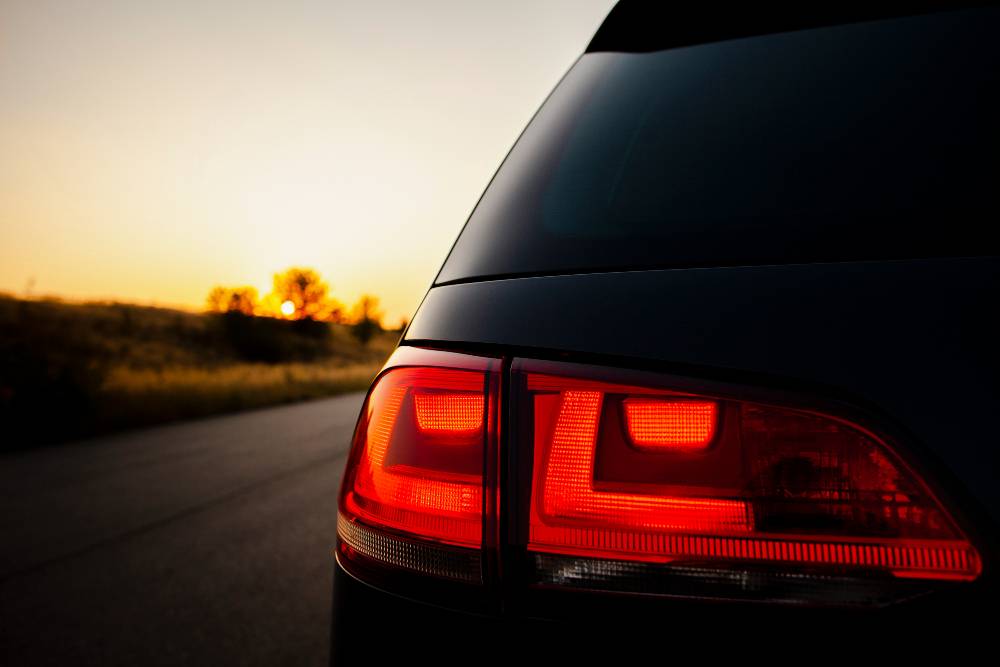 Even the Suzuki Hayabusa hasn't been spared. Here's an example from the Middle East that gets an additional tyre. For what? Nobody knows. The bike doesn't just have an extra tyre, it also gets additional suspension and an extended swing arm.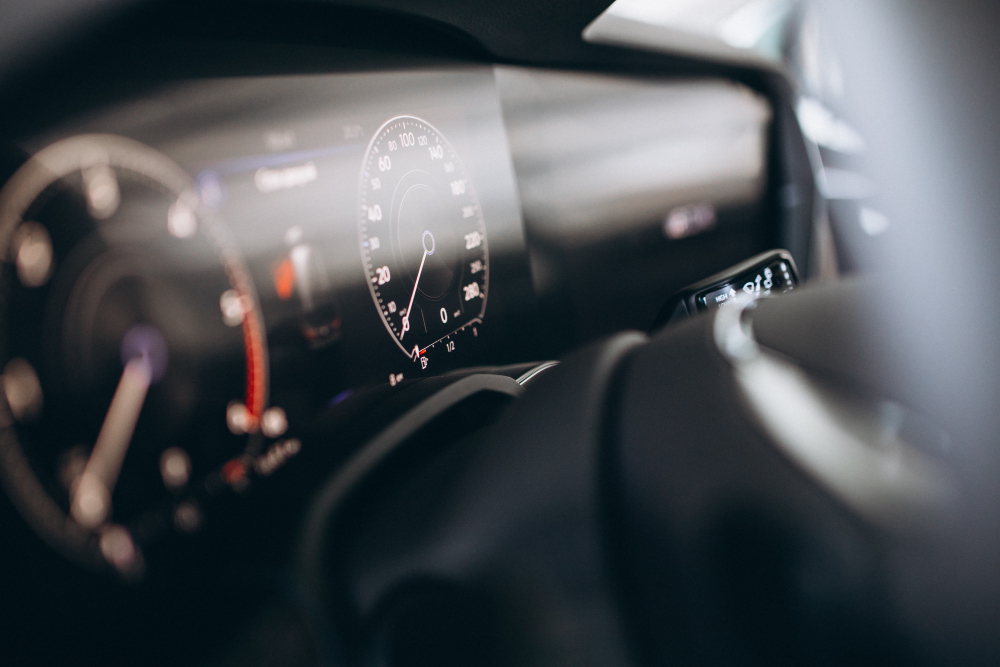 And if you can't afford a bike, here's a solution. Take a good old bicycle and fit your favourite bike's body work. And you can still ride around town. Or maybe you can buy something cheap and dress it up with your favourite bike's parts, like this Hero Puch that pretends to be a Pulsar: