There's little that differentiates tasteful and tasteless. And it doesn't take much for a a modification to slip into tasteless territory. Today, we bring to you 10 bike mods that have gone absolutely crazy. From the absurd to the incorrigible, this list has it all.
[Image courtesy Team-BHP]
This Yamaha RX135 is not a bike, it's a biiiiiiiiiike. A motorcycle equivalent of the stretch limousine, this RX135 can accommodate more than 2 adults. Why, even four or five adults can squeeze onto the extended seat, and it's plain illegal. So, don't bother trying to build one and ride on Indian streets.
Here's another Bhelpuri of a motorcycle. A Royal Enfield wants to be many bikes, and this is the result. A fuel tank from the Bajaj Pulsar, custom seats, a front fairing that's massive, and twin exhausts, one of which is clearly fake are some of the garish design bits on this custom bike.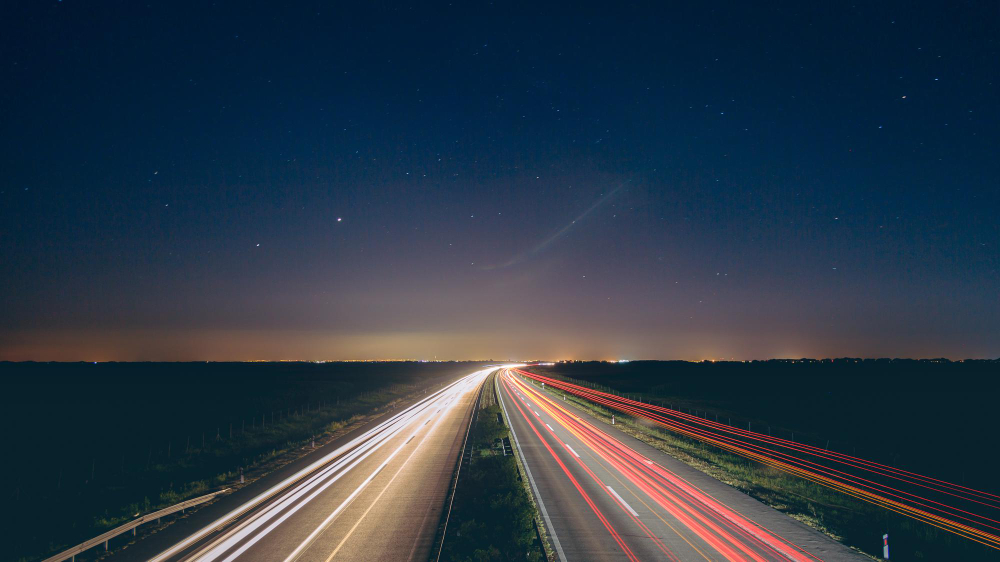 [Image courtesy Team-BHP]
Have you seen a Zebra on two wheels? Here is one. But why on earth would anyone want to do this, why? This is CRAZY with a capital C.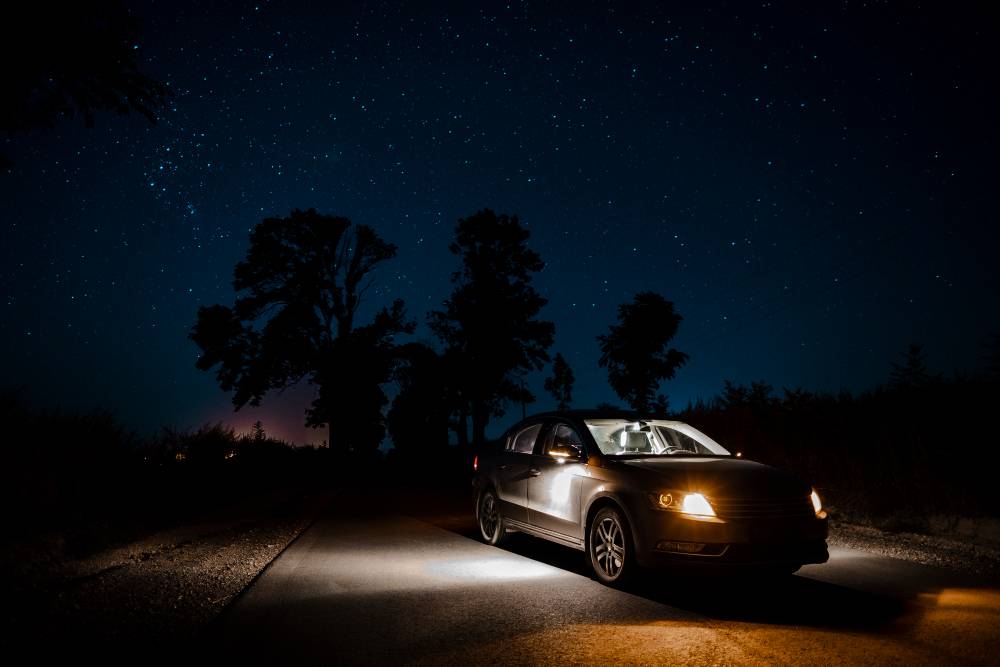 This contraption is quite literally the motorcycle equivalent of the classic Bhelpuri. A mishmash of parts that come together to form a ride on two wheels, this motorcycle is a Hero Honda Splendor that wears a Karizma front fairing and the Bajaj Pulsar's rear cowl.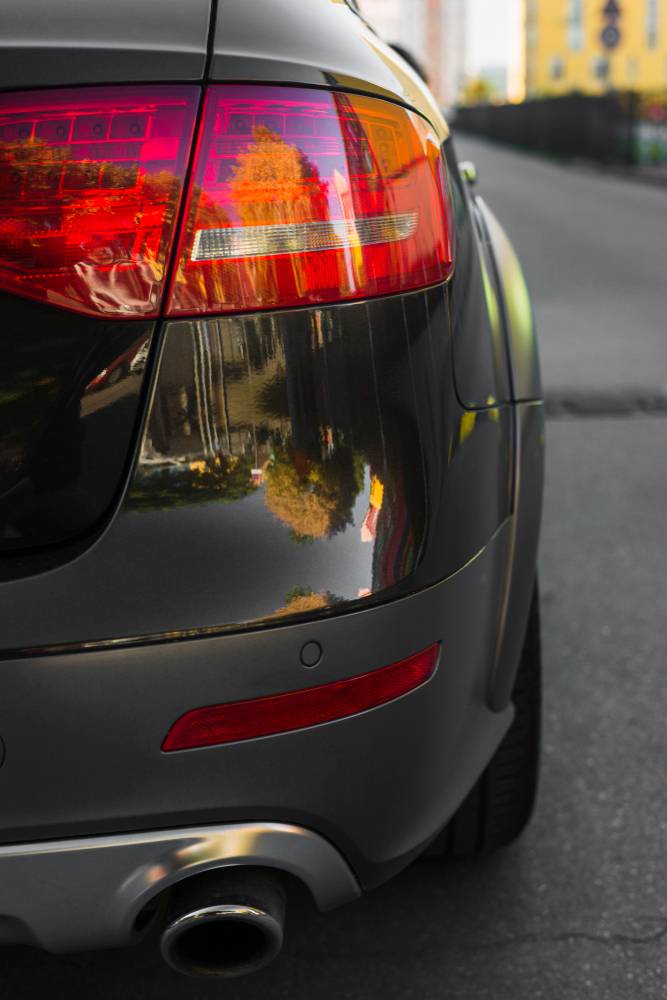 If Hulk were to ride a motorcycle, he'd probably get astride this gargantuan on two wheels. A monster motorcycle that towers over everything in sight, this contraption seems designed to shock, and awe. Both effects should work when let loose on public roads.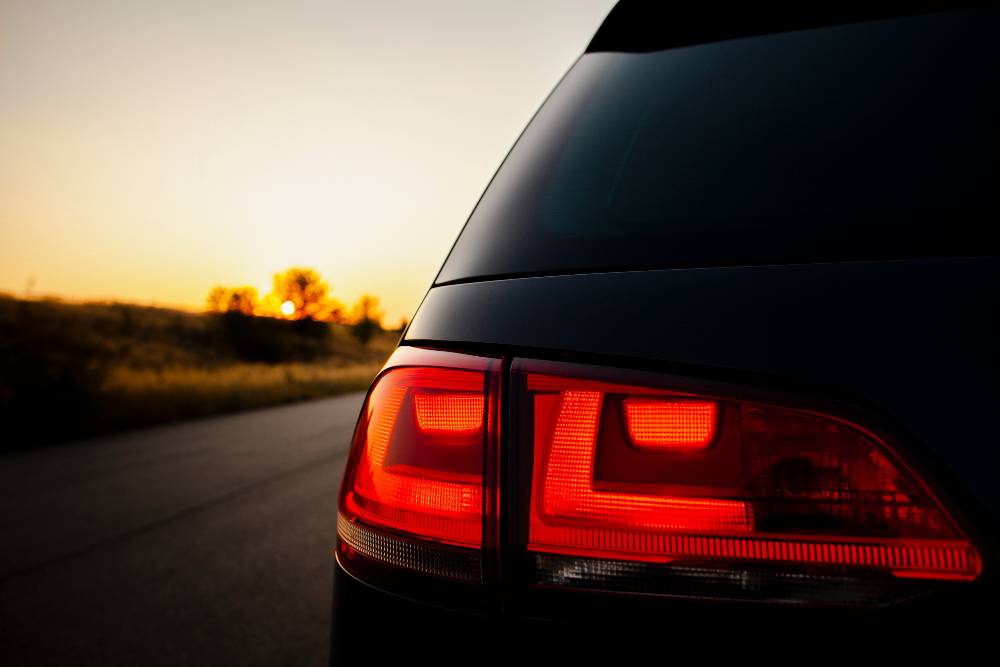 [Image courtesy Team-BHP]
Scooter Psychedelic, that's what this heavily modified Bajaj Priya scooter is aiming to be. The from ape hangers to a single seat, the modifications are many. What really takes the cake though, is the flurry of colours that adorn this two wheeled steed.