There are quite a lot of online platforms in India where users can buy and sell various items including automobiles. Among all the items sold through these platforms, automobiles are one of the most expensive items. In the past, a few crimes have been reported by the users of online marketplaces and that is why everyone should use it with caution. The Hebbal Police, Bangalore have caught a thief who has been stealing from the sellers on OLX.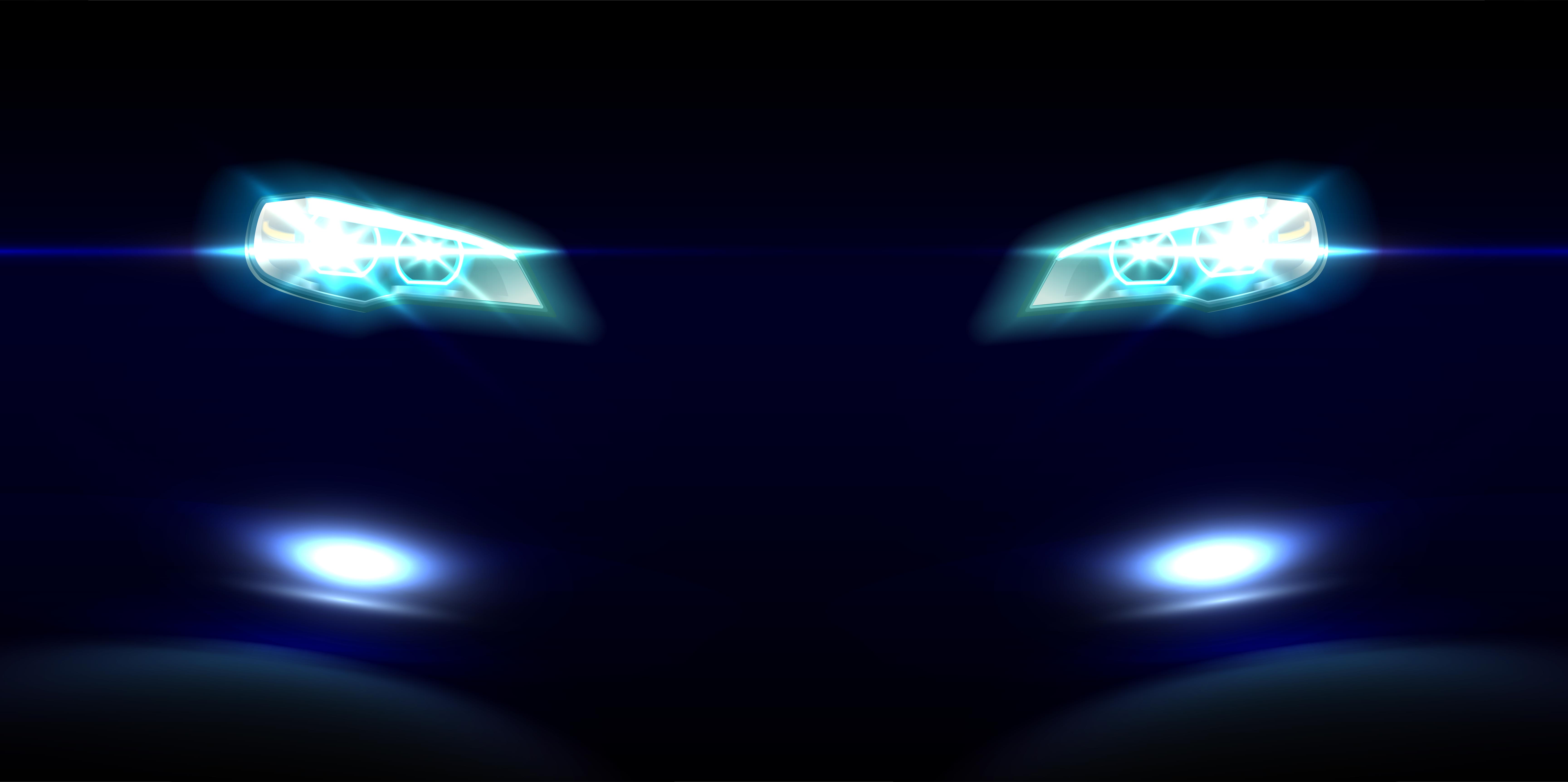 The Hebbal Police department posted an advertisement on OLX as a bait to catch the thief. They waited for more than three months for the accused to respond to the ad and catching him red-handed in the act. The accused Mohammed Saleem, who is a resident of Govindapura stays alone after two of his wives left him. Saleem used to work as a cab driver but later he quit his job and started conning the sellers on OLX.
According to the police, Saleem used to ask for a test ride from the sellers on OLX and used to take off from the spot to never return again. The cops also added that Saleem never sold the bikes in the market that he stole from the sellers. Instead, he used them for performing stunts and racing. However, it is not known if he used to do such stunting acts in a group or if he performed alone. Since he was jobless, he used these stolen motorcycles to show off. The cops have added that he was quite passionate when it came to motorcycles, which is why he stole them but never sold them.
The police acted on the complaint of Sanath Kumar Bhat, who filed a complaint with the Hebbal police. Mohd Saleem had stolen a 2014 Yamaha FZ-S bike from him after he posted the advertisement on OLX. The accused had identified himself as Rahul when he met the seller. Saleem met the seller and collected the vehicle's documents and agreed to pay Rs 35,000 for the bike. However, he wanted to take a test ride of the bike first. Saleem who introduced himself as Rahul told the seller that he wanted to show the bike to his family before buying and insisted that he rides the bike. He reached an apartment nearby with the seller – Sanath in the rear seat. Saleem then asked Sanath to get off the bike as he has to take a U-Turn to park the bike in the apartment. However, as soon as Sanath got off the bike, Saleem fled from the spot.
The Hebbal police posted an advertisement for Bajaj Pulsar and kept the asking price at Rs 30,000. They waited till the thief contacts them. Saleem contacted them on 19th July and both the parties agreed to meet on a designated location. When Saleem reached the spot, the cops nabbed him. The police also said that he committed similar crimes two years back in Mahadevapura but was never caught.