Stunting on public roads can be a major nuisance, and the problem is present in almost all the major cities of India. Youngsters usually show off their riding abilities in full view of public on the roads and often record it to gain more followers. To put an end to this menace, Bangalore cops have made a few arrests.
What has happened exactly?

Five teens from Bangalore made a video of themselves stunting in public. The video clips later became viral on the social media. Vigilant Bangalore cops saw the viral videos and caught the five teens who were performing the stunts.
The cops found out that none of the teens had a valid driving license as all of them were underage. According to an earlier rule of Motor Vehicle Act, the parents can be punished if they allow their underage children to operate vehicle without a valid driving license.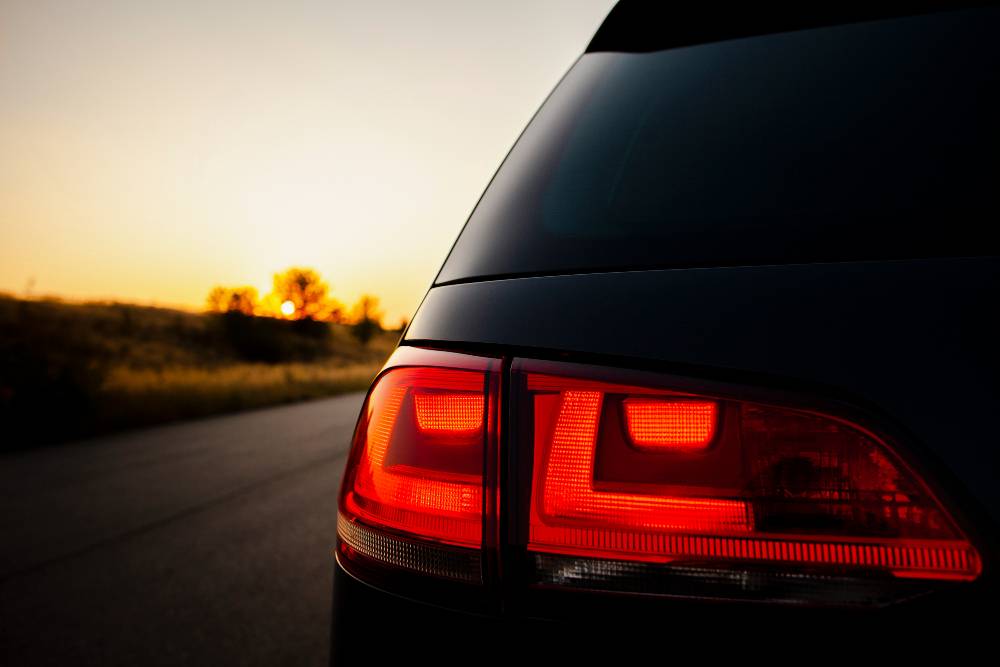 Bangalore Police took the step of arresting the parents of the kids, after summoning them to the police station. There have been incidents in the past where parents have been booked alongside underage children who were riding or driving without a valid license.
The cops also seized seven two-wheelers. While five owners of the vehicles were arrested who were the parents of the kids, four more juveniles are still absconding. An inspector was also injured while trying to catch the offenders. There is also a video of the juveniles doing stunts on public roads. They can be seen doing wheelies and standing on the seat of the scooter while in motion.
A lesson to be learnt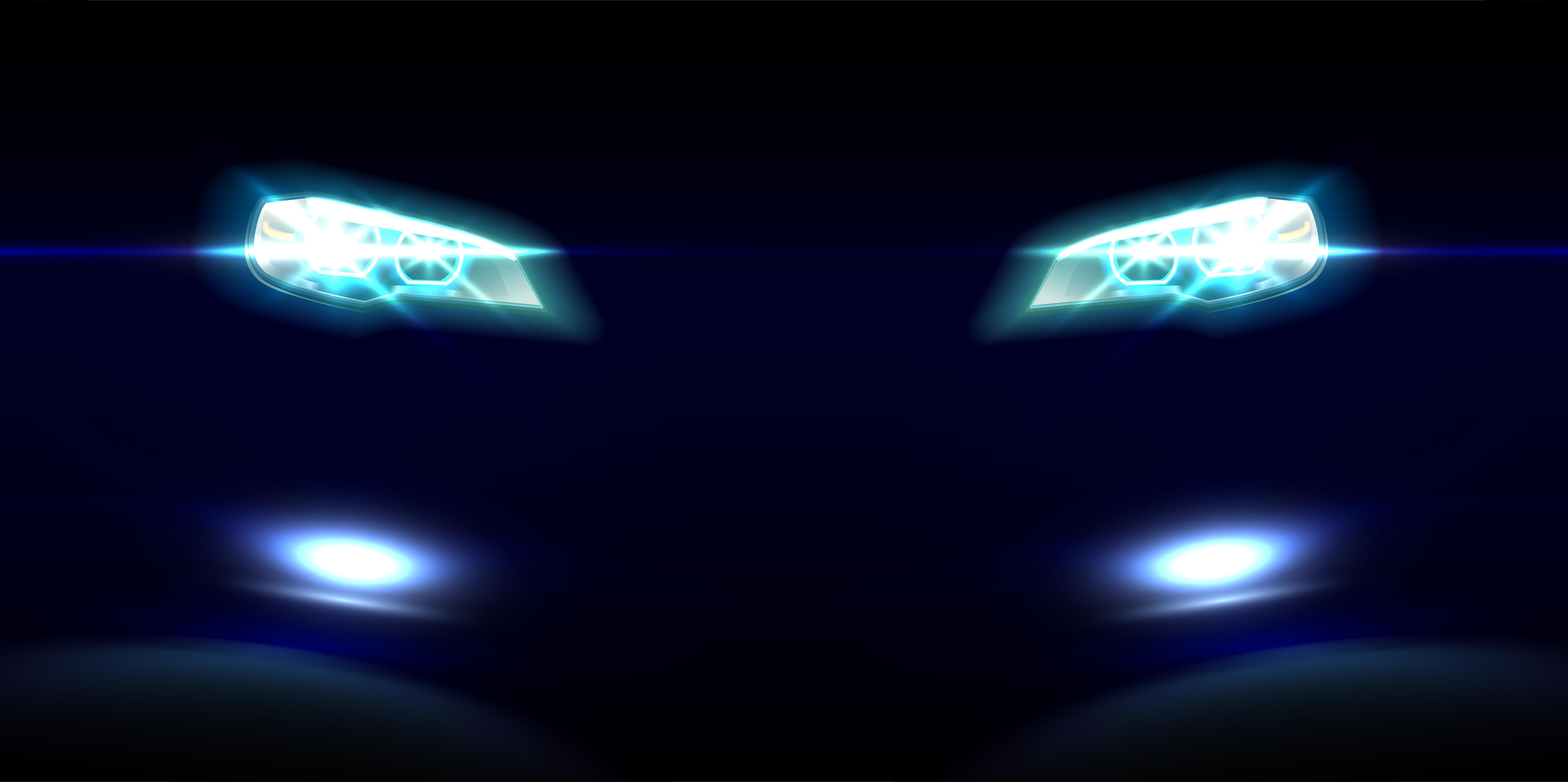 The Bangalore police made a video to give a lesson to any such future offenders. The faces of the kids were censored because of their age. However, the video shows the faces of the parents clearly. The parents and the kids were later released on bail after a hearing in juvenile court.
There have been numerous accidents involving the juveniles which had a fatal outcome. Juvenile driving can be extremely dangerous. Even though it is easy to get a driving license in India in many states and there is no mandatory need of training or test while obtaining a license, a valid DL puts a sense of responsibility.