With the advancement in technology, the authorities and the law keeps are getting an upper hand. In Hyderabad, the police team have arrested a young man who became viral on the Internet because of his stunts on the public roads. The official social media page of Cyberabad Police has posted an update on the arrest.
The man was doing stunts on the roads at night and someone made a video while following him on the road. The video then became viral on the Internet and got thousands of views. One of the viewers was Cyberabad Police who started tracking the youth using the registration number. They reached his house and arrested him for riding dangerously on the public roads. The cops have even booked the rider under various sections of the Indian Penal Code and Motor Vehicle Act. The cops have not yet recommended the cancellation of the driving license.
Also read: This Harley Davidson Forty-Eight is actually a 125cc Yamaha Enticer
Such actions on people based on the video evidence online are now common across India. Police teams and surveillance teams use photos and videos posted online to issue challan to the violators. This is an extended coverage to the CCTV footage-based challans. In many metropolitan cities like Delhi and Mumbai, police teams do surveillance through the network of CCTV cameras installed on the roads to find the violators.
The cops issue challan for various reasons including jumping signals, crossing zebra crossing stop line, stopping at no stopping zones and so on. While the speed radars mounted on the poles capture any vehicle that crosses the speed limit on the public roads. These pictures are then used as evidence to issue a challan.
Cops are watching closely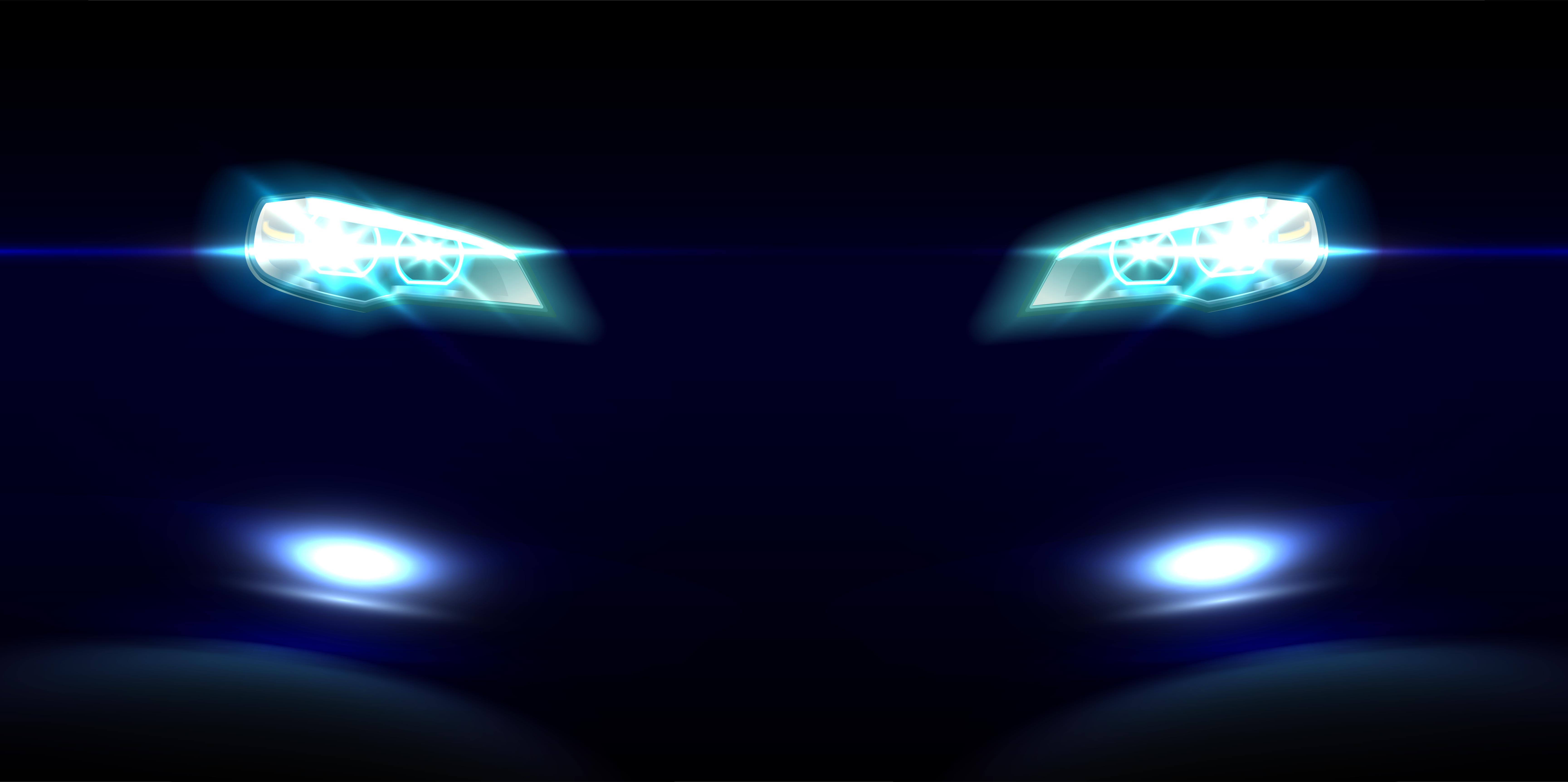 Most metropolitan cities now have a network of CCTV that is closely monitored by a team of police personnel. The cops issue challan based on the violation by tracking the registration number. However, many online challans are wrong due to faulty number plates. Wrong challans can be challenged through the redressal portal of the traffic police. In recent times, the government and the authorities have worked to increase the challan amount. The increase in the fines is to reduce the number of violations and to make the roads safer.
India has one of the highest road accidents in the world and one of the highest ratio of fatal accidents. Many road users lose their lives due to rash driving and not following traffic rules. The aim of the surveillance is to reduce the number of people who do dangerous manoeuvres on the roads. The police have even started a crackdown on the vehicles that do not have rearview mirrors or do not use them. In Hyderabad, the cops have started issuing challans to the two-wheeler owners who do not have mirrors installed. The cops of other cities are expected to implement the same in the near future.
Also read: Custom Interceptor 650 Cruiser arrives before Royal Enfield builds one