Over the years, the Indian two-wheeler market has grown, and we now have a variety of options, including international ones. As India is one of the largest markets for two-wheeler manufacturers, they often come up with exciting products for our market at a competitive price. It was not always like this. In the beginning, options were quite limited, and we had only a few brands and products in the market. Most of them are not even available in the market anymore. Here, we have a list of ten such bikes that your parents might have used when they were young.
Bajaj Sunny
Bajaj Sunny was a cute-looking scooter aimed at college-goers or youth of that time. It was a two-stroke scooter suitable for both girls and boys alike. Sunny was powered by a 60cc engine with a top speed of 50 kmph. It was popular among young buyers as it was very lightweight, easy to control, and highly fuel-efficient.
Also read: Modified Royal Enfield Thunderbird 500 motorcycle from Eimor Customs look beautiful
Kinetic Honda
Kinetic Honda became the first two-stroke automatic scooter in the country. It had a modern design that attracted many customers compared to others in the market. Initially, it was meant for young buyers, but the scooter became popular among buyers from several age groups. It was powered by a 98cc, 2-stroke engine that generated 7.7 Bhp and 9.8 Nm of peak torque.
Royal Enfield Machismo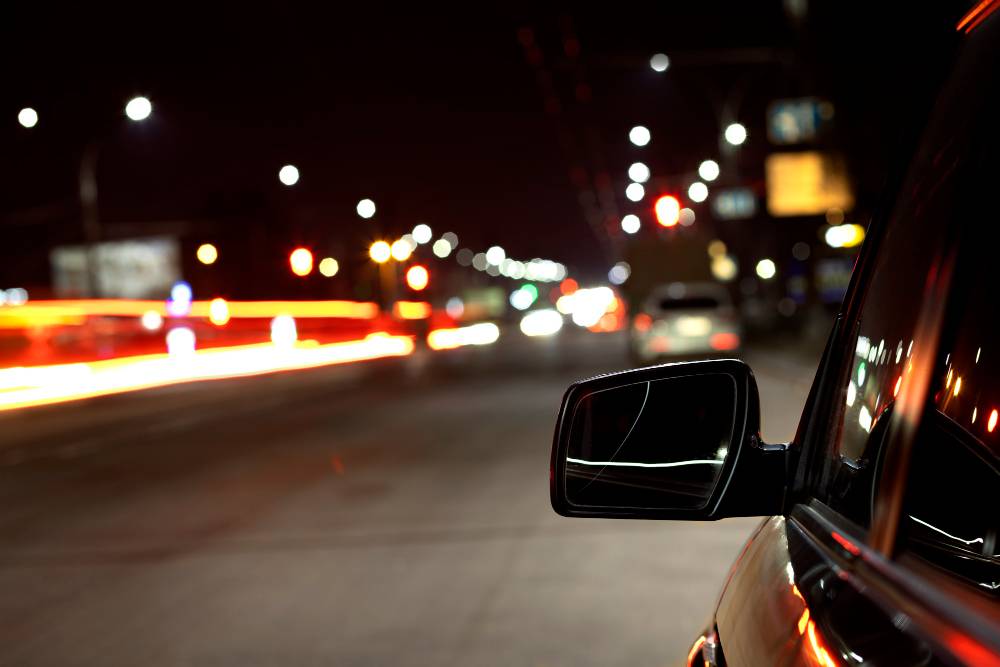 Royal Enfield is the oldest two-wheeler manufacturer in the world still in production. The manufacturer had launched several versions and models in the market. However, it is known for its Bullet series motorcycles. Bullet Machismo was one such motorcycle, and it was the first motorcycle from the manufacturer to get the AVL engine. But, it did not sell well as many buyers said that the alloy engine did not sound like the old cast-iron block engine. The same engine was later introduced in Thunderbird too.
Hero Puch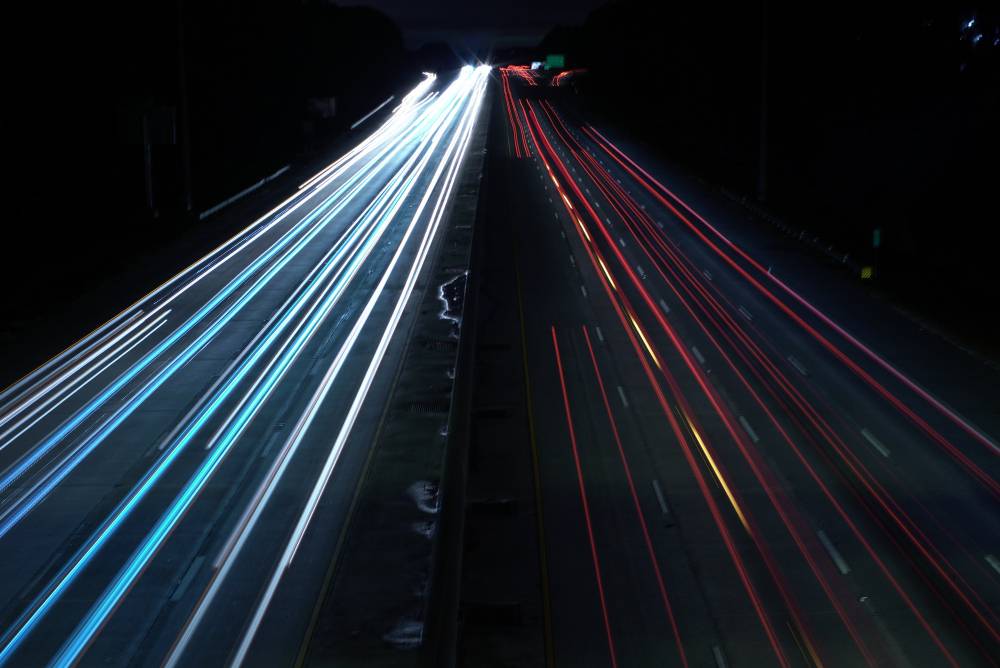 Hero Puch was a moped and was quite popular in the market. It was developed by Hero in collaboration with Puch, an Australian company. It used a 64-cc engine to make 4.15 Bhp. It was made available in four variants – an automatic, a 2-speed, a 3-speed, and a sporty version called Turbo. Actor Aamir Khan was part of the advertisement for Hero Puch.
Royal Enfield Mini Bullet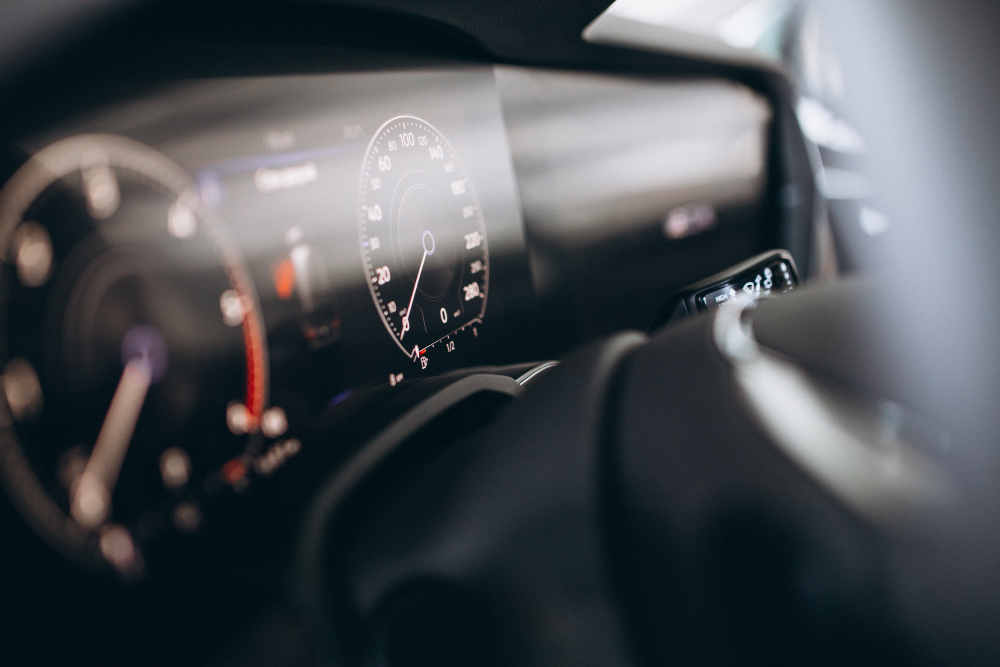 Unlike other Royal Enfield motorcycles, it carried different styling. It was meant for those who found the regular Bullet too heavy. It was powered by a 200cc, 2-stroke engine. Unlike the regular Bullet, the mini Bullet didn't have many takers and is a very rare motorcycle on our roads. The Royal Enfield Mini Bullet was launched in the Indian market back in 1980.
Hero Honda CD100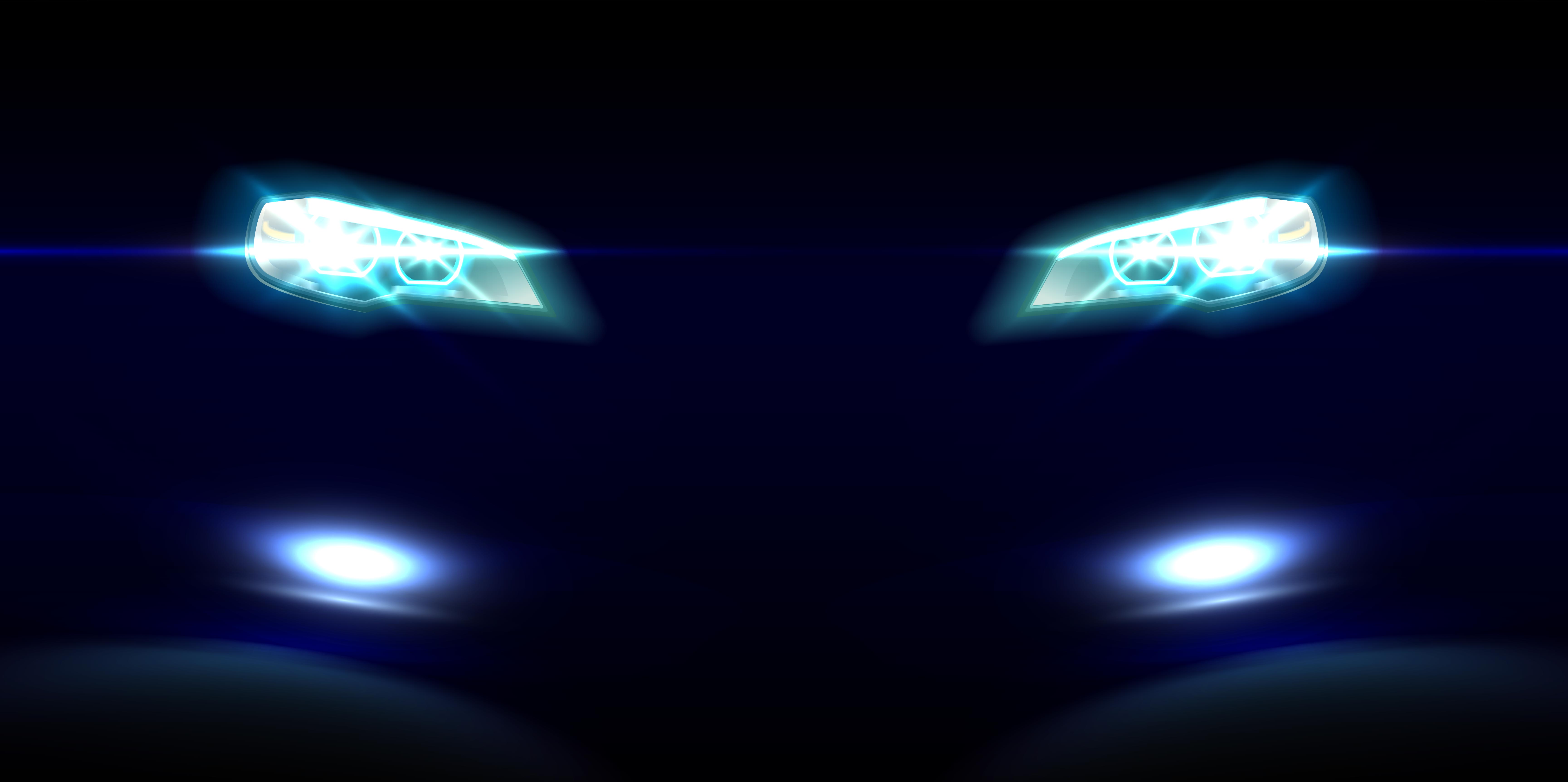 CD 100 was one of the first successful motorcycles from Hero Honda. It was a commonly seen motorcycle on the road, and even the Army used it for some time. It used a 97cc, four-stroke engine that generated 7.5 bhp and 7.16 Nm of torque. The motorcycle was extremely fuel efficient. It returned around 80 kmpl, and that was one of the reasons behind its success.
Yamaha RX100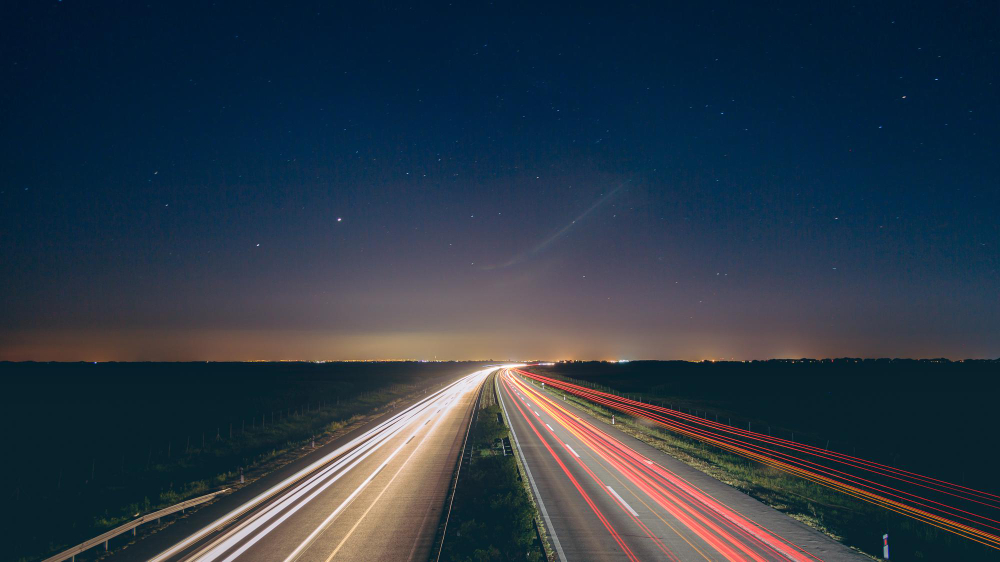 Yamaha RX100 needs no introduction. This iconic two-stroke motorcycle was popular for its impressive power-to-weight ratio, which made it a peppy motorcycle to ride despite its compact 100cc engine. Even today, a well-kept RX100 motorcycle will fetch you good money.
Rajdoot 175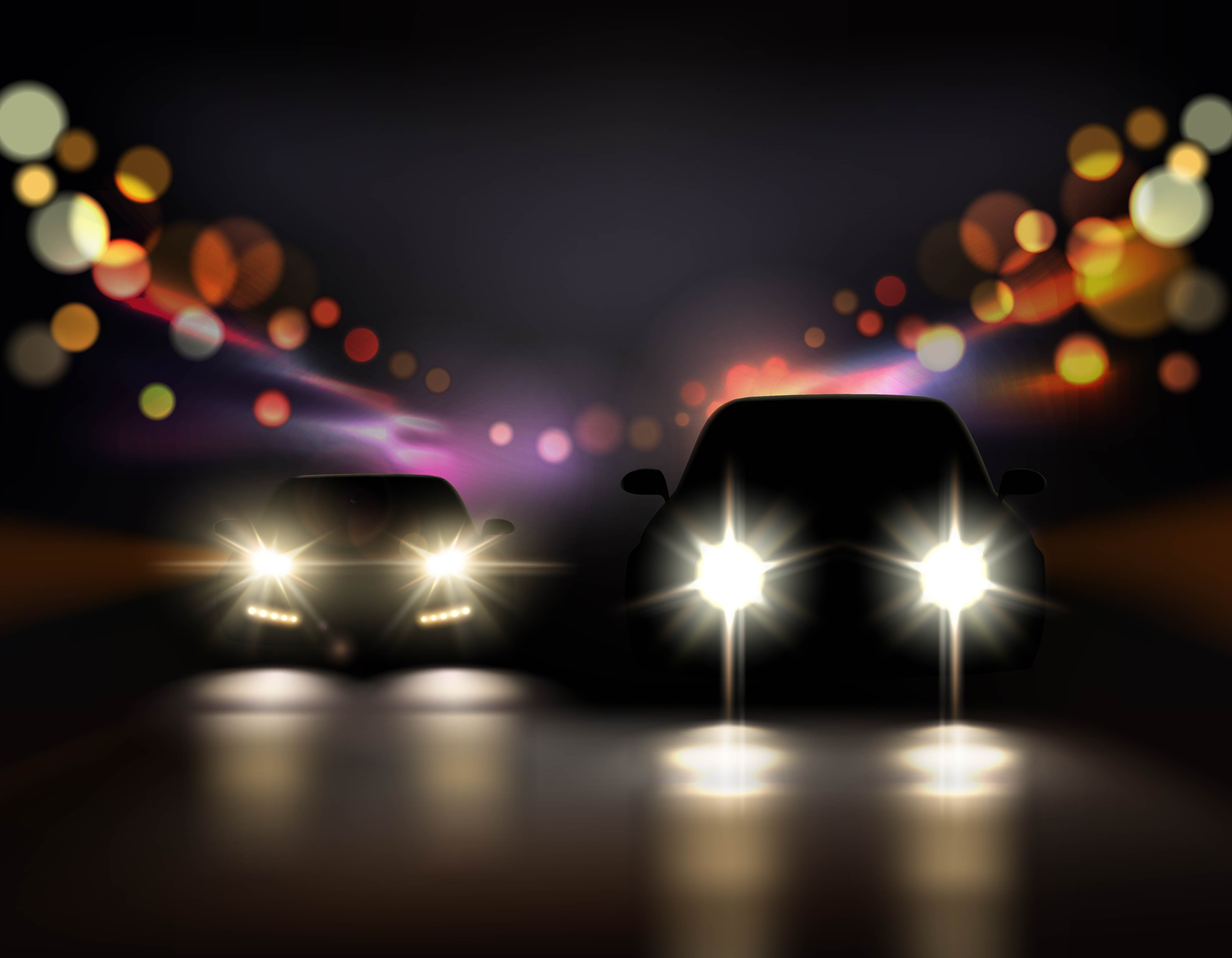 In 1962, Escorts obtained a license to manufacture the SHL M11 Polish motorcycle in India. The 2-stroke motorcycle featured a 175cc engine and was renamed Rajdoot 175 for the Indian market. In North India, it became a popular motorcycle among milkmen.
Yamaha RD350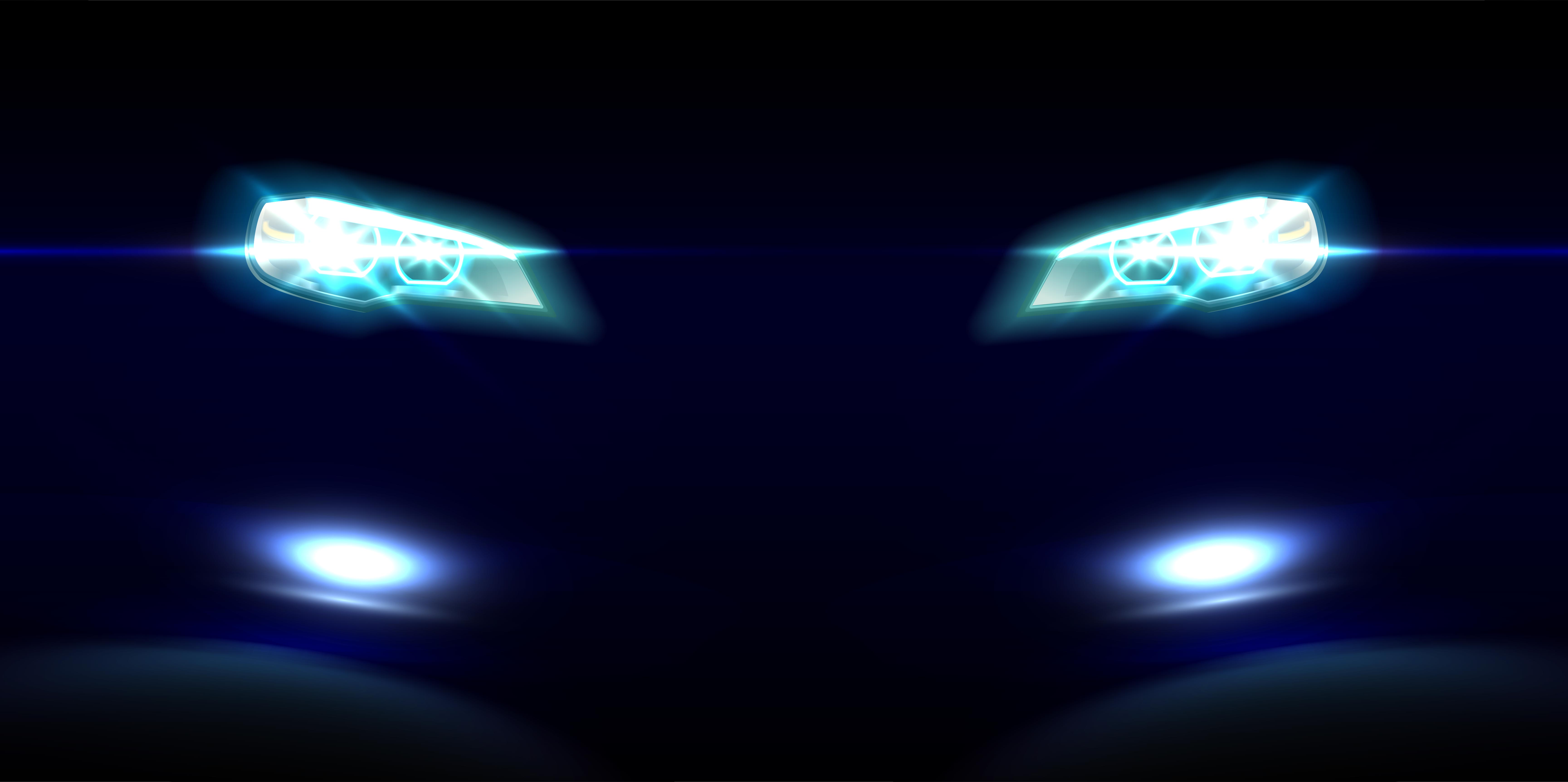 This is another iconic motorcycle that was launched in 1983. The RD in the name stands for Race Developed series. It was powered by a 347cc, air-cooled, twin-cylinder engine that produced 30.5 Bhp and 32 Nm of peak torque. The RD350 sold in India was actually a licensed copy of the RD 350B that was tuned for our road conditions.
Jawa/Yezdi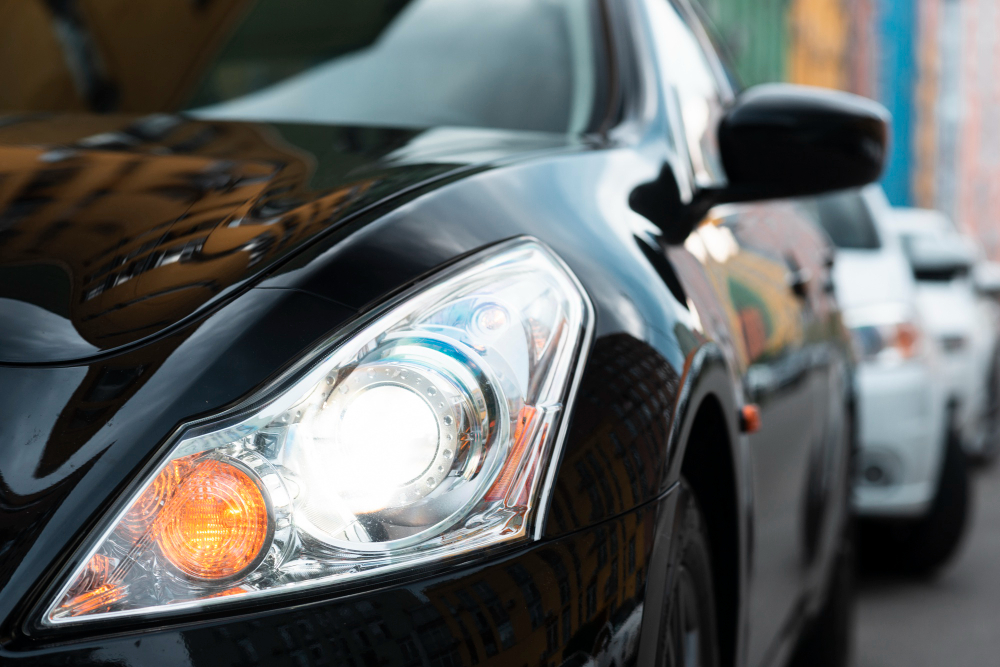 In 1960, Farookh Irani obtained the rights to assemble and sell Jawa, the Czech motorcycle brand, in India. Until 1973, Jawa 250 motorcycles were assembled at a factory in Mysore. In an effort to Indianize Jawa, the Yezdi was launched in 1973. Like Jawa, Yezdi also became an iconic brand among Indian two-wheeler buyers. Both brands made a comeback in the market a few years ago.
Also read: BSA Motorcycles unveil Gold Star 650: Will Rival Royal Enfield 650 Twins