Every year, the diamond merchant from Surat, Gujarat – Savji Dholakia gifts 100s of cars to his employees on Diwali. The man became very popular after he handed out numerous vehicles to his employees. One might wonder what he might be driving in real life though. Well, Savji Dholakia drives a Mercedes-AMG G63 SUV.
Savji Dholakia, who is a Padma Shree awardee drives a Mercedes-AMG G63 SUV. This seems to be the only car that he drives as he is always spotted with this SUV on different occasions. His Mercedes-AMG G63 is finished in a Brilliant Blue Metallic shade of paint, which is not a common colour in India. It definitely stands out.
Mercedes-Benz asserts that this is the most aerodynamically advanced design ever achieved for the G-Wagen. In the Indian market, only the G63 version of the G-Wagen is offered, whereas the international market features a more potent G65 version.
Also read: 10 DC Design cars & how they look in the REAL world: Maruti Swift to Mahindra XUV500
 The new G63 AMG showcases a slightly more contoured shape compared to its predecessor, while retaining the iconic boxy design that sets it apart and lends it a distinctive character.
The vehicle also introduces an entirely new headlamp cluster with a full-LED setup. Circular DRLs adorn the headlamps, and the hallmark bonnet-mounted turn indicators are retained. Staying true to its Geländewagen DNA, the car proudly displays visible door hinges on the sides. The presence of a tailgate-mounted spare wheel and flared wheel arches further accentuates its robust and wide stance.
Powering the new Mercedes-AMG G63 is a 4.0-litre bi-turbo V8 petrol engine, delivering a formidable output of 585 Bhp and a peak torque of 850 Nm. Mercedes-Benz has downsized the engine from the previous generation's massive 5.5-litre V8, showcasing a commitment to efficiency without compromising on performance.
Savji Dholakia regularly gifts his employees hundreds of cars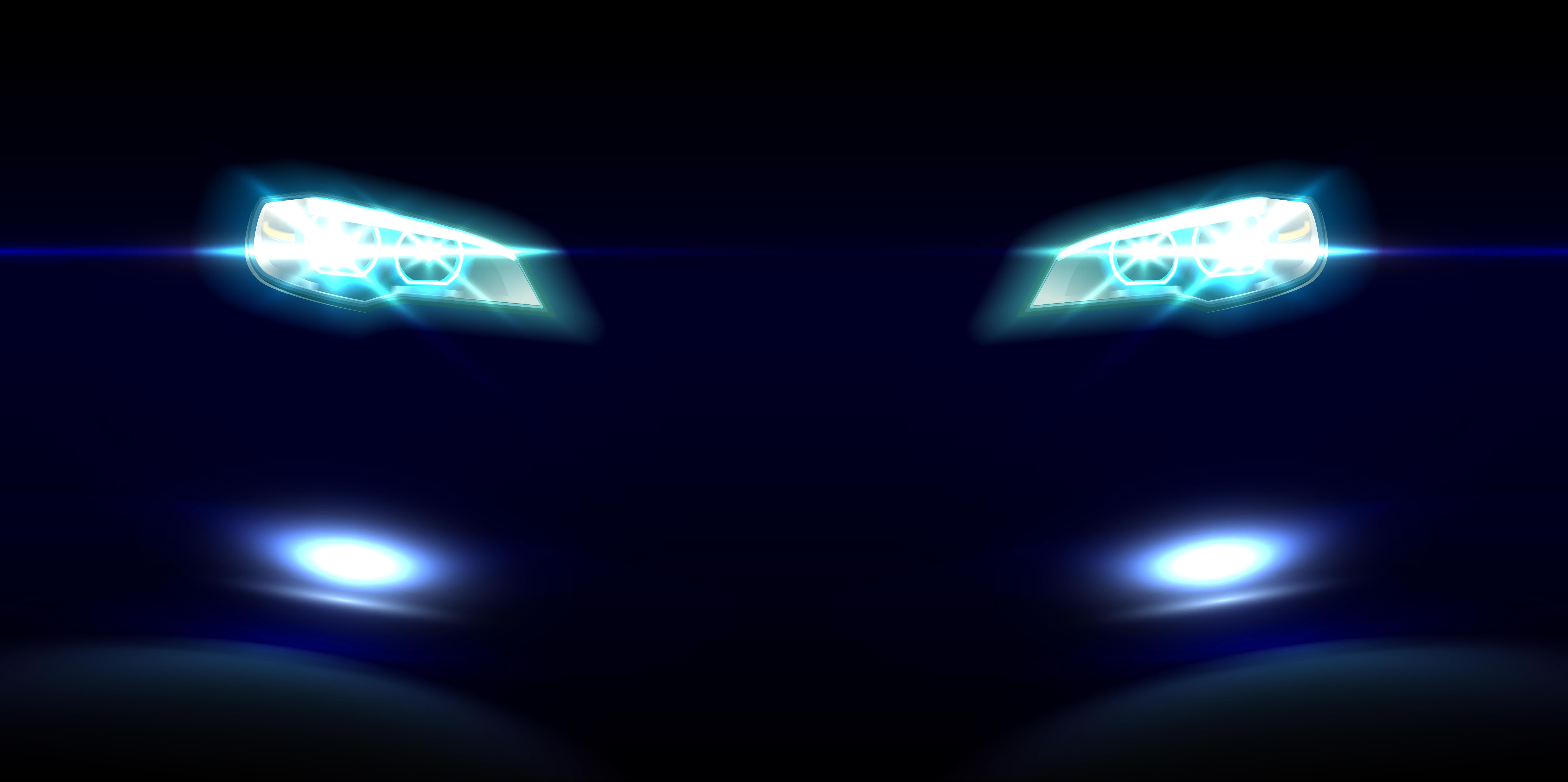 Savji Dholakia, a prominent businessman from Gujarat, has gained a reputation for his extravagant gifts, primarily centered around cars, in recent years. This Diwali, the diamond tycoon presented an impressive total of 600 cars to his employees. Prime Minister Narendra Modi personally handed over the car keys to the recipients.
In 2017, Savji gifted a remarkable 1,200 units of the Datsun Redi-Go to his employees. This year's gesture involved 600 units of vehicles, including the Renault Kwid, Maruti Suzuki Celerio, and Alto. The distribution ceremony took place at a grand event, with the vehicles elegantly lined up on a spacious ground. All the cars featured a pristine white color scheme adorned with a tri-color stripe across their bodies. Notably, in 2018, Savji generously gifted three brand-new Mercedes-Benz GLS SUVs to employees who had dedicated 25 years to his firm.
Savji has gained recognition for his generous gift-giving tradition, an annual practice through which he extends such offerings to his dedicated employees. To date, a significant portion of his workforce, totaling 4,000 out of 5,000 employees, has benefited from his benevolence. As a prominent diamond exporter and the owner of one of the nation's largest diamond enterprises, Savji Dholakia's grand gestures underscore his commitment to acknowledging and rewarding his workforce.
CarToq Shorts: Bollywood's Toyota Fortuners