Gautam Singhania has definitely one of the most envious collections of cars among Indians. He is a true enthusiast who does not only own high-end and rare cars but also participates in professional racing competitions around the world. All the cars owned by Singhania are not in India but every now and then he keeps on bringing exotics to the Indian roads on the carnet. Here are some of his vehicles recorded on video. A video by CS12Vlogs lists his exotic and rare vehicles.
McLaren 570S
Gautam Singhania was one of the first ones to bring the McLaren 720S to India. He also owns a 570S and this car is registered in Dubai, UAE, just like the 720S. There are a few Indian registered McLaren 570S in India too. The 570S is powered by a 3.8-litre twin-turbo V8 engine that produces a maximum power of 567 Bhp and 600 Nm of peak torque. The sportscar can hit a ton from the standstill in just 3.2 seconds.
Lincoln Zephyr Hotrod
Singhania owns quite a few vintage vehicles as well and some of them are rare exotics. This Lincoln Zephyr Hotrod also belongs to Singhania but is rarely seen outside the garage. The vehicle was spotted parked at a car show. We are not sure if this is an original model but it does look like one.
Also read: India"s first Maruti Baleno with "air suspension" looks gorgeous (Video)
Ford Ratrod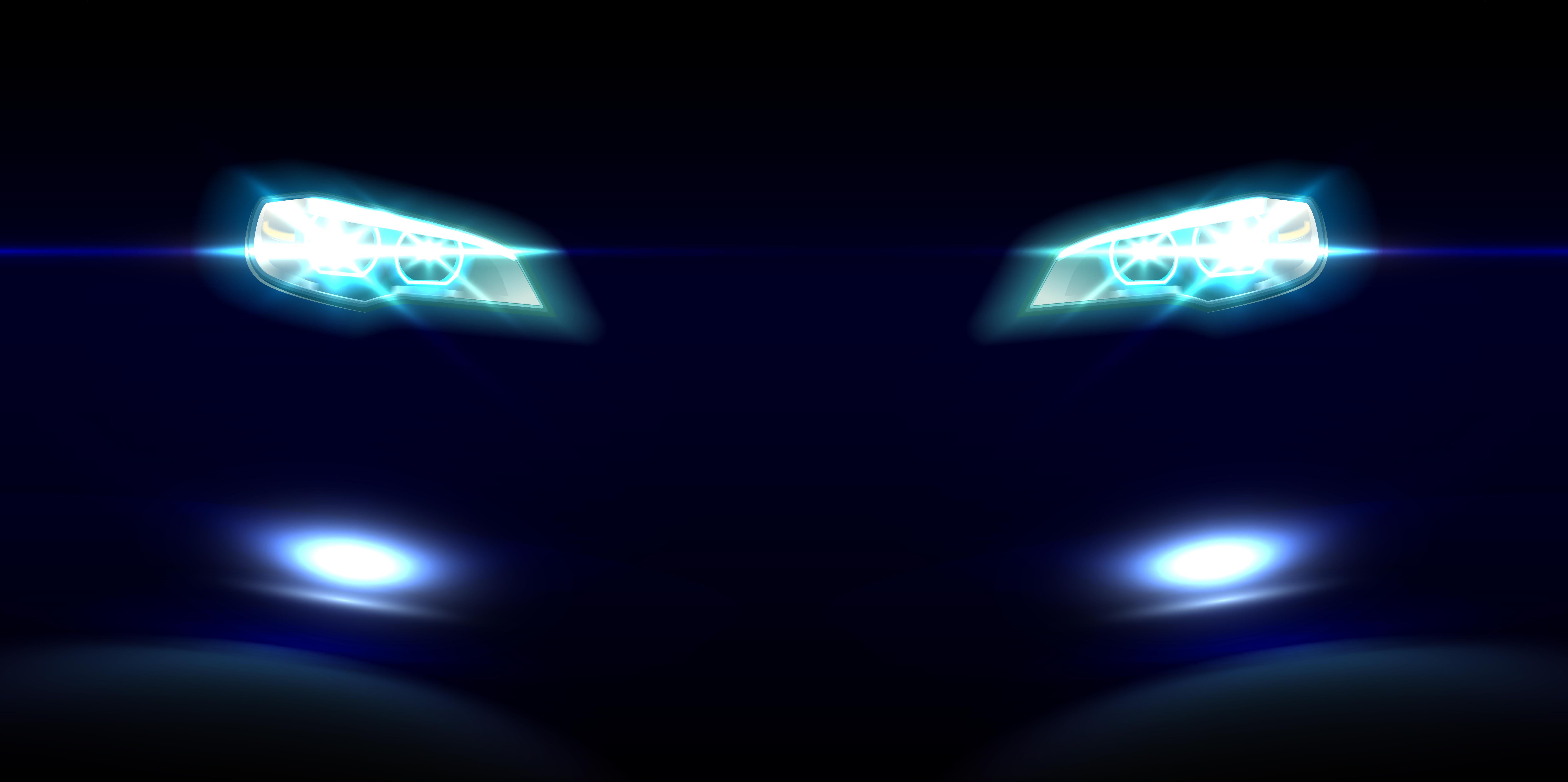 This looks like a Ford pick-up based hotrod but we are not sure about the exact model. This is a CBU and is a left-hand drive vehicle, which ensures that it is an authentic import. The hotrod is classic American muscle cars that are modified heavily. In most cases, they get larger, much more powerful engines with modified wheels. This one sounds like a V8 engine. The video shows the start of the hotrod and it throwing flames all around.
Pontiac Firebird TransAm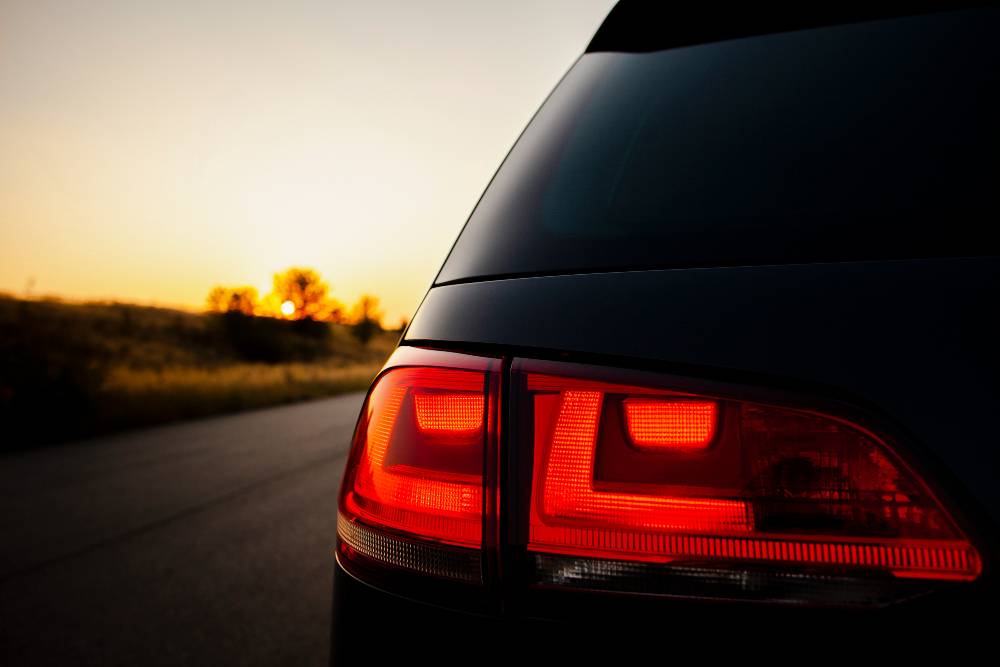 Now, this is one rare car. Gautam Singhania seems to have a stock of American muscle cars and this 1973 Pontiac Trans AM SD is also a part of that. This is a unique model because of its engine. The strengthened engine cylinder block and strengthened main bolts bearings with added strengthening in different places of the car. We are not sure when did Singhania import this one to India but every now and then, he sends the car for automobile exhibitions and shows.
Lotus Elise
If you played earlier versions of Need For Speed, you would know that Lotus Elise was a popular model back then. Gautam owns this Lotus Elise for a long time now and he has not sold it yet. It is a fun car to drive around. We are not shocked to see the Lotus in the garage, given his great taste in cars.
Honda S2000
Honda S2000 is another entry-level sports car and it is extremely fun to drive around. Even though the S200 is quite popular in the international markets, we do not get to see them a lot in India. Singhania owns one and he has kept it in a pristine condition. The vehicle looks as good as new even though it has been with Singhania for a long time now.
Singhania himself drive these around
As we mentioned above, Singhania is a true enthusiast. Unlike many car collectors and restorers, Gautam Singhania himself drives these vehicles quite often. Here is a video of Singhania driving around in the city roads in his rare and exotic vehicles.
Also read: 4-generation Maruti Suzuki Swift to launch in 2022: What it"ll look like