Gautam Singhania is a true enthusiast. He owns so many cars that no one has an exact idea of how many cars are there in his garage. While most of us have spotted his heavily modified race cars and carnet vehicles like the McLaren, here are a few vehicles that Singhania owns but they rarely come out of the garage. Here is a video of Singhania driving these rare and exotic cars on public roads.
Hotrod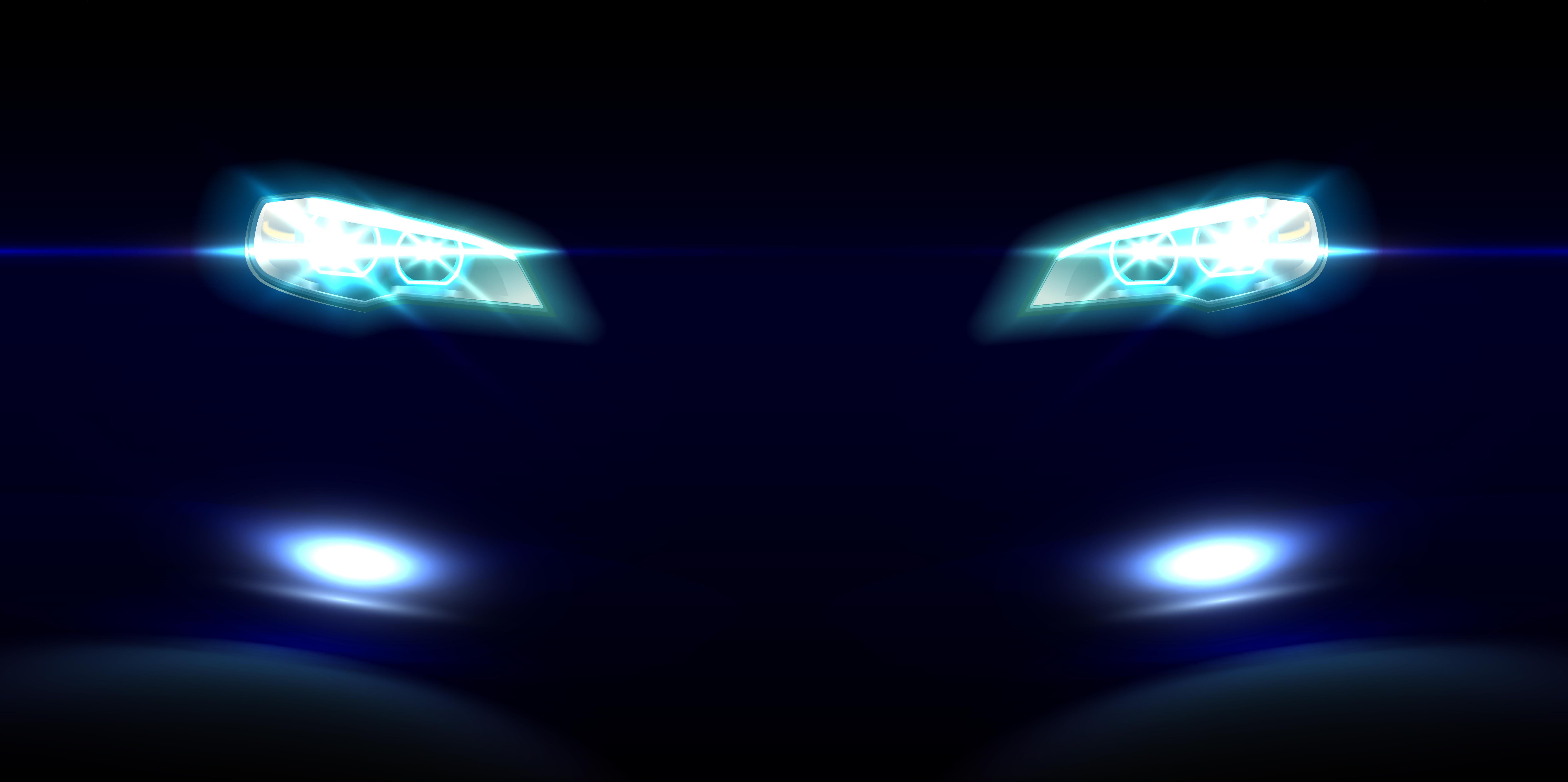 This looks like a Ford pick-up based hotrod but we are not sure about the exact model. This is a CBU and is a left-hand drive vehicle, which ensures that it is an authentic import. The hotrod is classic American muscle cars that are modified heavily. In most cases, they get larger, much more powerful engines with modified wheels. This one sounds like a V8 engine. Gautam Singhania takes control of the steering wheel and zooms away on the road.
Also read: All-new 2021 Mahindra XUV500: What it"ll look like
Ferrari 348 GTB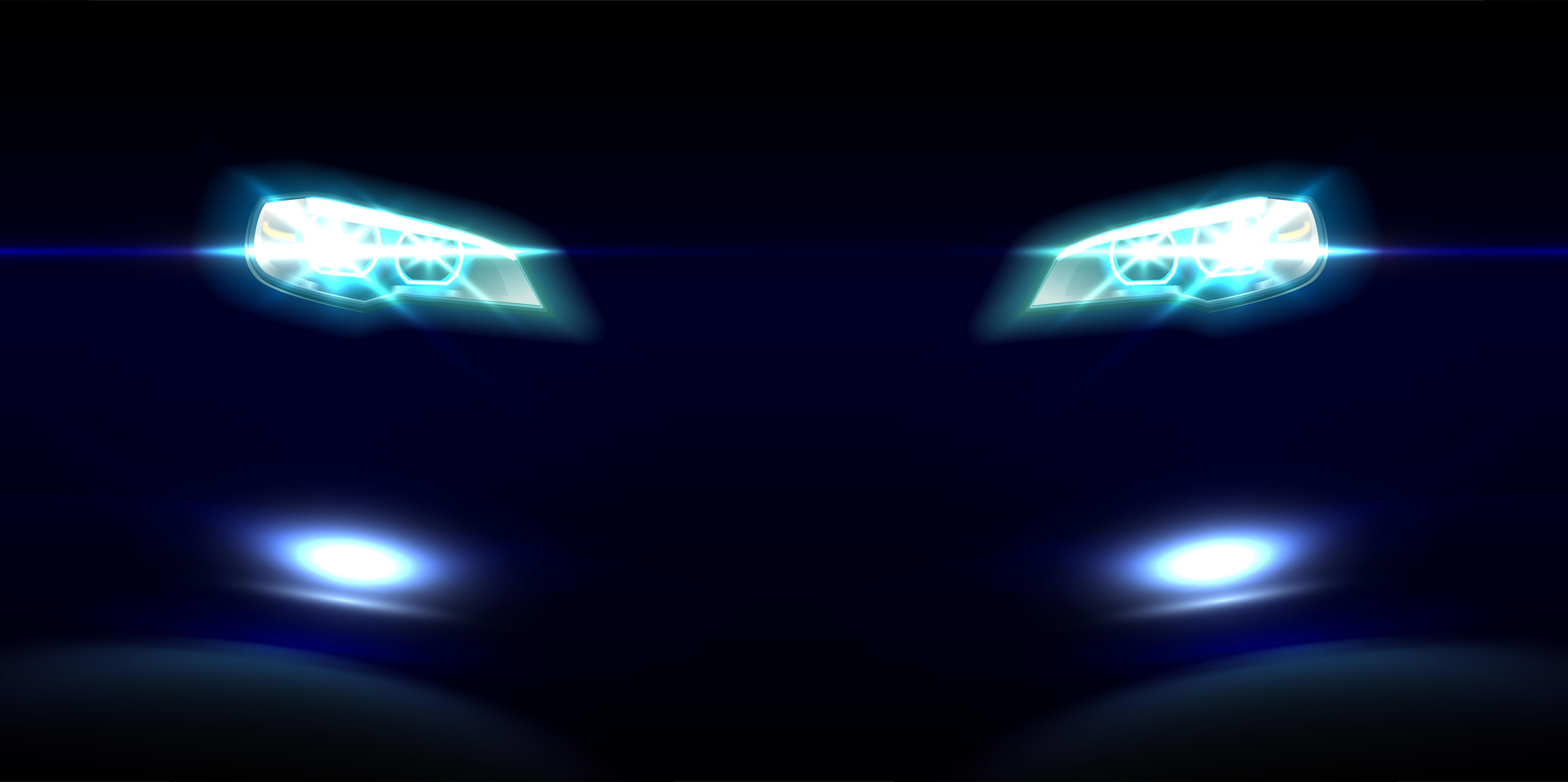 It is a modern classic. The 348 GTB is based on the 348 TB and is a two-seater berlinetta model. The mid-engine mounted V8 engine of this Ferrari generates a maximum power of 320 PS. It had twin overhead cams with four valves per cylinder. Also, it came with dry-sump lubrication, a five-speed transmission and a self-locking differential. It can do over 280 km/h, which was quite high in the early 90s when the vehicle was first launched.
Pontiac Trans Am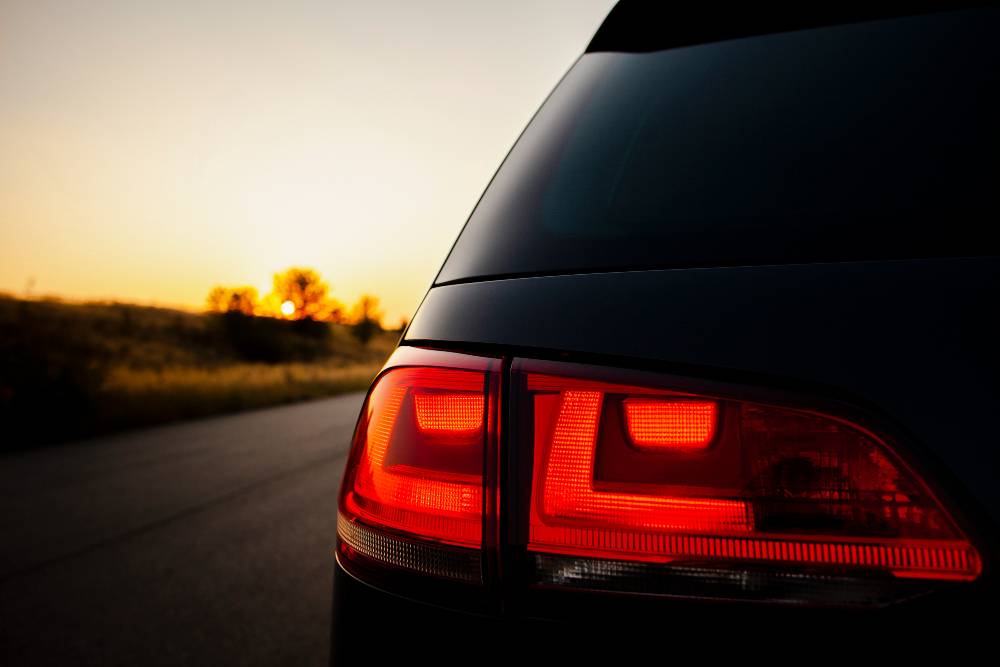 Now, this is one rare car. Gautam Singhania seems to have a stock of American muscle cars and this 1973 Pontiac Trans AM SD is also a part of that. This is a unique model because of its engine. The strengthened engine cylinder block and strengthened main bolts bearings with added strengthening in different places of the car. We are not sure when did Singhania import this one to India but every now and then, he sends the car for automobile exhibitions and shows.
Mercedes-Benz 540K Cabriolet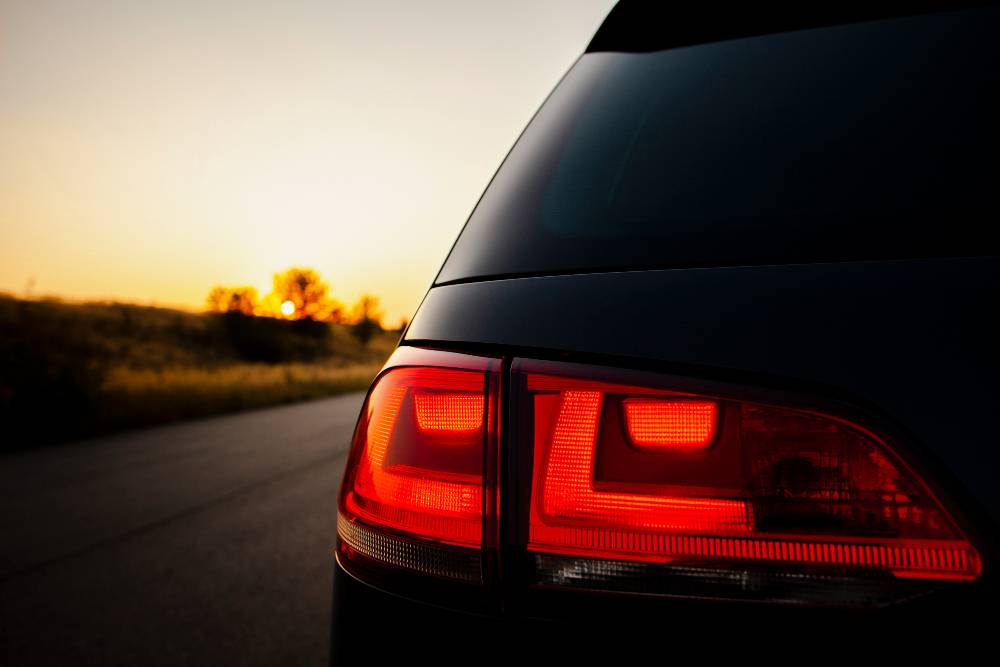 Singhania owns scores of vintage vehicles that often displayed at the auto shows across the country. He was spotted driving this beautiful 540K Cabriolet. The two-seater convertible sure has all the charm in the world with its curvy design and flowing wheel arches. Singhania was driving this left-hand-drive vehicle with a co-driver and the top open. We are not sure about the exact year of this model.
Drag-spec vintage Mustang
Saw the movies where the front wheels of the Mustang lift off in the air? Well, this is the car that can do the same. This drag-spec Mustang complete with support wheels in the rear and a massive hood scoop, we are not sure about the power this vehicle makes. But it sure can put modern-day performance cars to shame when it comes to drag races.
Also read: Upcoming Tata Hornbill HBX micro SUV front & rear in new spy shots