Rolls Royce cars have always been the top favourites of the elite class of people across the world. The latest to join the list of these people is one of India's leading businessmen, Kumar Mangalam Birla. According to a few pictures shared on Instagram, Mr Birla has acquired a new second-generation Rolls Royce Ghost in a unique shade of blue a few months ago. He was spotted in the car recently.
Birla was spotted in Mumbai with his brand-new Rolls Royce Ghost EWB by CS12 Vlogs. Birla's car was accompanied by a BMW X5 as a security car that was driving very close to the Rolls Royce.
Also read: India"s first Maruti Baleno with "air suspension" looks gorgeous (Video)
The Rolls Royce Ghost bought by Mr Birla is the extended wheelbase (EWB) version of the sedan, which makes it almost 170mm longer than the standard Ghost. The vehicle has been spotted in Mumbai, Maharashtra, and is registered in the RTO of Mumbai East. Further details of the registration revealed that the vehicle has been registered by the name of Kumar Mangalam Birla only and was registered in March 2021.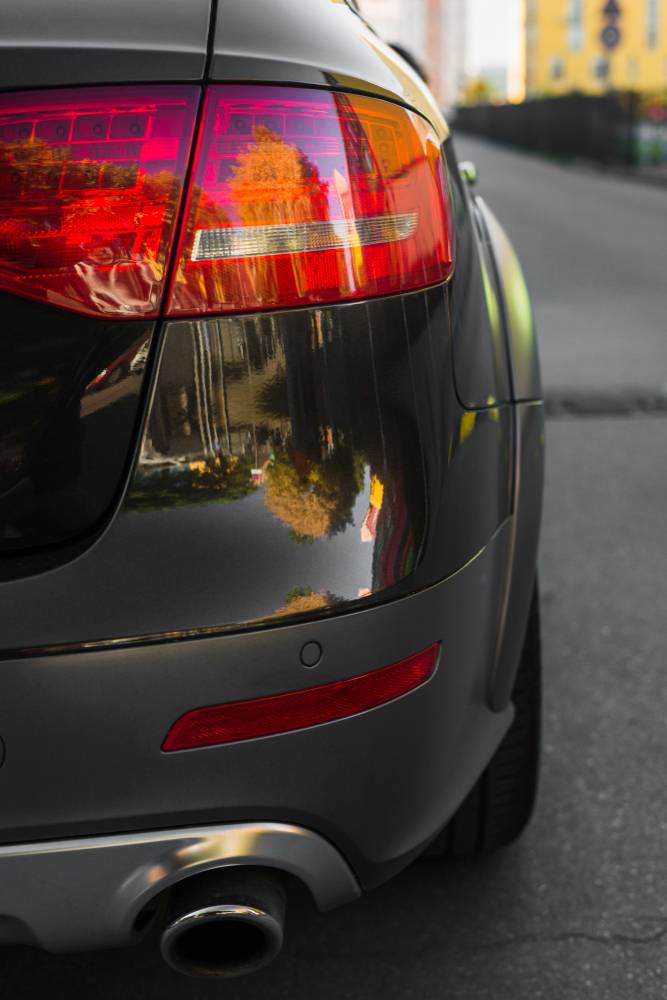 Currently, the Rolls Royce Ghost EWB is available at Rs. 7.95 crore (ex-showroom, India), with the on-road price going up to Rs. 9 crores. This cost does not include any customization options, and it is not sure what all extra customization options Mr Birla has selected for his Ghost. The new Rolls Royce Ghost EWB is a massive upgrade for Mr Birla, who has earlier been spotted several times in a BMW 7-Series, which was his daily ride.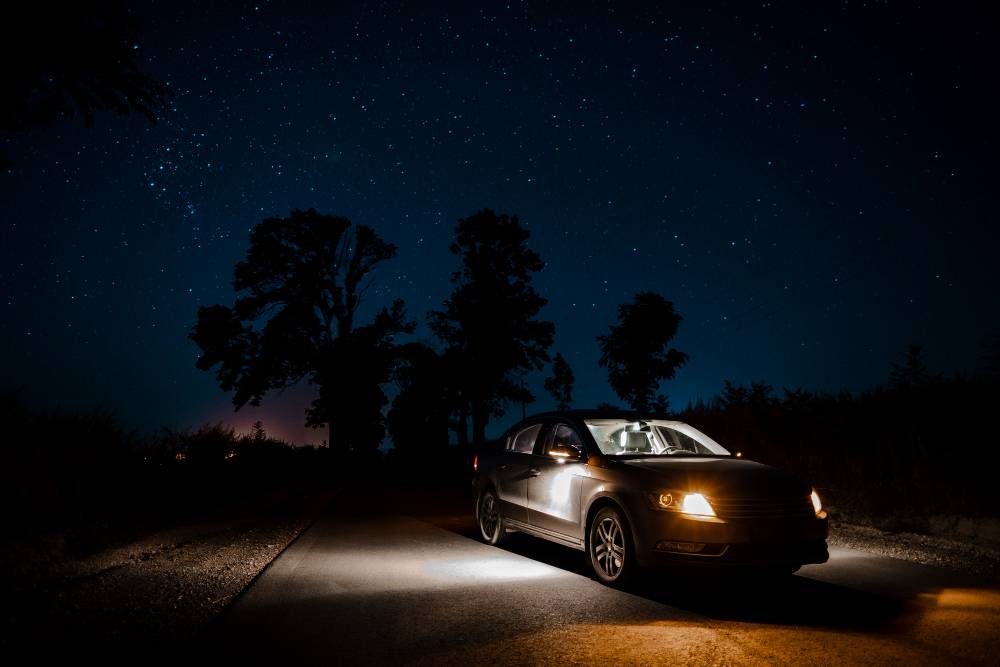 Rolls Royce Ghost EWB
The longer wheelbase of the Rolls Royce Ghost EWB makes it a preferred option as a chauffeur-driven sedan, for the extra rear-seat space it brings along with it. The new second-generation Ghost EWB is based on a new space frame chassis shared with the flagship Rolls Royce Phantom.
Except for the increase in length, there is no difference between the extended wheelbase version and the standard version of the Rolls Royce Ghost, when it comes to exterior design. However, the EWB version gets longer rear doors. On the inside, the Ghost EWB promises comfort levels of a business class jet with better cushioning and increased levels of space. For these comfort levels, it gets top-class premium features, including a new Champagne Fridge. The extra length brings in an additional weight of 40 kg over the regular version of the Ghost.
The new Rolls Royce Ghost EWB shares the 6.75-litre V12 petrol engine with the standard version of the Ghost. Here too, it makes maximum power output of 563 bhp and maximum torque output of 850 Nm, with an all-wheel-drive system and rear-wheel steering offered as standard. The EWB version is almost Rs. 1 crore more expensive than the standard version of the Ghost.
Also read: Tata Nexon goes off roading in the Himalayas (Video)