You might have heard of Mr Yusuf Ali. If not, he is the owner of the Lulu chain of malls that are very famous in the UAE. Due to this, Mr. Yusuf is one of the richest businessmen. His net worth in 2020 was around 3.07 billion dollars. His Lulu group also deals in other businesses too. Mr. Yusuf owns a lot of expensive vehicles. He bought a Rolls Royce Cullinan last year. It is said that his Cullinan is the most expensive Cullinan in our country. Finally, some images of Yusuf's Cullinan have now surfaced on the internet.
View this post on Instagram
The pictures of the Cullinan are shared by automobiliardent on Instagram. We can see that the Cullinan is finished in a unique paint shade of blue. Rolls Royce calls it Peacock Blue. The bonnet is finished in satin silver and there are orange paint stripes. It also gets chrome wheels.
Also read: India"s first Maruti Baleno with "air suspension" looks gorgeous (Video)
The interior is also bespoke with a cream and brown theme that looks very luxurious. The dual-tone them extends to the rear as well as to the door pads. Cullinan also comes with suicide doors which makes ingress and egress much easier. The ex-showroom price of the Cullinan is Rs. 7 Crores. With the Customization options, the price can easily cross Rs. 10 Crore mark. Mr. Yusuf Ali also owns other luxury and expensive vehicles. Below are some of the vehicles that he owns.
Rolls Royce Ghost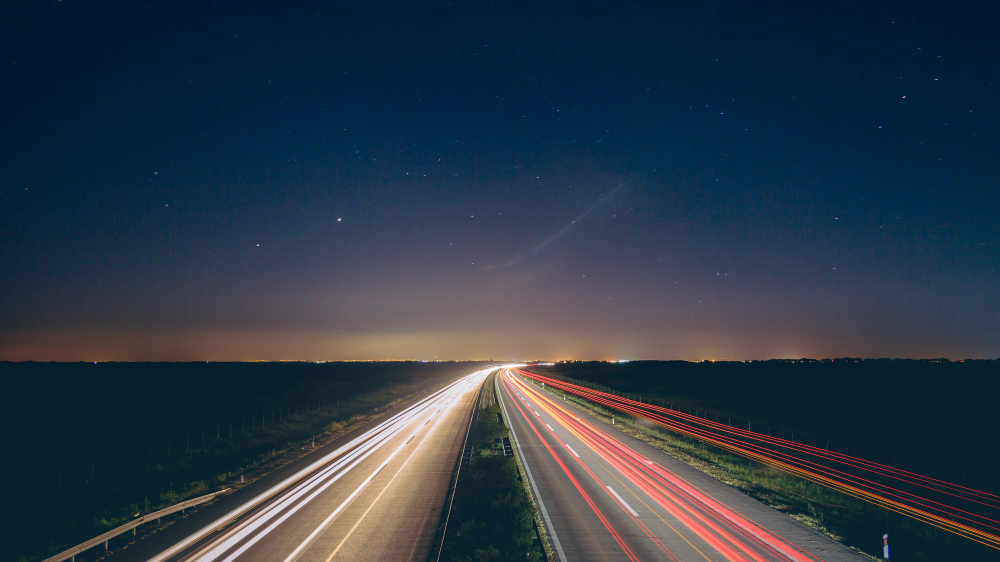 Rolls Royce is considered to be the most luxurious manufacturer. Yusuf's Ghost is used in Kerala. It also gets a special number plate with the government's stamp. This is because Yusuf is the Chairman of NORKA (Department of Non-Resident Keralites Affairs). He uses the Ghost whenever he is in Kerala and he has been spotted in the vehicle quite a few times.
Rolls Royce Cullinan
This is the first Cullinan that Yusuf bought. It is finished in red colour and is located in Dubai. So, whenever Yusuf is in Dubai he uses this Cullinan. In fact, he has been spotted driving the luxurious SUV himself. So, now Yusuf has two Cullinan's in his garage.
Land Rover Range Rover Vogue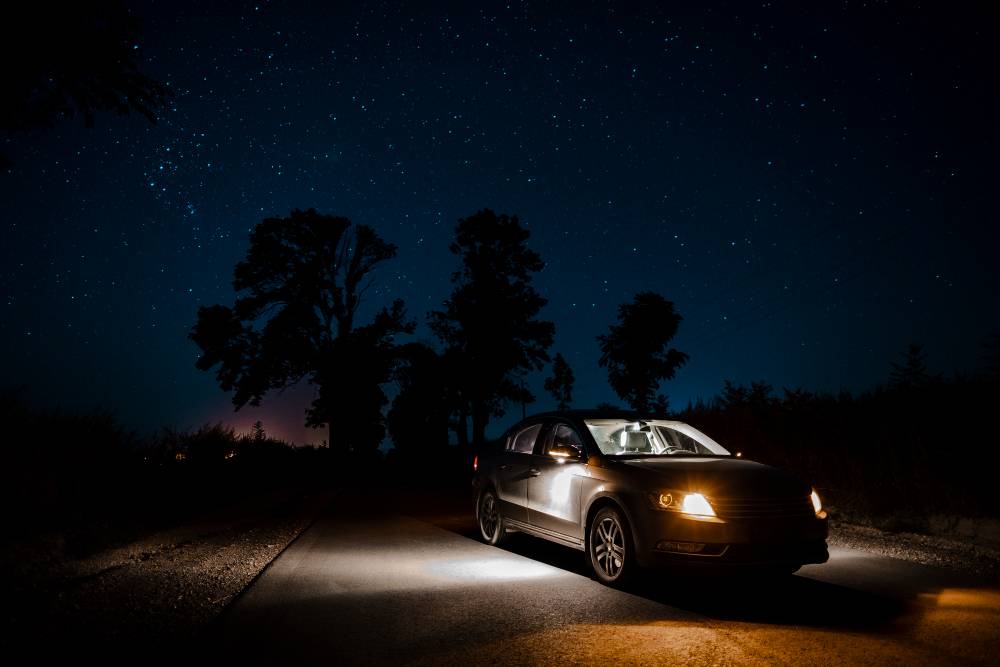 The Range Rover Vogue is one of the high-end Land Rover's that you can buy. This one is an older generation of the Range Rover Vogue. We believe that this one is bulletproof because Yusuf Ali still uses it. He has been spotted in the SUV whenever he has to attend some events. It even comes with a fancy number plate and stamp from the government of Kerala.
Land Rover Range Rover Vogue
This is the second Range Rover Vogue that Yusuf Ali owns. This one is the new generation of the SUV. So, it is more modern and more luxurious than the previous one. However, Yusuf is often spotted in the older generation of Range Rover Vogue.
Bentley Bentayega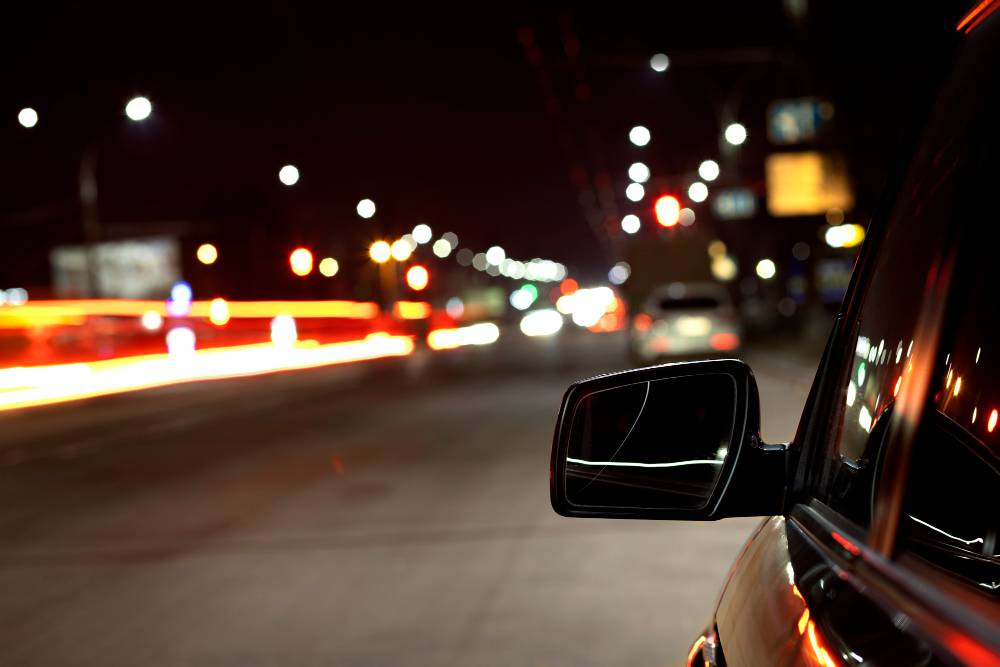 Cullinan is not the only luxury SUV that Yusuf Ali owns. He also owns a Bentley Bentayega. The SUV is finished in white colour and comes with a VIP number plate and a government of Kerala's stamp.
Mercedes-Benz GLS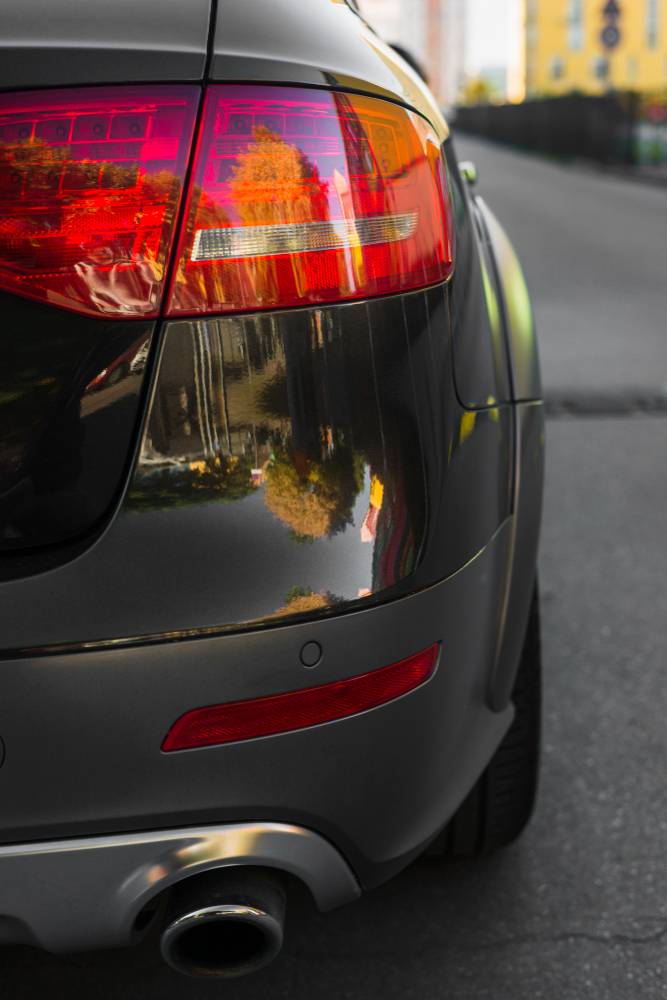 By now you must have noticed a trend in the list. Yusuf Ali prefers SUVs more than other vehicles. He also owns a GLS that is the SUV version of the S-Class. The GLS is used to pick the billionaire from various places, whenever he lands using a helicopter.
Also read: Tata Nexon goes off roading in the Himalayas (Video)