The CEO of UK-based AllDayPA, Reuben Singh, is widely known as one of the ardent fans of Rolls Royce cars in the world. He has recently added two new Cullinan SUVs to his collection of cars. These two new Cullinans have joined the three Cullinans already owned by him that are a part of his 'Jewels collection', taking the tally of his owned Cullinans to five. He has named the collection of these five Cullinans as the 'Festival of Lights collection'.
All the five units of Rolls Royce Cullinan in Singh's garage are finished in five different and exquisite paint shades of Saffron, Red, Sapphire, Ruby and Emerald. Out of these five Cullinans, he picked the saffron-coloured SUV which is called Kesari, as a tribute to his heritage and a statement of his individuality. The Kesari is a shade of orange and holds a great significance in the Sikh religion as it is dedicated to the valour sacrifice made in history by those Sikhs who helped others or fought for a cause. The Kesari Rolls Royce Cullinan wears a treadplate too, which reads "Kesari Special Commission".
Also read: India"s first Maruti Baleno with "air suspension" looks gorgeous (Video)
The base price of all the Cullinans added in his garage have their base price set at 250,000 British Pounds, apart from the added costs of customization different for each of the SUVs. In India, the Rolls Royce Cullinan ranks as the most expensive SUV with a base price of Rs 6.95 crore.
Owns several Rolls Royces
In 2017, Reuben Singh released the first set of pictures that showed his seven Rolls Royce cars, including Phantom, Phantom Drophead Coupe and Ghost, all of which were painted in different colours to match those of his turbans. Not a long ago, he added six all-new Rolls Royce cars, which included three combinations of Phantom VIII and Cullinan.
All these three combinations were finished in three different shades of precious stones, one combination each in the colour of sapphire, ruby and emerald, which make them look very posh. He has aptly named the collection of these six new Rolls Royces as 'Jewels Collection'.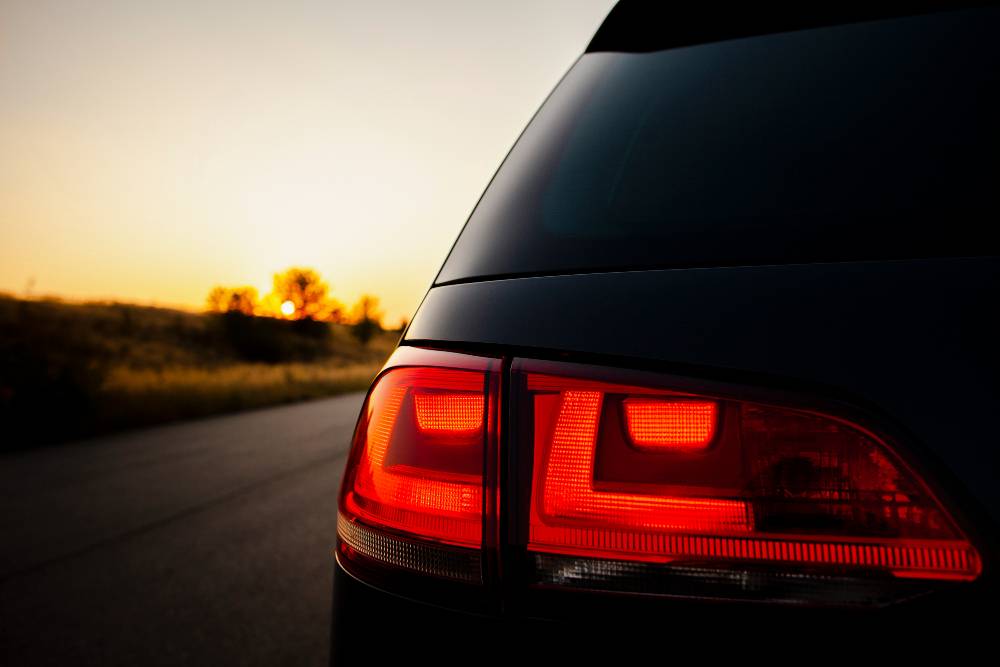 UK-based Indian Reuben Singh is a billionaire famous for his passion for collecting bespoke Rolls Royce cars to match the colour of his turbans. As a reply to a racial abuse thrown on him by an Englishman, he vowed to have Rolls Royce cars matching the colour of his turbans for a week.
Singh started his career as a businessman at the age of 20 by setting up a clothing retail chain named "Miss Attitude" in 1995. Apart from owning around 15 different Rolls Royces, he also has supercars like Bugatti Veyron, Pagani Huayra, Porsche 918 Spyder, Ferrari F12 Berlinetta and Lamborghini Huracan in his collection.
Also read: Tata Nexon goes off roading in the Himalayas (Video)