Late Muthappa Rai from Karnataka was an underworld criminal and his crimes are quite well documented too. He developed health complications at an age of 68 and passed away a few months ago. Muthappa came as a strong-minded person who was famous for his smooth operations in an era when crimes were cruel, violent and very uncouth. Muthappa's highlight in the underworld was the assassination of a rival don – MP Jairaj in 1990. But we are not here to talk about his career. Muthappa was a car enthusiast and owned several high-end vehicles.
Since Muthappa led a normal life before turning into a criminal, his choice of vehicles are quite interesting. He was a commerce graduate from Mangaluru and started his career as an officer in Vijaya Bank. In his own words, he says that it was "fate" that made him enter Bengaluru's underworld in the 1980s. Muthappa shifted his base frequently between Mumbai and Dubai. He was finally deported from UAE in 2002 because of the alleged underworld activities in the emirate.
Also read: India"s first Maruti Baleno with "air suspension" looks gorgeous (Video)
However, he was finally acquitted in numerous serious criminal cases due to a lack of evidence. In his last years, Muthappa claimed that he had quit the underworld for good for over two decades. Famous Bollywood director Ram Gopal Verma even made a movie depicting his lavish lifestyle called Rai. Well, here we will take a look at his high-end cars and SUVs.
Toyota Land Cruiser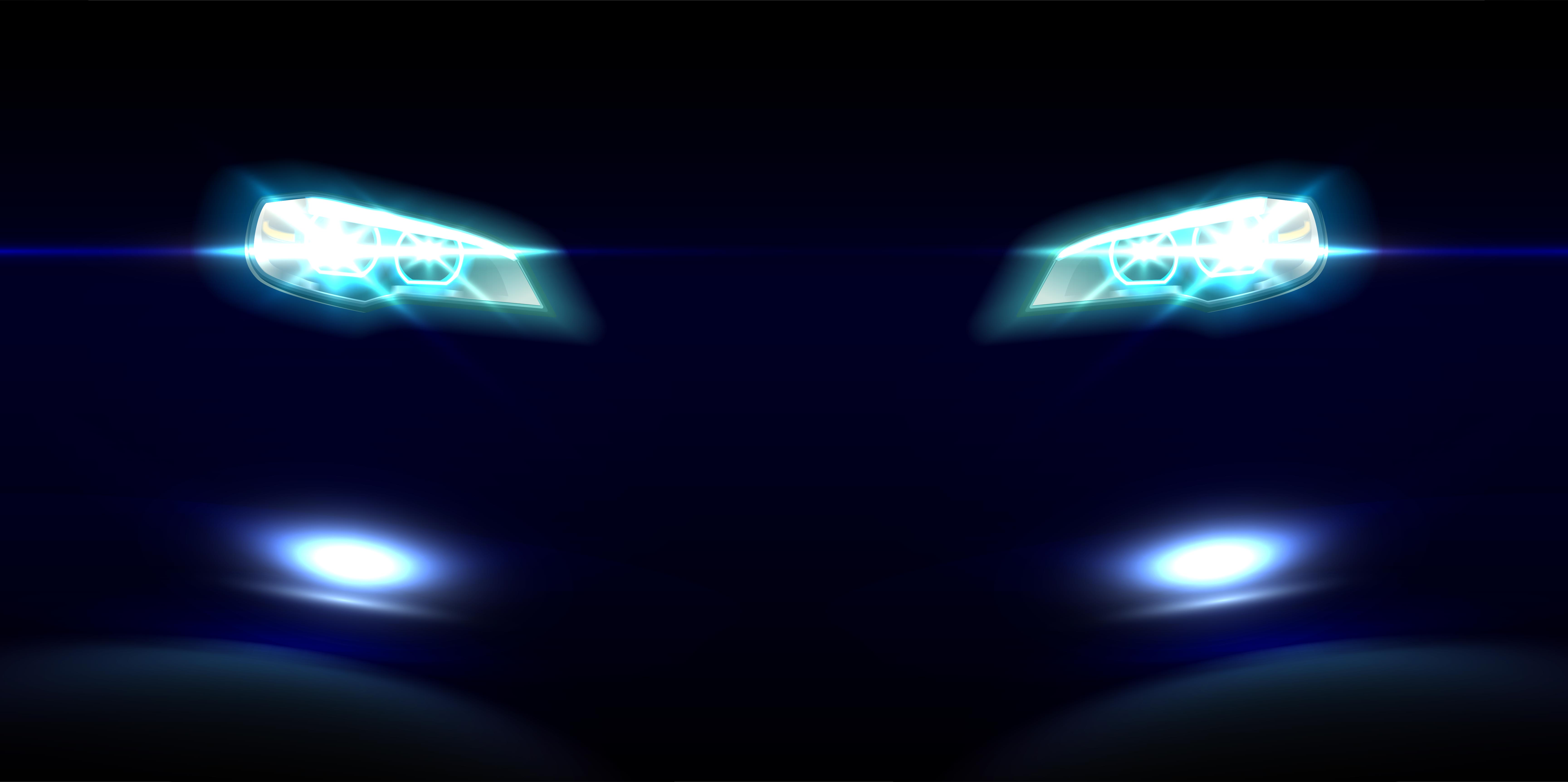 The all-black Toyota Land Cruiser was Muthappa's favourite SUV and he used it the most. It was modified heavily with aftermarket accessories like a bullbar and a few auxiliary lamps. Muthappa even had aftermarket alloy wheels on the SUV. It was an all-black SUV with jet black windows. A very don-like get-up, to be honest.
Land Rover Range Rover
Range Rover is loved by people from different segments of society. Muthappa also owns one in white colour. This old-generation Range Rover has a massive presence on the roads and even the richest celebrities and businessmen of the country prefer to be travel in a Range Rover.
Mercedes-Benz S-Class
The S-Class is one of the most luxurious sedans that you can buy in the market. It is known for its comfort and class, which is why it is the favourite of numerous celebrities around the world. Like the Land Cruiser, the S-Class was also covered in an all-black shade.
Mercedes-Benz SLK Coupe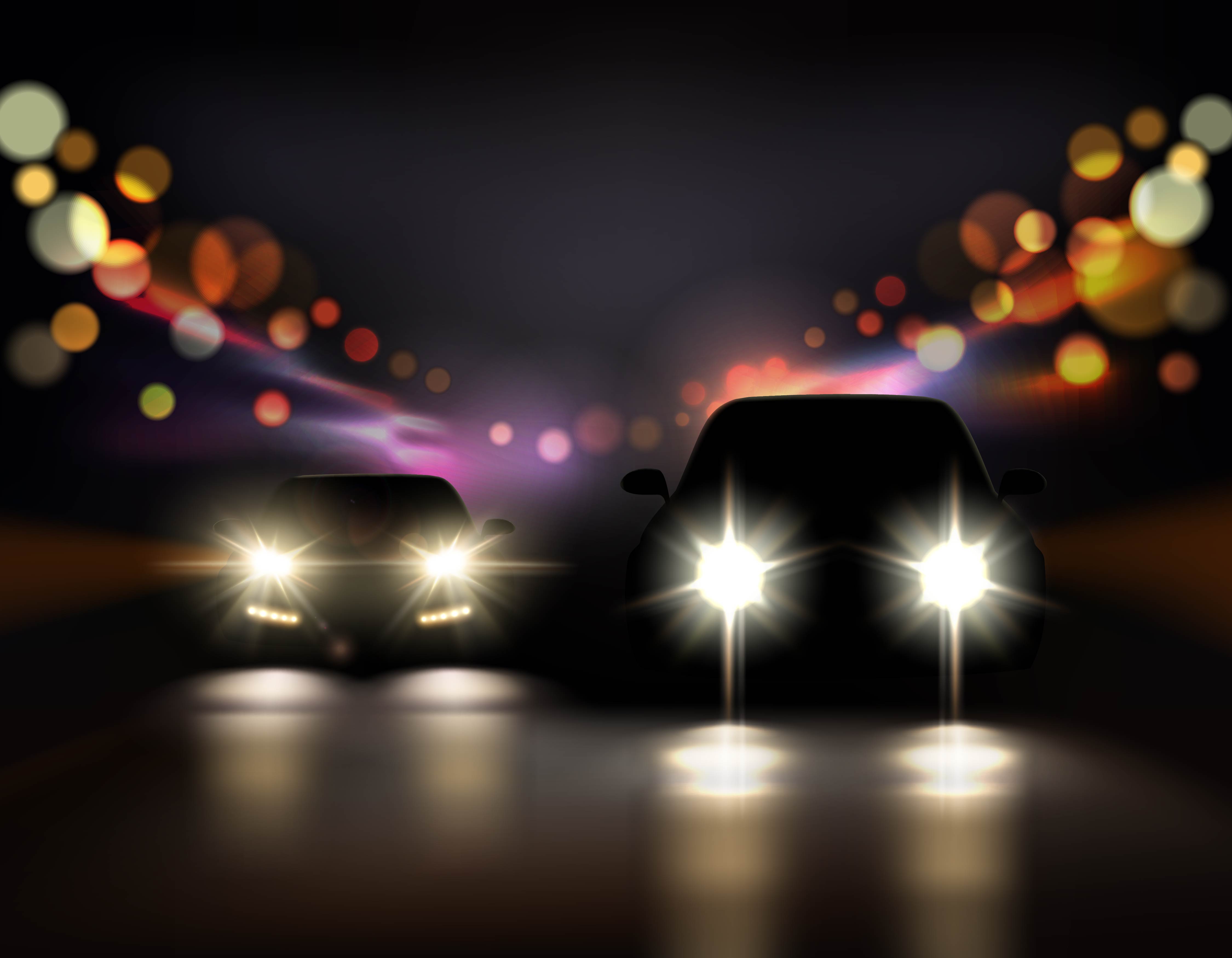 He was into sportscars too. Muthappa owned a beautiful 2005 Mercedes-Benz SLK Coupe. The car itself was a style statement for many. There are only a few of them in India. It sure was considered as one of the most stylish cars in the market. Muthappa was spotted driving the same car in and around Bengaluru multiple times.
Polaris Sportsman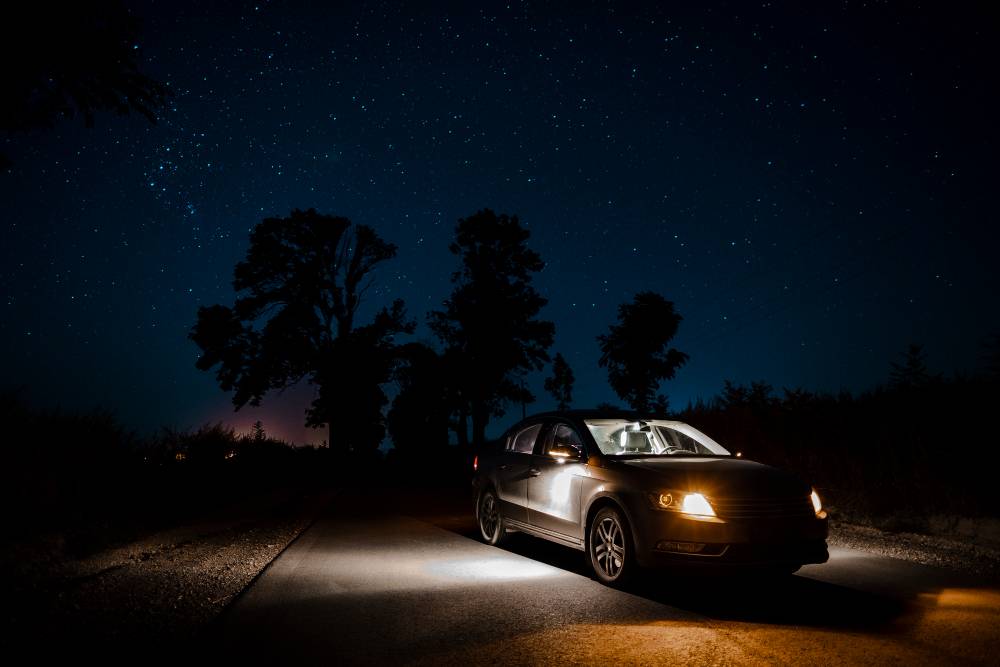 The ATV culture in India is still at its novice stages. Muthappa owned one, probably to move around his farmhouse. But owning an ATV in India is indicative enough to say that you are a car enthusiast.
Audi Q5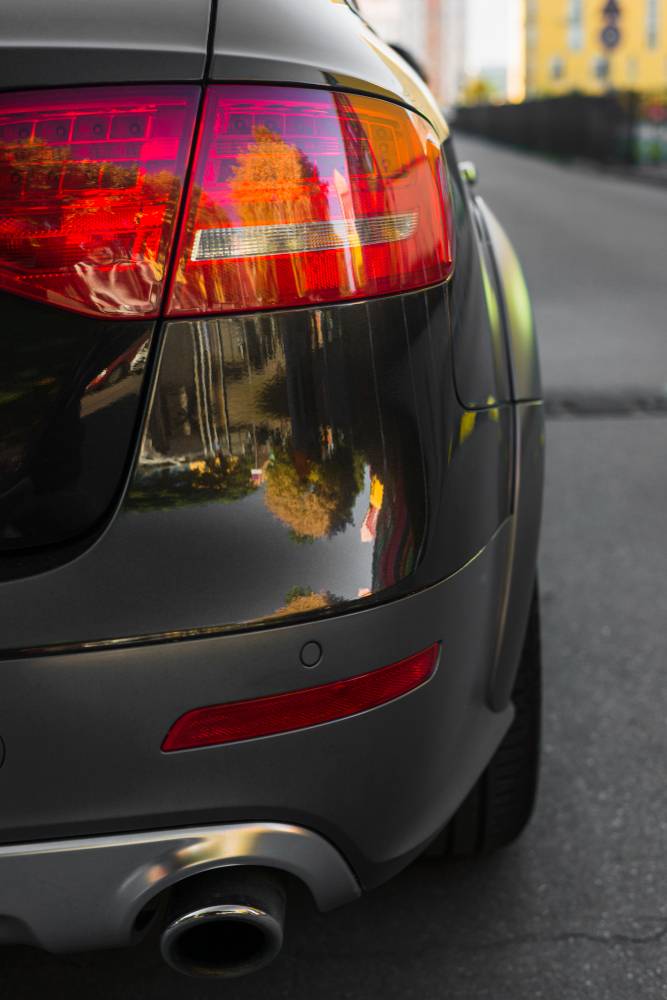 The Audi Q5 is a quite popular SUV in the premium segment market. It is quite popular in metropolitan cities and many businessmen to entrepreneurs own this model. The Audi Q5 offers a good amount of space and a comfortable ride. It also holds a list of modern equipment in its brochure.
Toyota Fortuner
Land Cruiser's younger or smaller sibling – Fortuner is an evergreen car in India. Even the high prices are not stopping the sales momentum of this SUV. Muthappa owned a white coloured older-generation Fortuner, which became part of many rallies in Karnataka.