Yohan Poonawalla is a popular name in India. He is the Chairman and MD of the Poonawalla Engineering Group and holds important positions in various businesses of the Poonwalla family. He is known for his lover for cars and is well-known name among car enthusiasts. His garage is filled with expensive and exotic cars. His cars can be recognised by the YZP initals below the registration plate. We already have done a list of luxury and extotic cars that are owned by Mr. Poonawalla. However, here we have a new video where Yohan Poonawalla is seen with his private helicopter and bunch other luxury cars.
The video has been uploaded by CS 12 VLOGS on their YouTube channel. The description of the video mentions the helicopter and other exotic cars were spotted in Aamby Valley during this years Aamby Valley run. Yohan Poonawalla is seen arriving at the private airstrip in his chopper while his cars wait for him on the runway. Once the chopper had landed, the Bentley Bentayga, Land Rover Defender, couple of Ferraris and Rolls Royce DHC line up on the runway. It looks like after posing for pictures, all the vehicles left the spot. We have seen almost all the vehicles but, the Land Rover Defender and the Orange Bentley Bentayga looks like a new addition. Later in the video, Mr. Poonawalla is seen driving his Ferrari 488 Pista spider.
Also read: Mahindra XUV900 Coupe: New Details Surface
Unlike many other billionaires, Yohan Poonawalla likes to go for slightly used luxury or exotic cars. There is a reason behind it and that reason is called depreciation. Expensive cars like the one seen here in the video often lose their value very fast. Supercars and luxury cars are depreciation disasters and the first owner of the car is the one who mostly takes the hit. If you buy a used luxury car or a supercar, you won't have to spend as much money as a brand new vehicle without compromising on anything else. We feel that is a great move from Mr. Poonawalla as he can save a lot by following this method.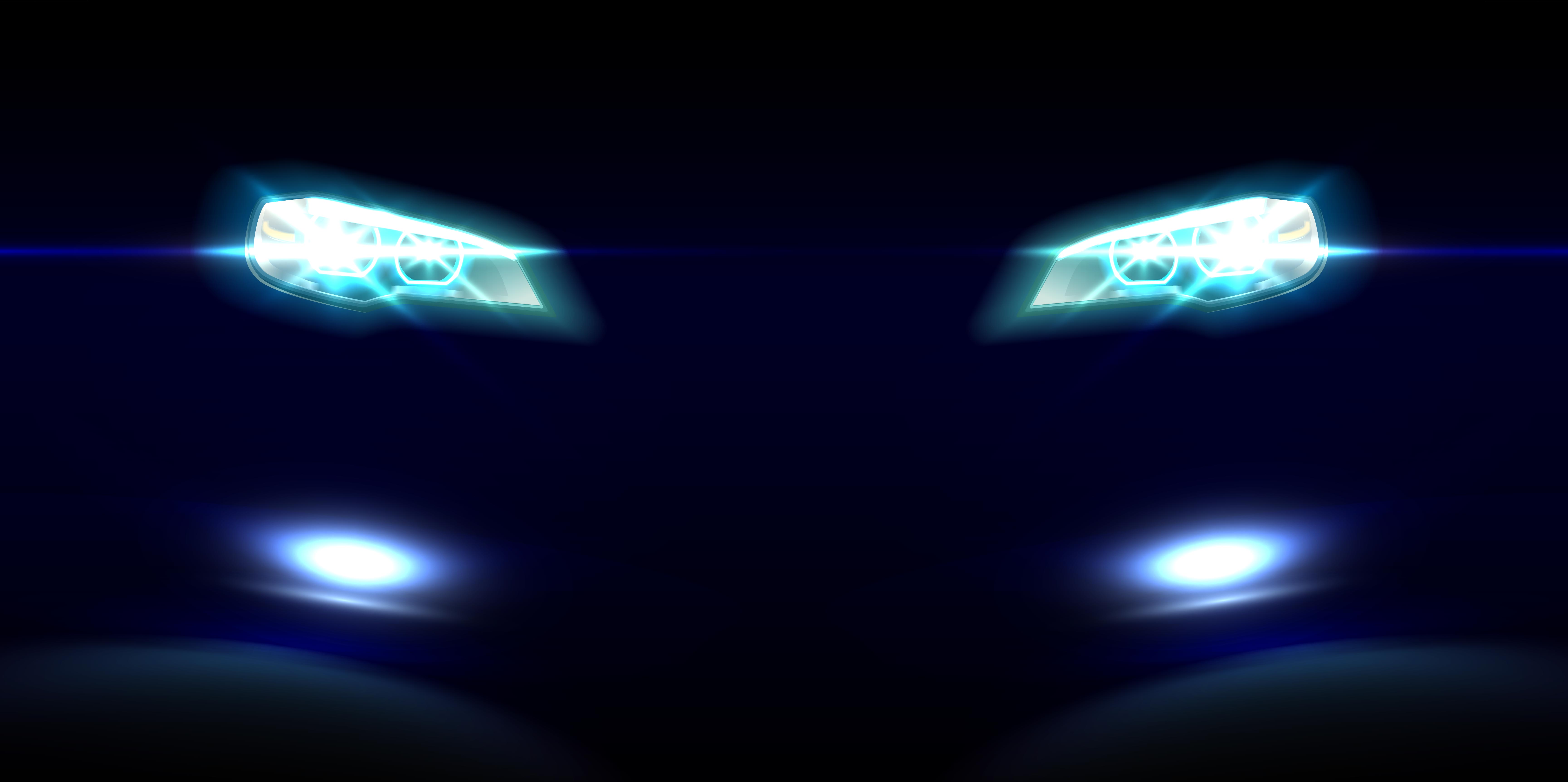 Coming back to the cars seen in the video, the Bentley Bentayga is the first SUV ever from the British car maker. Surprisingly, it became an instant hit among billionaire businessmen and celebrities in India. There are many celebrities and business tycoons who own this luxury SUV in India. The Bentley Bentayga is an extremely luxurious and powerful SUV. It offers all the luxury features that one would expect in a car like Bentley and the power. It is powered by a 4.0 litre V8 petrol engine that generates 542 bhp and 770 Nm fof peak torque. Other than Poonawallas, Ambani family owns multiple Bentayga models including a 6.0 litre W12 model.
Next car is the Land Rover Defender. The new generation Defender is different from the one that was sold earlier in the market. Earlier it was sold as an hardcore off-road SUV. The new generation SUV does that but without compromising the comfort. It has all features that one would find in a modern day car or an SUV. Defender is also a popular SUV among celebrities in India and it is currently available in 3 door and 5 door format.
Also read: 10 DC Design cars & how they look in the REAL world: Maruti Swift to Mahindra XUV500