Mahendra Singh Dhoni needs no introduction. The former skipper of the Indian cricket team is well-known for his great batting and wicket-keeping skills. He's also a very sharp strategist who helps Captain Virat Kohli at many levels. Today, the great cricketer turns 37. Let's have a look at the totally awesome bike collection of MS Dhoni.
Kawasaki Ninja H2
The Kawasaki Ninja H2 is one of the biggest highlights of the cricketer's bike collection. Mahi bought the H2 in April 2015 and became the first Kawasaki Ninja H2 owner in India. The Ninja H2 is powered by a supercharged 1.0-litre, four-cylinder engine that outputs 197 bhp and 134 Nm. In India, the H2 costs almost Rs 33 lakh.
Confederate X132 Hellcat
Another expensive motorcycle in Dhoni's garage is the Confederate X132 Hellcat. The X132 Hellcat is powered by a 2.2-litre, V-Twin engine that outputs 121 bhp and 190 Nm. The bike is priced at Rs 60 lakh in India.
Kawasaki Ninja ZX-14R
Another hyperbike in Mahi's garage is the Ninja ZX-14R. The Ninja ZX-14R was the most expensive production motorcycle in the Kawasaki Ninja range until the advent of the H2.  It's powered by a 1.4-litre, four-cylinder engine that outputs 197 bhp and 162.5 Nm. In India, the ZX-14R costs Rs 16.4 lakh.
Yamaha RD350
MS Dhoni's first motorcycle was a Yamaha RD350, which the cricketer purchased for just Rs 4,500. While the cricketer owns many expensive models now, he still owns this RD350. Dhoni has completely restored his Yamaha and has given it a red paint scheme.
Harley Davidson Fat Boy
The Harley Davidson Fat Boy you see in the above image is the only real cruiser motorcycle in Mahi's garage. The Fat Boy is a true blue American cruiser motorcycle that is a part of the Soft Tail range. It's powered by a 1,690cc V-twin motor that outputs 61 bhp and 132 Nm. In India, the Harley Davidson Fat Boy costs Rs 18.11 lakh.
BSA Goldstar
MS Dhoni even owns a vintage motorcycle. His BSA Goldstar is a legendary British motorcycle that's powered by a 48 bhp, 500cc, single-cylinder motor. It is one of the first British motorcycles to have a top speed of more than 160 kmph.
Norton Jubilee 250
MS Dhoni acquired this Norton Jubilee 250 vintage motorcycle in October 2014. This motorcycle is powered by a 250cc, single cylinder engine that outputs 16 bhp of maximum power. Mahi's Norton is of the 1958 vintage.
Hero Motocorp Karizma ZMR
The Hero Karizma ZMR you see in the above image was received by MS Dhoni as a prize for winning the 'Man of the Series' title in an ODI cricket series. The Karizma ZMR used to be the flagship model from Hero Motocorp. It is powered by a 223-cc, single-cylinder engine that produces 20 bhp and 19.7 Nm. It was priced at roughly Rs 1 lakh.
Yamaha FZ1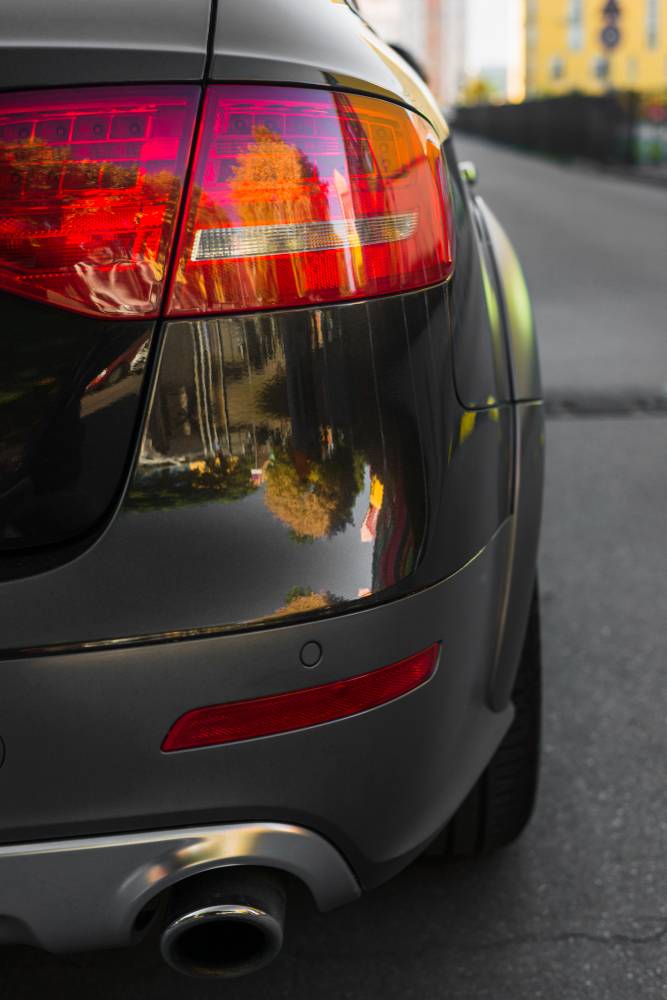 MS Dhoni uses a Yamaha FZ1 whenever he is in Chennai. Actually, the cricketer plays for Chennai Super Kings IPL team and hence, needs to visit Chennai regularly. The FZ1 is basically a naked version of the Yamaha R1 superbike. The FZ1 is powered by a 1.0-litre motor that outputs 148 bhp and 106 Nm. In India, the Yamaha FZ1 costs Rs 11.36 lakh.
Image sources  – 1, 2, 3, 4, 5, 6, 7, 8, 9