Cryptocurrencies such as BitCoin have become very popular in India because of its ever-increasing value. The Thane crime branch of Mumbai police seized two expensive cars from Cryptocurrency businessman, Amit Lakhanpal's residence in Airoli on Wednesday. The two seized cars are DC Avanti and a Mercedes-Benz vehicle. The seized DC Avanti gets Lamborghini badges on the rear and also the Lamborghini moniker, which got the cops to think that this was a Lamborghini.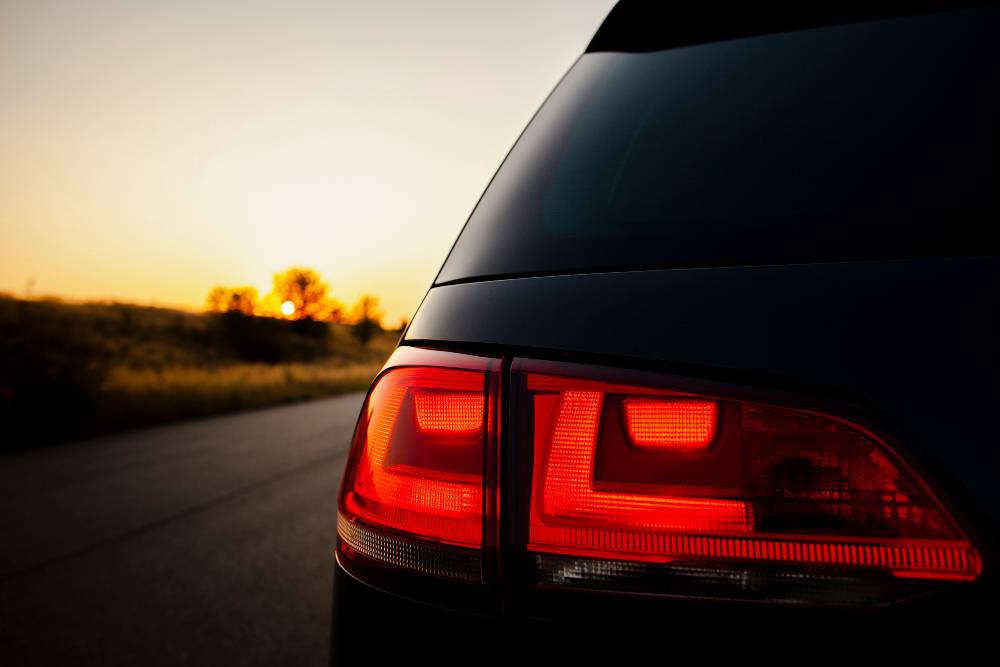 The bright-orange coloured car was referred to as Lamborghini by the cops. A senior cop also mentioned that Amit Lakhanpal got the "Lamborghini" modified from a popular place and he spent lakhs to do the modifications.
The Thane crime branch officer said to Asian Age,
"The Lamborghini is modified by a famous car designer and Pal has spent several lakhs on it, too. Both vehicles are worth around a crore. The source of funds for the vehicles and the papers of the vehicles will be scrutinized to ascertain the ownership."
While a new Lamborghini costs multiple crores in India, even a used Lamborghini carries a price tag of above Rs. 1 crore. The car shown in the picture is DC Avanti, which is dubbed as the first made-in-India sportscar. It carries a price tag of around Rs. 36 lakhs while many second-hand examples are available in the market that are priced much lower than a new one.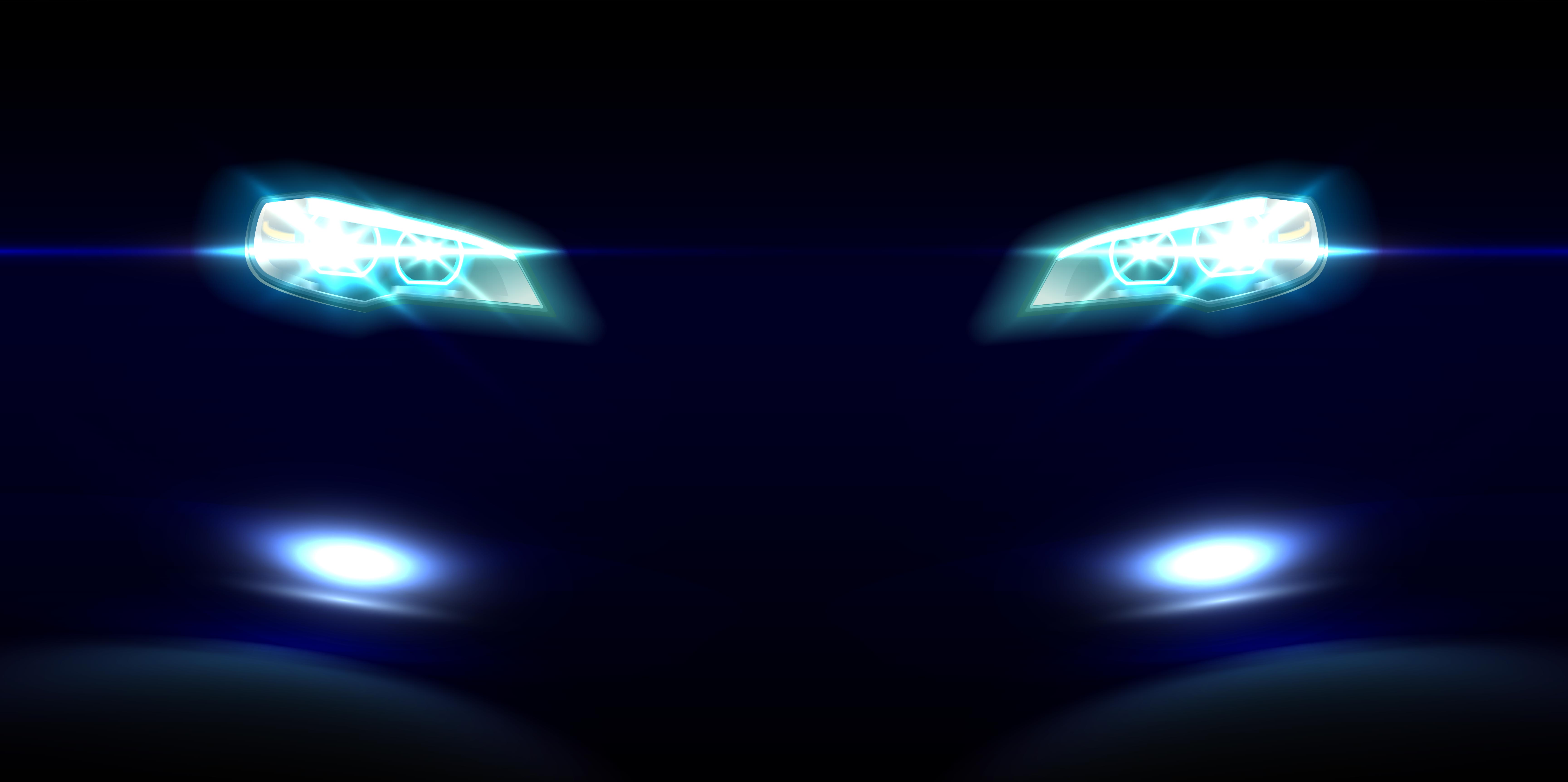 The orange coloured Avanti with the Lamborghini logo must have tricked the crime branch cops in this case. The DC Avanti is powered by a 2.0-litre EcoBoost engine from Ford. The turbocharged petrol engine produces a maximum of 240 Bhp and 366 Nm. Lamborghini does not have a straight-line engine in the line-up and all of the engines are naturally aspirated. The power output of the Lamborghini is much higher than the DC Avanti too.
Amit Lakhanpal is currently in Dubai and the firm of the accused is said to be worth more than 500 crore. His wife told police that he loves luxury and fast cars. Mumbai cops have said that Amit Pal will be brought back to India and will be tried according to the Indian laws.