A pedestrian was hit by the Toyota Fortuner SUV that had BJP MLA B.Y. Raghavendra. 24 year old Suresh, who was run over by the SUV, is now dead. MLA Raghavendra was in the SUV at the time of the accident, but wasn't driving it. The driver of the vehicle – Ravichandra – has been arrested. B.Y. Raghavendra is the son of former Karnataka chief minister B.S. Yeddyurappa.
How did it happen?
The incident happened at about 8:40 PM, on the 31st of August near Madapura, Davangere, when the victim was said to be crossing the road. The MLA's driver failed to spot the man crossing the road, running him over. The MLA reported this incident to the Davanagere police. The driver has been booked under Section 279 (rash driving) and 304A (death due to negligence). He's now out on bail.
Here's what Mr. Manjunath Gangal, deputy superintendent of police, Davanagere rural, has to say about the accident,
It was the MLA who informed us about the incident. The incident occurred while Raghavendra's car was passing through Madapura at about 8.40 pm. It appears that the victim was crossing the road, and the MLA's driver could not spot him in the darkness. 
Perils of unlit roads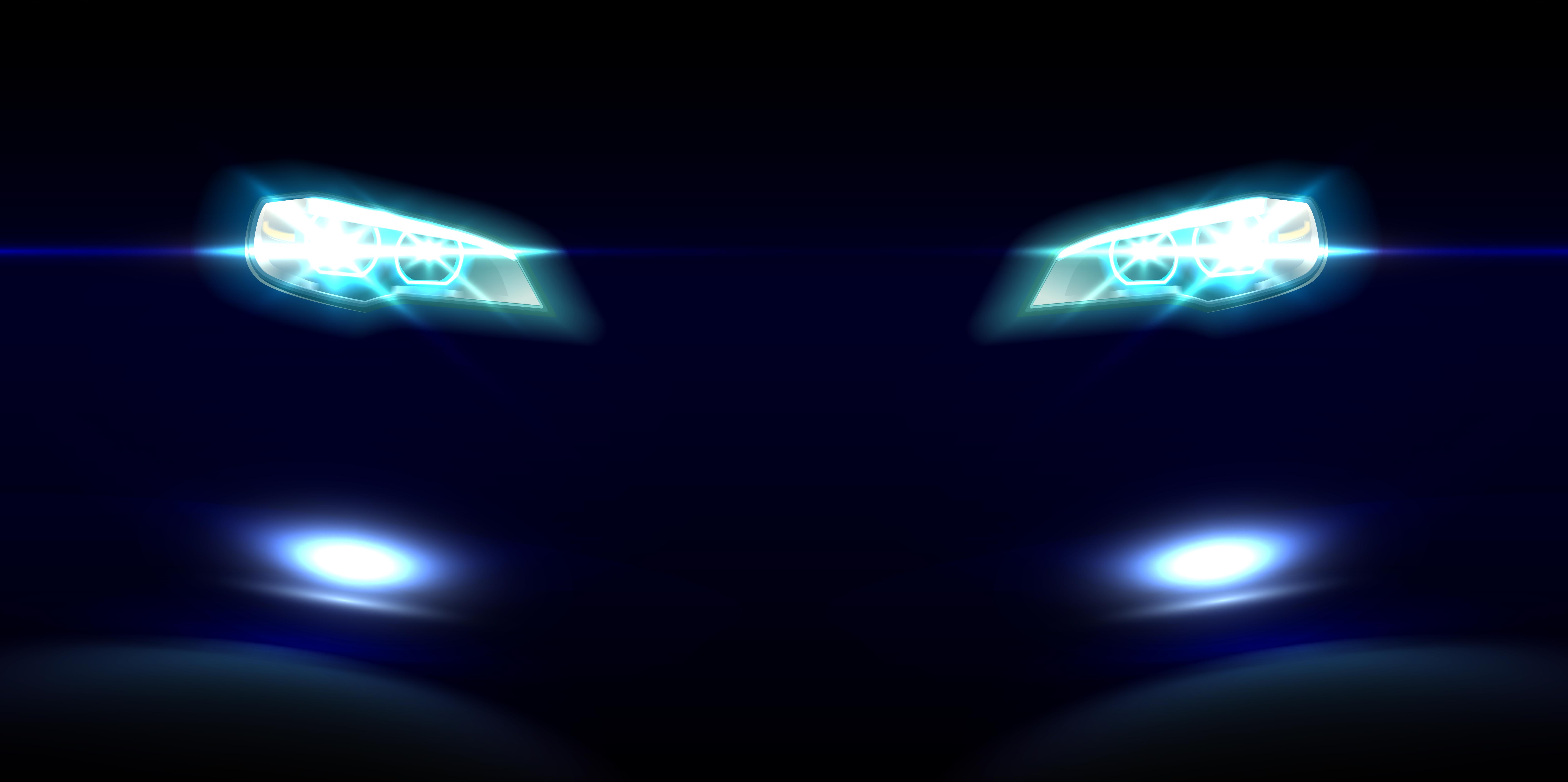 At night, It's very easy to miss pedestrians, stray animals, parked vehicles and even large stones and other objects on unlit roads. Investing in a powerful of headlamps, and slowing down adequately while driving at night.
Driving slower during the night allows for enough reaction time, which can be used to swerve away from the obstacle or bring the vehicle to a safe halt before the obstacle.
Pedestrians, for their part, need to be aware that it's easy to be invisible at night, especially when they're on the median of the road. Also, it's hard to judge the speed of oncoming vehicles at night.
Wearing bright clothing is a good idea. This is also why traffic police manning roads at night wear reflective jackets.
Crossing the road in front of an oncoming vehicle at night is very dangerous as many drivers fail to spot pedestrians, and even if they do, it's at the last moment.
If there's an overbridge/subway available to cross a road, please use them. If not, wait for the vehicle to pass and cross the road only when the road is free of oncoming traffic.
Via HindustanTimes and News18