Tax evasion is not something that the government takes lightly. However, a BJP Member of Parliament, Suresh Gopi reportedly evaded tax on his Audi Q7. The cops have now filed a chargesheet against the politician.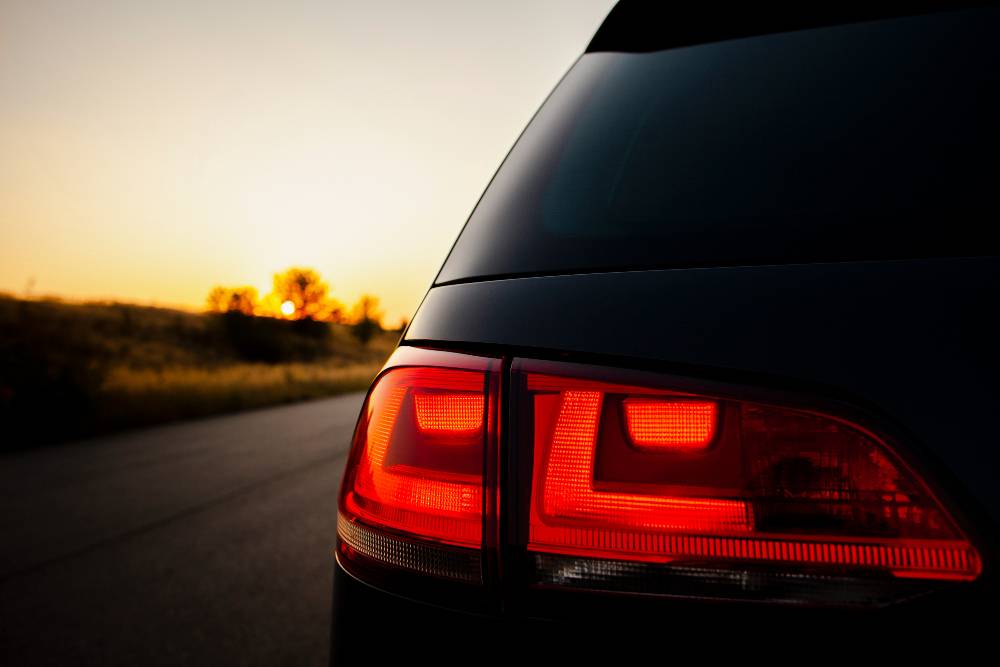 Suresh Gopi, who is a Rajyasabha MP, bought a brand-new Audi Q7 soon after he was elected to the upper house of the parliament. Gopi allegedly forged documents and registered his vehicle in Puducherry instead of Kerala, where he resides. Suresh Gopi registered his Rs 80 lakh worth Q7 luxury SUV in Puducherry on January 2010.
The Kerala Motor Vehicle Department (MVD) sent a notice to Suresh Gopi and asked him to explain the same. The notice asked him for reasons to register his vehicle in Puducherry. Suresh Gopi could not give any satisfactory answer, which is why a chargesheet has been filed by the Crime Branch in Thiruvananthapuram court on Tuesday. The MP applied for anticipatory bail and the court has granted him the same. However, if Suresh Gopi is found guilty, he can face up to seven years in prison.
Kerala MVD has become very active to nab the vehicles that are registered outside the state. According to the Crime Branch, there are about 380 such cases and this will be one of the first cases of vehicle tax evasion in the state.
The Crime Branch has accused Suresh Gopi of falsifying the documents that claim that he had leased a residence in Puducherry. However, after investigation, the apartment owner and the apartment manager said that they did not know Suresh Gopi and they were not aware that the MP had claimed to be a resident of the apartment.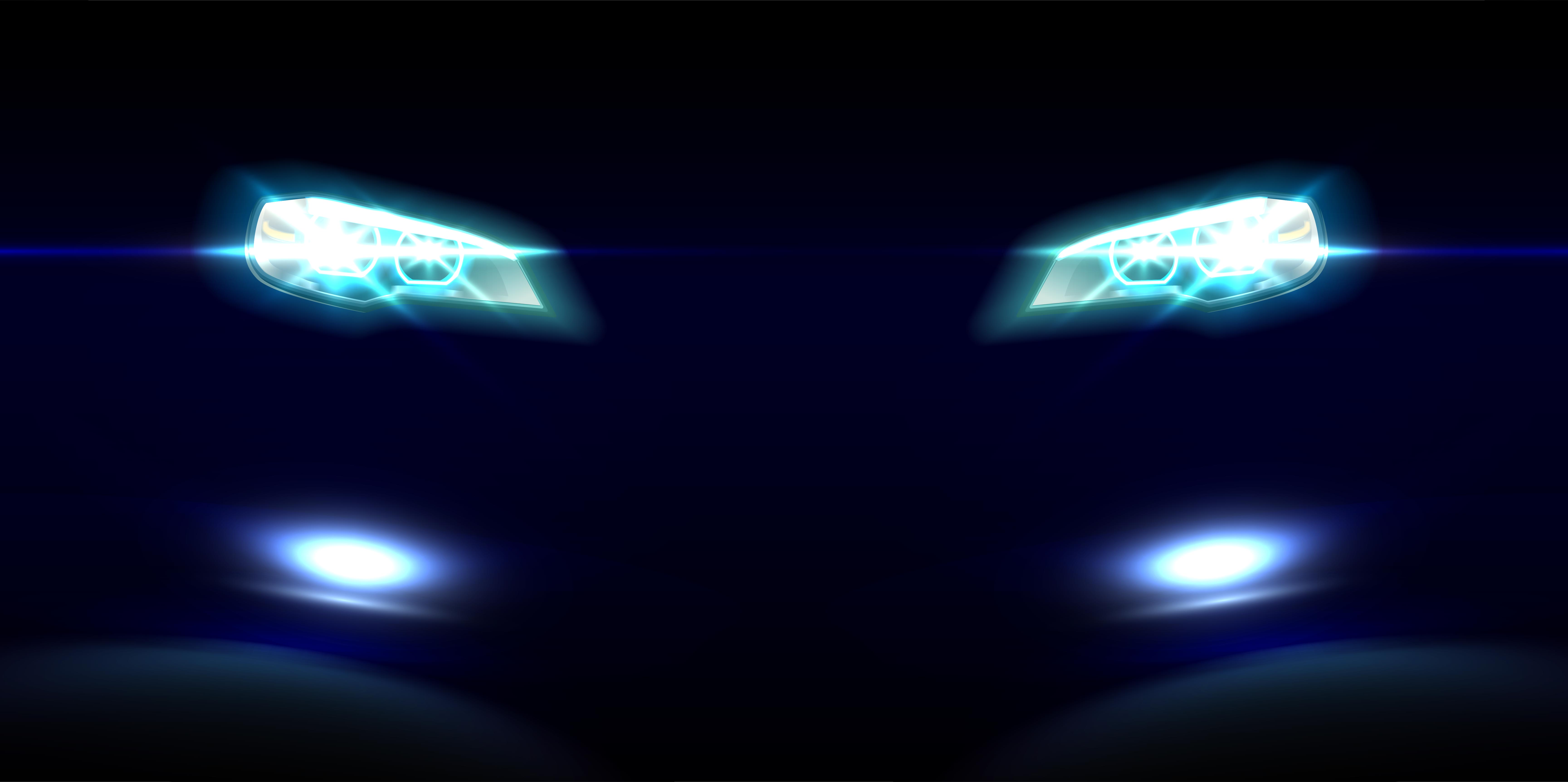 Suresh Gopi also registered a second Q7 in May 2016 in Puducherry after he was elected as an MP. The Crime Branch will file the second chargesheet for this case in about a week. The notary lawyer who had testified on the documents has claimed that his signature and seal have been forged by the MP.
Josy Cheriyan, Deputy SP, Kerala Crime Branch said to TNM,
"If a person registers their luxury vehicle in Kerala, they have to pay Rs 20 lakh as vehicle tax whereas it costs just Rs 1 lakh in Puducherry. There is a racket that helps people get the registration done, we have not been able to catch them as there is no proof that a particular individual was involved,"
The registration tax in Kerala is much higher than Puducherry, which is a Union Territory. To get the tax advantage, many use false papers and forge documents to register their luxury and expensive vehicles in Puducherry instead of Kerala. In the past, the MVD, police and RTO have even seized vehicles that wrongfully bear the registration number of neighbouring states and union territories.