Happy Independence Day!
We've come a long way, baby.
Yes, we've been free for 71 years now. The car industry in India is thriving and we have a flurry of Indian and foreign brands offering their wares here. But what did India's roads look like in pre-independent India and in the days just after we were truly free? We'll fill you in on this.
Horse carts outside Bombay's iconic Taj Mahal Palace hotel in the 1940s
There was always a privileged class in India, British or no British. Even as the motor cars began changing the way the world moved in the west, royalty in India adapted quickly. From Rolls Royces to Cadillacs, India's Maharanis and Maharajas had them all. If there were people who could match the British in terms of their rides, it was India's royalty.
This Rolls Royce Barker Tourer has been with the Udaipur Royal Family from the 1930s. 
Arvind Singh Mewar, the Maharana of Udaipur, with his 1924 Rolls Royce Barker Tourer
[Image courtery SirWheelsky]
Maharaja Vijaysinhji of Rajpipli in his Rolls Royce Silver Ghost
The country's leading politicial figures, as always, did have access to nice cars.
Here's Mahatma Gandhi entering a Packard owned by freedom fighter and industrialist Ghanshyam Das Birla, 
Prime Minister Jawaharlal Nehru and Lord Mountbatten touring Shimla in the Sunbeam Talbot
[Image courtesy Photodivision.gov.in]
President Rajendra Prasad in the Cadillac convertible state car
Meanwhile, Queen Elizabeth gifted Viceroy Mountbatten a Rolls Royce Silver Wraith, which was subsequently passed on to Pt. Nehru, and that served as India's state car for a few years.
The British expatriates working in India before and after independence had their Rovers and Land Rovers and Willys,
A Rover P2 sports saloon in Calcutta,
[Image courtesy Indian-Influences]
A Series I Land Rover in Darjeeling,
[Image courtesy RiotEngine]
Willy's Jeep 
Until independence, and a few years after, well heeled Indians could buy a range of cars, most of them fully imported though. Car brands seen on Indian roads include Rolls Royce, Bentley, Ford, Chevrolet, Dodge, Desoto, Plymouth, Pontiac, Studebaker, Cadillac, Lincoln, Packard, Hudson, Fiat, Renault, Austin, Vauxhall, Morris and Singer.
After Independence, making cars in India received a thrust, and a flurry of automakers set shop. Prominent among these was Hindustan Motors, Premier Automobiles Limited and Ashok Motors. Hindustan Motors gave India her first ever car built completely here in the form of the Hindustan 10.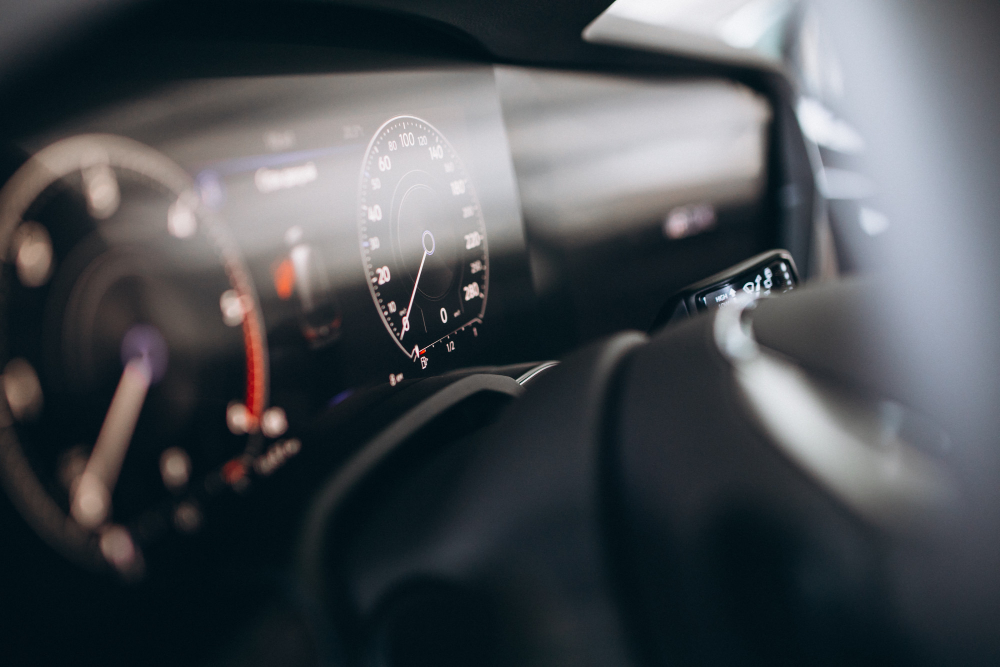 Much before it began manufacturing Fiats, Premier assembled cars imported from Chrysler of the United States. Prominent brands included DeSoto, Plymouth and Dodge.
Ashok Motors built and sold the Austin A40, which was also used as a cab in the metro cities of the country. Ashok Motors later went on to become Ashok Leyland. A sprinkling of Austin, Ford and Chevrolet taxis at Bombay's Flora Fountain,
[Image courtesy OldBombayPhotos]
A scene outside Bombay's Churchgate railway terminus,
[Image courtesy Team-BHP]
Mahindra got into the automobile business by building Willy's Jeeps licensed from Willy's USA.
Buick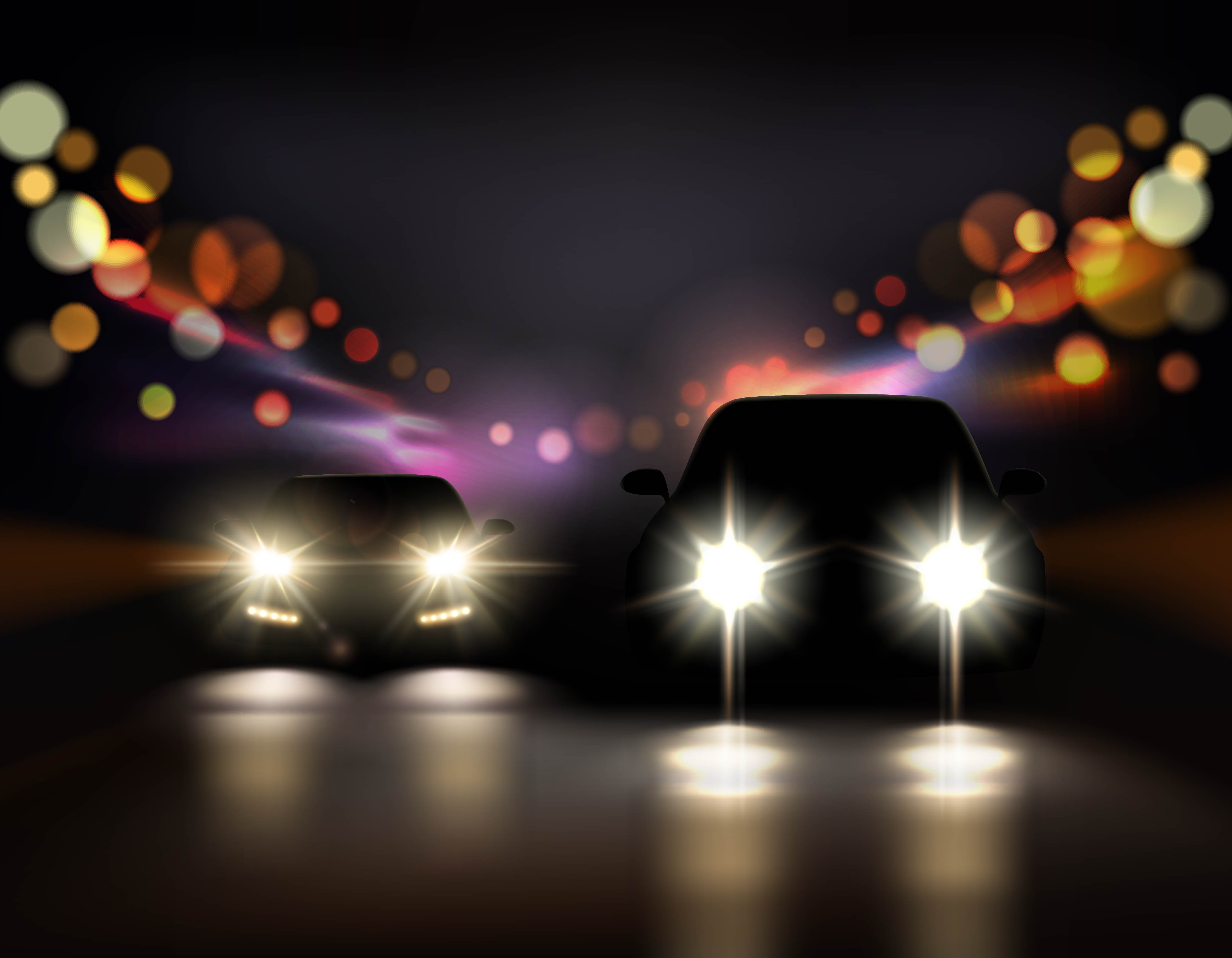 [Image courtesy Team-BHP]