With the rising cars on the Indian roads, it is rare that you get to see empty roads. The rising number of vehicles only means that crowded roads and less road space leads to congested traffic. India is not a country where motorists maintain a safe distance from each other and in most cases, a vehicle will be the blind spot of your vehicle. For staying safe on the roads, it is extremely important to know about the vehicles around your car. It also helps you to switch lane safely.
While setting up the stock ORVMs and IRMV properly will ensure that you get the best possible view of the rear of your car on the road, you may still have a few blindspots. Now, blindspots can be tricky and you may not even know that they exist in your car. To test the blindspot zones of your vehicle, all you need to do is park the car in an open area and ask your friend to walk in the rear for across the width of the vehicle. There will be spots where you would not be able to see your friend at all in all the three mirrors and these zones are called blind spots.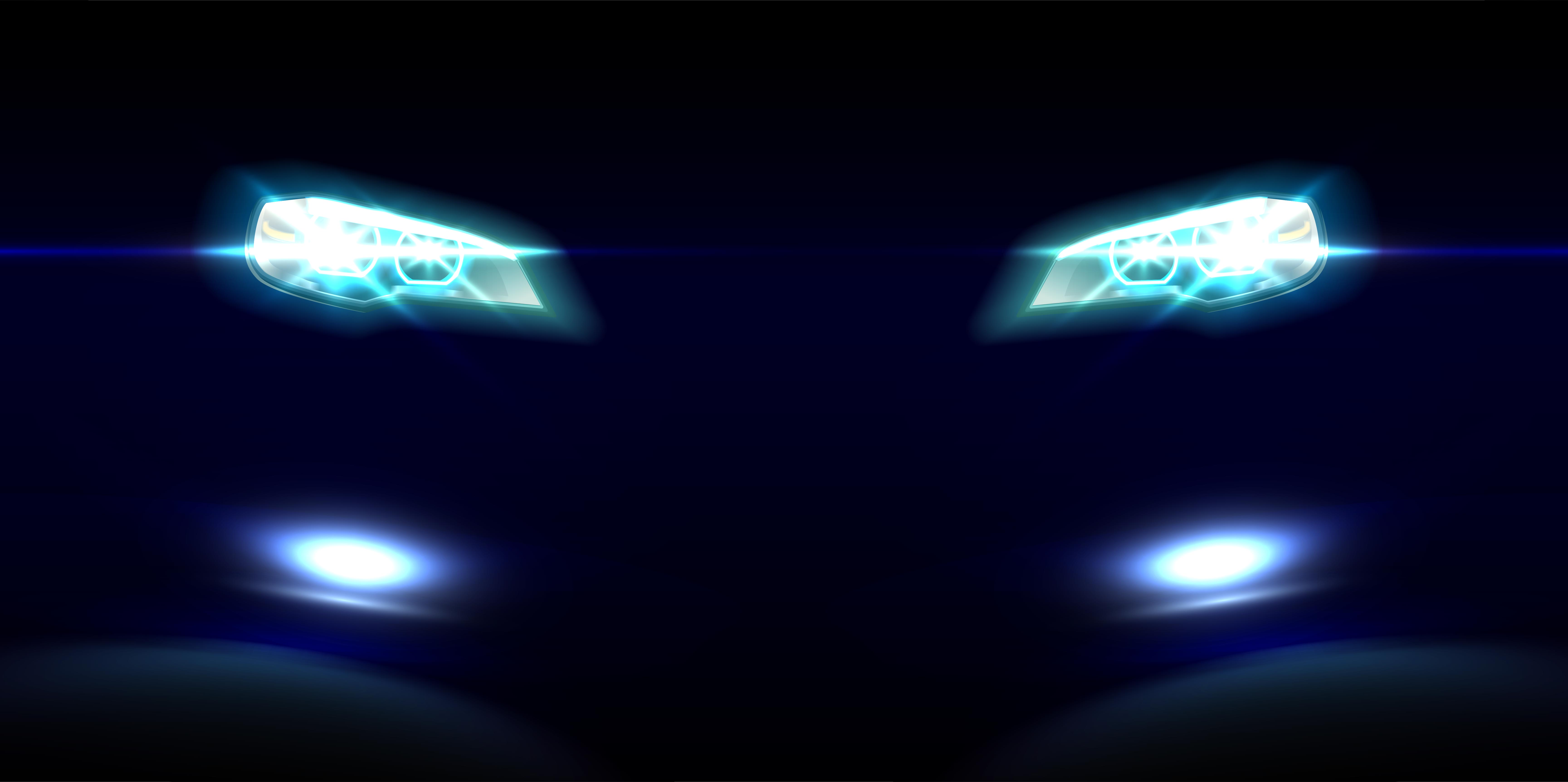 Also read: Toyota Fortuner SUV gets a Lexus body kit thanks to KitUp
In real-life situations, other vehicles can be in this spot and you may not even get to know. You may even try to change the lane without knowing that there's a vehicle behind you and this is what leads to accidents.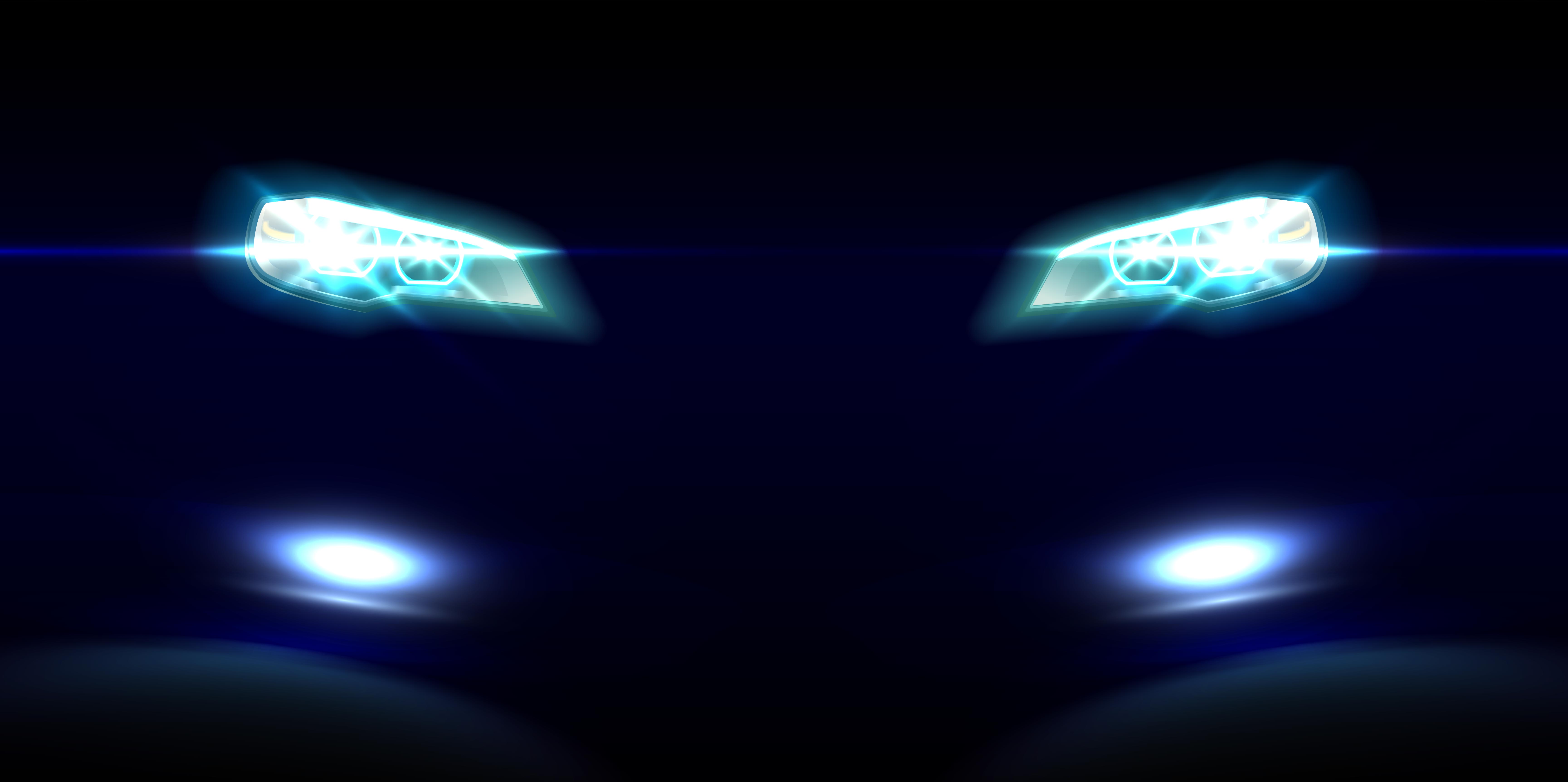 To overcome this problem, many vehicles, especially the expensive high-end ones offer blindspot detection feature. This feature alerts you about any vehicle that is in the blind spot of the vehicle by blinking light or even making audible warnings. In mass segment vehicles, which sell the most in India do not get any such feature in India, which is where this accessory comes into place.
This is a blind spot mirror that we ordered from Amazon and have been using it regularly for a fortnight now. These are a pair that fit on both the ORVM. These come with a clip and double-sided tape that attach the ORVM securely and after doing about 500 km with them, their position seems to be sturdy.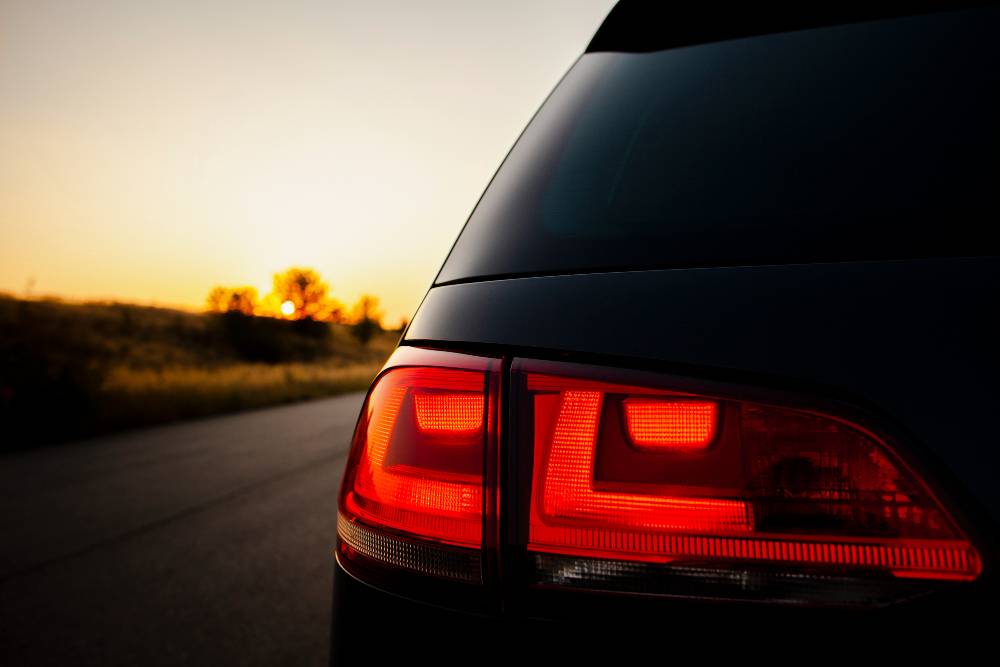 There are two different convex mirrors of different focal points that show a wide view of what lies behind you on the roads. It also shows the road below you so while parking, you do not need to move around to get a view of the parking lines below you. You can also get the mirror by ordering it from Amazon directly.
Also read: Hyundai Venue iMT reviewed on video