Last year, AptEner Mechatronics launched a helmet air cooler under the brand name of BluArmor. It was an affordable, portable air cooler for full face helmets called the BluSnap. Now, the company has launched its successor and name it as the BluSnap 2. This battery powered air cooler can be attached to any full-face helmet and is designed to keep the rider's face and head about 6 to 15 degrees cooler than the ambient temperature. The previous model has a strap on type design which needed to be worn around the helmet. However, this second iteration of the air cooler is smaller and lighter than the previous model and just needs to be attached at the chin area of a helmet. The video below illustrates its working in detail.
The working mechanism of the helmet cooler is pretty simple yet innovative. A fan sucks in air from the front mesh while at the same time cooling it a bit too. This air then passes through an air filter that blocks dust and other pollutants in the air along with cooling the air further. This cooled air is then passed on inside the helmet where it gently cools the insides and making riding during hot summer temperature easy. The BluSnap 2 helmet air cooler can be attached pretty easily using a clasp system. There is also the option to buy an extender which then enables it to fit almost every helmet size.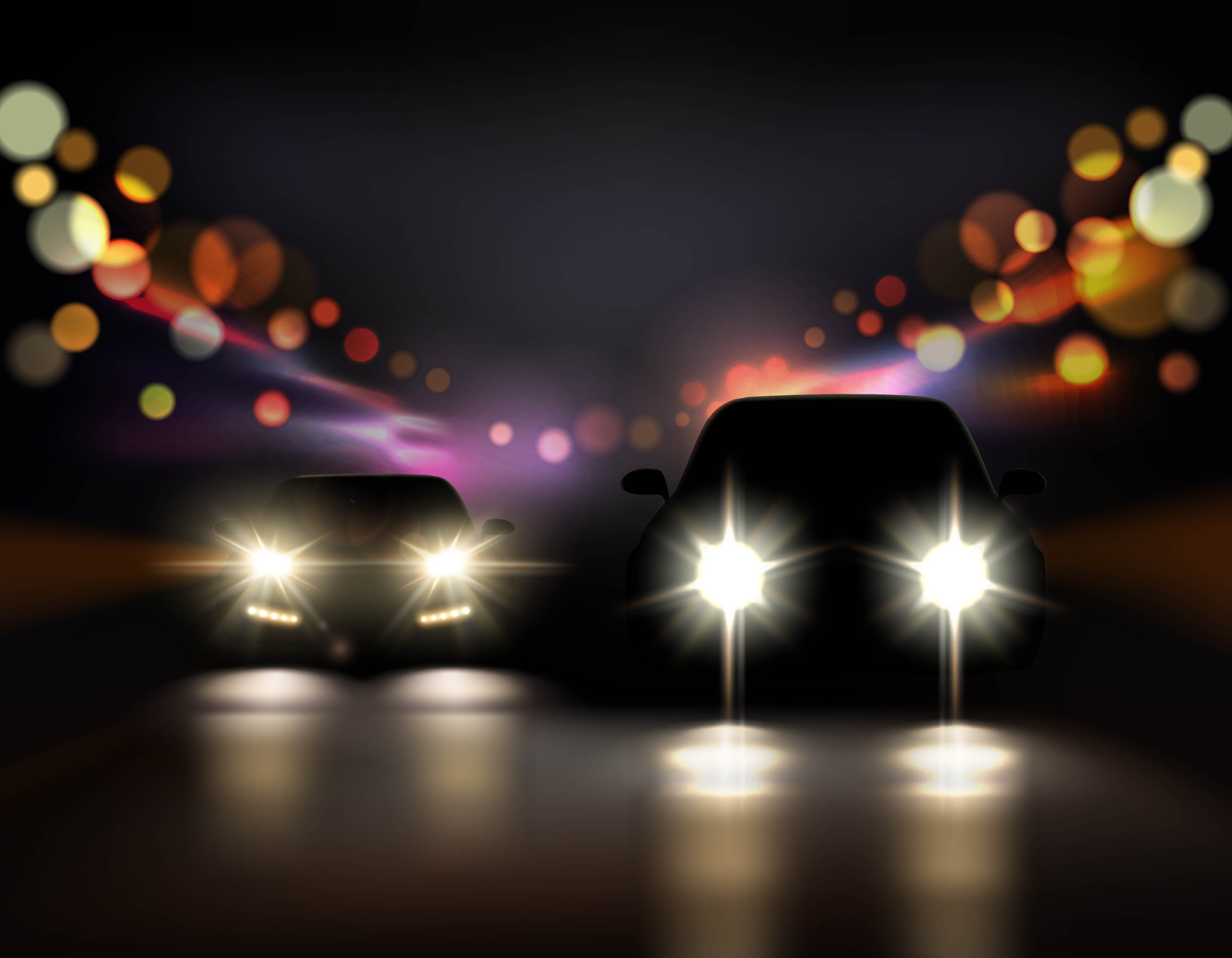 Some of the features of BluSnap 2 include quick de-fogger, up to 10 hours of battery life that can be recharged easily via charger, action-cam compatible chin-mount and up to 15 degrees cooler air compared to the ambient temperature, depending on conditions. The air filter cartridge can be cleaned easily and takes less than 10 seconds to "refill" water. The unit also integrates an anti-bacterial cooler-filter that eliminates germs, virus and mould. The company also offers various accessories and add-ons to be bought alongside the main unit. This includes cartridges, two different front grille shades (Classic Grille and Sports Grill) along with a Chin Mount Extender.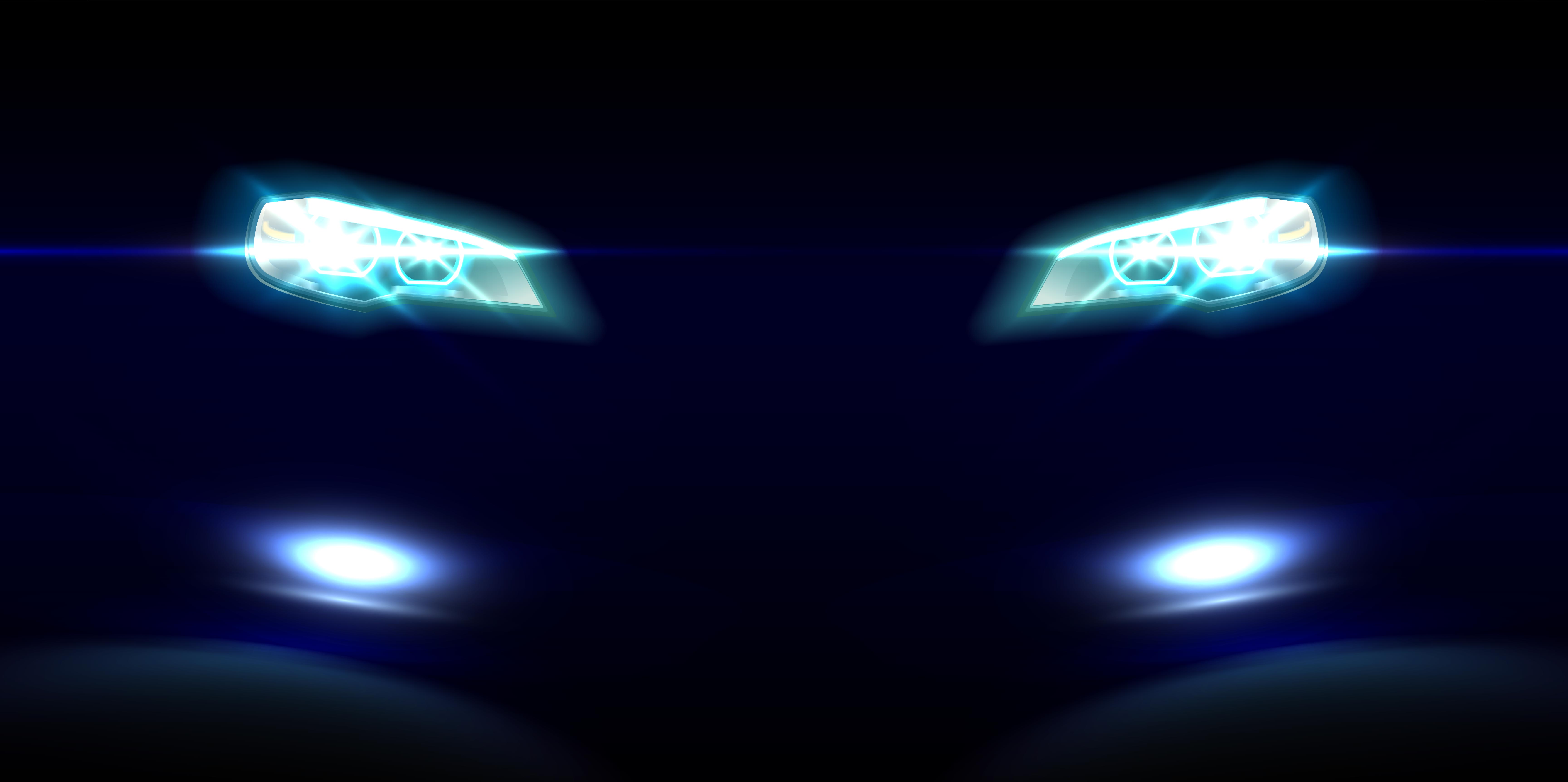 The in-box parts of the package include:
1. BluSnap Unit
2. Main Vent
3. One Chin Mount
4. One Cartridge Filter
5. One Extender
6. Standard Gun Grey Grill
7. USB cable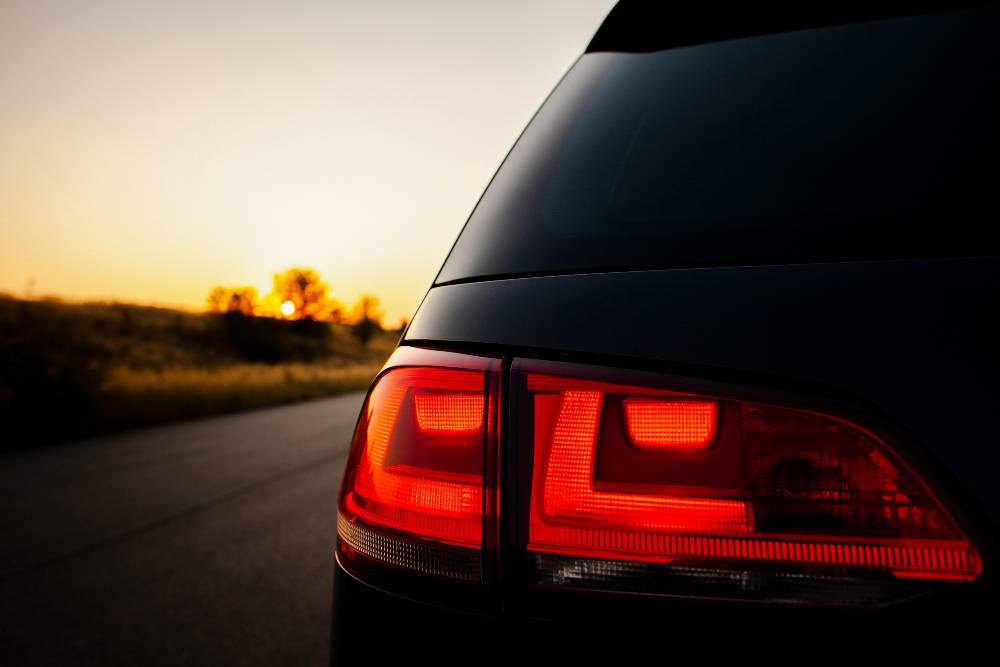 The BluSnap 2 helmet cooler is a pretty nifty gadget to own if you are a regular bike owner. Often, bike riders take off their helmets due to extremely high temperatures which exposes them to safety risks. With this air cooler, one can enjoy long bike rides or regular commuting in hot temperature conditions also without getting uncomfortable. The asking price of the BluSnap 2 is pegged at Rs. 2,299, which is a significant bump from the first generation model. However, what you get is a perfect hot weather solution that isn't too bulky and can be used easily. Click the link below to head towards the official website and buying page of the BluSnap 2 helmet cooler.