BMW unveiled the all-new 5 GT replacement, the 6 GT a few days ago. For the first time, the company is using the 6 Series badging for the 5 GT replacement. Autocar India is reporting that the same model will be introduced in the Indian market at the 2018 Delhi Auto Expo.
Details: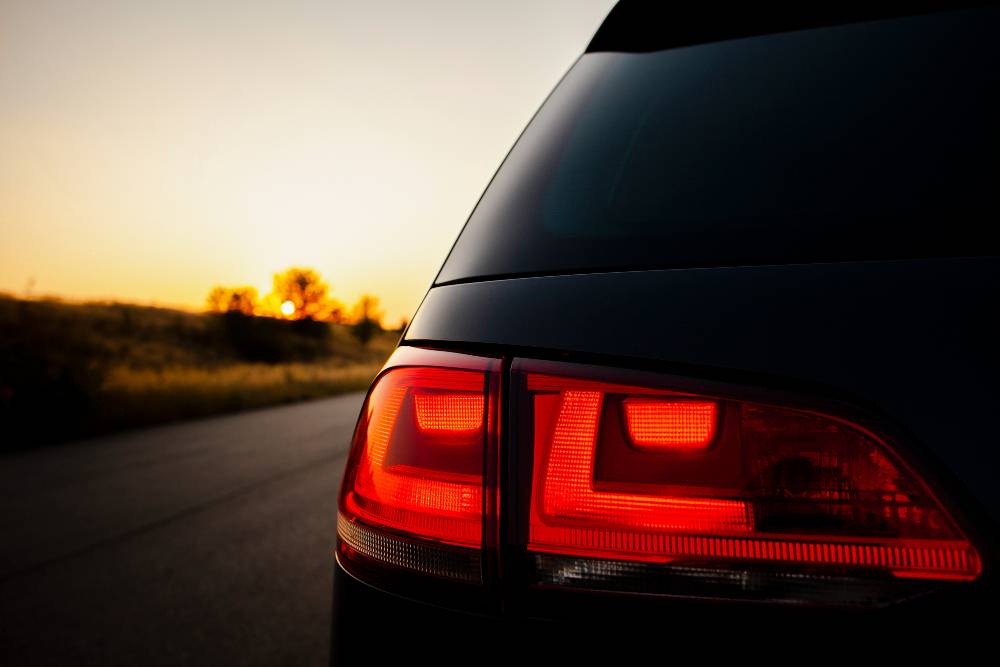 When it was launched, the 5GT was slotted between the 5 Series and the 7 Series, for those who wanted the additional rear leg room, but didn't really want a massive luxury sedan. The 6GT aims at doing just that, however with a twist. In India, Mercedes has just launched the new E Class, which is only on offer in long wheel base (LBW) version. While the normal 5 Series doesn't have an extended wheel base version, this will take the fight to the new E Class. The vehicle will be offered as a CKD, to keep costs low. The 5 GT was offered as a CBU previously.
It has a length of 5091 mm and a width of 1902 mm. The new vehicle is now 87 mm longer than the outgoing version and the height too has been dropped by 21 mm, to give it more of a sedan look. The new design makes the 6 GT look a lot like new 5 Series up front, with the LED headlamps that extend all the way into the grille and the new revised bumper, at the front and the back. The interiors have also been revised to keep with the new design theme being followed by BMW.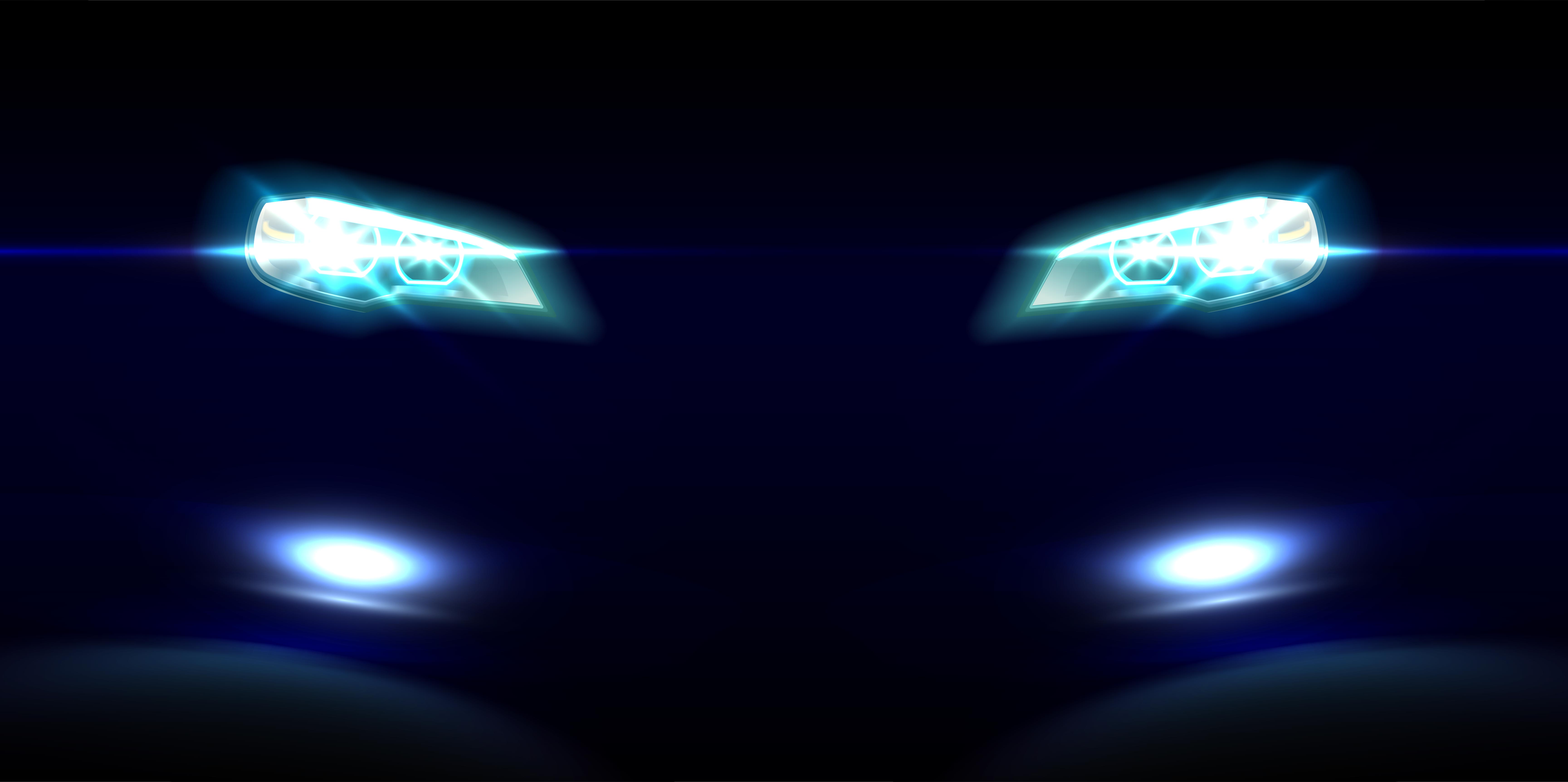 Under the hood, the global model gets a whole host of engine options. It can be had in the 630i, which is now a 2.0 liter 4-cylinder turbo petrol unit making 255 Bhp and 400 Nm, a 630d, which is an inline 6-cylinder engine making 262 Bhp and 620 Nm and a 640i, which is the only inline 6-cylinder petrol engine that is on offer on the 6 GT. This is a turbo petrol unit which produces 335 Bhp and 450 Nm. We expect the 630i and the 630d to be offered in the Indian market.