BMW has revealed the facelift of their sixth-generation flagship luxury sedan 7-Series in the ongoing Detroit Auto Show. The first change? A massive, enlarged, humungous kidney grille, which is similar to the one seen on BMW's X7 SUV. According to BMW the grille on the new 7-Series is 40 percent bigger than before. Public reaction has ranged from morbid fascination to horror.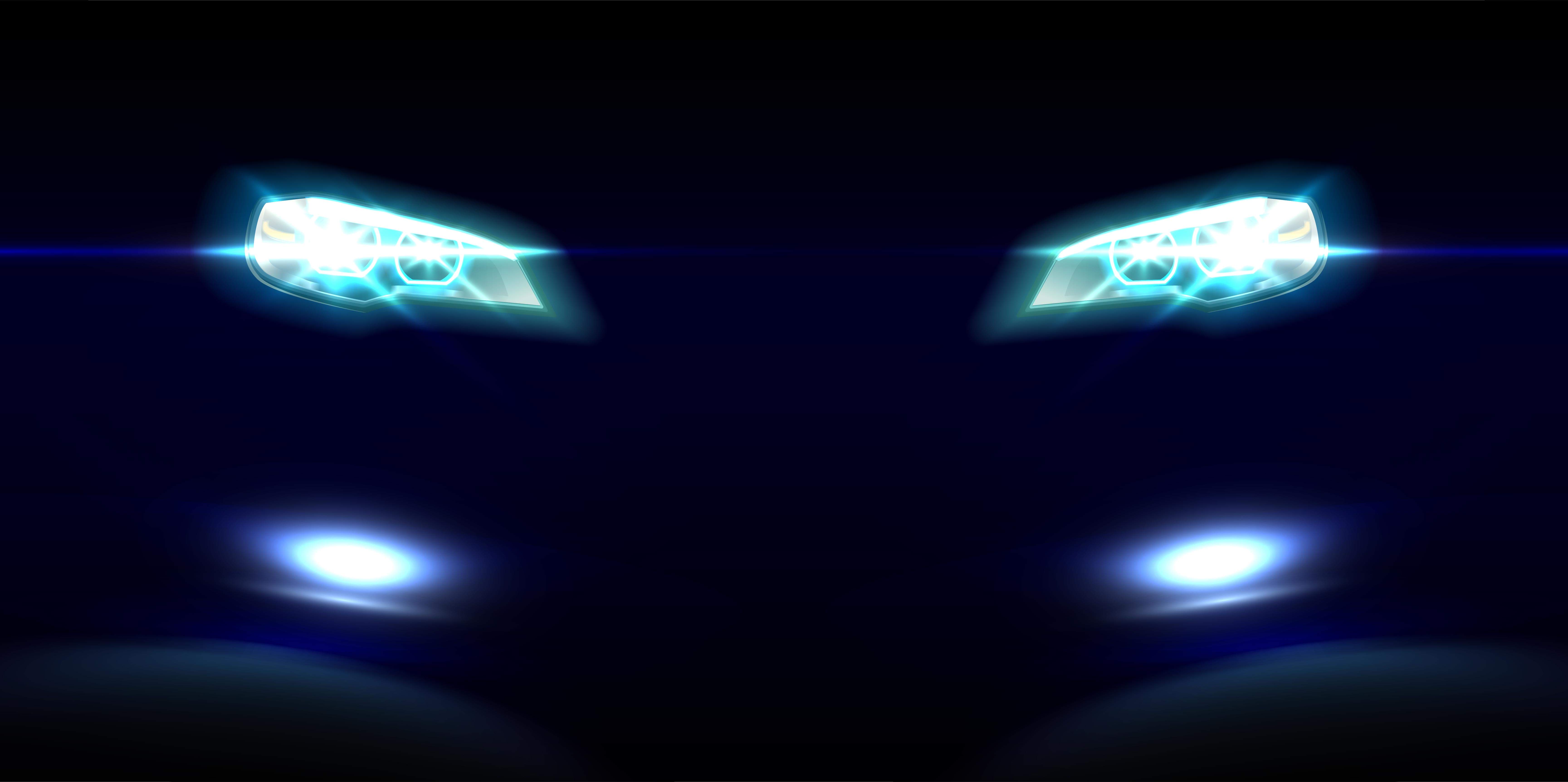 Why? It is not like BMW is new to surprising and shocking their fans – and often they have turned out to be right. Older enthusiasts would remember the halcyon days of the Bangled-up cars.
But there is no doubt that this grille is a shoker. It reminds some of the Maserati, while some others flash back to childhood nightmares. Photoshops and memes around the new BMW grille has already started online.
However, we won't be surprised if in a couple of months time, everyone gets used to it. And massive grilles become as common as the hexagonal grille was in 2017 and 2018.
BMW also claims that the new 7-Series is 22mm longer than the old car. Other changes in exteriors include a blatantly vertical chrome vents behind the front wheels, new bumpers, taillights and a number of aero tweaks. The new 7-series also gets new paint schemes and alloy wheel designs.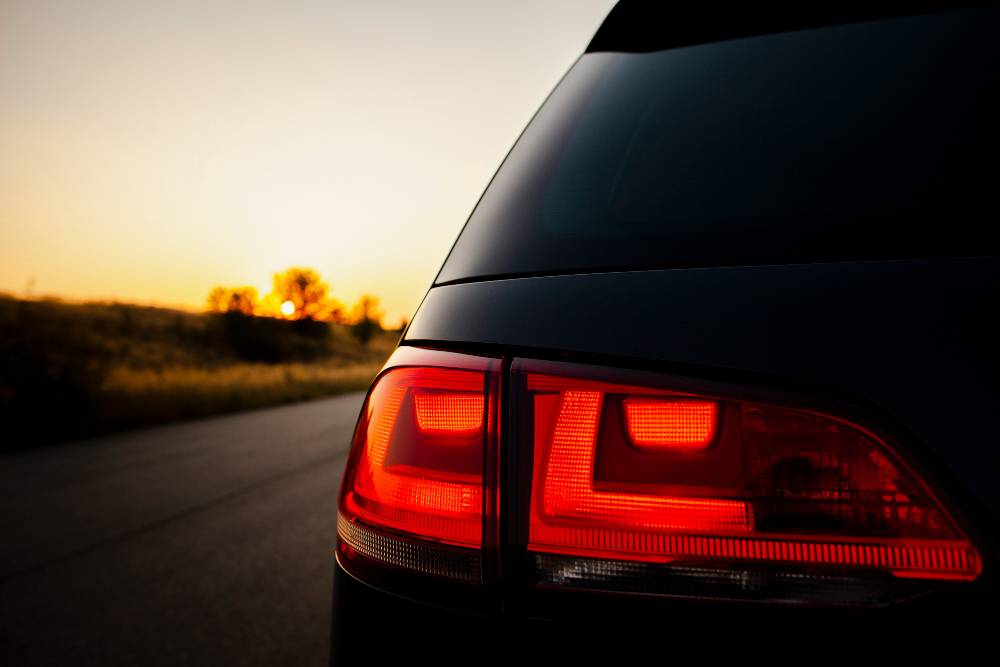 Changes in the interiors are more subtle. It gets an updated software system and its driver assistance tech has also received a boost which includes the parking assistance. Just like previous generation 7-Series, The new car is also available in both normal and long wheel base variants.
The new 7-Series will continue to get turbocharged petrol and diesel engines along with a petrol plug-in hybrid variant. The petrol engine will be powered by a 4.4L V8 producing 530 Bhp & 750 Nm torque and an M trim 6.6L V12 producing 585 Bhp and 849 Nm of torque.
The Diesel engine uses a 3.0L in-line six cylinder motor in all the three diesel variants, but they all produce different power figures because of different turbocharging charging configuration and states of tune. It produces 264 Bhp and 620 Nm torque in 720d, 320 Bhp and 679 Nm torque in 740d and 398 Bhp and 759 Nm torque in 750d variant.
An updated plug-in hybrid variant is also available, it gets a 3.0L in-line six-cylinder petrol engine paired with an electric motor to produce a maximum of 393 Bhp and 599 Nm of torque. The plug-in hybrid is available in both rear-wheel drive and all-wheel drive configurations.
The new 7-Series will face a tight competition in the segment from the Mercedes-Benz S-Class. The BMW 7-Series and their flagship SUV X7 are pitched directly to high-end buyers. The updated 7-Series is expected to be launched in India this year and the launch of the X7 SUV is scheduled for September this year.
Want to see your photo feature about that exciting road trip published on Cartoq? Share your details here