The BMW 8-Series coupe is one of the best cars to roll out of the German auto behemoth's factories and has received rave reviews across the world. The 8-series coupe rivals the likes of the Mercedes S-Class Coupe but it is more focused on having a sporty characteristic than being an outright luxury focus, as in the case of the Mercedes. However, this does not mean that it is low on features or has inferior interiors. Revealed at the 24 hours of Le Mans last year, it is a successor to the ageing 6 series lineup and carries the grand tourer baton for BMW. The video below by Natalia Itani shows some of the coolest features present in this car. Let's take a look at the video before getting onto the other details.
The BMW 8-series coupe is equipped with BMWs Laser light technology headlights. They are quite advanced units and it shines 10 times brighter compared to LED generated light. Moreover, it also consumes 30 per cent less energy. Furthermore, regardless of its complexity, it requires compact assembly, enabling designers to create the slimmest headlights in BMW history. BMW Laserlight is able to project light 600 meters ahead.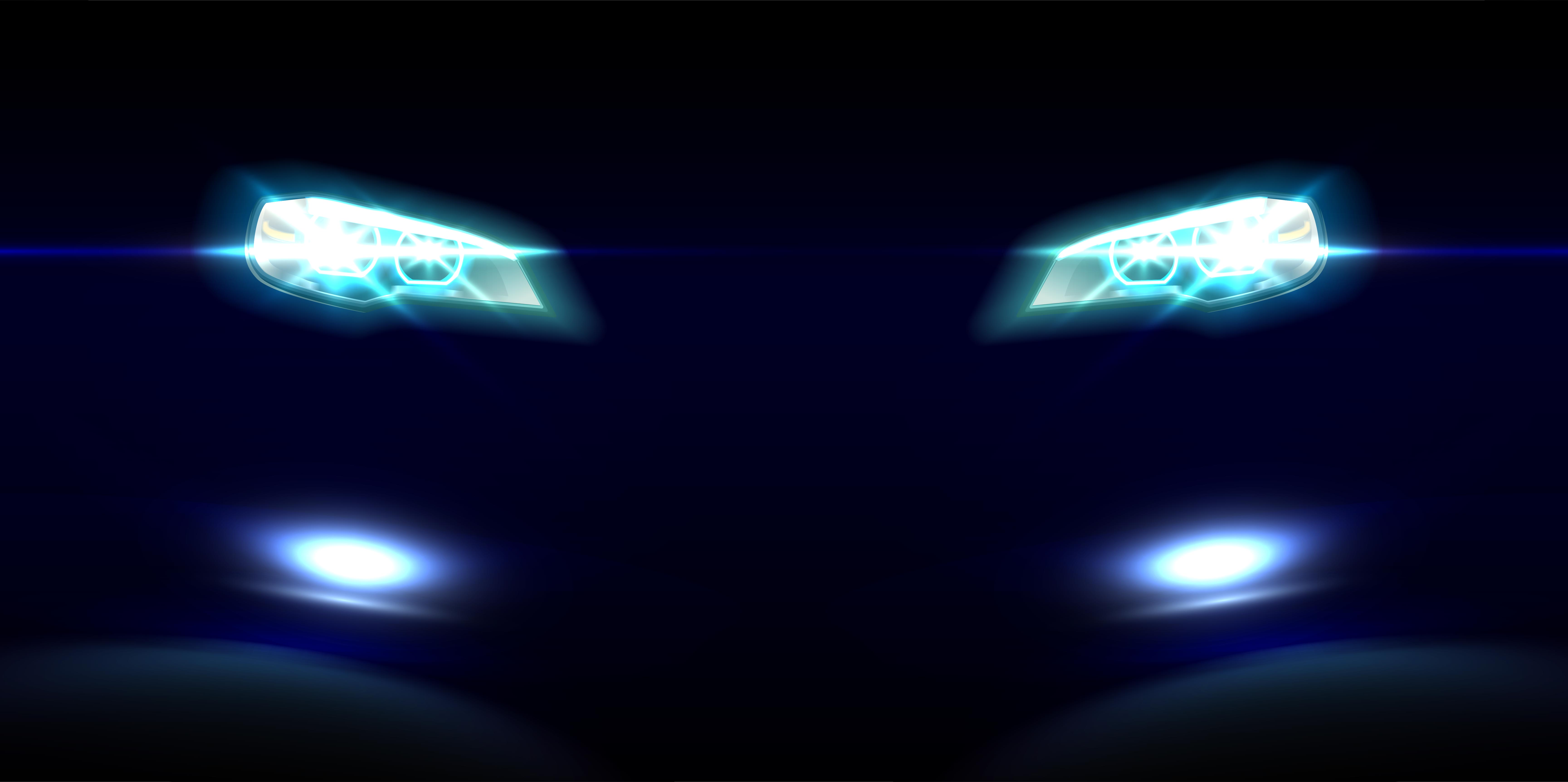 The BMW smart key is another feature that deserves a mention. This key has been also coming along with some of the other high-end models by the company like the 7 series sedan and the X7 SUV among others. It gets a capacitive touchscreen via which the owner of the car can control a lot of things apart from just locking and unlocking the car. It also shows a plethora of information within the screen itself. Crystal gear knob and start/stop button apart from a lot of other crystal parts.
The BMW 8 series comes equipped with the latest-generation display and controls consisting of a high-resolution instrument cluster behind the steering wheel and the Control Display. The instrument cluster screen measures 12.3 inches while the centre placed Control Display unit measures 10.25-inch. IT also comes with gesture control among other things. The gesture control allows the driver or other car occupants to control functions like changing the volume, next-previous song etc by just waving their hand infront of the screen in a particular manner.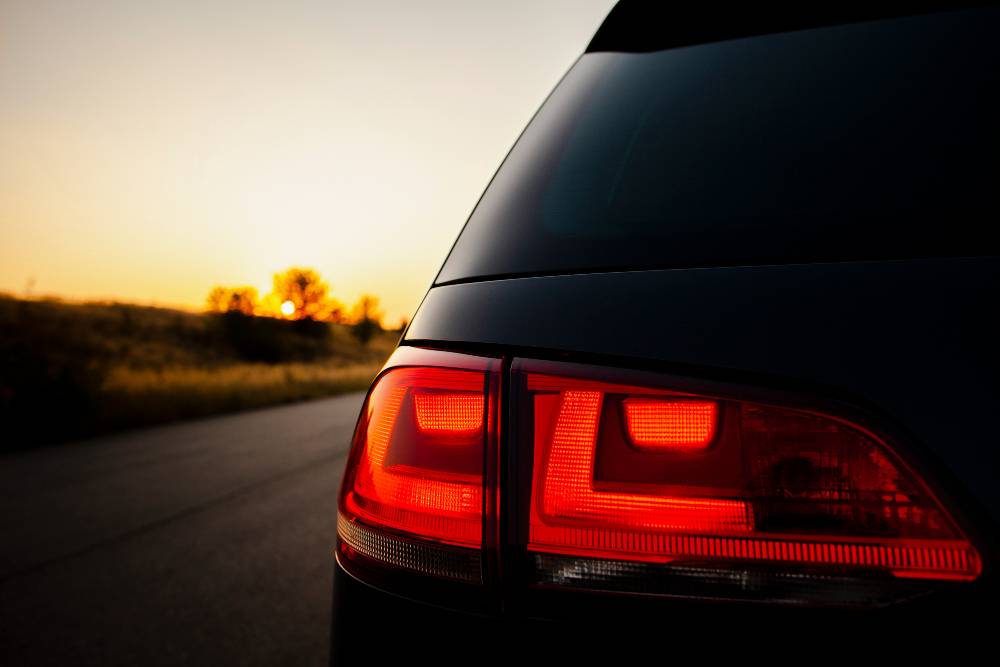 Other features on the coupe include a 360-degree camera with park assist, ambient intelligent interior lightning, road assist and multifunctional seats among others. speaking of engine power, the BMW 8-series model featured here is powered by a huge 4.4-litre V8 twin-turbo engine. This engine churns out a maximum power of 530 hp along with 750 Nm of torque. The engine comes mated to an 8-speed automatic gearbox. No doubt then why the 8-series is being called one of the most beautiful and technically advanced cars by BMW till date.