The F10 BMW 5 Series has been in the market since 2011. Audi had updated the A6 just a year back and Mercedes will soon be launching the new E Class which was globally unveiled earlier this year. Jaguar will be also be launching the 2017 XF in the country this month. To keep BMW's product line up fresh in this segment, the company will launch the new G30 5 Series in the country soon.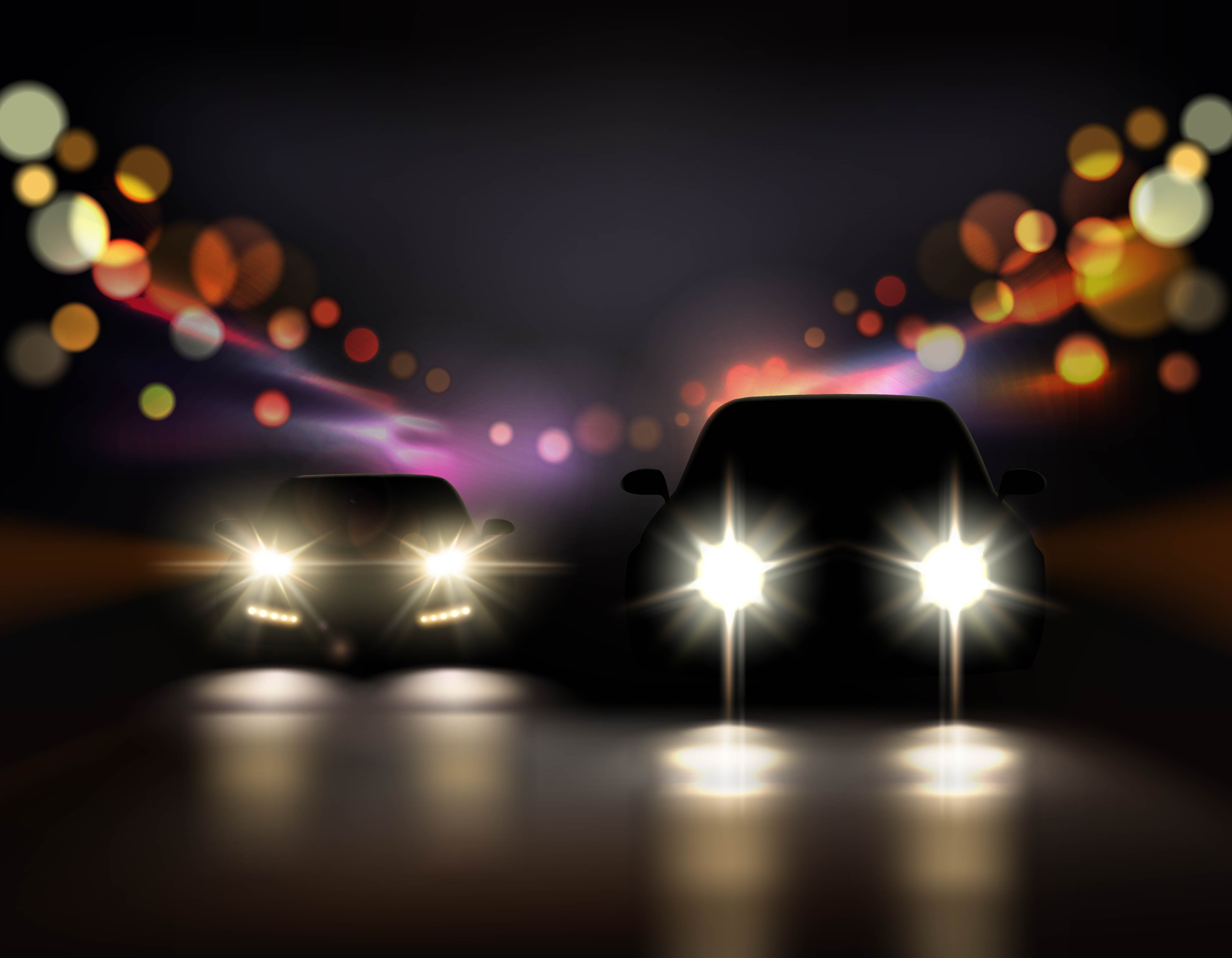 The vehicle is yet to be unveiled globally and that is expected to happen at the Paris Motorshow later this month. The company has already imported 2 units of the car, a 530d and a 520d for homologation purposes in India. This means that we will get the vehicle soon after the global launch which shows how serious BMW is in the Indian market.
Technical details, specifications and features that will come with the car are not yet known. The 530d will continue to have a 3.0 liter straight six engine and the 520d will have a 4 cylinder unit. According to the vin decoder, the 520d makes roughly 188 Bhp where as the 530d makes 261 Bhp.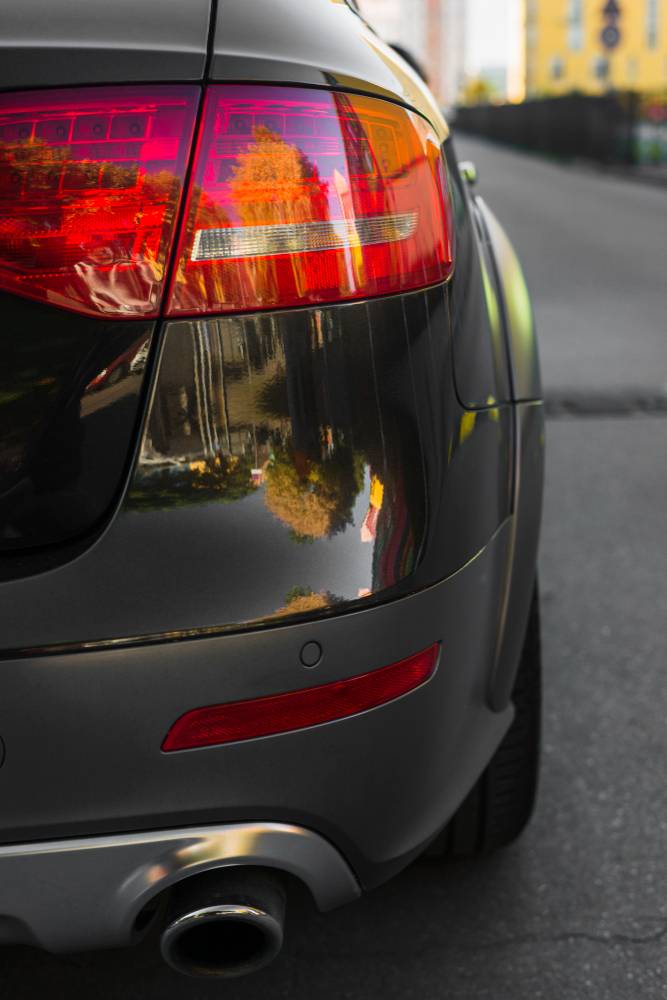 The new vehicle is built on the Cluster Architecture which the new 7 Series is also based on. According to the global spy shots, the new vehicle will have its design inspired by the new 7 Series and the vehicle is expected to have shed close to 100 kgs by using aluminium and other light weight materials in the car's construction.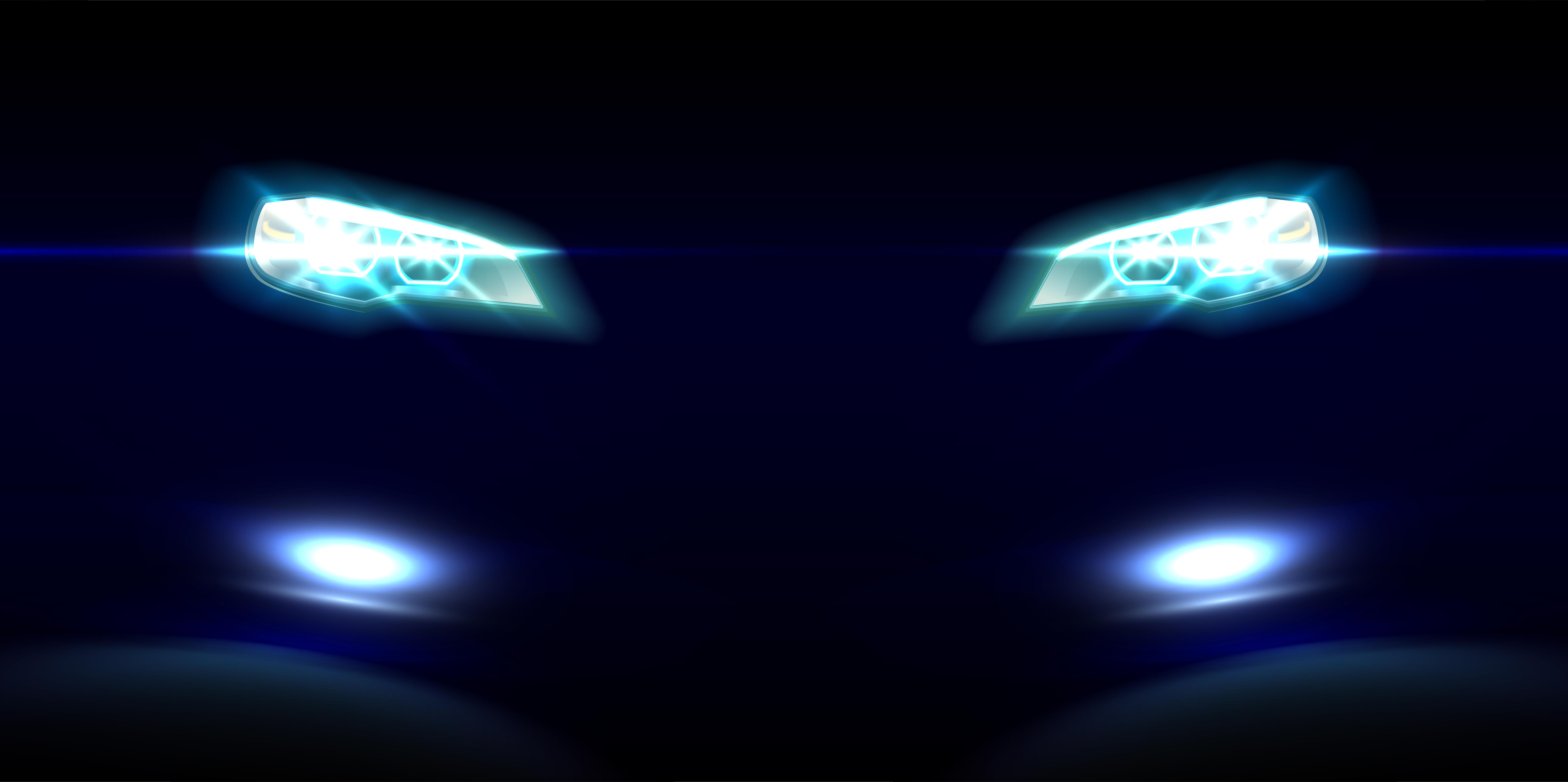 Image source: Link