Close on the heels of launching its cheapest set of motorcycles in the forms of the G 310R and G 310GS, German motorcycle maker BMW Motorrad has just launched India's most expensive track-only motorcycle – the BMW HP4 RACE. The BMW HP4 RACE is priced at a whopping Rs. 85 lakhs, ex-showroom, India. Like its name suggests, this motorcycle is meant exclusively for track use and that explains the eye-watering price tag.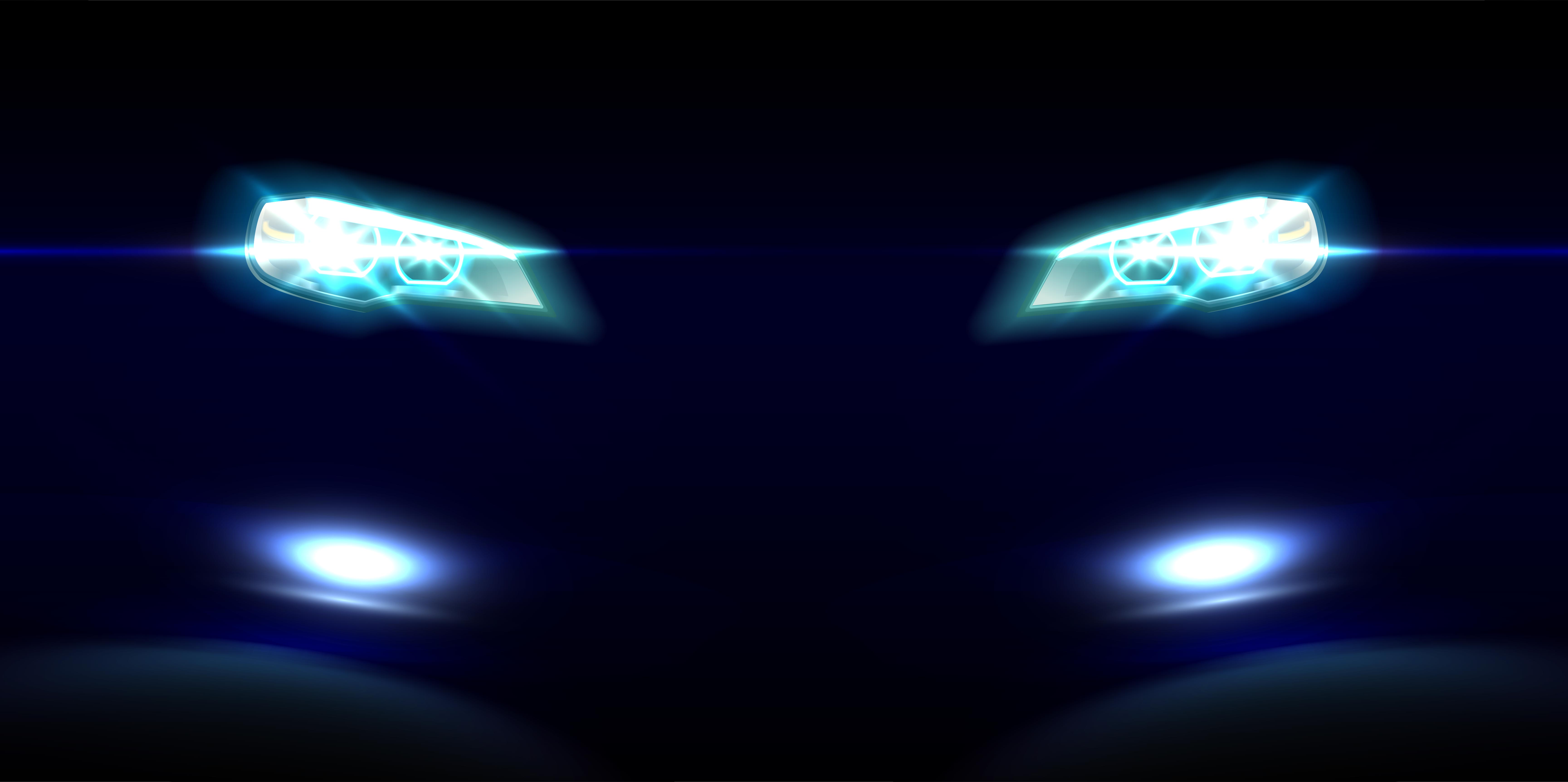 Global production of this motorcycle is limited to 750 units, and no you cannot ride it on the road as this bike is built exclusively for use on the race track. Essentially, it's BMW's MotoGP racebike for enthusiasts who want a bit of action on racetracks around the world. Notably, even Ducati sells a high-end race bike in India, the Panigale 1299 Superleggera, which is even more costlier, at Rs. 1.12 crores. However, the Ducati is road-legal.
Coming to what the BMW HP4 RACE offers, it's powered by a 1000cc, in-line four cylinder petrol engine with a 215 Bhp power output at 13,900rpm and a 120 Nm torque output at 10,000rpm. The gearbox is a 6 speed, close ratio manual unit. BMW offers a range of customizable gear ratios to suit multiple tracks. Another eye-popping detail about this bike is that its engine will need to be rebuilt once every 5,000 kilometers. In other words, the BMW HP4 RACE is truly a race bike, in an extreme state of tune.
A key detail about the track-only motorcycle is that its frame is completely built out of carbon fiber, making it the first such motorcycle in the world. The frame weighs just 7.8 kilograms, and even the front and rear wheels are made of carbon fiber to reduce weight. This weight reduction measure means that the bike weighs just 171 kilograms, which is about 37 kilograms lighter than the road going BMW S1000 RR. Other key changes on the BMW HP4 RACE include Ohlins FGR 300 upside-down forks, Ohlins TTX 36 GP monoshock, Brembo GP4 PR monoblock brake calipers at the front and Brembo Racing single-disc brake at the rear.