BMW has already begun working on eco friendly cars for the future. They launched a sub brand 'i' under which they plan to bring in all light weight hybrid or electric models. Currently, the model line up consists of the compact i3 and the sporty i8. In a bid to widen their product line up, they will soon be launching a more practical and larger vehicle, the i5. First computer generated images of the same have appeared online after the company registered it in Japan.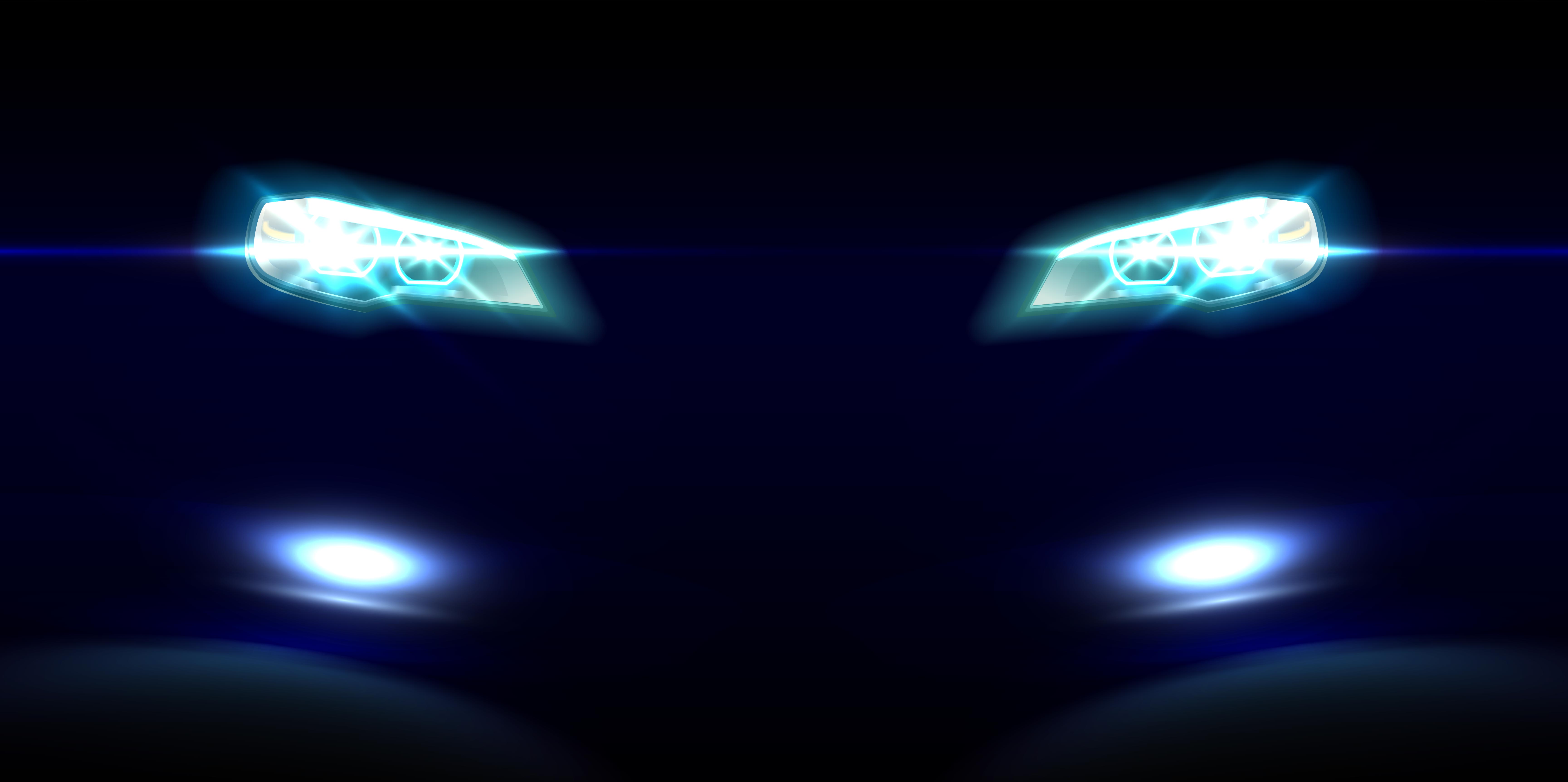 The i5 is basically a 5 door vehicle. It borrows design cues from both the i3 and the i8. The rear three quarter panel is similar to that on the i8. Even the front and rear end look very similar to the i3. Main differences obviously being the larger size, the higher profile and the 4 doors. The company had previously reported that they were working on a third body style for the i range of cars. This one is likely to be the first SUV or crossover the i brand makes when it makes its debut.
There are no details on whether the vehicle will be a full electric one like the Tesla Model X or whether it would be a hybrid. Currently BMW sells only one i product in the Indian market, the i8. Though the i products have been well received across the world, the i8 hasn't done as well as the company had hoped here. The main reason behind that is the fact that it is expensive. Till there are greater exemptions on hybrid or eco friendly vehicles in the country, this trend is not expected to change.
That is the main reason why the company is not bringing in the i3 into the Indian market. However, the i5 could be an interesting proposition given our country's love for SUVs and crossovers.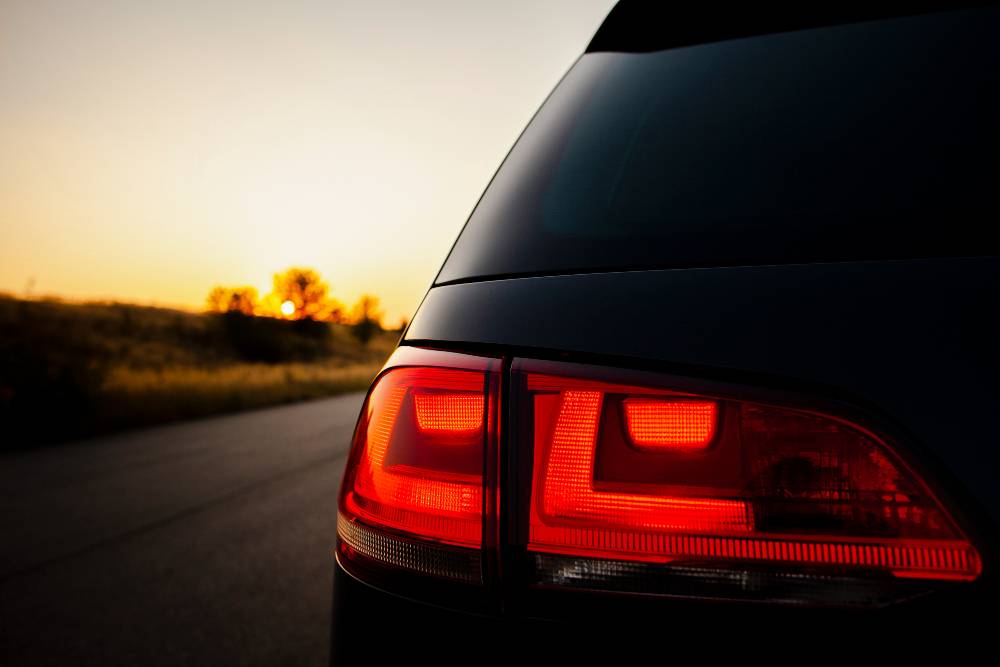 Source: Link