The BMW i8 high performance driving machine is here. Unveiled by cricketing great Sachin Tendulkar, the i8 is the first of its kind in India – a hybrid sportscar. To give you a perspective on what the hybrid moniker means to the cut and thrust of the sportscar world, the car on your screen is capable of doing speeds of up to 250 Kph, accelerating to 100 Kph from nought in just 4.4 seconds, and when you're in the mood for it, eke out mileage figures of up to 47.45 Kmpl. Rub your eyes. Now, re-read it. This makes the BMW i8 the most fuel efficient car in India. All this comes at a price though. 2.29 crore rupees, ex-showroom Pan-India, says BMW.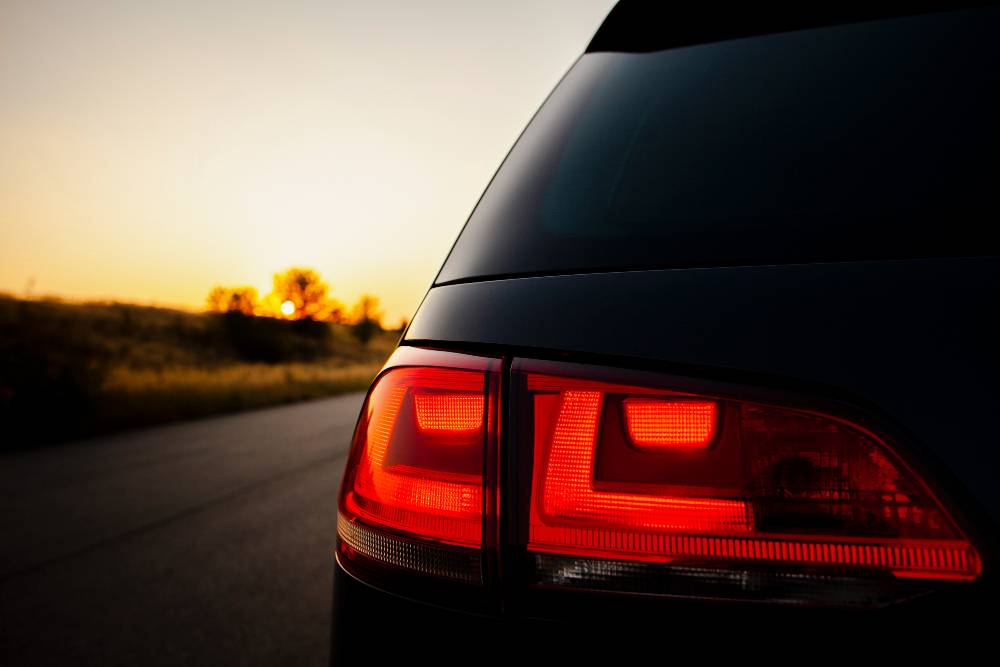 The advanced hybrid sportscar sits at the very top of the German luxury car marque's line up in India in terms of price and positioning, serving to highlight the brand's core premise – the "joy of driving", a trait that is common, in unequal measure though, to every car sold with the propellor badge on the bonnet. The i8 Hybrid Sportscar will serve as a brand builder and a technology highlighter in equal measure, driving home the point that dynamic can be efficient too, high performance can mean frugal too. This car is a a glimpse at the future of the mobility, the direction in which automobile-kind will evolve in the years leading up to the next decade.
Talking tech-specs, the i8 uses a triple cylinder turbocharged petrol engine working in tandem with a high power electric motor. While the 1.5 liter petrol mill pumps out 231 Bhp-320 Nm, the electric motor twists out 250 Nm and 131 Bhp. Together, this powertrain makes for combined outputs of 362 Bhp-570 Nm, enough to make the 1,485 kilogram heavy, carbon fiber-aluminium shod sportscar very fast and very frugal. The front wheels of the car are driven by the electric motor, by means of a twin stage automatic transmission while the rear wheels get turbo petrol power through a 6 speed automatic gearbox.
On electric mode alone, the car can traverse 35 kilometers before you'll need to revert back to internal combustion while top speed on all-electric model is rated at 120 Kph. An Idle-stop mechanism and brake energy regeneration are two features that amplify the car's planet friendly attributes while the Eco, Sport and Comfort modes make the engine and suspension change characteristics accordingly. Seating for four makes it a sportscar that you can actually enjoy with the missus and kids in tow. A tech tour-de-force, to put it mildly, the BMW i8 heralds a new dawn in high performance hybrid motoring.