Come November 26th, 2014, BMW India will unwrap two hot, high performance cars wearing the M badge, in the form of the F80 M3 sedan and the M4 coupe. While the M4 coupe is the spiritual successor of the previous generation M3 coupe and convertible models, the 2015 M3 sedan is aimed at buyers who are looking at a blend of practicality and performance. To do just this, the 2015 BMW M3 sedan adds two doors and spacious interiors.
Both the 2015 M3 and M4 sportscars share their underpinnings with the F30 BMW 3-Series model, but the similarities end there. The M3/M4 is in its fifth generation, and turbo petrol power has made an appearance for the first time in this sportscar's history. Both the M3 and M4 are high performance machines, whose solitary purpose is to underscore BMW's "joy of driving" philosophy by combining grin inducing performance into packages that are usable everyday.
The 2015 M3 and M4 dump the 4 liter, naturally aspirated V8 petrol motor of the 4th generation M3, for a downsized inline six petrol engine that not only makes power and torque but also cuts kerb weight significantly. The 2015 M3 and M4 are nearly 80 kolograms lighter than the previous generation version, and this weight reduction has come by the smaller engine and the usage of magnesium and carbon fiber at strategic points.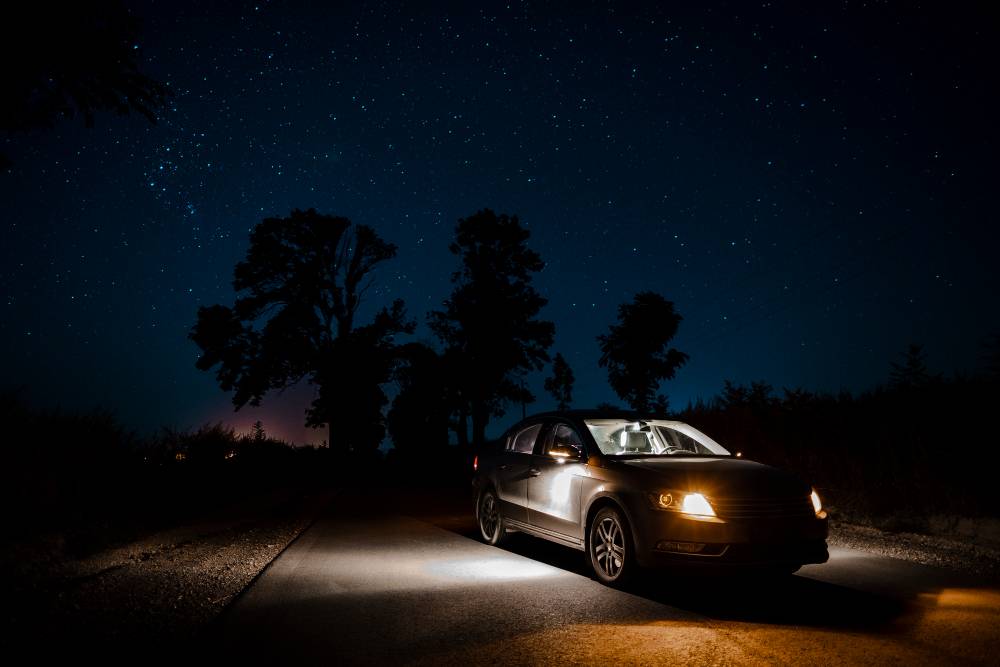 Both cars use twin turbo, inline six cylinder petrol engines that displace 3 liters and output 431 Bhp-550 Nm. Peak power is produced in a wide rev band between 5,500 and 7,300 rpm and the same goes for the peak torque, which is available from as low as 1,850 rpm, all the way up to 5,500 rpm. A 7 speed dual clutch automatic gearbox channels power to the rear wheels of the M3 and M4, giving the cars the classic front engine-rear wheel drive weight distribution. Both cars will have electronically limited top speeds of 250 Kph, with 0-100 Kph sprints coming up in less than 5 seconds.
The 2015 M3 and M4 sportscars will be sold through all BMW dealerships across India. Like all M badged cars sold in India, the 2015 BMW M3 and M4 will arrive straight from Germany, as completely built units (CBU). Prices are expected to start near the 1 crore rupee mark. In India, competition to the BMW M3 and M4 will come from the likes of the Audi RS5 and the upcoming, W205 Mercedes Benz C63 AMG sportscars.