BMW India plans to shift focus from its entry-level luxury cars such as the X1 crossover and the 1-Series hatchback, to traditional bread and butter winners, namely the 3-Series and the 5-Series sedans. BMW will also try to sell more of the recently introduced X5 SUV, which bolsters the brand's presence in the luxury SUV segment dominated by the Audi Q7. The X5 will square off against the Audi Q7 and the Mercedes Benz GL-Class SUVs.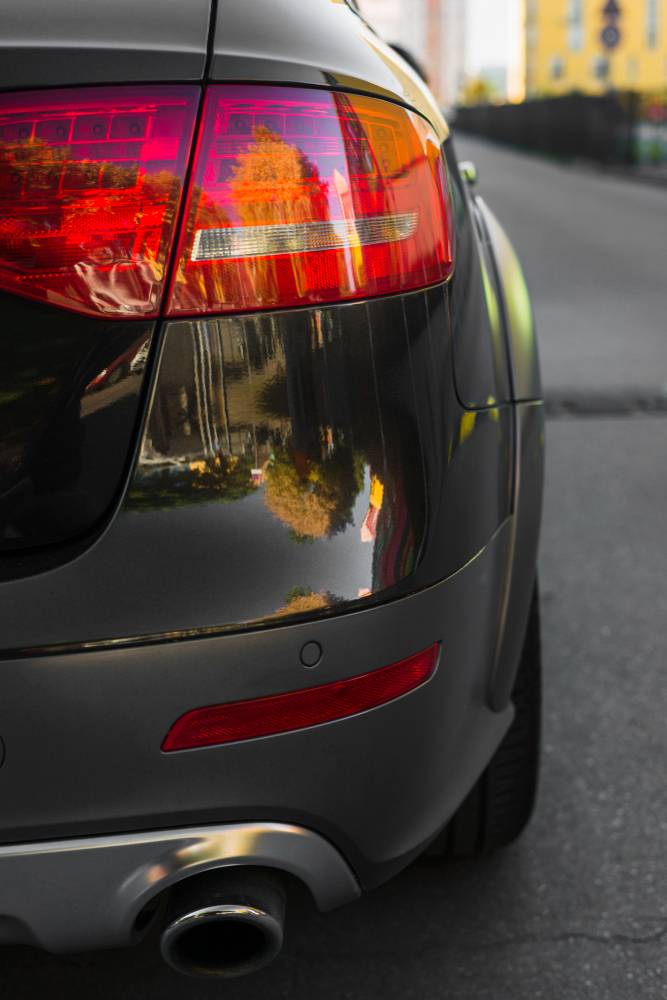 BMW's change in tactic, perhaps has to do with the German luxury marque losing market share in the Indian luxury car market, with both Audi and Mercedes Benz overtaking it, in that order. BMW now finds itself in third place in India, and has chosen to focus on profitability rather than chasing market share. This is a stance that luxury car makers routinely take, especially when they find themselves on the back foot when it comes to the volumes front.
In the past, Mercedes Benz – once the Numero Uno luxury car brand in India – had taken a similar approach when BMW led the market and Audi followed in second place, stating that profitability was more important than sharply priced products which may not be the most profitable ones, such as the BMW X1, the quick selling car in India. Also, Mercedes Benz has consciously shied away from heavy discounting, a move that is common across the lower priced Audis sold in India.
Like Mercedes Benz did in the past, BMW India seems to have taken a leaf out of its competitor and compatriots book, by eschewing discounts and affordable entry-level car models, for more profitable car models such as the 3-Series and 5-Series sedans. BMW India's new approach is likely to persist until the brand has a slew of new cars that will be better placed (and lower priced) to compete with the likes of the Mercedes Benz MFA range (A, B, GLA and CLA Class) and the Audi A3 sedan, and the Q3 crossover.
BMW's new strategy has two sides to it. One: The German brand could lose market share rapidly to rivals Audi and Mercedes Benz, who are both betting on their relatively more affordable line of luxury cars. Two: BMW stands to gain street cred among luxury car buyers, who could begin gravitating back to the BMW brand after seeing a deluge of Audi and Mercedes Benz cars on Indian roads. Exclusivity is big draw in the luxury car segment and by choosing to focus on its more premium models, BMW India seems to be positioning itself as a brand that is a cut above Audi and Mercedes Benz.  
Via ZigWheels